'The Amazing Race' is an iconic reality TV show that premiered in 2001 and, over the years, has managed to keep its audience captivated. The high-stakes competition has also introduced us to several amazing people who have taken on an adrenaline-fueled journey around the globe and tested their mental agility, physical capabilities, and teamwork. In season 35 of the show, we get to meet two best friends from Philadelphia, Andrea Simpson and Malaina Hatcher, the two eldest women on the show since season 12.
Andrea Simpson and Malaina Hatcher take this challenge, and with their charming and relatable personality, they soon become one of the fan-favorite contestants of the show. For the fans of the show, we have compiled everything we know about Andrea and Malaina, from their backgrounds to their professions, and even explore the intriguing question regarding their relationships. So, let's get into it!
Andrea Simpson and Malaina Hatcher's Age and Background
Andrea Simpson and Malaina Hatcher may have teamed up for season 35 of 'The Amazing Race,' but their journey began long before the starting line of this intense competition. Both in their 40s, these best friends share a deep connection that goes back to their college days. Hailing from the vibrant city of Philadelphia, PA, Andrea and Malaina have nurtured a friendship that has withstood the test of time. They met during their college days and have remained best friends ever since. Their close bond is characterized by trust, support, and a shared sense of adventure. In interviews, both Andrea and Malaina emphasize the strength of their friendship and their vibrant spirits.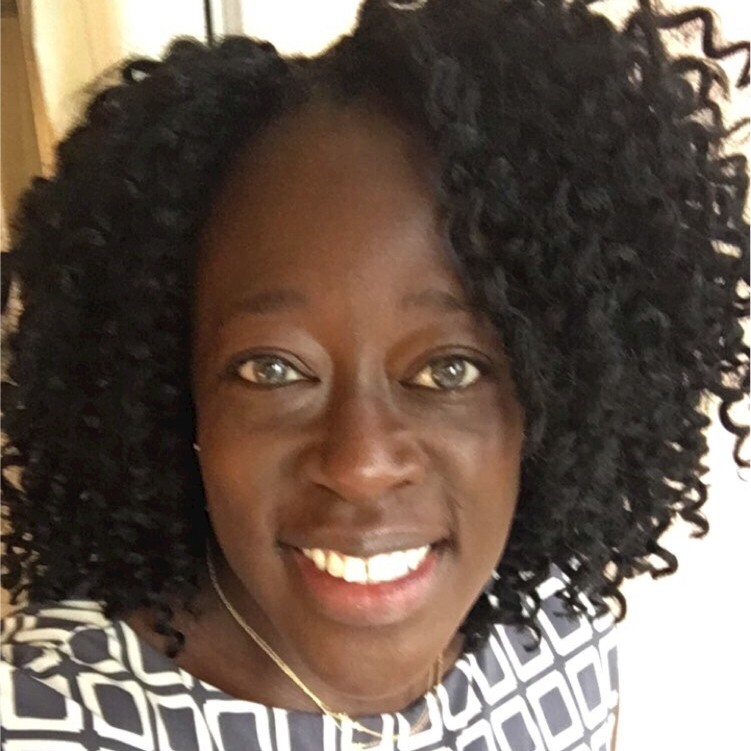 Andrea, at 44 years old, brings her wealth of life experiences and expertise to the race. She completed her BSBA in Business Administration in 2000 from Kutztown University of Pennsylvania, setting the foundation for her career in the world of finance. Her professional journey has been marked by steady growth and achievements. Malaina Hatcher, the elder of the duo at 45 years old, has kept her professional and private life shrouded in mystery as she has chosen to keep her endeavors away from the public eye.
The bond between Andrea and Malaina extends beyond their shared college experiences and into a deep and enduring friendship. They are not just competitors; they are kindred spirits who have weathered the storms of life together, and this unique connection may prove to be their secret weapon in 'The Amazing Race' season 35. When asked about the possibility of being the 'mean team,' Malaina dismissed the idea, saying, 'We're not gonna be the mean team because we're not mean people. I think we're just vibrant spirits.' This statement reflects their commitment to maintaining a positive and respectful relationship as they navigate the challenges of the race.
Andrea Simpson and Malaina Hatcher's Profession
Andrea Simpson and Malaina Hatcher's professions reflect their diverse backgrounds and strengths. Andrea, with her background in Business Administration and her extensive experience in finance, brings a wealth of analytical skills to the team. After graduating, Andrea joined PFPC in 2001, where she began her career as a senior accountant and later transitioned into a supervisory role. Her commitment and dedication did not go unnoticed, and in December 2005, she embarked on a new chapter in her career, joining Chubb as a senior accountant.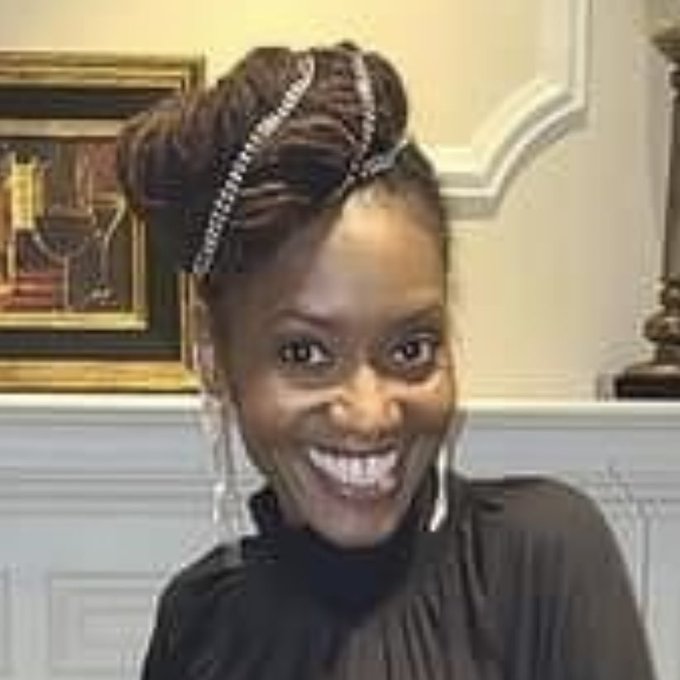 Over the years, she continued to rise through the ranks, reaching the position of Manager of Financial Reporting in November 2013, followed by a promotion to Finance Manager in November 2015. The pinnacle of her career, however, was reached in May 2022 when she assumed the role of Director of Credit Management at Chubb. On the other hand, Malaina Hatcher works as a Tax examiner technician. Other than this, her professional life remains a well-guarded secret. While her best friend Andrea has excelled in the corporate world, Malaina has chosen to keep her private and professional life under wraps.
Are Andrea Simpson and Malaina Hatcher Dating Anyone?
One question that might cross the minds of viewers and fans of 'The Amazing Race' is whether there is someone special in the lives of their favorite team members, Andrea and Malaina. It is clear that both of them value their privacy and have, therefore, not disclosed any information about their respective private lives. Andrea and Malaina's relationship is a testament to the power of friendship and teamwork. It is undoubtedly a source of strength and support as they compete in season 35 of 'The Amazing Race.'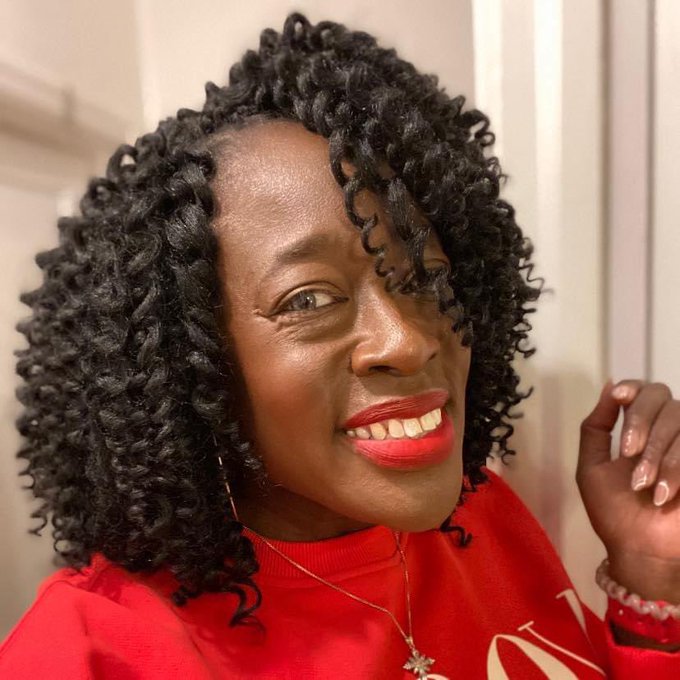 As the two embark on their journey in the show, their shared history, individual strengths, and unwavering friendship will be their guiding lights. Their backgrounds in finance and mysterious professional life, coupled with their commitment to attention to detail, set the stage for an exciting competition. As the audience tunes in to witness their adventures and challenges, Andrea and Malaina's journey promises to be an unforgettable chapter in the storied history of this season.
Read More: Ashlie and Todd Martin From Amazing Race: Everything We Know