'Living a Nightmare,' in true ID fashion, is a documentary series that tells us the stories of real people who have faced the surreal horror of losing a loved one to a violent and vicious crime. It highlights how the detectives on a case work round the clock to seek justice for the victim and their family, by being motivated by the fact that the victim was a real-life person whose dreams and ambitions were snatched from them in a manner that deserves to go punished. Its episode, 'A Son's Last Kiss,' chronicling the brutal murder of Andrew "Drew" Cato, is no different. Let's find out all the details surrounding this case, shall we?
How Did Andrew "Drew" Cato Die?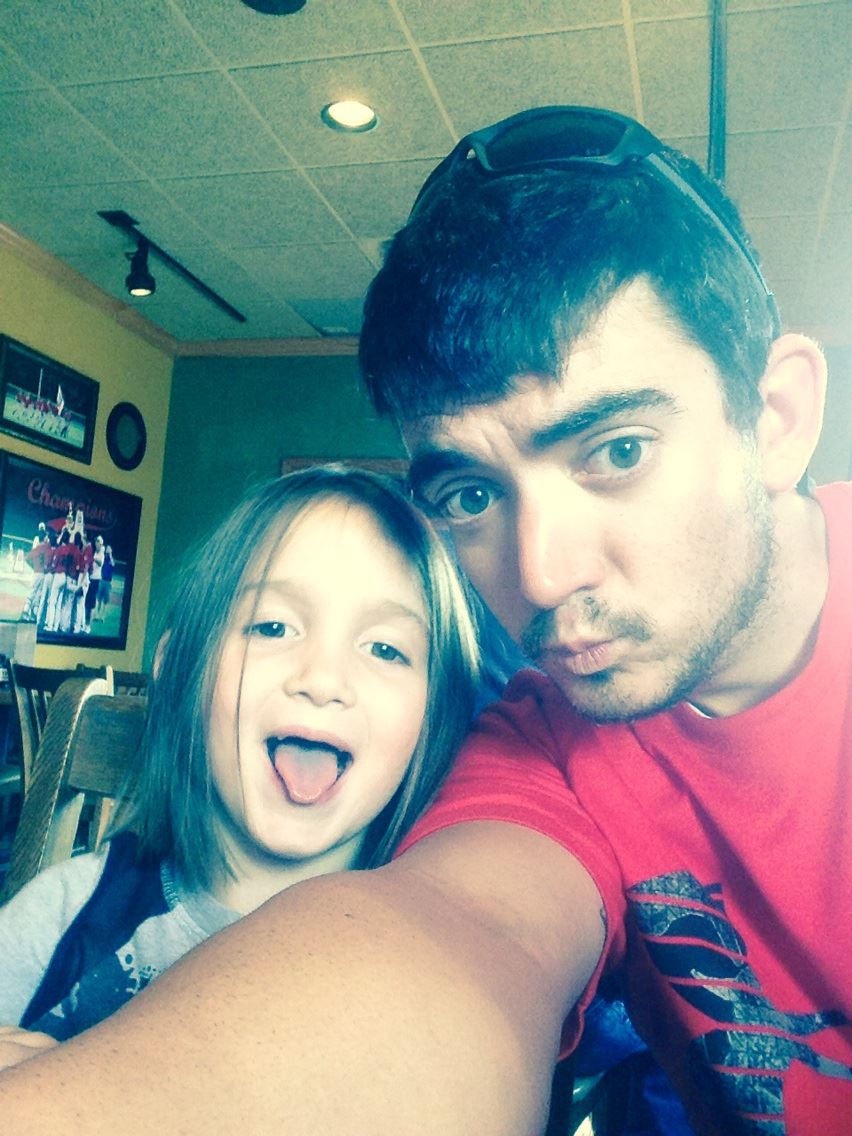 Andrew "Drew" Cato IV, a father of two, was just 28-years-old when he lost his life. The Augusta, Georgia, native, on May 5, 2018, left his home, located at Dixon Road, at around 12:30 p.m. to go to work at International Paper on Mike Padgett Highway. He was there for the rest of the day, leaving between 11 and 11:30 p.m., but he never made it back home. Drew was last seen driving his sister's 2011 grey Ford Focus, which he was supposed to return the following Monday so that they could run an errand together, but that never happened either. When Drew failed to return home or even inform anyone about his whereabouts, his family knew that something terrible must have happened. So, as soon as Monday rolled around, and he still didn't show up, they called the Richmond County Sheriff's Office to report him missing.
What followed was an extensive search for him, including drones, boats, four-wheelers, hunters, as well as dogs, but to no avail. Even the woods near the area where his cell phone last pinged was searched, but there were no signs of him or of life anywhere. The Ford was found abandoned a few days later, near mid-May, with a tangled up fishing line, red dirt, and red clay inside, which was strange considering that Drew had detailed the car for his sister himself and liked it to be spotless. The Cato family further offered a $3,100 reward in the case, and yet they got no peace and respite until May 27, when a tip led the investigators to a body in a wooded area in McCormick County. An autopsy confirmed that the remains found there were of Drew Cato and that he had died from several gunshot wounds to his body.
Who Killed Andrew "Drew" Cato?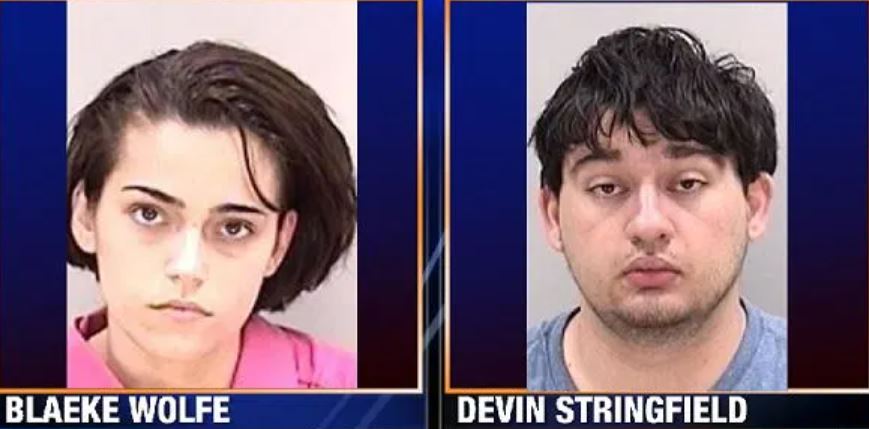 Even before Andrew "Drew" Cato IV's body was discovered, two people, a man and a woman, were charged and arrested with his disappearance and death. They turned out to be Blaeke Wolfe, then-23, Drew's ex-girlfriend and the mother of his younger child, son, Hayden, and her friend Devin Stringfield, also 23. On the day of his disappearance, after work, Drew went to see Blaeke because he was upset at her treatment of Hayden, 2. He had wanted to tell her that he was going to seek sole legal custody of him. According to Drew's family, his relationship with his ex had been strained for quite a while, and apparently, he had even gone as far as to threaten to call the Department of Family and Children Services on her.
During the subsequent missing person's investigation, to throw suspicion from herself, Blaeke told investigators that Drew was a drug addict and suicidal, which was a complete lie. Her story, along with that of Devin's, about the last time that they saw him, changed several times in the weeks that followed. Ultimately, though, on May 24, 2018, Blaeke confessed. She admitted that she and Devin had pre-planned the murder, so when they saw Drew, Devin pulled out a gun, already equipped with a silencer and shot him several times, including in the head. They then stuffed his body into the toolbox of Devin's truck, which he had emptied just a week prior, and then, drove to McCormick County to dump Drew and get rid of him for good.
Therefore, they were both indicted of one count of malice murder each, along with second-degree murder and possession of a firearm during the commission of a felony. Blaeke's mother, Virginia Wolfe Reynolds, was also arrested in relation to the disappearance and death of Andrew "Drew" Cato, but she was only charged with concealing a death. Apparently, Blaeke had told her mother about the murder the very next day. In the end, Virginia was granted a $5,700 bond on the concealment charge, and Blaeke and Devin were convicted of two out of the three charges against them. (Featured Image Credit: Alaina Morgan Loyd / Facebook)
Read More: Where Are Blaeke Wolfe and Devin Stringfield Now?