With Netflix's 'Anna Nicole Smith: You Don't Know Me' living up to its title in every way imaginable, we get an open, unflinching insight into the life, death, and secrets of the titular model-actress. After all, it carefully comprises not only exclusive interviews with some of the pivotal people once close to her but also never before seen footage to really shine a light upon her tragic experiences. Amongst those to thus feature here to help move the narrative along were two of her (half) brothers, Donald Hart Jr. and Donnie Hogan — so now, let's just find out more about them, shall we?
Who Are Anna Nicole Smith's Brothers?
Although Anna was born Vickie Lynn Hogan on November 28, 1967, as the only child of Virgie Mae Tabers and Donald Eugene Hogan, she was later raised by her aunt due to family problems. Reports actually suggest her parents had divorced by the time she turned two, and then she gradually developed a negative connection with her mother as well as her stepfather James Arthur. As for her biological father, the truth is he was never even in the picture as he had soon moved a little way away from their home in Southeast Texas to build an entirely new life and family of his own.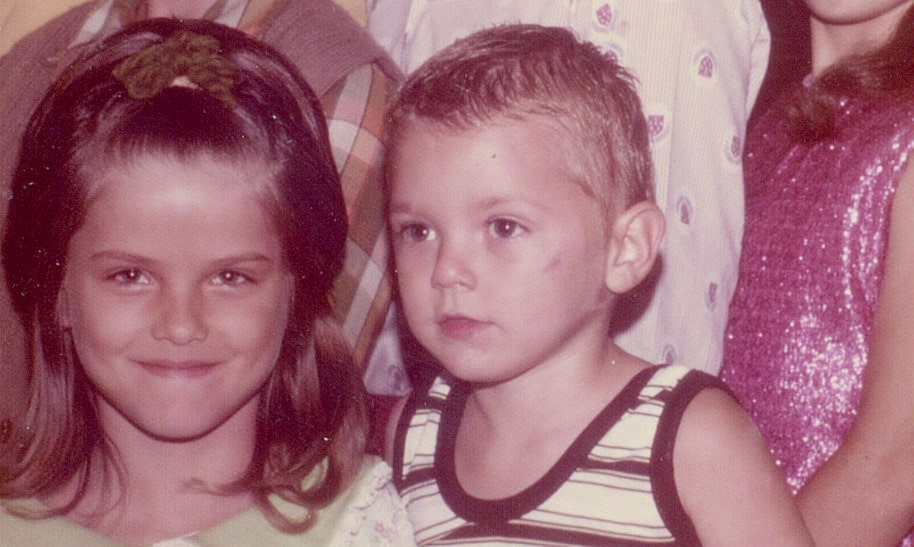 It hence comes as no surprise Anna has several half-siblings — David, Shana, and Donald Jr. from her mother's side, plus Donna, Amy, Donnie, as well as maybe two others from her father's. Though the fact remains she just grew up alongside the former batch in a relatively modest home, that is, until she was sent to her close maternal aunt in Mexia, Texas, while in the ninth grade.
Yet Donald still remembers the time he shared with her — "Vickie was four years older than I am," he openly reminisced in the documentary. "She always made me laugh. She always dressed up. She even wanted to put makeup on me [from time to time, but] I wouldn't [let her]. I said, 'I don't do that kind of stuff.' She said, 'Real men let women put makeup on them.' I said, 'I don't think so.'"
Donald also revealed they were a God-fearing family who often went to church together, only for their dynamic to drastically change once Vickie got older, moved out, and ended up attaining fame. It was then that she began searching for her biological father, unaware that Virgie had actually divorced him because he'd sexually assaulted her then-10-year-old sister and another minor girl.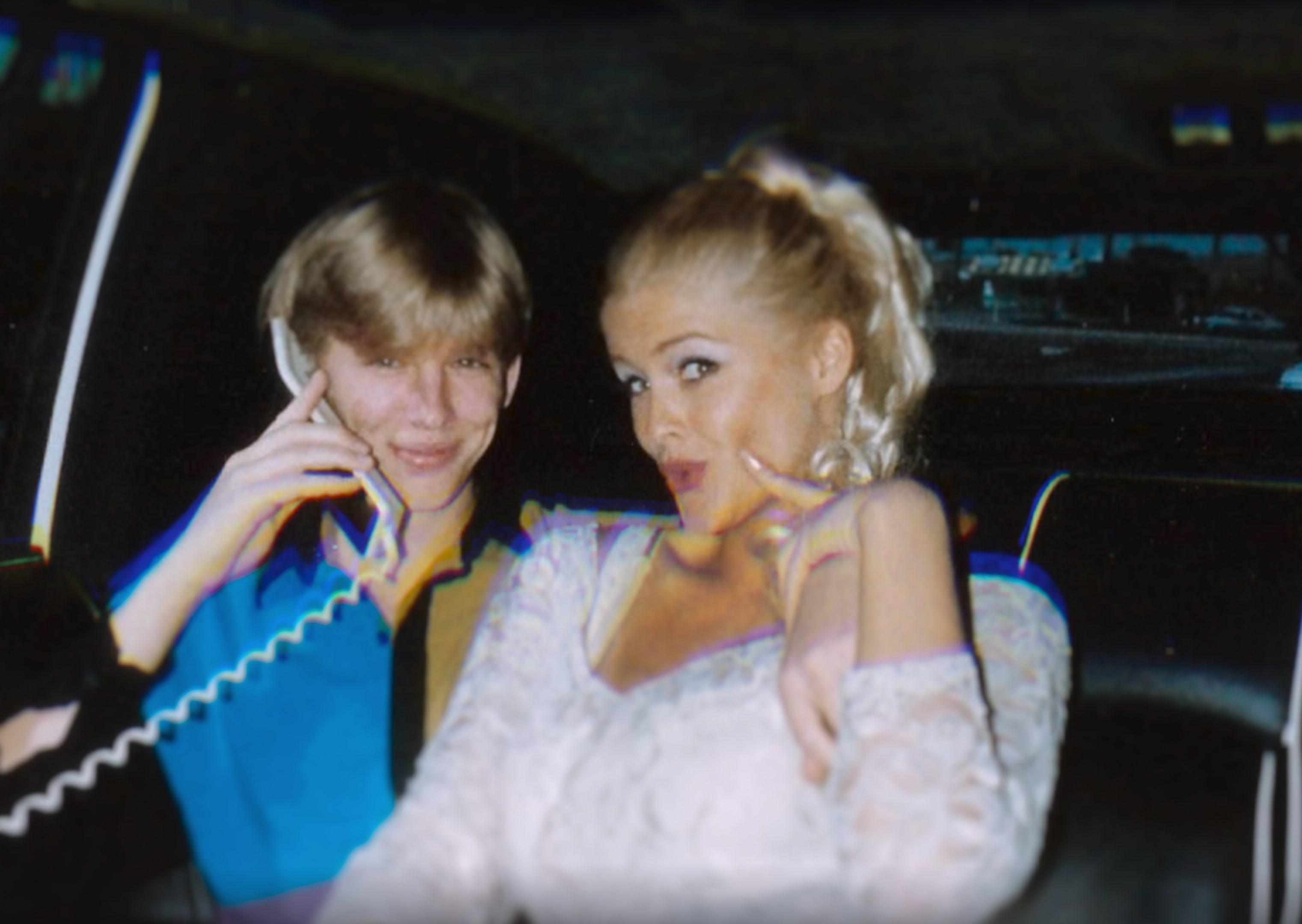 Vickie was thus 23 when she was able to reconnect with the rest of her family upon hiring a private investigator, just for her expectations to soon shatter as her father allegedly tried to rape her too. And this came after her baby brother Donnie had found a way to warn her that their father was a monster even though he himself was terrified of the man, according to the original production.
"My father is not the kind of guy you want to be alone with… You're not going to feel safe," Donnie asserted in the Ursula Macfarlane-directed documentary. "He's very scary. I was always afraid of him. [He used to make threats like,] 'I'll kill you dead. I'll stomp your head right in the ground.' I mean, he's the type of person where he looks right at you, and you really believe he will do that."
Therefore, despite the fact Donnie rarely left Anna alone with their father (if ever), he believes it's possible he did try to assault her — "I was there every step of the way. But you know what? I wouldn't put it past him. I mean… I guess I wasn't there all the time. So it could be true." However, Anna did have real parental love from one side as her bond with her mother purportedly did improve.
Where Are Anna Nicole Smith's Brothers Now?
From what we can tell, Anna/Vickie's siblings largely prefer to maintain their distance from the limelight these days, but we do know mostly all of them have continued to reside in their native Texas. They also have families of their own, whose safety, security, and stability appear to be their top priority — it's why they even refrain from posting significant details on their social media platforms.
Coming to the specifics we do have, while we know Donald Hart is happily married to Trina Lowe Hart, half-sister Donna Hogan Reineman is a published author – she penned 'Train Wreck' on their familial life. As for Donnie Hogan, well, he's a bit removed from the public eye.
Read More: How Did Anna Nicole Smith's Parents Die?