The party that never ends and the fun that never stops for six of the most influential women of Miami. Bravo TV's 'The Real Housewives of Miami' features the personal and professional lives of six well-connected women who command sway over a number of issues. The reality television show follows the ups and downs in the lives of six friends who devote their time and energy to a number of love, drama and friendship. From navigating the issues of child care to finding themselves at odds with their partners, the show follows an extravaganza of drama and relationships. Adriana de Moura and Frederic Marq are one of the couples on the show who enthralled many. However, many wonder if the two are still together. If you're also curious to know more, let's dive right in!
Adriana and Frederic's The Real Housewives of Miami Journey
After a painful divorce from Roberto Sidi that marred her emotionally, Adriana finally found companionship when she met Frederic Marq in 2008. Just after a few weeks of dating, Adriana and Frederic realised that there was more to their relationship than just a casual fling. So, naturally, when the French-born star popped the ultimate question to Adriana, the latter did not think twice before accepting. While Frederic wanted to take the plunge in 2008 and go public by announcing the engagement to the public, Adriana decided to hold back the news after her then-nine-year-old son divulged his discomfort.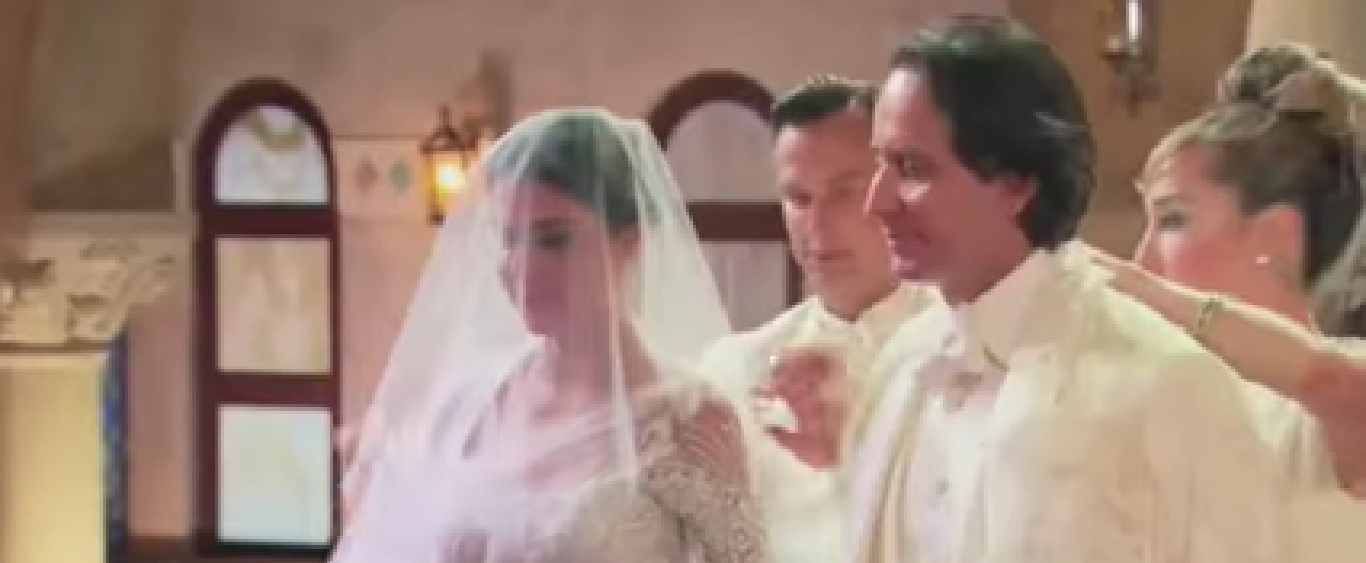 Naturally, Adriana decided to keep their engagement private, but the duo still remained faithful to each other and went ahead with their nuptials. In 2013, five years into their marriage, Adriana and Frederic finally decided to go public after coming clean on season 3 of 'The Real Housewives of Miami.' While Adriana faced a major issue with Lea Black for not telling her about her marriage to Frederic, the duo still mustered through the obstacles that came their way.
Not just this, after Adriana's son Alex accepted Frederic, the duo got married on the third instalment of the reality show. While their wedding set the stage for the highlight of season 3, the stars still felt differently about a lot of things. With a difference in ambition and goals, Adriana and Frederic's devotion to each other faced an impediment. While Frederic wanted to pursue a program at Harvard, Adriana wanted to make more career progress through television and entertainment. Naturally, speculation about their parting also gained prominence.
Are Adriana and Frederic Still Together?
No, Adriana and Frederic are no longer together. After more than a decade of blissful companionship, the couple decided to part ways and break up. Having spent nearly 11 years together, Adriana and Frederic realized that, ultimately, the things they want in their life are very different. After the cameras closed in on them, the stars of 'The Real Houswives of Miami' began to explore different things. As the horizons of their ambitions widened, Adriana and Frederic realized that their relationship would not stand the test of time. The duo ultimately decided to part ways after growing apart due to their different aspirations.
However, their separation was far from messy. In tune with their respect and adoration for each other, the duo decided to get amicably divorced in 2020. Since then, both Adriana and Frederic have found their footing in life. After an eight-year hiatus, Adriana has returned to Bravo TV's 'The Real Housewives of Miami,' where she made a public appearance with her new beau Jacob. However, things did not last between the two, and the couple went different ways. Recently Adriana also began to date a doctor in Miami named Thierry. While the couple did start out strong, the drama within Adriana's life eventually led to their breakup as well.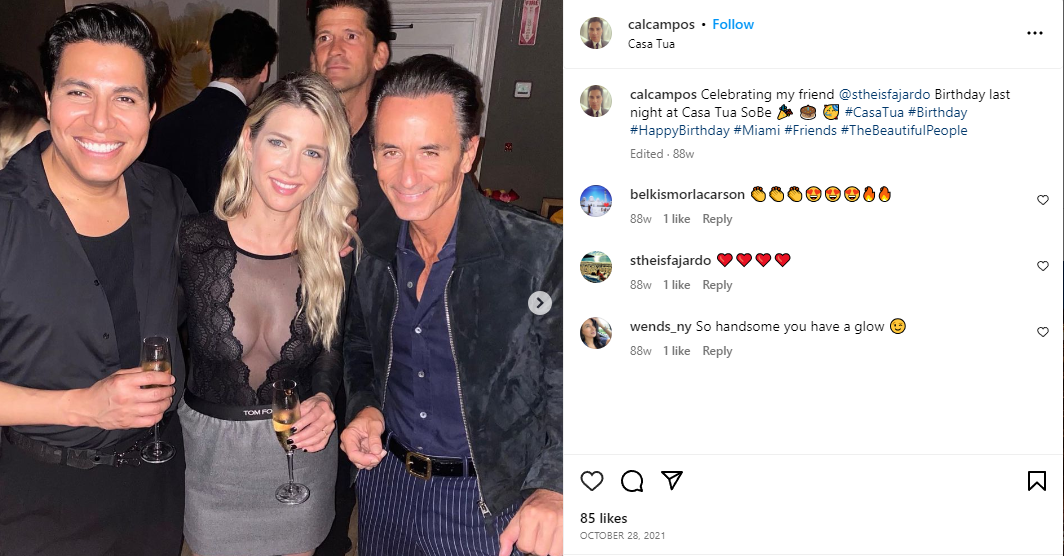 Therefore, even though Adriana is still on the road to finding forevermore, she remains confident and does not back down from the challenges of life. Not just this, Adriana is equally invested in her son's life, who is now a college student. As for Frederic, the Harvard alum continues to create more milestones in his career as an interior designer. The reality star continues to expand his firm in Miami and satisfy clientele with the best results. On the personal front, Frederic likes to maintain privacy and keep his relationships under wraps. So, even though Adriana and Frederic found different paths, they are still on the road to achieving newfound happiness in their careers and personal life. Naturally, we continue to wish them the best of luck!
Read More: Are Joanna and Romain From The Real Housewives of Miami Still Together?