MTV's '16 and Pregnant' is a reality series focused on documenting the lives of teenage girls who are expecting a baby. In every episode, they showcase a new story of how a young girl, as she navigates the difficulties of teenage pregnancy. Allison "Allie" Mendoza and Joey Aranzeta were a tumultuous couple in season 3, and after everything that unfolded between them, fans want to know about their current relationship status and where they stand. If you're also eager to learn about the same, we've got all the latest updates for you!
Allie and Joey's 16 and Pregnant Journey
Season 3, episode 10 featured Allie and Joey, who were both in their teenage years and attending high school. The young girl hailed from Pasadena, Texas, and was expecting a child with her boyfriend, Joey, so she moved in with his family. Unfortunately, Allie's father no longer welcomed her into his house after she moved from Texas to New Jersey to reside with the Aranzetas. As she waited for her first son, Aydenn's birth, she had to bear insufferable things.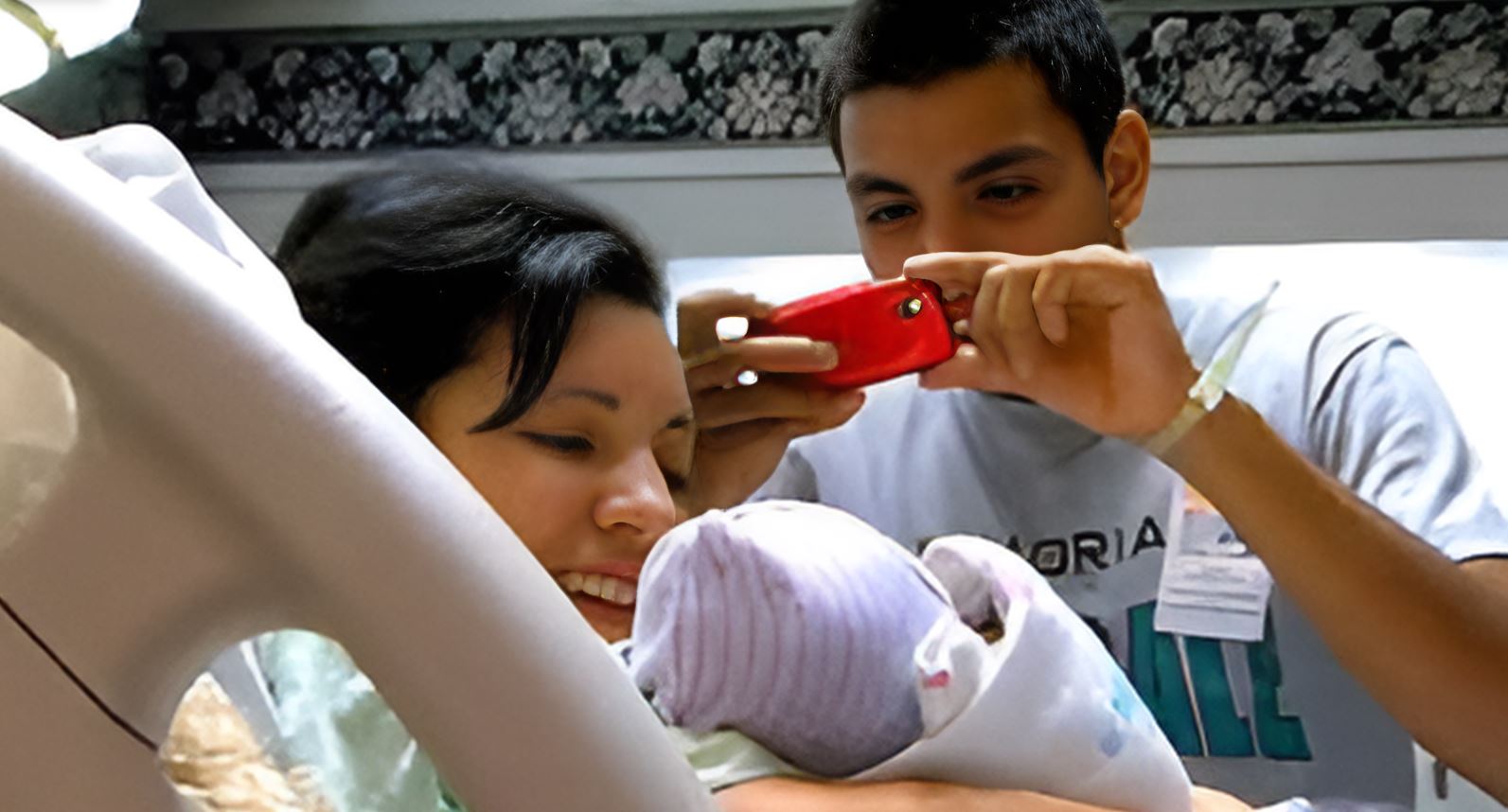 The episode mainly focused on Joey's mother, Yolanda, who was mentally unstable due to drug abuse. This affected the dynamics between her and Allie, and they ended up having a huge fight. Post Aydenn's birth on December 17, 2010, Allie had to make a call about whether she wanted to be a single mother or live with a dysfunctional family. She was let down by Joey, who did not live up to his responsibilities as a parent.
Eventually, Allie moved out of Joey's place after breaking up with him because she mentally checked out after all the incidents. Before the whole fiasco, Allie and Joey were best friends, and it was indeed sad to see their relationship come to a bitter end. However, viewers are eager to know where they stand today. Have they reconciled or called it quits?
Are Allie and Joey Still Together?
No, Allie and Joey are no longer together. After their separation, the duo seemingly never got back together. Allie married Chris Gerena on September 15, 2015, and since then, she has given birth to two more children named Christopher Jr. and Ayla. It is speculated that Chris and Allie are separated, but he continues to fulfill the role of a father in their children's life.
After Aydenn's birth, Joey graduated from Boot Camp and joined the US Army. Before leaving, he gave a promise ring to his girlfriend, Francesca. In March 2021, Joey proposed to her in an open field, and she said yes. The couple tied the knot on October 16, 2021, and currently reside together in Pasadena, Texas. Joey has a YouTube channel where he posts his music and motivational content. So, he seems to be truly satisfied and happy with his life and wonderful marriage.
In 2023's Valentine's Day post, Joey expressed his love for Francesca with a sweet wedding photo and a beautiful caption. He penned, "Happy Valentine's Day to the one that has taught me that love is deeper than just a word; it's an action. I knew you loved me before the word ever left your lips simply because your actions allowed me to feel loved. You've never made me doubt, you've never made me question, you've never made me feel like I couldn't trust you. Thank you for loving me even when I'm unlovable, babe."
Overall, both seem to have a fulfilling life. Needless to say, there seems to be no chance of them getting back together, and that ship has sailed. Viewers of the show would love to see more updates about their individual lives and how they're growing. We wish them nothing but the best for their future and hope they keep flourishing in whatever they do.