MTV's 'The Real Word' is a reality show where several strangers live in the public eye as we eavesdrop on their interpersonal relationships. The show's 12th season, 'The Real World: Las Vegas,' featured Alton Williams and Irulan Wilson, who soon became one of the fan-favorite couples. They bedazzled everyone with their chemistry, and the viewers were rooting for them to make the long haul. However, the season released in 2002, and a lot can change the trajectory of a relationship within 21 years. So, are Alton and Irulan still together, or have they parted ways? Let's find out!
Alton and Irulan's The Real World Journey
Both Alton and Irulan have had traumatic childhoods, with Alton losing his brother to murder and Irulan losing her father at an early age. It wasn't until the fifteenth episode that sparks between Alton and Irulan started surfacing. While Alton was dealing with his breakup with his ex-girlfriend Melissa, Irulan faced issues in her open relationship with Gabe. On Irulan's 22nd birthday, she discovered that Alton had sexual relations with another woman named Carrie.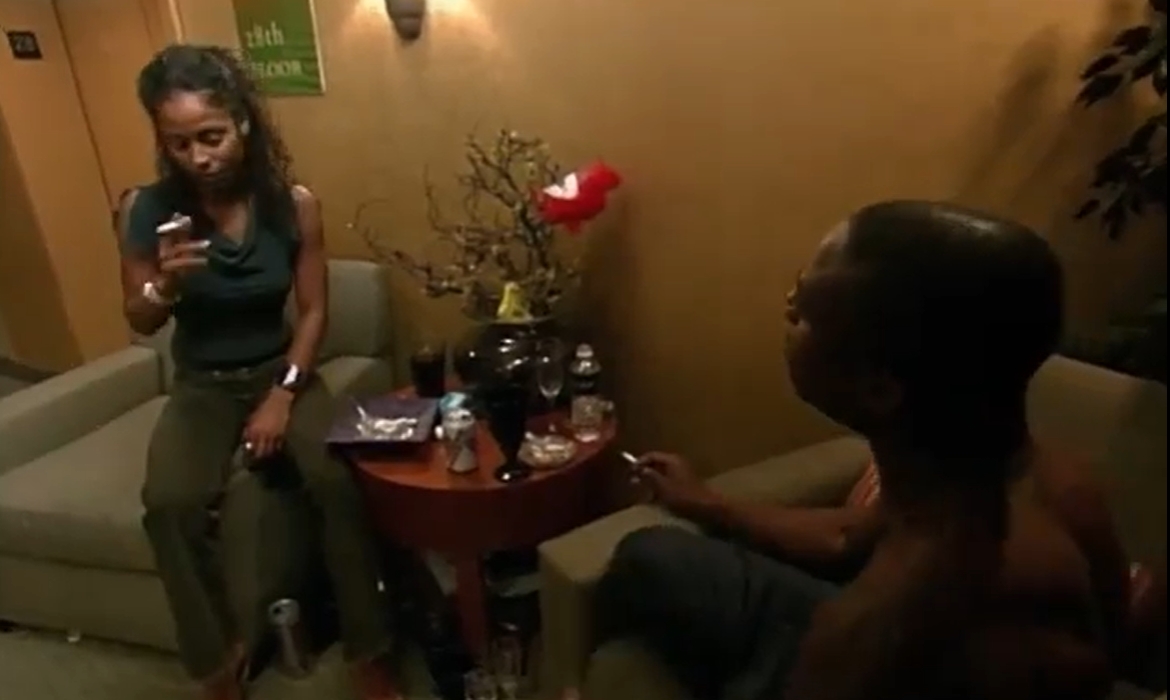 This upset Irulan, and she realized that she had feelings for Alton. In the eighteenth episode, it was revealed that Alton had a threesome with two Australian women during their time in the Land Down Under. When Irulan discovered the same, she was very upset and decided to leave the house and return home. However, Alton denied the claims and confronted her by saying that his actions shouldn't bother her as she was already in a relationship with Gabe. The two decide to split ways, and Irulan focused all her time and energy on Alton.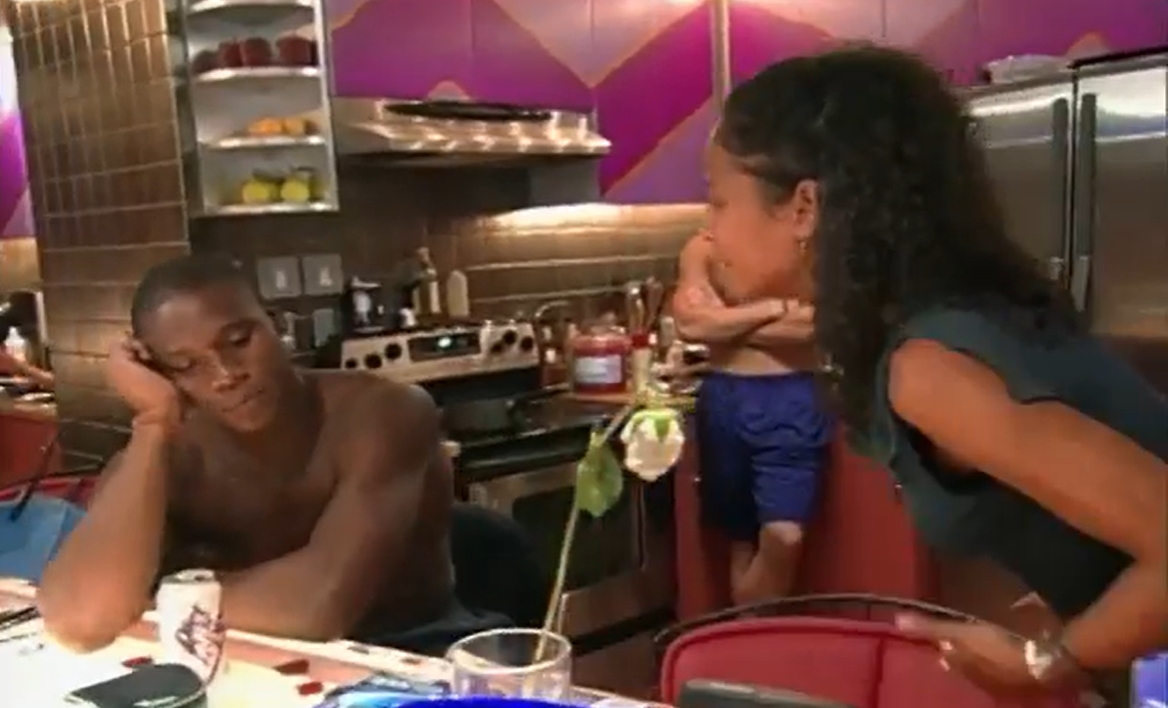 After a night of drinking and playful fighting, the two reconciled and decided to become friends again. However, she hadn't forgiven him for his sexual encounter in Australia. By dating other individuals, Alton and Irulan attempted to make each other envious. Denise and Alton started dating, but things didn't work out when she moved from Las Vegas to San Diego to attend school.
Davin and Irulan dated briefly but later split up. Alton and Irulan continued to explore their relationship, and for the first time, they had sex after Gabe rejected Irulan's advances of reconciling. After Alton offered a girl his phone number in front of her, Irulan was upset with him. He subsequently confessed his love for Irulan and told her about his hopes for their future together.
Are Alton and Irulan Still Together?
Unfortunately, the couple split up three years later. Right after the cameras stopped filming, the pair even moved in together. However, after three years of being together, they reportedly split up. The reasons behind their split were not made public; however, it is speculated that Alton might have cheated or was romantically involved with another roommate. After their split, Alton relocated to San Diego to focus on his career. He appeared in 'The Gauntlet and Kill Reality with Irulan, and soon after they split up, he competed in and won 'Real World/Road Rules Challenge: The Gauntlet 2.'
Alton also made an appearance in 'Real World/Road Rules Challenge: The Inferno III.' He returned in 2012 to compete in 'The Challenge: Battle of the Seasons.' Even on a professional level, the fitness enthusiast has made the decision to play to his strengths. He founded T.R.A.P Fitness, serves as its CEO, and trains clients there. He has close ties to the CPT, PPSC, and heavy lifting. He is likely single and is currently residing in Memphis, Tennessee.
On the other hand, Irulan appeared in 'The Gauntlet'; however, she had little success. Irulan and Alton broke up before her appearance on 'The Gauntlet 2.' The reality TV star has also made appearances in a variety of shows, such as 'Young Cesar,' 'The Scorned,' and 'The Challenge.' The model is presently a photographer in Queens, New York, where she works with her current partner. It is likely that the TV personality is married and has a child. We wish the best for both Alton and Irulan and hope they have a fulfilling and beautiful life.
Read More: Are Bruno and Carla From Real World Still Together?