'Love Island Australia' season 4 came with a truckload of drama, and we are not complaining! The fans went on an emotional rollercoaster, and so did the contestants. But there's only one couple who fought through it all and won the show in style. We're talking about none other than Austen Bujega and Claudia Bonifazio, the fierce couple who had us all rooting for their love. Now the question arises of whether the couple actually stayed together post the show or split up. We have the answers to all such questions and more!
Austen and Claudia's Love Island Journey
Austen Bugeja and Claudia Bonifiazo had a memorable journey on 'Love Island Australia.' The two came from entirely distinct backgrounds. Claudia is a Medical Secretary and actress, whereas Austen is a spray painter and a semi-pro football athlete. At the beginning of the season, Claudia was with Jordan, whereas Austen paired up with Layla. They shared an electric kiss while performing a challenge, and it just clicked!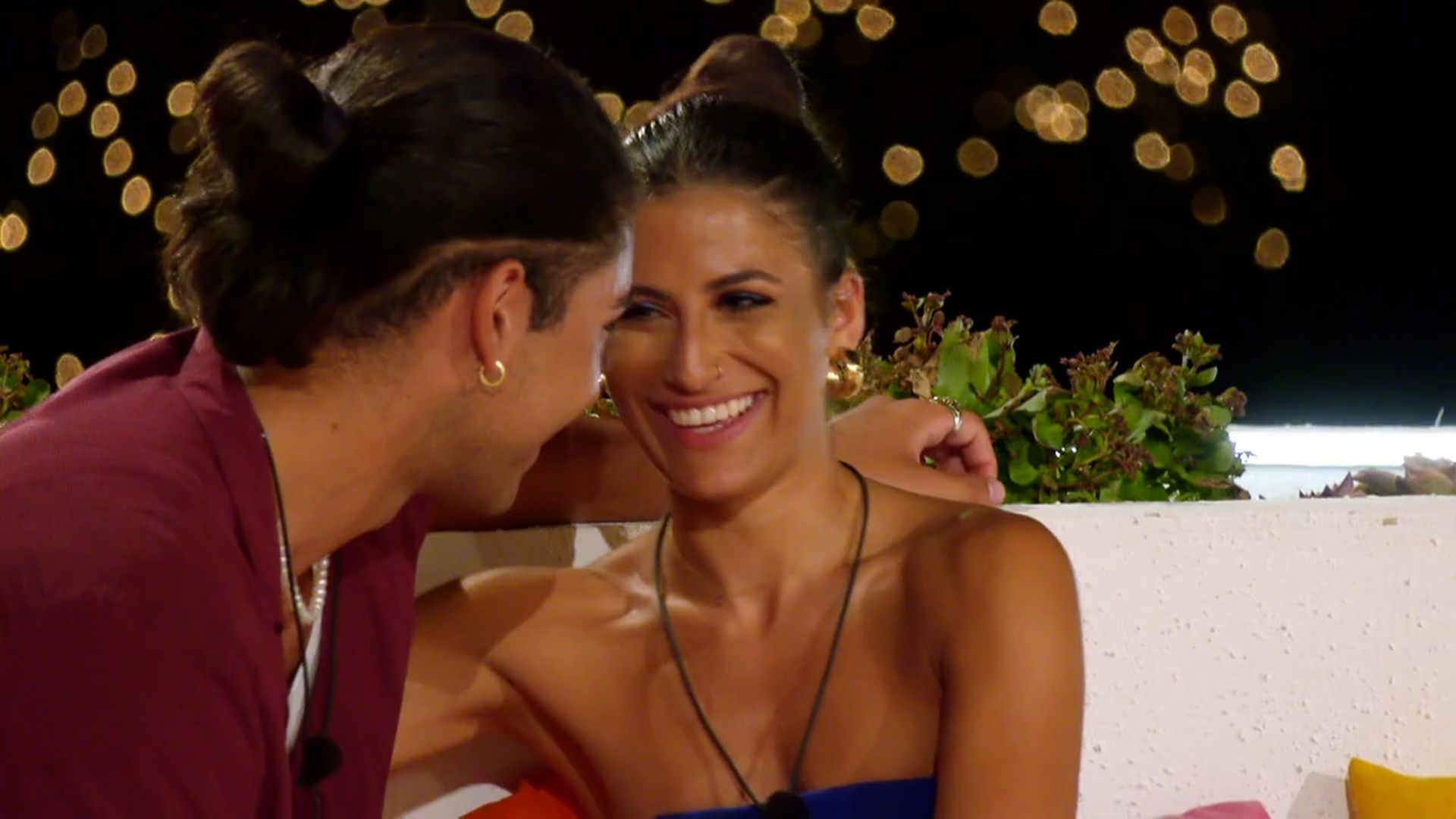 One of the highlights of their time on the show was the entry of Claudia's ex-boyfriend as a "bomb," which brought up her trust issues and baggage from past relationships. However, the couple portrayed maturity and carefully crossed each hurdle. The duo waltzed their way to the finale and eventually won against Callum and Madeline and Mitchell and Phoebe. Despite facing several dramatic overturns and hiccups in their journey, Austen and Claudia emerged victorious in the end.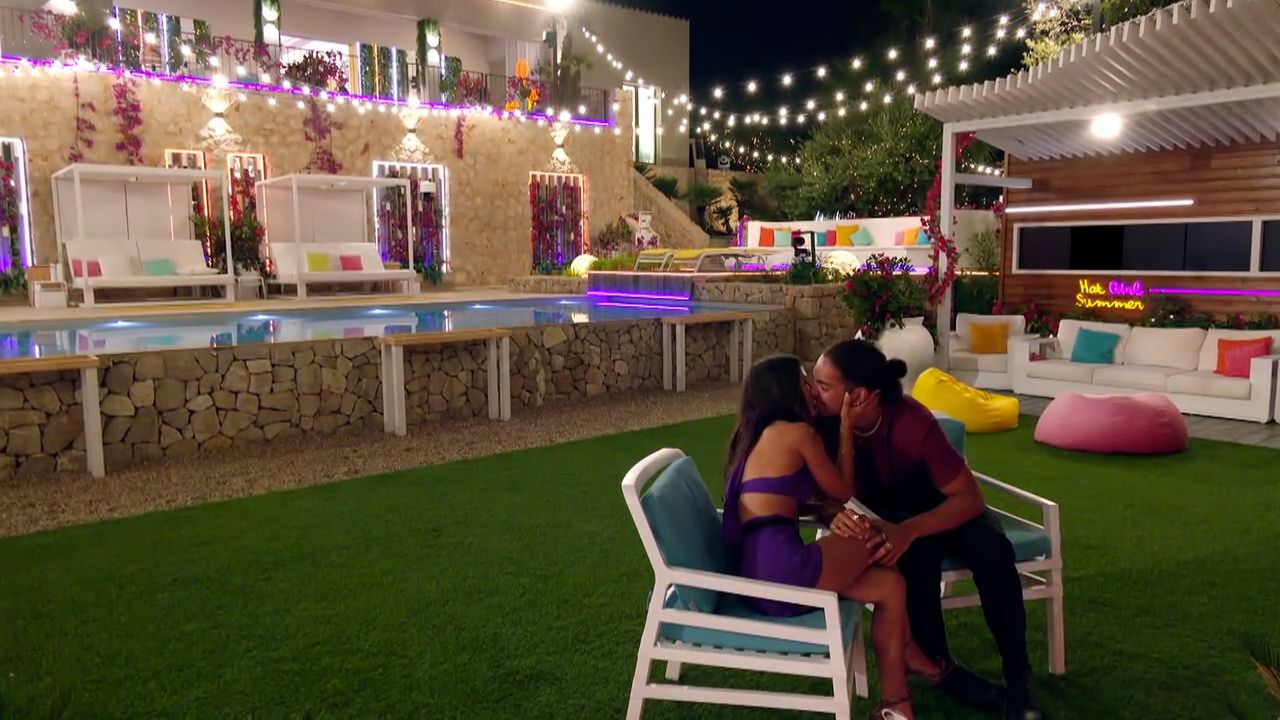 Claudia was given a choice to either keep the money for herself or split it with her partner. She chose the latter and won many hearts, proving that her love for Austen was indeed pure and real. After sharing such wholesome moments on the show, one cannot help but get invested in their love story. So, has their story come to a halt, or is it still forwarding at full speed?
Are Austen and Claudia Still Together?
Yes, Claudia and Austen are still together and stronger than ever! They made an appearance in early December 2022 on Channel Nine's 'Today' and spoke about their relationship. Austen revealed that though he resides in Sydney, he's planning to move to Adelaide to be closer to his lover. Austen further confirmed their relationship status by saying, "Me and Claudia are still together. We're official." The couple briefly went on to talk about their long-distance relationship and then expressed their gratitude for finding each other.
In an interview after the crowning moment, Claudia also spoke about their future plans. "In five years' time, I'd just hope we were just happy and living together in our own house. Wishful thinking, but we really want like a loft, like a New York City apartment? And he wants a dog. He wants a Cavalier," she said. They commented about how they would utilize the prize money, which was either Christmas presents (for Claudia) or traveling and buying a house (for Austen). The pair also described how surreal it felt to win 'Love Island Australia' and be the country's favorite couple.
After leaving the villa, they also talked about this one important part that was completely omitted from the show! So, Austen is a huge believer in signs and omens, and he encouraged Claudia to do the same. She picked seeing a butterfly as a sign to decide if they were going to work long-term. Even though the couple had not seen a butterfly since their arrival, the pair revealed they saw it the next day.
In conversation with New Idea Magazine, Claudia described the exact instance, "The next day we were doing our girl's chat, and when it got to my turn I was saying like 'yeah me and Austen are great,' and then a butterfly floated in the middle of us girls and me and Austen started freaking out." Fans can heave a sigh of relief now that they are aware of Austen and Claudia's relationship status, which seems to be healthy and positive, and we wish the two the very best for their future.
Read More: Are Mitch and Tina From Love Island Australia Still Together?