For fans of romance, Netflix's 'Love is Blind' is an entertaining experience as the reality show capitalizes on its intriguing format and entertaining cast to provide viewers with a one-of-a-kind experience. Thanks to the popularity of the dating show, the various couples formed as a part of this process enjoy a certain amount of fame. Consider season 4's Chelsea Griffin and Kwame Appiah, whose time together was full of ups and downs. Naturally, those rooting for the two are curious if they are still with each other. Well, we are here to explore the same!
Chelsea Griffin and Kwame Appiah's Love is Blind Journey
For both Chelsea and Kwame, the Netflix social experiment provided a unique opportunity so that they could get married to someone after forming a genuine connection. However, as the process continued, things were more complex than they might have liked. While Kwame was very interested in Chelsea, he also went on dates with Micah Lussier. Conflicted between the two women, he was stunned when the latter stated that she wanted them to explore other connections.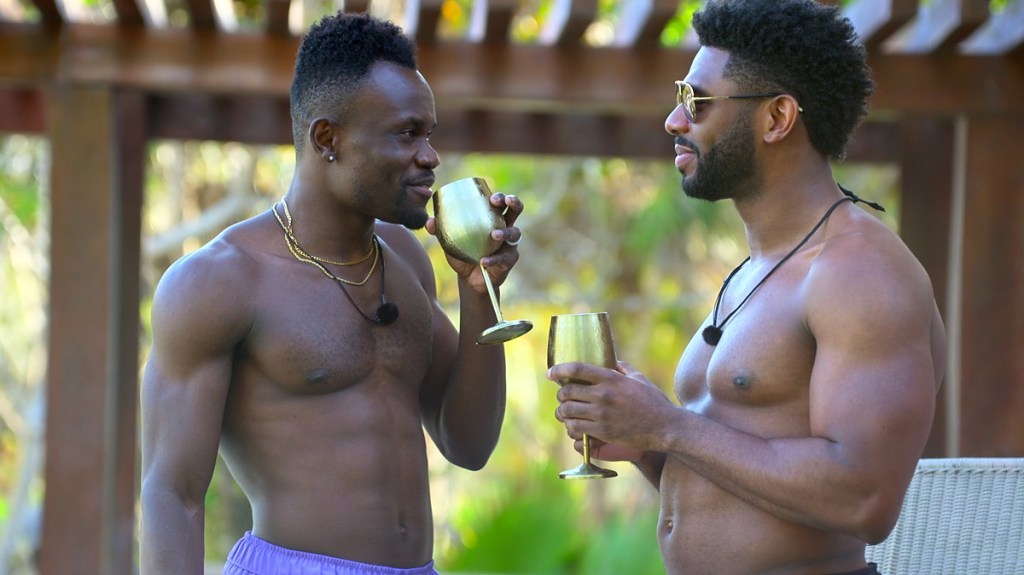 Heartbroken and upset about Micah's decision, Kwame was far from happy when he learned she was exclusively dating Paul Peden. Meanwhile, Chelsea learned about the development and was relieved she would be the only person her potential partner might focus on. While Kwame stated that he cared for Chelsea deeply and understood Micah's decision, he could not help but be somewhat hurt.
Eventually, the connection between Chelsea and Kwame strengthened, leading the latter to propose to her. When the two met for the very first time, they were delighted and were looking forward to spending time with each other in Mexico. Their trip after the engagement was certainly well until all the betrothed couples met in person. Once again facing Micah, Kwame could not help but think back to his time in the pods.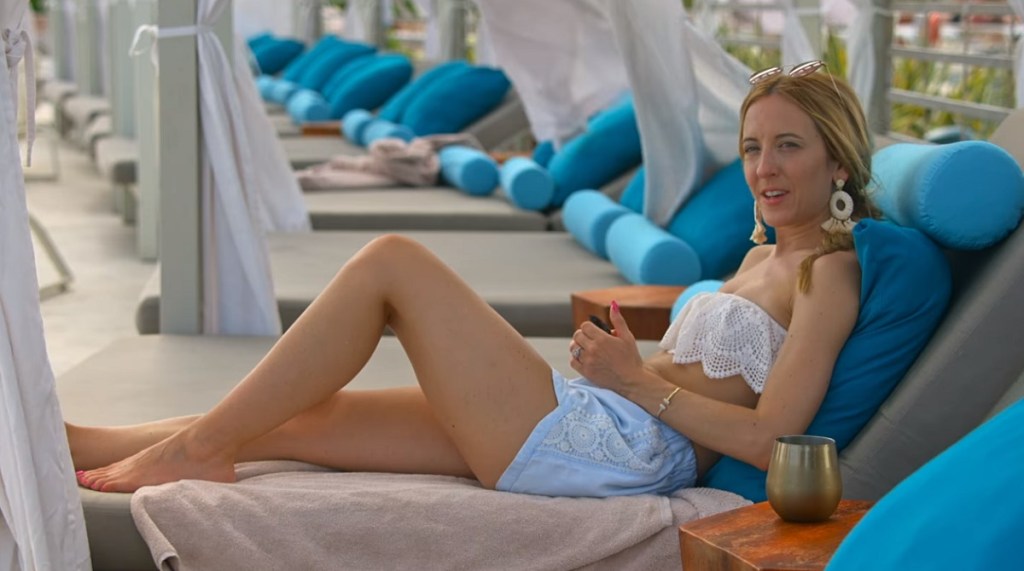 Micah also seemed interested in initiating conversations with Kwame. The two ended up talking for a long time with each other, something that Chelsea could not help but notice. Frustrated, she and Kwame had a huge argument yet decided to stay together. Spending more quality time together the next day helped them deepen their connection and revitalize their love for each other. Nevertheless, Kwame's interaction with Micah certainly lessened the next day, which she noticed. To clarify things, she approached Chelsea, but their conversation was interrupted. Soon, the time came for the couples to end their vacation and rejoin the real world.
Initially, Chelsea and Kwame seemingly meshed well when it came to surviving in the real world. Though the former was kind of afraid of how her father would react to the whole situation, the support Chelsea got from him bolstered her confidence even more. However, Kwame's mother did not seem to share similar sentiments and said the same to him. Given his deep and heartfelt respect for his mother, the conversation seemingly put a sour taste in his mouth. Furthermore, when it came to the topic of lifestyle and future, Chelsea was frank about her desire to have children, which seemed to be the opposite of what Kwame wanted as he seemed reluctant to let go of the lifestyle he was comfortable with.
Things did not seem to get better for the couple, as Kwame felt that he was not able to find time for himself. He stated that he loved living in Portland, Oregon, and did not want to move and give up things that were a part of his daily routine. Additionally, his mother did not come around regarding the marriage even until the day that he was meant to tie the knot. However, Kwame's sister Barbara was more than happy to be there for her brother and even gave Chelsea a beautiful handbag to represent Ghana's culture.
Are Chelsea Griffin and Kwame Appiah Still Together?
As Chelsea and Kwame faced each other on the altar, both of them consented to marry each other. Despite their ups and downs, the two are still happily married, and the groom even moved to Seattle, Washington, something that he seemed reluctant to do while on the show. "Since transitioning to Seattle, I've definitely found a lot of love for it. I love this place, and I don't think that the next transition in my life would be happier in any other place," Kwame shared with Entertainment Tonight.
One of the biggest points of contention in the couple's on-screen relationship was the reluctance shown by Kwame's mother regarding the whole process. However, during Thanksgiving 2022, Chelsea apparently did get a chance to meet up with her mother-in-law. "It was a beautiful time," Chelsea told Today. "It was a loud, fun, loving family, and I loved it. Yes, there's still room to grow with his mom, but it was a perfect first visit. She really saw my character and who I was."
Presently based in Seattle, Kwame is the Head of Community Development for Common Room and has been with the organization since August 2022. Additionally, he is a talented Photographer; those interested can avail of his services by using his website, which features many of his works. On the other hand, Chelsea is a successful Pediatric Speech-Language Pathologist(SPL) in Renton, Washington.
Read More: Are Bliss and Zack From Love is Blind Still Together?