Netflix has a roster of carefully curated content, meant to satiate every need. Now, the streaming giant is making steady progress in the reality television genre as well, especially with the latest addition, 'Love is Blind'. Falling in love is always an exciting prospect, full of infinite potential, for better or for worse. Falling in love, on reality television, is all the more exciting.
That is what Netflix's show sets about to prove, as we are introduced to couples who interact with each other, and are then asked to plan their marriages together. Since the nature and premise of the show are so intimate, you must be asking yourselves whether Netflix's 'Love is Blind' is real or fake. We are here to put all your doubts to rest. Read on.
What is Love is Blind About?
'Love is Blind' basically follows a group of men and women, who are segregated, and placed in individual 'pods'. The dating show then has them interact with others, starting out with small talk, and gradually growing to heart-to-heart conversations. Without ever seeing their partners, they have to whittle down the potential matches to one, and then decide whether they want to get married. Once the engagement process is complete, the couples can meet in real life, and they get back to the real world to plan their wedding.
This is when most of the drama ensues, because the magic that lasts in conversations, often does not translate to a real-life romance, and 'Love is Blind' even shows us a bride who runs away from the altar. The show is hosted by the lead singer of 98 Degrees, Nick Lachey, and his wife, Vanessa Lachey.
Is Love is Blind Real or Fake?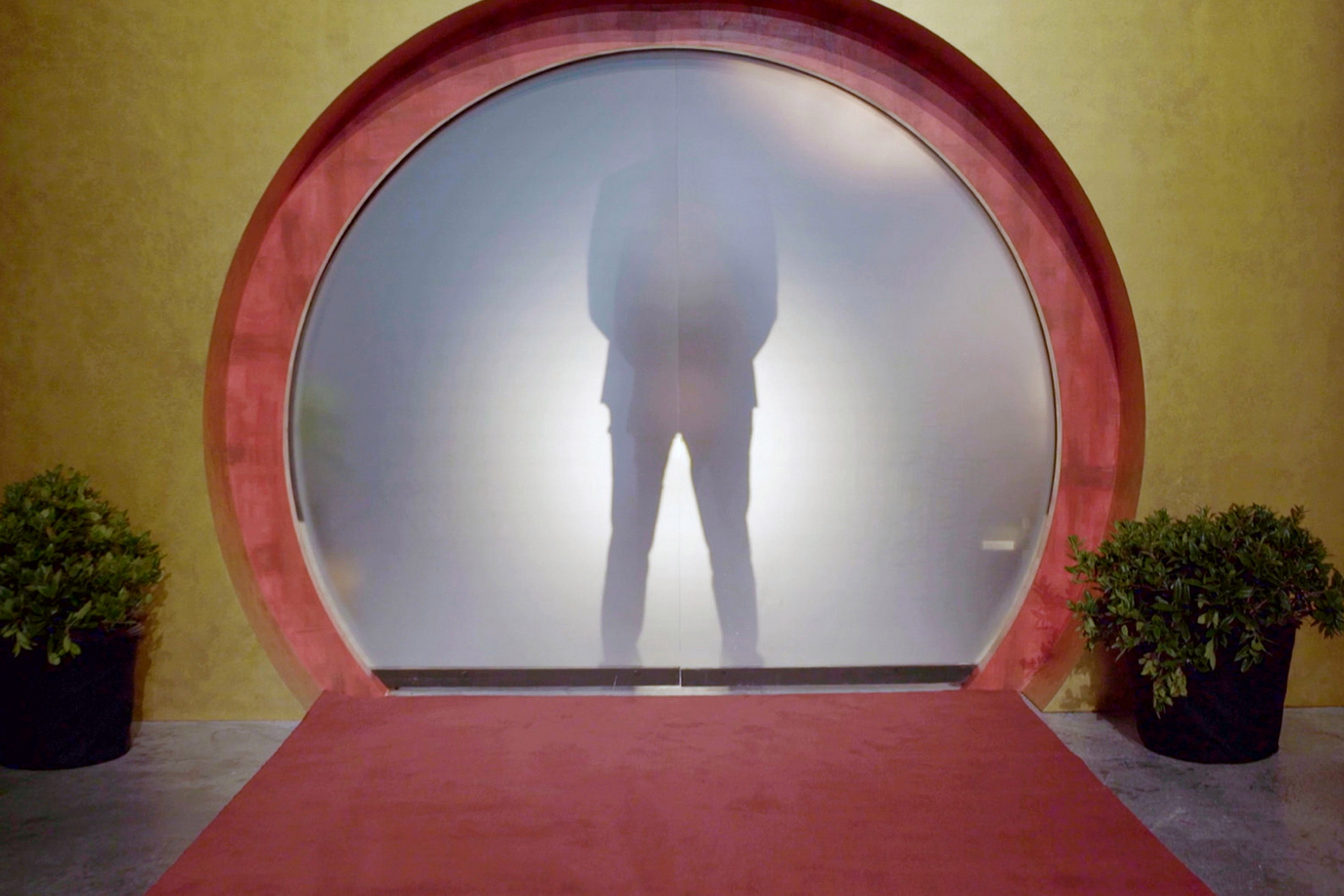 Now, the question is whether 'Love is Blind' is real or fake. The assumption here is that since it is a reality television show, 'Love is Blind' must be real. From what can be understood, the series is unscripted and follows the couples as their stories and relationships progress. This is why the drama is at an all-time high, because we get to see the range of human emotions in the series, be it acceptance or rejection.
That being said, 'Love is Blind' is not exactly an original idea. The concept of talking to partners and zeroing in on the most suitable is very reminiscent of 'The Bachelor' while marrying someone without meeting them is bound to be familiar to those who enjoy 'Married at First Sight'. In fact, Netflix's show is also produced by Kinetic Content, the same people who are behind 'Married at First Sight'.
Among the participants of the show, many are not related to the entertainment industry. Despite the choice to cast seemingly grounded and real people, from what we can see, 'Love is Blind' stays true to its reality television roots, and casts only super-hot individuals. The show becomes a test of how much of a sapiosexual one truly is.
Since 'Love is Blind' is touted as a cross between 'The Bachelor' and 'Married at First Sight', you might have concerns about whether the Netflix series is scripted. After all, there have been former participants, who have come forward, speaking of how producers pull the strings in 'The Bachelor'. Although there is no script handed out to participants outright, producers closely monitor and manipulate the direction they want the show to head in.
Jamie Otis, who participated in Season 16 of 'The Bachelor' stated how the producers intervened to set up a make-out session, and also got her to cry for missing her family, and filmed it as her being broken up for not being chosen by the bachelor. Tenley Molzahn, from Season 14, has also revealed how the producers gave her conversation starters so she could attract Jake Pavelka's attention.
Now, we are not saying that the Netflix series has an equal amount of interference, but it is not a far stretch to see how the show could rely on certain tactics to heighten the drama and pull in new viewers. That being said, the Netflix series does not involve any audience participation, so the people behind the series might be inclined to allow the couples' stories to play out as they do. Moreover, we see some couples facing issues like interracial stigma, which seems too serious to be scripted.
At the end of the day, Netflix's 'Love is Blind' does not appear to be scripted, but might have producers pulling the strings behind the scenes — example, clever use of editing — to generate more drama on the show. Irrespective of whether the love stories are believable or not, the series is poised to attract viewers due to its interesting premise.
Read More: Where is Love is Blind Filmed?