Embroiled in issues of the heart, 'Temptation Island' features couples who travel to a tropical paradise and agree to spend time with young attractive singles to test their relationship's strength. As couples try to test the waters and explore a possible romance with other singles, drama and jealousy naturally follow. Season 5 of 'Temptation Island' also featured an equally tense situation. Hall Toledano and Kaitlin Tufts were the first engaged couple to enter the reality television show. However, after he established an intrepid connection with Makayla Halstead, the tables turned. So, if you're wondering if Hall and Makayla are still together, look no further because we've got all the answers right here!
Hall and Makayla's Temptation Island Journey
Despite eight years of companionship and an engagement, Kaitlin Tufts and Hall Toledano couldn't map the road to forever. Instead of busying themselves with wedding preparations, the duo encountered several issues in their dynamics. From Kaitlin's inability to settle on a wedding date to Hall's concern about starting a family late, the divide in the couple's relationship grew more prominent. Moreover, the former shared concerns about her past with him. After Hall had broken up with Kaitlin three years into their relationship and severed all ties with her, she was deeply hurt. These concerns ultimately led the duo to postpone their wedding.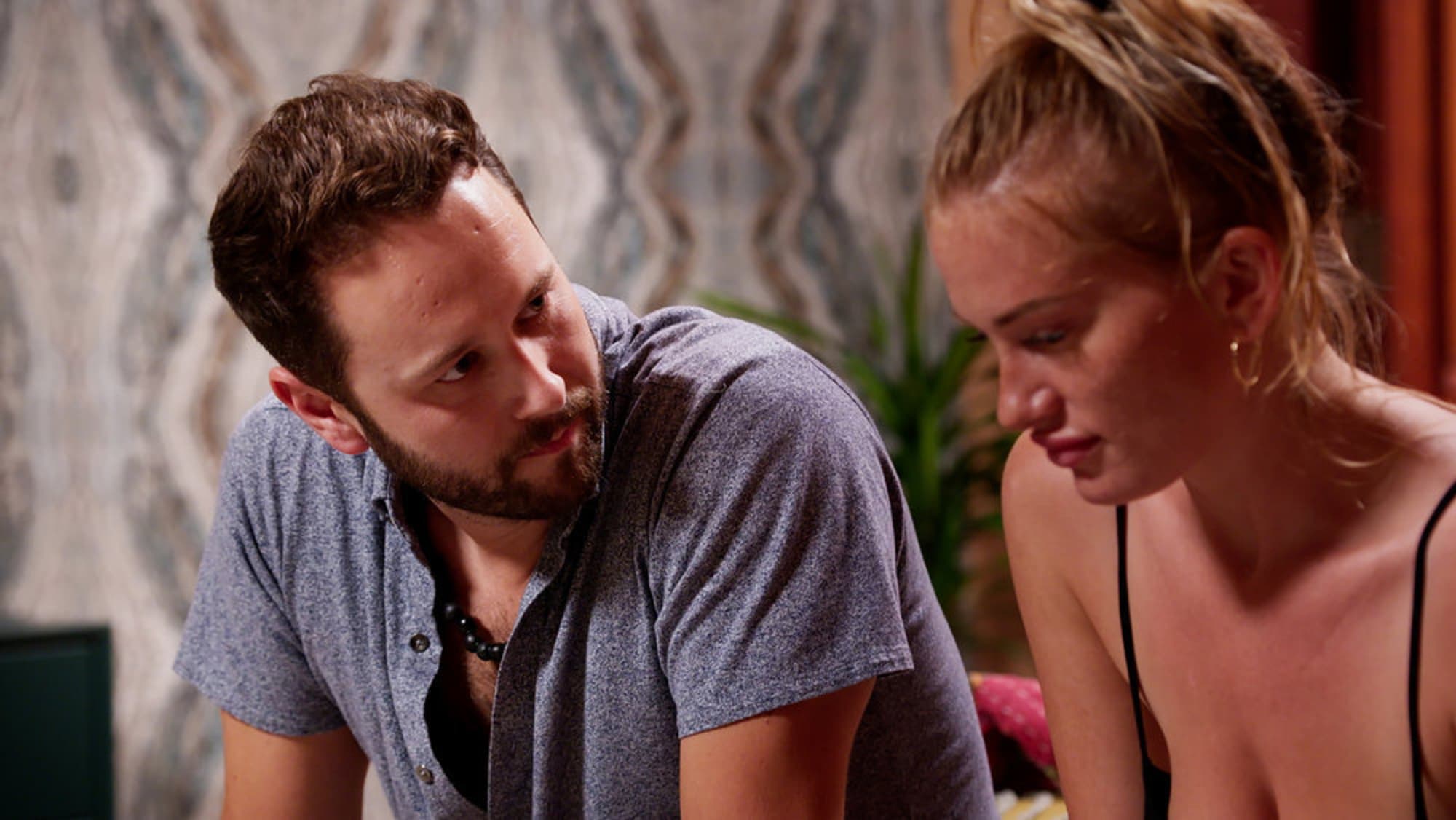 Not too long after the pair entered the villa, Hall began gravitating toward Makayla. Within a matter of days, it became apparent that the connection he and the latter shared would eventually mar his relationship with Kaitlin. In addition to sharing their past and present, Hall and Makayla shared like-mindedness regarding their future. Like Hall, Makayla wanted to start a family in the near future, which further solidified their bond.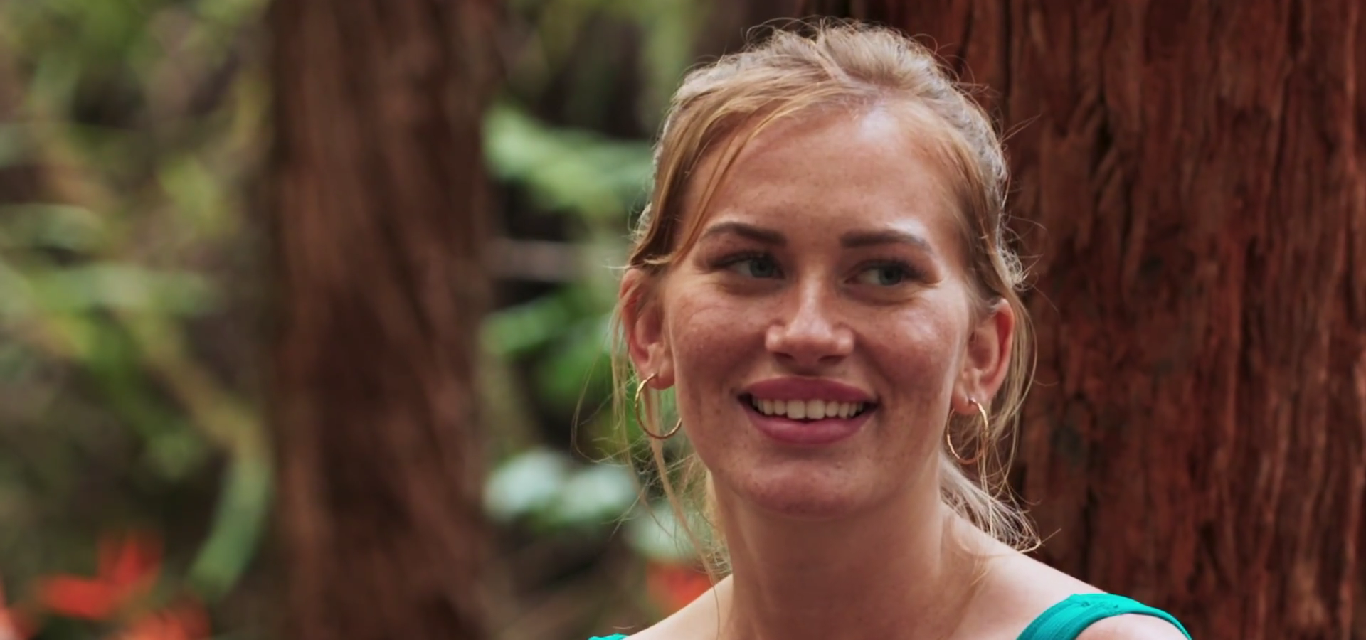 It wasn't long before Hall's heart shifted completely. The star made an evocation of his affection for Makayla by breaking up with his long-term girlfriend and fiance, Kaitlin. During their breakup, Hall admitted that he had found an emotional connection with her that he and Kaitlin had never shared. Naturally, many wonder if Hall and Makayla walked off from the island hand in hand.
Are Hall and Makayla Still Together?
While Hall and Makayla undoubtedly shared vivacious chemistry during their time on the reality show, the duo is yet to confirm their relationship's status outside the island. So, even though the couple made an evocation of their genuine connection with each other, things remain inconspicuous. On the one hand, Kaitlin was struck when she saw her ex guaranteeing Makayla that he'll wait for her and that they would start anew when they were ready, and on the other, she and Hall have continued to follow each other on Instagram, despite the things that have come to pass.
As such, Kaitlin and Hall's relationship has also earned room for speculation. So, as far as we can tell, he and Makayla still have to work out several issues. Despite the skewed circumstances surrounding Hall and her, the duo continues to excel personally and professionally. In addition to working as a Playboy creator, Makayla is busy traveling with friends and loved ones.
The reality star's latest escapades include Santorini and Miami. Meanwhile, Hall has jetted off to Charleston to spend his summer in South Carolina. So, even though the two have not confirmed their relationship status, it is apparent that they are achieving milestones personally and professionally. Naturally, we continue to look forward to the success the two reality stars achieve in the future!
Read More: Are Paris Pedro & Great Ezihie From Temptation Island Still Together?