Since its inception in 2015, the hit reality TV show 'Married at First Sight Australia' has been featuring strangers matched by experts as they get married and navigate their paths through controversies and interpersonal issues. Season 10 brought Jesse Burford and Claire Nomarhas together. While their relationship was strenuous from the get-go, fans continued to hope that despite their differences, the two managed to see it through.
As it's been a while since the conclusion of their season, rumors about the pair experiencing trouble in their paradise have been doing the rounds, leaving fans wondering whether the couple was able to see past their differences. If you're curious about the same, we've got you covered. Here's everything you need to know!
Jesse and Claire's Married at First Sight Journey
At age 30, Jesse Burford from Western Australia came to 'Married at First Sight Australia' in the hopes of finding a true connection. An ex-member of a metal band and wedding celebrant, Jesse has officiated over 500 weddings, making him chase his own true love. Claire Nomarhas, on the other hand, is a kindergarten assistant with a flamboyant personality who believes in settling down and making it in love. Jesse and Claire's wedding day brought the hope for a deep connection to develop. However, it wasn't long before chaos ensued, and the couple's lives were intertwined with drama.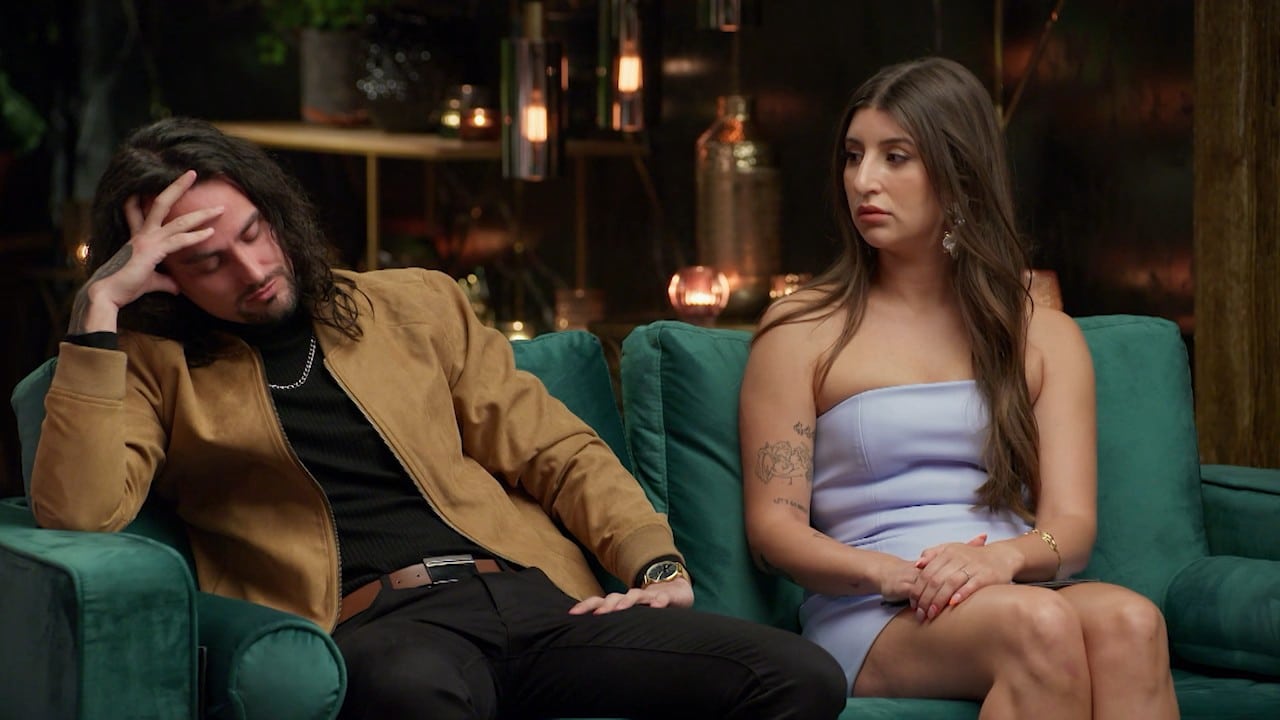 When Jesse and Claire embarked upon their honeymoon post their wedding day, it became apparent to fans that they were ill-suited. Jesse was quick to criticize Claire's behavior and pass judgment. From dismissing Claire's astrology and crystals interest to shushing her at the airport, things began to heat quite quickly. It didn't take long for the dam to break and issues to erupt. It was first revealed that Jesse had kissed another member of the cast. Harrison, another person on the cast, then accused Claire of staying on the show and continuing the experiment only to fix her image.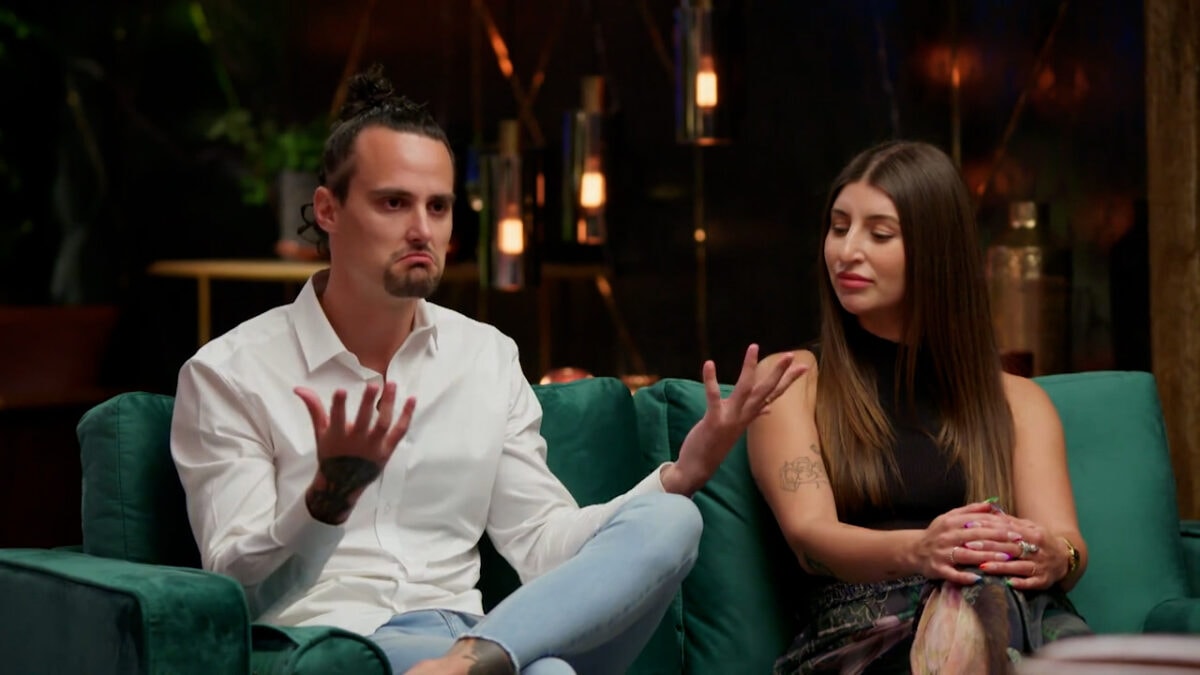 While the relationship took a wrong turn very quickly, fans still hoped for a reconciliation. In the commitment ceremony, however, Jesse came clean and admitted that Claire's cheating brought back unsavory memories and issues that irked him immensely. However, it wasn't just Claire kissing Adam that made fans wonder whether the two could last. Their animosity and palpable spite against one another also made fans question their motives.
However, the reunion episode left fans confused. Not only did Jesse and Claire seem to share a much closer relationship than before, but they also seemed to be getting along much better, leaving fans to wonder whether or not the two are still together.
Are Jesse and Claire Still Together?
No, Jesse and Claire are not together. While the reunion party left fans and viewers confused, things became clearer when Jesse took to social media and explained things behind the screen. Fans and viewers were first convinced that both Jesse and Claire were broken up. However, when the two made it clear at the dinner party that there was hope for their relationship and that they were happy to see each other, many were baffled.
After a clearly rocky dynamic on the show and an abrupt exit, fans expected the two to go separate ways. However, the truth seems far from so. After the dinner party was aired on TV, Jesse revealed that he and Claire were no longer together in a series of Facebook comments. When fans of the show started discussing the drama in a fan group, Jesse ended up replying to clear the air. The marriage celebrant alleged that the producers had "craftily edited" the show to make it look like there was still a chance between him and Claire.
Not just this, Jesse stated in his comment that people should see that his speech seemed inauthentic, without a proper tone, and it was apparent that it was stitched together for viewership. He also allegedly claimed that the only conversation Claire and he shared was as polite acquaintances, and he wasn't particularly keen on seeing Claire or cast member Adam after the debacle that had led to their untimely exit from the show.
Taking the aforementioned factors into account, we can say that while fans had hoped for a miracle and received it in the form of the dinner party reunion, the truth turned out to be much more different. Despite their separation, both Jesse and Claire continue to create new pathways for themselves, making fans everywhere look forward to their professional and personal growth.
Read More: Are KC and Drew From MAFS Australia Still Together?