As a documentary series that revolves around a diverse group of professional golfers as they navigate all aspects of their life on and off the course, Netflix's 'Full Swing' is truly unlike any other. That's because it offers us a candid insight into what being a PGA Tour player is really like, whether in terms of the competition, the personal balance, or the friendships developed/maintained. The prime example of the latter is actually the bond between Justin "JT" Thomas and Jordan Spieth — so now, if you wish to learn more about the same, we've got the essential details for you.
JT and Jordan's Full Swing Journey
While there's no denying JT and Jordan's connection is amongst the most popular in the golfing world, many fail to realize it goes way back to when they were mere teens coming into themselves. It was actually around 2011 when the duo first came across one another at a junior tournament in Texas, sparking a sense of frenemy-style familiarity neither could deny at any step of the way. After all, they'd already been deemed the best in not only their individual high school senior classes but also by the American Junior Golf Association, as it ranked them #2 and #1, respectively.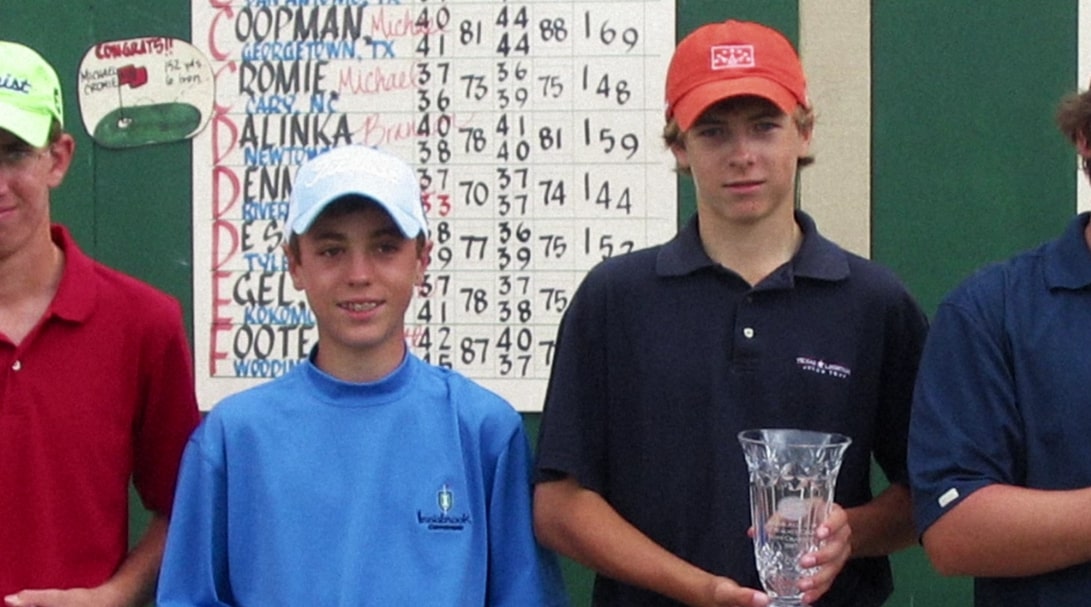 Thus came mutual respect as well as understanding amidst JT and Jordan, just for it to gradually evolve into a friendship wherein they do push one another forward with the purest of intentions. The truth is there was this outside aura they would not be able to make their camaraderie last once they turned pro — 2012 for the latter and 2013 for the former — yet that's not at all the case. Instead, the pair have only strengthened with each passing year despite their innate differences, Jordan's early rise to immense success, JT's brief play struggles, and their natural competitiveness.
The reason for this is they'd ensured their association was not limited to the sport of golf alone; they can easily hang out outside of the course as well as converse about anything and everything. This much is kind of evident from the fact they often privately travel to events together and even stay in the same place alongside their partners whenever possible during big tournament weeks. As for the competition side, JT and Jordan admittedly do enjoy witnessing each other succeed, but it also encourages them to do loads better, which gives their entire relationship a great equilibrium.
Are JT and Jordan Still Friends?
Of course, JT and Jordan are still friends, as made apparent through their online platforms, along with the fact the latter was best man when JT tied the knot with Jillian Wisniewski in November 2022. From what we can tell, apart from competing against one another during championships, the duo continues to simply have some fun, all the while taking up any chance to play together during events. They actually won all four of their partner matches during the 2022 Presidents Cup, plus they even teamed up in December 2022 to win against Tiger Woods & Rory McIlroy to raise funds for Hurricane Ian relief.
"He's my best friend in the whole world," Jordan had said during the Presidents Cup. "There is nothing more fun than these team events, playing alongside JT." Then, his partner opened up about their friendship by stating, "I think we've kind of pushed each other at every level… I mean, we're always competing, whether it was, you know, we want to be the top of the Rolex Rankings in junior golf when we're 15 or 16; we want to be the low junior golfer at the U.S. Amateur; we want to make the cut as an amateur in a tour event; we want to win college player of the year and we want to lead our team's scoring average. It's just now we're at the top level you can get. I feel like we're a very similar caliber of player."
Read More: Are Tony and Alayna Finau Still Together?