Brentwood, New York, resident Julio and his Dutch girlfriend, Kirsten, are a pretty promising couple on '90 Day Fiance: The Other Way' season 5. Although they met online through an international dating app, Kirsten and Julio learned a lot about each other when they were forced to quarantine together in Amsterdam. The couple even talked about how the first few days were quite awkward before they started warming up to each other. Nevertheless, with cameras now turned away from their lives, let's dive in and find out if Julio and Kirsten are still together, shall we?
Kirsten and Julio's 90 Day Fiance: The Other Way Journey
Julio and Kirsten came across each other on an international dating site, and their relationship developed over phone and video calls. Readers will be interested to know that even though Julio was enchanted by Kirsten's beauty the moment his eyes fell on her picture, he was certain she was out of his league. Still gathering his courage, the US native sent a text and was surprised when Kirsten struck up a conversation almost immediately. With time, the two realized they had a lot in common, and soon Julio found himself dreaming of a future with Kirsten by his side.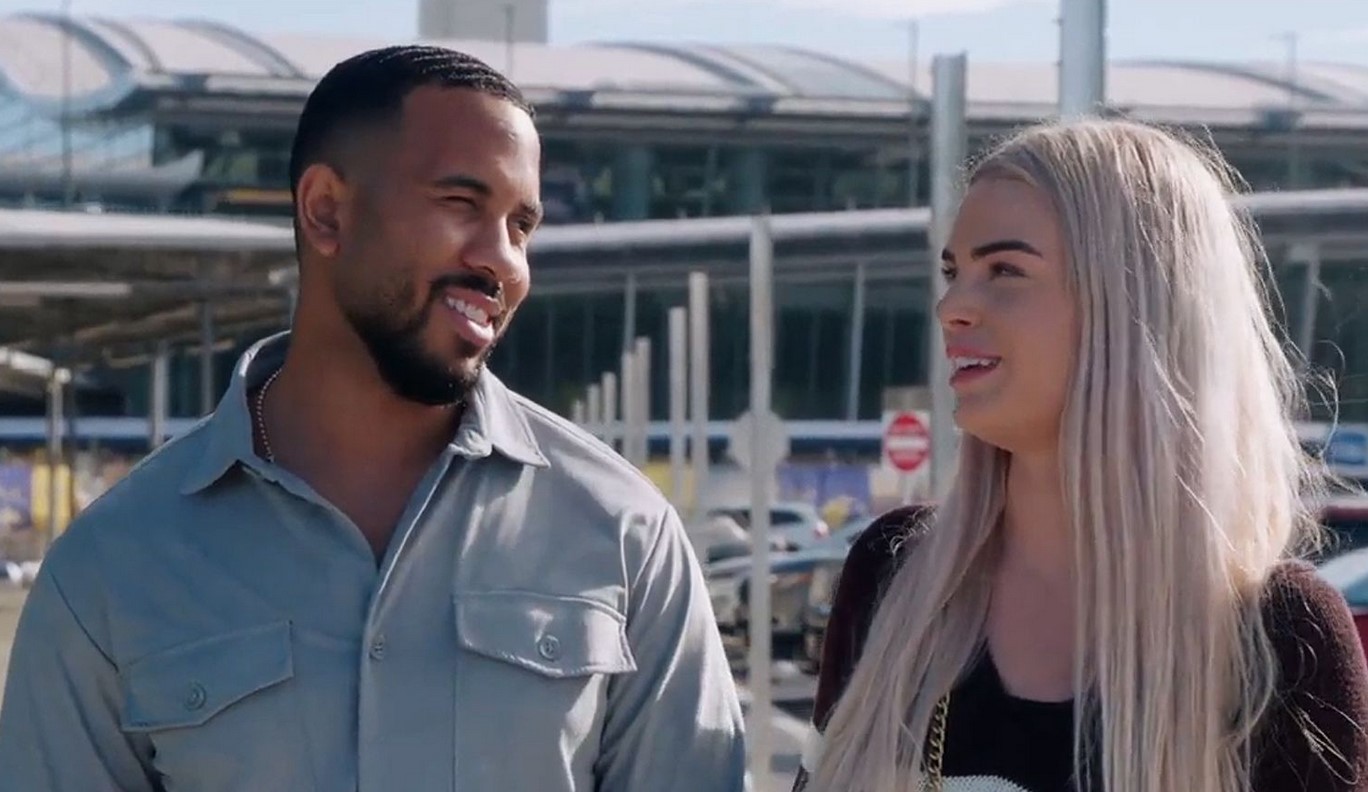 Julio and Kirsten fell in love in the middle of the Covid-19 pandemic, but that did not stop the US native from flying to Amsterdam for a face-to-face meeting. However, since both of them flew in from different locations, they were forced to quarantine together for a month. Naturally, the initial days were pretty awkward since they had no idea how to adjust to the new normal. Yet, once Julio and Kirsten warmed up to each other, they enjoyed life in the Netherlands and even got to explore quite a bit after the quarantine ended.
In fact, Julio, a professional DJ, loved the Netherlands so much that he planned on applying for residency so that he could keep playing his music while remaining close to Kirsten. However, since the residency was still a few months away, Kirsten decided to visit the United States in the meantime. Unfortunately, things went downhill the moment Kirsten landed in the United States as her passport was taken away, and the immigration officers carried out a thorough check of her luggage.
Moreover, after talking with Julio, she realized that even though they had been together for a year by that time, he had informed his family only a month before her arrival. On top of it, the Dutch native was also alarmed to learn that her boyfriend was yet to talk about the residency program with his family. Naturally, when Julio talked about moving to the Netherlands, his mother objected and wondered why they could not settle in the States. On the other hand, Julio's cousins had a different approach as they asked Kirsten to spend a couple of months in the US before taking a decision.
Surprisingly, Julio cracked under his family's pressure and suddenly changed his tune, asking Kirsten if it would be inconvenient for her to move to New York. This naturally disappointed Kirsten as they had all but cemented their plans of moving to the Netherlands. In fact, Kirsten mentioned that even though she was holding herself together, she was already having second thoughts about the relationship.
Are Kirsten and Julio Still Together?
Julio and Kirsten are pretty private about their dating life and haven't revealed much about their current status. However, the way Julio went back on his decision to move to the Netherlands after facing a bit of pressure from his family did not bode well for their relationship. In fact, not only was Kirsten disappointed about having to move to the United States, but she hated how Julio never stood up for her.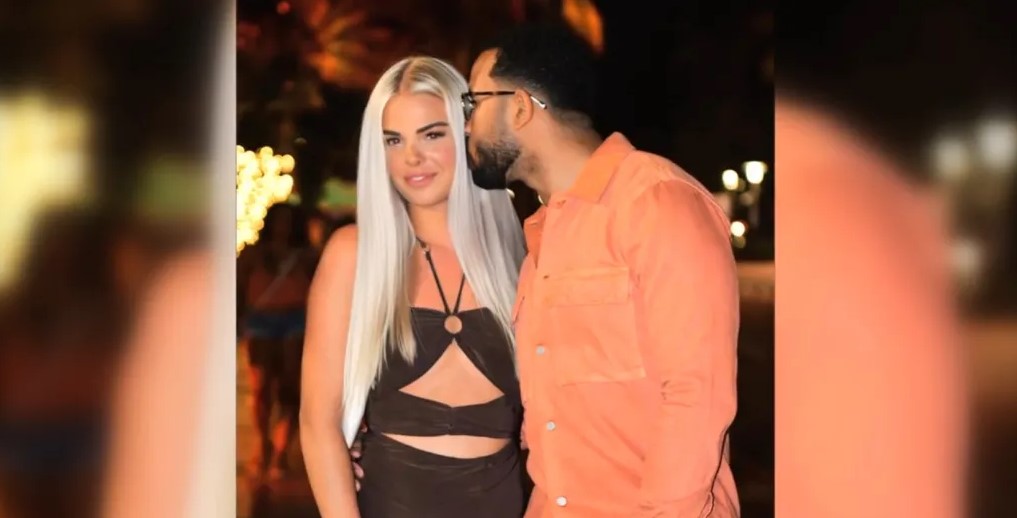 On top of it, Kirsten was also hurt when she learned that Julio had kept their relationship a secret for almost 11 months, and it was clear that she needed some time and space to think the whole situation through. Yet, despite the numerous issues, Julio and Kirsten remained committed to each other throughout, and the US native even mentioned how he had already dreamt of a future with his beloved. Hence, we do believe that the two have solved their issues and are together as of the time of writing.
Read More: Are Riley and Violet From 90-Day Fiance Still Together?