Hulu's 'Love in Fairhope' allows viewers to witness some highly intriguing love stories set in the charming city of Fairhope, Alabama. Among the various couples featured in this one-of-a-kind reality show is the duo of LaShoundra and Kendell Young. In season 1 of the series, the two try to navigate their relationship, facing many challenges and separations. Hence, it is no wonder that many of the fans are quite eager to know if they are still with each other, and we are here to explore the same!
LaShoundra and Kendell's Love in Fairhope Journey
After 15 years of marriage, LaShoundra and Kendell Young appeared in the Hulu show, with the former sharing details of their life at that point. The two had found common ground in their love for God (with Kendell working as a Pastor), which soon led to a marriage and the birth of their son, Kaden Young. However, LaShoundra disclosed that she and Kendell had started to have problems. The major reason behind their separation, according to her, was because Kendell had apparently mismanaged the family's finances, which was a breach of trust that LaShoundra found hard to move past.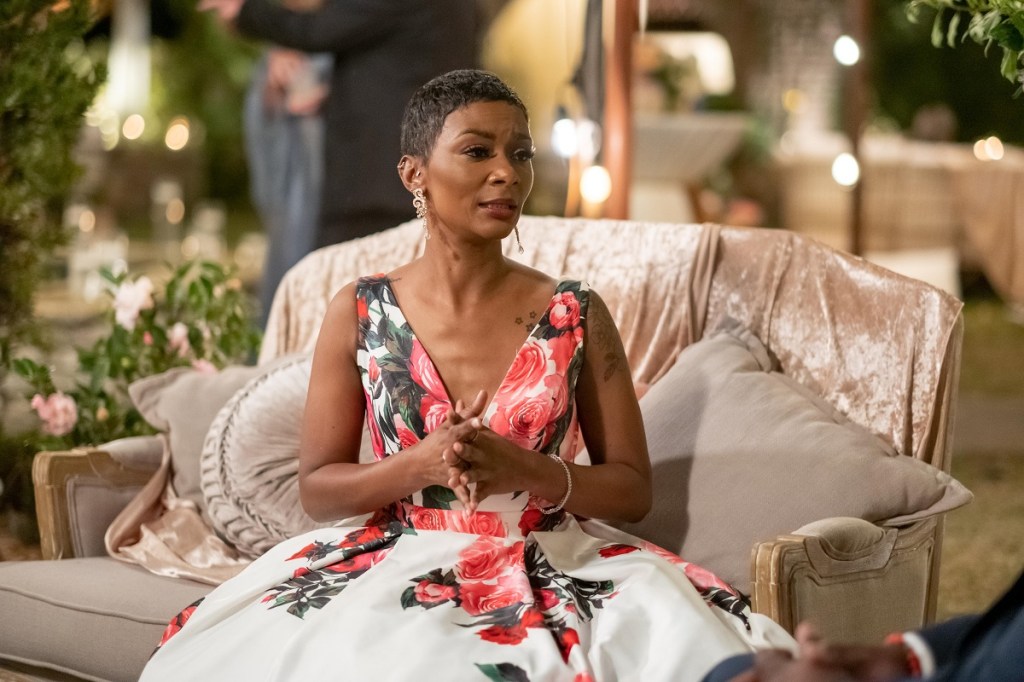 Initially, LaShoundra and Kendell decided to start living in separate households, hoping that a physical separation would help them gain some more clarity and hopefully lead them toward a path of healing. However, it was not long before La Shoundra realized that her trust might be something that Kendell would never be able to gain back. Till that point, the two had been keeping their conflict under wraps and presented a strong public image. Hence, LaShoundra's ultimate decision to officially divorce her husband was something that she had thought about day and night.
Following her divorce from Kendell, LaShoundra tried to adjust to her new normal. She tried her level best to become fully independent and perhaps find love even after her heart still ached while thinking about Kendell. In fact, she was even able to strike up a good companionship with Jaheem. However, it was not long before LaShoundra found herself wondering if it would not be best to perhaps rekindle the spark between herself and her former husband.
Given that LaShoundra's separation from Kendell was not due to a lack of affection from either side, both parties seemed open to giving their relationship another shot. Throughout this process, LaShoundra's mother, Vanessa, was there to support her in any way possible. The tentative bond that had been formed once more between the former married duo faced its first big test after LaShoundra found out she was pregnant with Kendell's child. While LaShoundra was already hoping to resume her life with Kendell, the pastor confessed that he was perhaps not in the same place as her.
Are LaShoundra and Kendell Still Together?
As of writing, LaShoundra and Kendell Young have not shared any updates regarding their love lives. Given the former's pregnancy and the fact that they are parents to Kedan Young, the interactions between them are likely only increasing. Both of them continue to follow each other on social media, which is certainly a positive sign for those who are hoping that the Youngs have worked out their differences and are in a relationship. Both of them seem to be flourishing in their personal and professional lives and seem to hold immense love for their shared son. No matter their decision, we are positive that both LaShoundra and Kendell will always have an amicable bond. We also hope that they continue to gain more happiness and success in their lives.
Read More: Are Abby and Ben From Love in Fairhope Still Together?