As part of the popular 'The Ultimatum: Marry or Move On' franchise, Netflix's 'The Ultimatum: France' has amassed a vast fanbase since its premiere. The complicated journey that various couples go through on the show allows viewers to understand why some cast members had to give their significant others the final ultimatum.
Season 1 of the French series featured many entertaining couples whose reasons behind coming to the show and the fallout from the show kept the audience thoroughly entertained. One of these pairs was that of Lindsay and Scott Zadar, whose long-term relationship was waiting for its next step, yet one of them was not ready for the same. Naturally, people cannot help but wonder if the two are still together. Well, we are here to explore the same!
Lindsay and Scott's The Ultimatum: France Journey
At 24, Lindsay decided to give her boyfriend, Scott Zadar, a choice to marry or move on. After five and a half years of being together, the young nurse wanted to tie the knot and have children in the future. However, Scott felt marriage was meaningless and sucked all the fun out of a relationship. "I won't budge on this because everything's taken for granted in married life. No more effort. No more seduction. All the little things that make a relationship work," the 28-year-old sports coach explained.
As part of the challenge, Lindsay and Scott each had to choose someone else to spend the three weeks with. After much deliberation, the latter partnered up with Romane while his girlfriend decided to spend time with Richy. Unlike most shuffled pairs, Romane and Scott slept in the same room though they had made their double bed into two singles and slept on opposite sides. Though things between Lindsay and Richy started a bit awkward, they soon found common ground in their passion for cleanliness.
Soon, all the girls got together and discussed the new developments. At this point, Romane disclosed that she had met Scott's friends and did not think the sports coach would change his stance on marriage. Moreover, she claimed that he was more likely to get married than to want children. This devastated Lindsay as she did not have the best relationship with her mother and wanted a second chance with her own children.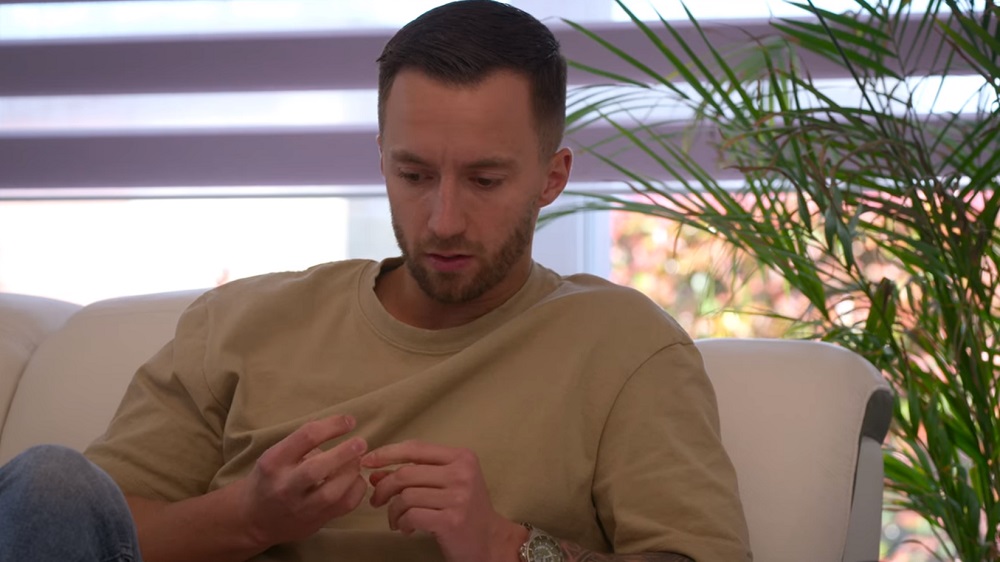 Over the experiment, Scott started to feel like he had come to an end in his relationship with Lindsay and wanted to be single once more. This shocked Romane, who knew how much this would hurt the latter. Besides, Lindsay had shared her thoughts with Richy and explained that she once used to be very possessive of Scott, who ended up cheating on her. But she claimed that the trust between them was stronger than ever.
During a night out with Romane's friends, Scott spent time with them and seemed to be getting closer to one of the girls named Laury. During a party game, others goaded him to kiss her. Though initially hesitant, Scott ended up kissing Laury on the cheek. Afraid of what Lindsay might think of the same, he discussed the incident with Richy, who had become good friends with his girlfriend. Upset about what Scott had done, Richy decided to tell Lindsay everything.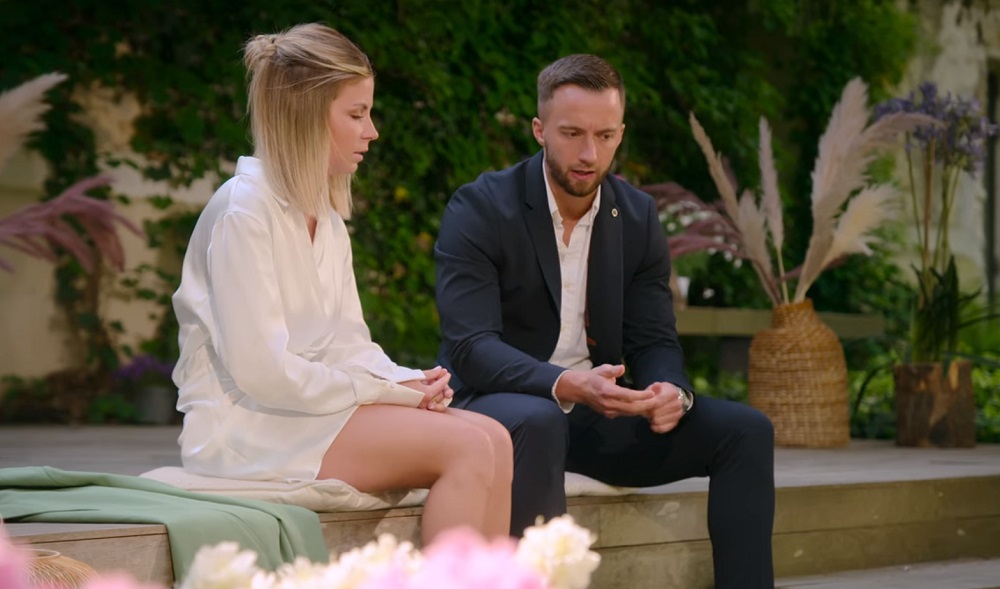 When Lindsay and Scott reunited, the former was heartbroken about his betrayal. Nevertheless, she still decided to talk through the issue. However, the nurse soon learned he was talking to Laury over Instagram. Furious, Lindsay confronted Scott in front of everyone and checked his phone for messages. After this point, it did not seem like the two would continue their relationship. Despite various overtures made by her boyfriend, Lindsay decided that she wanted to rescind her ultimatum and break up with Scott. She claimed that she had developed a sense of confidence that she did not want him to break.
Two months after Ultimatum Day, Lindsay shared with fellow cast members that she and Scott were back together. She explained that he kept on trying to make amends for over a year before she decided to forgive him if and only if he would leave behind his past habits. While others did not seem to think it was the best decision, they decided to give Scott the benefit of the doubt. Indeed, Lindsay explained that he was making more efforts and had even learned where the cleaning supplies were stored.
Are Lindsay and Scott Still Together?
Though Lindsay and Scott have not made any announcements regarding the status of their relationship, as of writing, we believe that the duo is still together. Fans of the show have been eager to show their support for the couple, or one of the two, regarding their time on the show. However, many have not failed to realize that, as of writing, they do not follow each other on Instagram. That being said, neither of them has indicated that they might have split apart.
"The experience was complicated for me, and I made some decisions that may not please everyone," Lindsay shared in a recent Instagram post. "But you can't judge a person or a relationship through a screen. I'm not going to talk too much but just know one thing is that at the moment I AM VERY HAPPY!" We wish them her and Scott the very best in their lives and hope that they are able to weather any rough patches in their relationship.
Read More: Are Lina and Sophianne From The Ultimatum France Still Together?