'The Real Housewives of Miami' is a reality television show that primarily focuses on the affluent lifestyles of women residing in Magic City. It delves deeper into the personal and professional lives of the ambitious cast members while sometimes also offering insight into their fears and anxieties. OG cast member Marysol Patton appeared on Season 4, where she introduced the new love of her life, Steve McNamara, who has been the perfect husband to the reality TV star. Their journey on the show was truly magical, but when the cameras turned away, was the reality different from the "reel?" Let's find out.
Marysol Patton and Steve McNamara's Real Housewives Journey
Since season 1, Marysol has faced relationship problems where she struggled with finding 'the one.' During Season 1, she was married to her considerably younger boyfriend, Philippe Pautesta-Herder, but the pair reportedly split up in 2012 due to differences in work schedules. Marysol blamed her busy work schedule running her Public Relations Firm as part of the reason their marriage didn't work. Nevertheless, "all's well that ends well." Marysol continued to be on amicable terms with her ex, yet she truly lucked out about finding her prince charming. Her parents matched her with Steve McNamara; indeed, their match was made in heaven.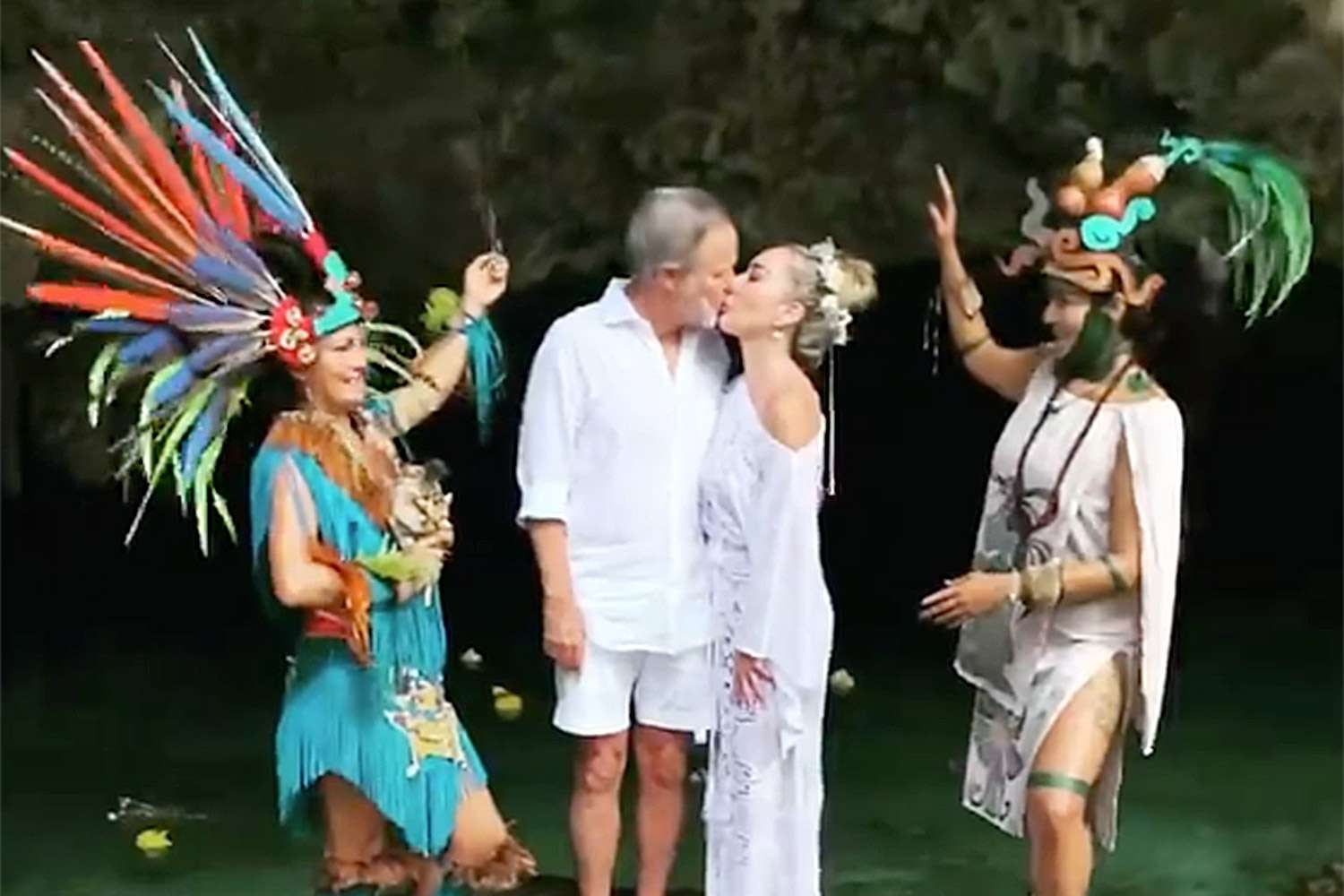 Marysol has mostly kept her relationship with Steve away from the limelight, despite having a full-blown reality TV career. From what we know, he is the current President of Anzac Contractors, a family business started by his father in 1971. In April 2021, Marysol married Steve in Tulum, Mexico. The 54-year-old Publicist had a beautiful quaint wedding with a shaman in tow. Their intimate ceremony, complete with shaman-led rituals, was to commemorate her mom's spiritual-religious roots. However, did the fairytale marriage last, or did the "perfect lovers" split?
Are Marysol Patton and Steve McNamara Still Together?
Fans of the show would be delighted to know that Marysol and Steve's match is truly made in heaven as they found their soulmates in each other. The reality TV star went through a lot with losing her parents, especially the beloved Mama Elsa in 2019, who was the rock in her life. Yet, with Steve by her side, everything looked so easy, and her partner helped her get through the rough patch in her life. While talking about her husband to Bravo, the reality TV star revealed, "Well, I think last time, the last two times, I made the choices. This time, my parents made a choice for me," she said. "And every day, I'm like, 'Man, Mom, Dad, you nailed it. You guys nailed it.'
"I would probably, would have never picked him, but there was a greater force in the universe at work. I know that I'm with the right person. He's very kind and good to me. He knows how to be a husband," continued Marysol. The Miami native is thrilled in her relationship and has taken a backseat from her work life and is simply focusing on building a life with her loving husband and spending each day together. Marysol wishes "he (her husband) stays healthy, and I stay healthy so we can continue to be together and enjoy each other's company."
Read More: Are Porsha Williams and Simon Guobadia From Real Housewives Still Together?