Bravo TV's 'Love Without Borders' is a dating reality television series that helps eligible singles who find it difficult to find love within borders and have tried their luck in the modern dating scene but to no avail. Season 1 introduced Philip "Phil" Michael Thomas Jr., who was done with the whole local dating scene in Atlanta, Georgia, and decided it was time to find love based on the traditional norms outside his country. He put his faith and hope in relationship expert Arica Angelo, who matched him with the stunning Carmen Holzer-Nkrumah, a resident of Ghana.
Therefore, Phil packed his bags and decided to find his soulmate in the beautiful land of Ghana in the western part of Africa. Though the pair had a smooth sailing journey for the most part, the relationship still faced bumps. Fans must be curious to know if the pair split up or managed to build their lives around each other before one of their's visas expired.
Phil and Carmen's Love Without Borders Journey
Phil and Carmen were both smitten with each other as soon as they met and decided to take things slow. Phil, who comes from a famous family where of musicians, wishes to continue the legacy of his father, the brilliant artist Philip Michael Thomas and find a woman who has similar ideas about families as he comes from a close-knit family with 15 siblings! He had prepared himself by emptying his heart to make space for a real relationship, a partner with whom he could completely open up and call his "soulmate." Carmen, too, wanted someone who she could trust and who would make her feel loved and special.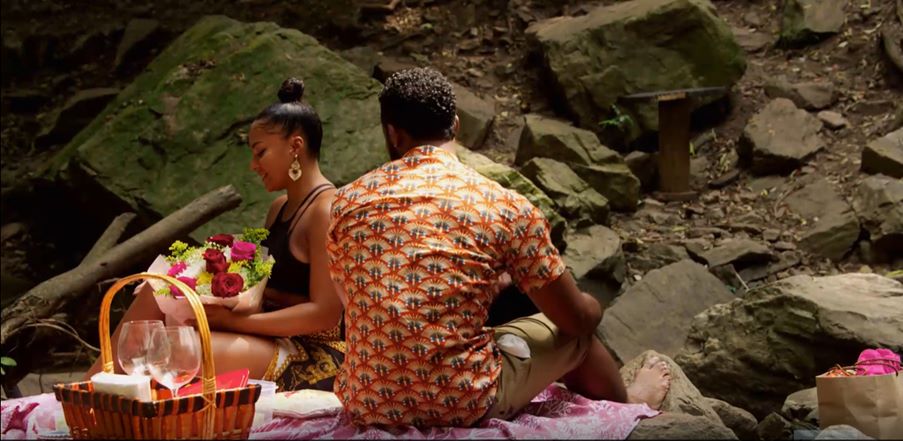 Musician and artist Phil remained single for over seven months and celibate for four before he found love in Carmen, who works in fashion. The pair's journey was smooth and filled with romantic gestures and experiences. In one instance, the duo planned a beautiful picnic near a picturesque waterfall where they spoke about their feelings for each other, and Phil even surprised Carmen with a big bouquet of flowers. On receiving the flowers, Carmen asked, "What did I do to deserve those," to which Phil replied, "Because you deserve the world."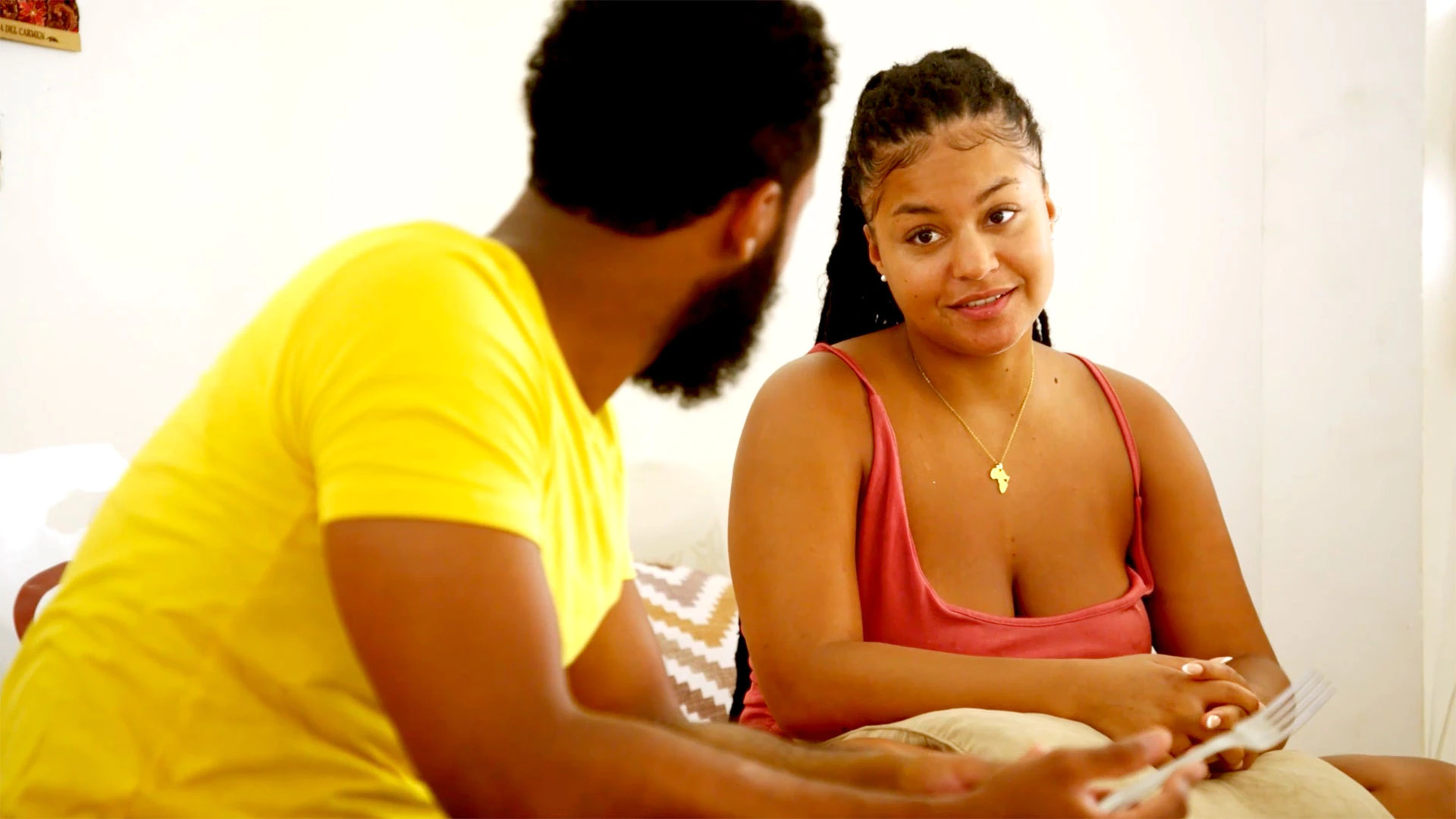 They continued their share of sweet moments till it got ruined by a bee that stung Carmen, and they had to wrap up their date. Phil's love for Carmen grew stronger, and it was clear that he had her name imprinted in his heart. He even told his friends that he is a "hopeless romantic" after he made an original song for Carmen expressing his true feelings for her. Throughout the season, fans could see Carmen blushing at Phil's comments. But the most awaited question remains: are Phil and Carmen still together after the cameras stopped rolling? Did Phil finally find someone to fill his heart? Let's find out.
Are Phil and Carmen Still Together?
As of writing, we are unsure if Phil and Carmen made it together after filming stopped. Both reality TV stars are not active on social media platforms, and Carmen's Twitter reveals nothing about the current status of the relationship. However, if we were to make any speculation, we believe the pair are still together and going strong and have simply decided to keep their relationship off media to avoid unnecessary drama. We would know the current standing of their relationship once the couple has made any public announcement about their partners. We certainly hope to see more of the pair, and we wish them all the luck in the world.
Read More: Are Mael and Aaron From Love Without Borders Still Together?