In a feat to find the one, 'Love Island' features attractive singles on an isolated island participating in a series of tasks and challenges to find the love of their lives. With a barrage of drama, romance, jealousy, and heartbreak, the reality television show features contestants who arrive at the tropical island in order to find the right one. However, sealing the deal isn't so easy, especially with difficult challenges and other people in the mix. As contestants try to overcome obstacles and establish genuine connections, a number of entangled situations follow.
Like its predecessors, season 10 of 'Love Island UK' also included several swooning romances. Rosie Seabrook and Casey O'Gorman were one of the couples whose dynamics enthralled many. So, if you're also wondering if their relationship managed to stay the course after the show, look no further because we've got all the information right here!
Rosie and Casey's Love Island UK Journey
At 26 years of age, Rosie Seabrook and Casey O' Gorman decided to jet off to South Africa in order to have a chance at true love. However, when they first came to the villa, the pair realized that finding the one may not be as easy. After bombshell Claudia Fogarty made a riveting entrance to the show, Casey was naturally smitten with her. While Casey and Claudia briefly courted each other, things changed when Rosie made an evocation of feelings for the 26-year-old recruitment consultant. Not too later, Casey reciprocated his feelings for Rosie by ending things with Claudia.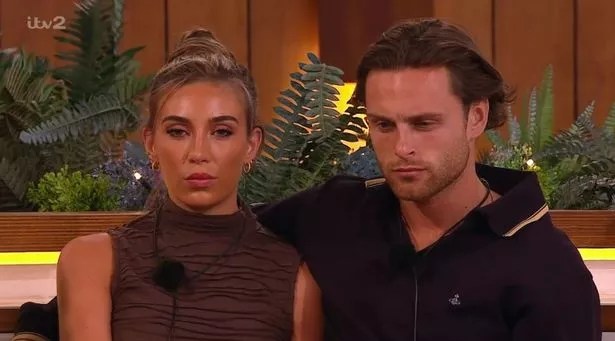 Following the swap, Casey and Rossie continuously tried to showcase their adoration for each other. However, like all couples on the island, Casey and Rosie also faced their share of troubles. From Casey's tryst with other girls in Casa Amor to the arguments that followed with Will and Jessie, Rosie and Casey had to overcome a number of challenges. Regardless, the real test for their relationship came after they got eliminated from the island and explored different paths.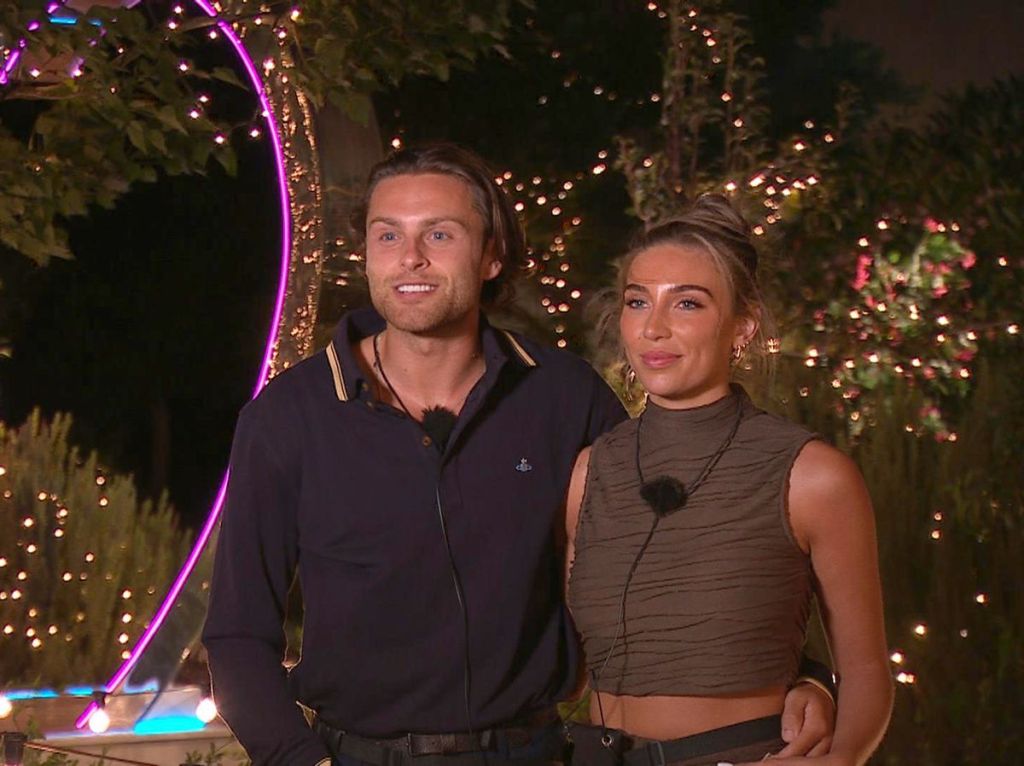 When Casey and Rosie finally met each other on the reunion episode, it became obvious that they were not on the same page. Instead, the duo shared an unspeakable discomfort and did not invoke their relationship status outside the island until prompted. When Rosie and Casey were questioned by host Laura Whitmore about life outside the villa, they simply said that they would have a date soon enough. Naturally, their diplomatic reply led fans to speculate a breakup.
Are Rosie and Casey Still Together?
No, Rosie and Casey are no longer together. Soon after the cameras closed in on the pair, the two spent their time exploring South Africa. However, things began to change quickly once they flew back to the United Kingdom. From failing to meet each other to having little to connect over, Casey and Rosie became unable to maintain the same romance outside the villa. Instead, the reality stars decided to spend time with their family. During this time, they realized that life outside the show remains quite different. Upon realizing their incompatibility, Rosie and Casey mutually decided to break things off.
Nevertheless, the two are still good friends and continue to wish each other the best. Rosie also took to her YouTube channel to explain how she and Casey drifted apart. While the flames between Rosie and Casey ultimately fizzled out, rumors about a prospective romance between Rosie and Keanan Brand have gained more prominence. After Casey took to her Instagram and voiced her regret for not connecting with Keanan in the villa, the rumors of a prospective relationship gained more traction.
Not just this, a few sources also report that Rosie and Keanan have explored their connection outside the villa by going out on a date. So, even though Casey and Rosie were unable to see things through, the duo has still managed to look past their relationship and make progress elsewhere. Aside from prospective romance, Rosie and Casey continue to thrive professionally as well. In addition to gaining prominence through the show, the duo has also appeared in renowned publications and is embarking on a new era in their respective careers. Naturally, we hope that Rosie and Casey continue to create new milestones in the future!
Read More: Are Molly-Mae and Tommy From Love Island Still Together?