As a four-episode documentary series living up to its title in every way imaginable, Netflix's 'Untold: Swamp Kings' can only be described as utterly original, bewildering, poignant, and engaging. That's because it incorporates not just archival footage but also exclusive interviews to really shine a light upon how the University of Florida's Gators thrived under the tutelage of Urban Meyer. It's thus unsurprising he did make some tough decisions along the way, one of which actually concerned student-athlete Avery Atkins — so now, let's simply find out more about him, shall we?
Who Was Avery Atkins?
It was reportedly back when Avery was a young kid growing up in Daytona Beach, Florida, that he first developed a passion for football, only for it to continue expanding as the years passed. Hence, of course, by the time he was a senior at Mainland High School, he'd worked so hard to be able to play for as long as possible he was a proud All-State cornerback as well as running back. In fact, he was soon labeled a four-star recruit, with scholarship offers from Auburn, Florida State, Miami, Michigan, and South Carolina, but he ultimately enrolled at the University of Florida (UF).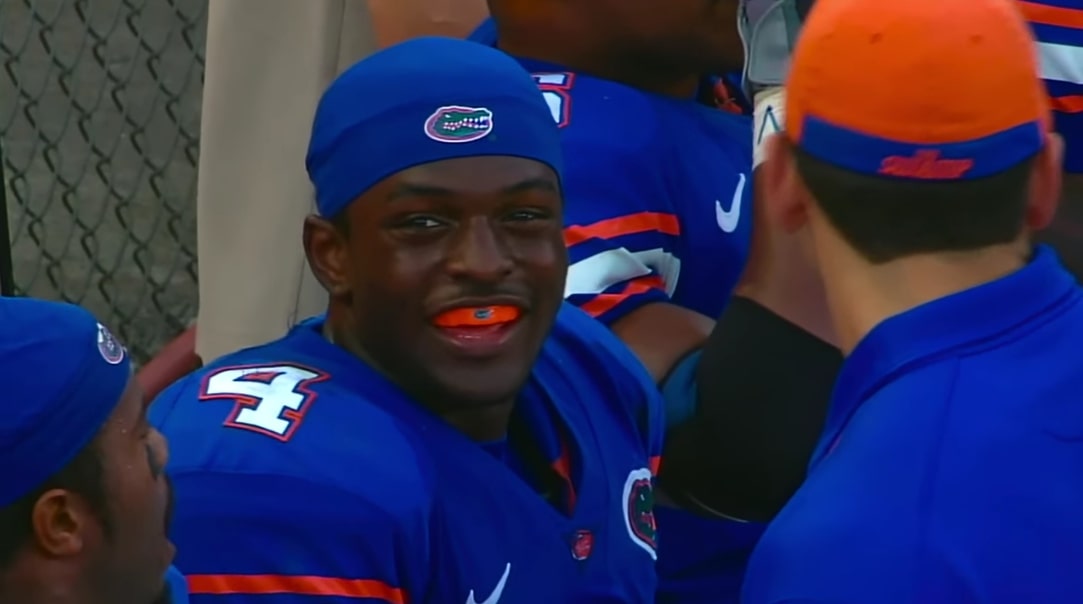 "[Avery was] one of the top players in America…," head coach Urban Meyer candidly asserted in the production. "He — I mean, he was — he's cat-quick, tough as nails, beautiful smile, beautiful player. We all loved this kid. The team loved him, but he was really struggling." That's when return specialist/wide receiver Brandon James added, "It was just a lot of pressure on Avery. He had a lot of success early. When you're playing big-time college ball, you're supposed to carry this smile all the time, supposed to take pictures and sign autographs whenever. But we're 18-19, we're kids still."
Unfortunately, both of them were right — as a true freshman in 2005, Avery actually evolved into a complete cornerback and saw considerable positive playing time in his team's depth-shy secondary. He even featured in the final regular-season game against Gators' arch-rival Florida State – his sixth match overall – wherein he proved his mettle by beautifully intercepting a pass and recovering a fumble. But alas, according to the documentary, this projected 2006 season starter was kicked off the team in the summer as he'd raised his hand on the mother of his child in Daytona Beach.
As per reports, the University of Florida subsequently granted Avery's request to be released from his scholarship in June 2006, following which he attended local Bethune-Cookman University. The athlete did play three games for this institute too, yet soon withdrew his name in the hopes of returning to his original school in early 2007, only to drop out again following a few short weeks. Then came reports of his run-ins with the law — he was arrested thrice in 3 months; twice for drugs, according to The Orlando Sentinel — that is, until the news was sadly of his unexpected, untimely demise.
How Did Avery Atkins Die?
It was on the morning of July 5, 2007, when Avery was found unconscious in his parked car in his aunt's house's open garage in Port Orange, Florida, just for her to immediately dial 911 for assistance. Deputy police officers were the first to respond, and they performed CPR on this 20-year-old until paramedics arrived, but to no avail, since he was pronounced dead at 9:24 a.m. at Halifax Medical Center. It turns out the incredibly skilled yet troubled youngster had accidentally overdosed on ecstasy and carbon monoxide three days after being arrested in Ormond Beach for possession of crack cocaine.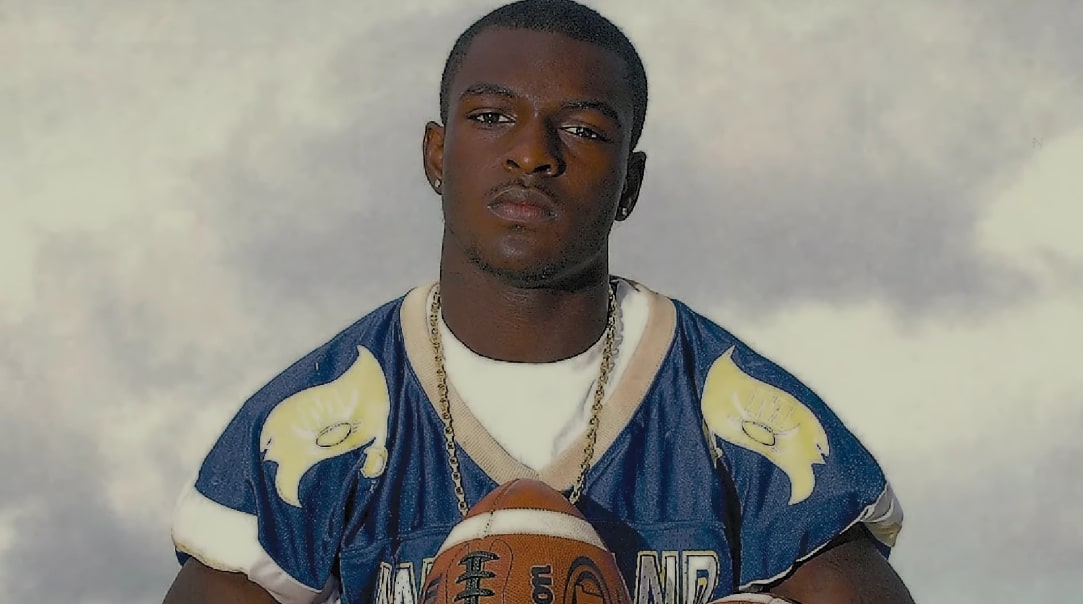 Coach Urban Meyer actually released a statement through the University of Florida the same Thursday afternoon, reading, "We are saddened to hear the news regarding Avery. We share our grief with the Atkins family and those close to them." Furthermore, even Bethune-Cookman coach Alvin B. Wyatt Sr. issued a statement: "Our sympathy goes out to the family. While I did not have the opportunity to work with Avery towards receiving a degree at Bethune-Cookman University, the short time we did have the chance to work with him was one of the most satisfying relationships that a player/coach can establish."
Read More: Dan Mullen: Where is the Coach Now?