As a Sebastian Smith-directed three-part documentary series living up to its title in every way conceivable, Netflix's 'Get Gotti' can only be described as utterly baffling, engrossing, and haunting. That's because it carefully comprises not just archival audio-video footage but also exclusive interviews portraying both sides of the law to really revisit the tale of a mafia boss unlike any other.
After all, once John Gotti began leading the Gabino crime family following the hit on then-boss Paul Castellano in 1985, he essentially sought notoriety while also dodging criminal capture for years. His downfall was thus his own words as he was caught discussing business at mob clubs via bugs placed by federal agencies — yet for now, let's just find out more about these spots, shall we?
The Bergin Hunt & Fish Club is Now Two Storefronts
While it's unclear precisely when the underworld had begun using Bergin Hunt & Fish Club in Queen's Ozone Park as a social place, it held significance for the Gamino family since at least the 1960s. This much is actually indicated in the aforementioned original production itself, along with the fact the New York Organized Crime Task Force first bugged it in early 1985, months before Paul's killing.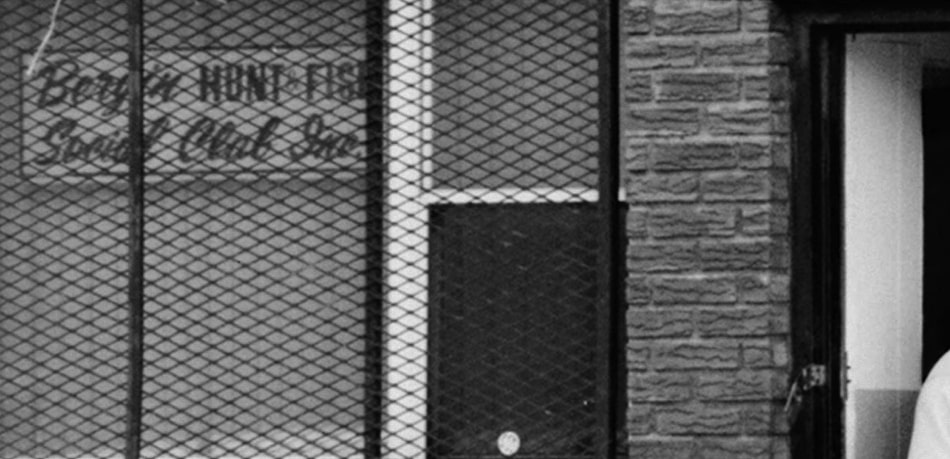 It hence comes as no surprise that since the old-school mafia's dismantling in the early 1990s thanks to these tapes, this space at 98-04 101st Avenue has been divided into two separate businesses. It appears as if one half of this 1931-built structure is a small cafe by the name of Tea Mania New York while the other is a religious establishment called Iglesia Juan 8.7 run by Pastors René & Angélica Silva. It's also imperative to note that the nearby residents of this particular address have little to no connection to the wiseguys anymore, making the whole neighborhood much more welcoming in general.
The Ravenite Social Club Has Turned Into a Men's Clothing Store
Although it's true that the Ravenite was founded in 1926 as an Italian-American heritage facility named Alto Knights Social Club, after a street gang, it was taken over by Carlo Gambino in 1957 and rebranded. But alas, this boss of the crime family stopped inhabiting the spot once he learned the authorities were surveilling it, only for John Gotti to return to these roots within months of his becoming boss. Yet little did he realize the FBI would soon catch on and set up bugs not just in the members-only club but also in the apartment above, where he took most of his inner circle for important meetings.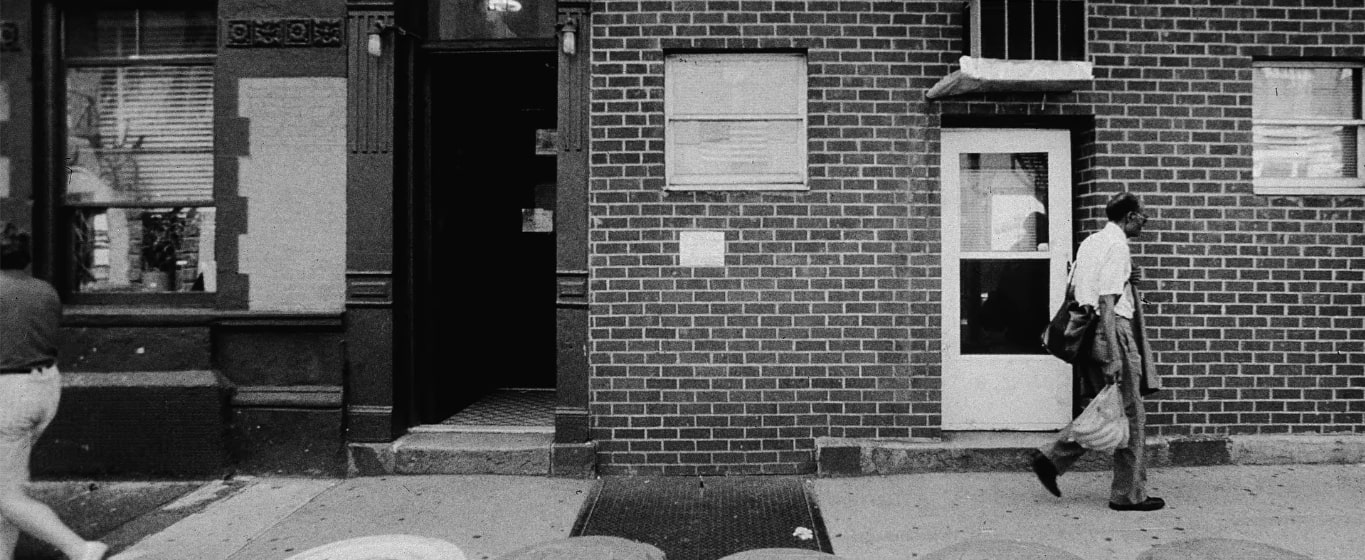 Thus came hundreds of wiseguys' arrest on RICO charges in 1990, with John Gotti as well as his most trusted goons being taken into custody from the infamous Ravenite Social Club itself — located at 247 Mulberry Street in Little Italy, New York City. Now though, this address houses Descendant of Thieves, which, despite what its name plus the history of its site suggests, is merely a menswear apparel/clothing brand. This company manufactures its products on a limited basis while also launching new specialties every Friday so as to cater to the idea of fast fashion and still be rather sustainable.
Read More: Where Are Paul Castellano Kids Now?