With both Netflix's 'Fear City' and 'Get Gotti' delving deep into the way federal authorities brought down almost every major player of the 80s New York mob, we get two docuseries' almost unlike any other. It thus comes as no surprise they cover Paul Castellano too, especially as this Gambino crime family's boss was assassinated just as the FBI brought a massive racketeering (RICO) case against him in 1985. Yet for now, if you simply wish to focus on those he left behind — particularly the four children he shared with high school sweetheart-turned-wife Nina Manno (1916-1999) — we've got the details for you.
Who Are Paul Castellano's Kids?
Although Paul was rather proud to be a wise guy considering the way he not only carried himself but also dedicated his life to it, he never wanted such a life of crime, danger, as well as heinousness for his children. That's why he and Nina reportedly made a conscious decision to keep their family a bit sheltered once they tied the knot back in 1937 despite having all the luxury of this world right at their feet. Therefore, albeit Joseph, Paul Jr., Philip, and Constance (Connie) grew up in a Staten Island mansion so regal it was often referred to as the White House, they just had one another during their early years.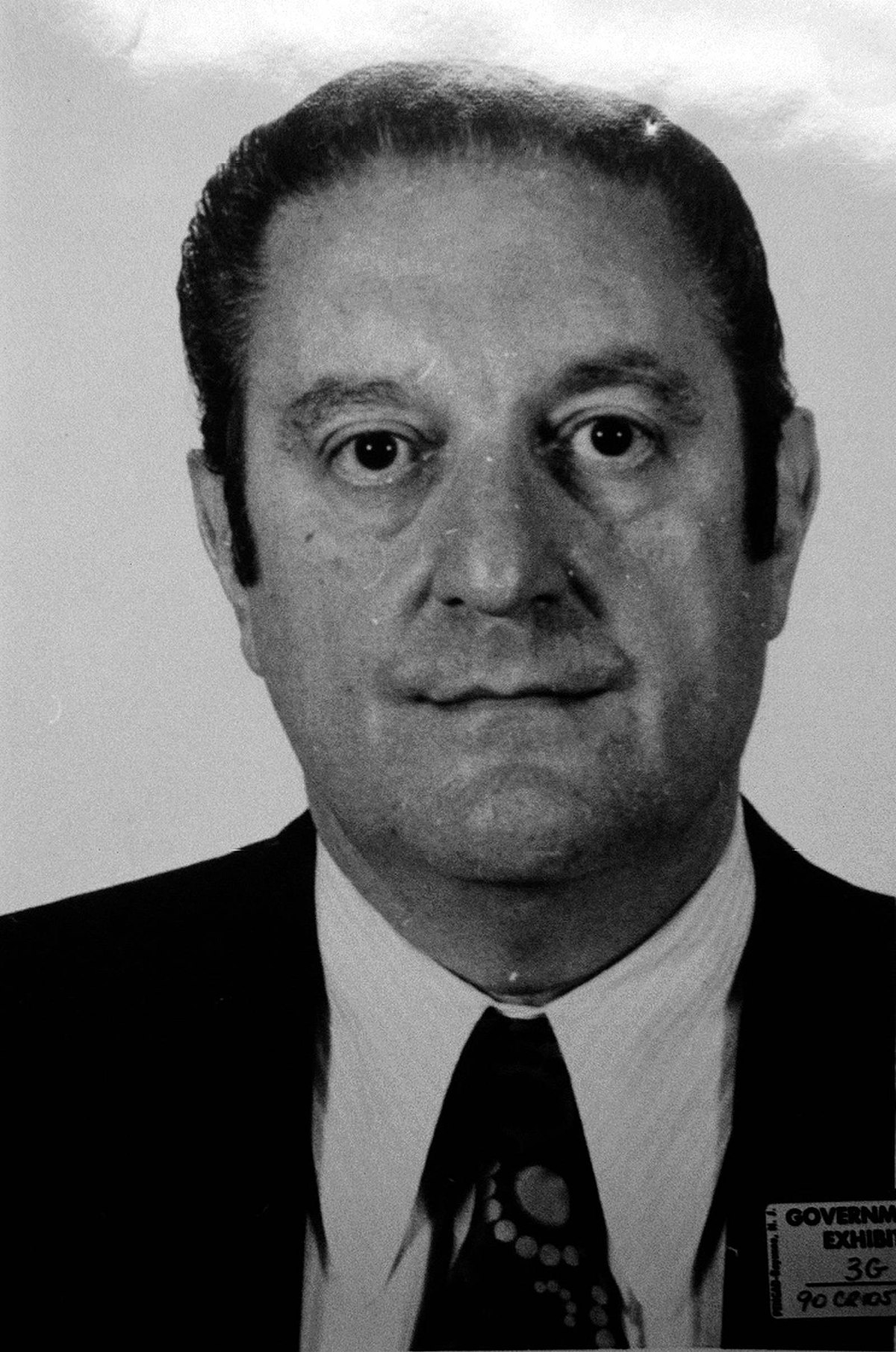 In fact, it wasn't until these four had grown up a little that they learned the secret behind their financial comfort, yet even then their father tried to shield them from the horrors of the underworld. The alleged truth is that he wished for them to be regarded as upstanding members of the community, which is why he later also set them up in successful, profit-heavy, and legitimate businesses. This ostensibly worked wonders as none of his offspring have ever even been suspected of being involved in the mafia/the Gambino crime family as active members — they simply led different lives.
According to reports, while the brothers soon settled down to have their own little families while running their father's food wholesale company, Dial Poultry, Constance tied the knot with Frank Amato. But alas, it later came to light he used to physically abuse her, which once went to such an extent she suffered a miscarriage, resulting in their divorce in 1973 and his suddenly disappearing shortly after. As per former detective Gary Jenkins, Paul had ordered a hit on his former son-in-law for his audacity, unaware he would end up facing a similar fate a mere decade later at the alleged hands of John Gotti.
Where Are Paul Castellano's Kids Now?
When Paul was gunned down in December 1985, his children were quickly told, "What happened happened, let it go, and start paying tribute to Gotti," making it seem like they were being threatened too. They hence sold their poultry business to the Castellana brothers, convinced their loved ones to pack their bags, and fled from New York to Flordia for good to build entirely new lives for themselves. It is here that they truly embraced anonymity, a change not very difficult for them to achieve since they had no prior issues with the law and were determined to follow that same path in the future.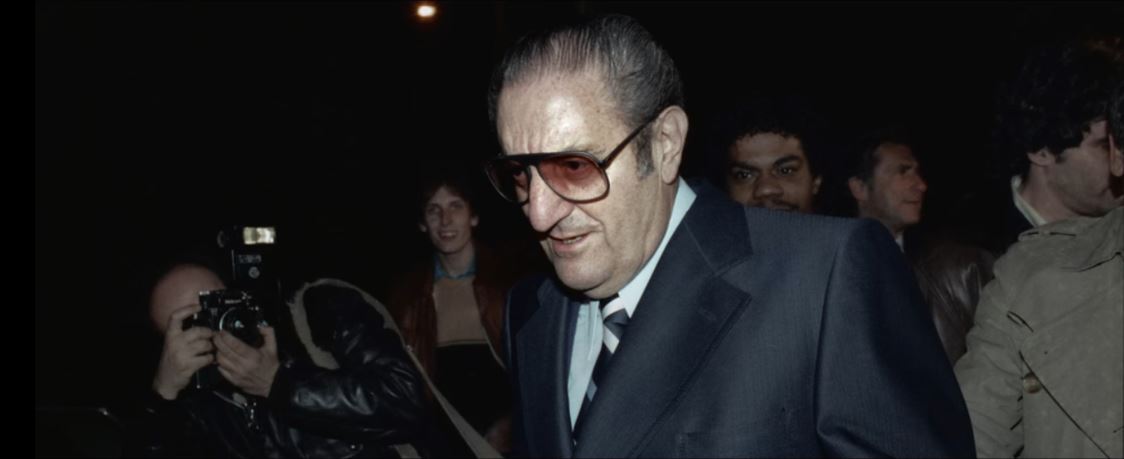 Nevertheless, we do know that Joseph, Paul Jr., Philip, and Constance still led quite comfortable lives within the gated communities of South/Southeastern Florida while running their own businesses. Since they were never directly involved in any of their father's or the mob's offenses, their assets, finances, and incomes weren't touched upon by the authorities, enabling them to do as they pleased. So, while it's unclear precisely how Philip as well as Constance chose to spend their ensuing few years, it has been reported Joseph established a pizzeria called Big Louie's alongside Paul Jr., which turned into a franchise.
Since then, the whereabouts of these four siblings have unfortunately been unclear, but it's possible a couple of them have sadly passed away, especially as they were born in the late 1930s/early 1940s. We actually aren't naming names because we haven't been able to confirm or deny anything as of writing, yet it is a high possibility – the fact they'd decided to lead private lives nearly four decades prior definitely plays a role in this lack of information surrounding them.