Back in the day, there were no movies or films or the big screens that we see today. Back then, there were some real plays and dramas in theatres. Now while some people still do appreciate the sentiment behind these, real-life drama plays are not exactly for everyone now. But looking at something that's more real and is happening right before your eyes can have its own charm. The movies these days have so much CGI and so much more to them that we can't really replace them with stage plays. That's where 3D movies come in. Even with the most unrealistic scenes and visual effects that these modern movies have, they still give us a small dash of realness from the 3D effect that they hold, and that's probably the reason why we love 3D movies so much.
But it's not just the 3D effect that makes these movies so amazing. It's how almost every scene in these movies is shot with the intention of making the viewer feel that the characters are coming out of their screens. Remember that scene from 'Infinity War' where Captain America is running right towards you? Even without the 3D, it almost feels like he's coming right at you. So regardless of the actual three-dimensional effect, 3D movies are still so much fun to watch. You might have seen these already in 3D, but you can relive all those moments again from the comfort of your home. Here's a list of really good 3D movies on Netflix that are available to stream right now.
6. Mr. Peabody & Sherman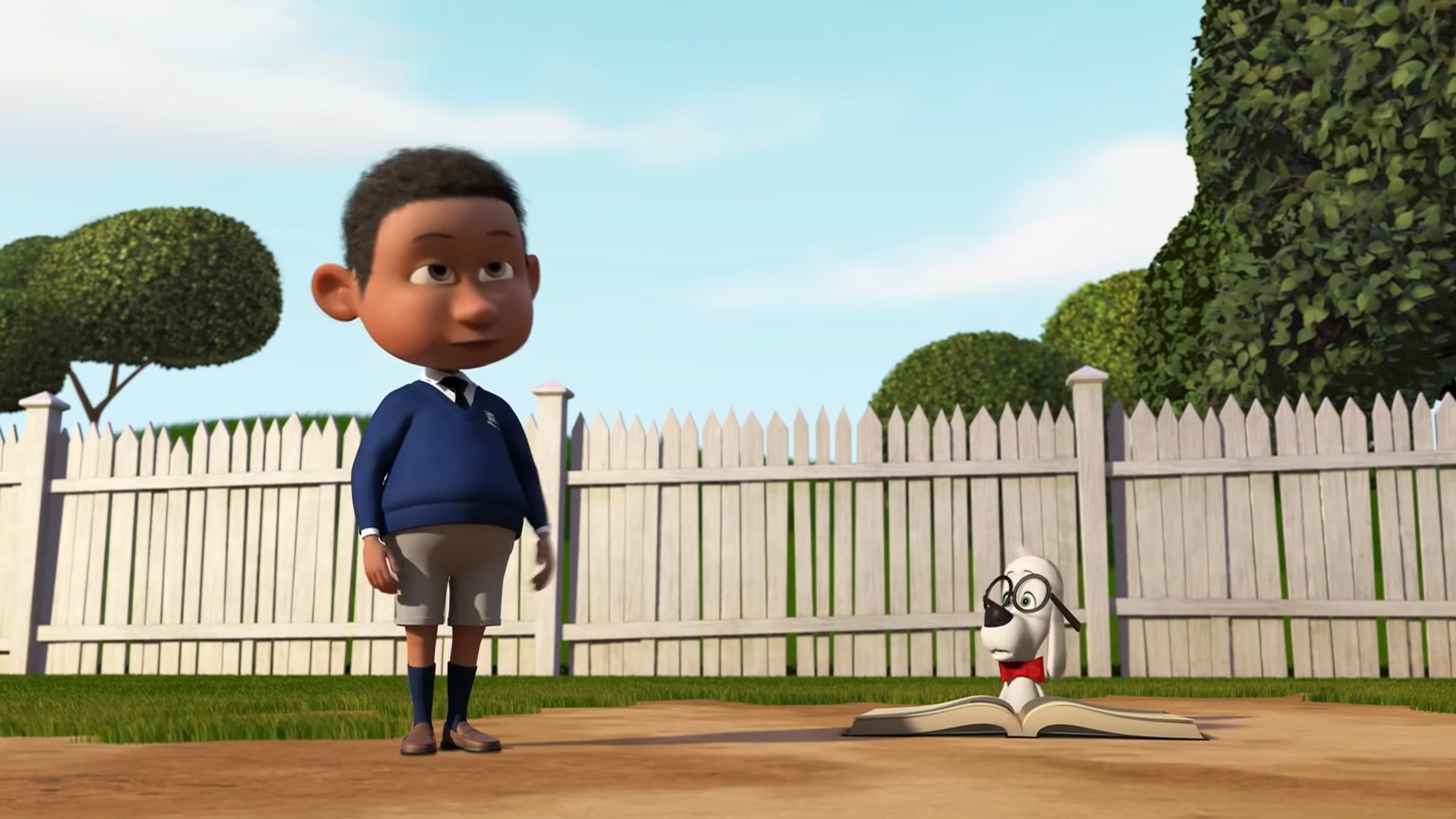 Based on the Characters from the 'Peabody's Improbable History' segments on 'The Adventures of Rocky and Bullwinkle and Friends,' the movie follows gifted anthropomorphic dog Mr. Peabody and his adopted human child Sherman as they learn history by traveling through time in the Wayback Machine. Although Peabody and Sherman have an incredible bond, their unusual relationship is generally frowned upon by everyone. However, once Sherman's classmate, Penny Peterson, decided to travel in the Wayback Machine and stay back in ancient Egypt to marry King Tut, everyone is forced to put their differences aside as Peabody is the only person who can set things right.
5. Despicable Me
'Despicable Me' revolves around Gru, a super-villain who adopts three little girls and plans on using them to carry out history's biggest heist. His plans are perfectly laid out, and they even begin falling in place, but Gru finds himself in a dilemma after the girls consider him to be their father. With new fatherly responsibilities, Gru begins witnessing the world in a different way which ends up affecting his criminal activities.
4. How to Train Your Dragon 2
With Toothless and Hiccup making the dragons and humans live together in Harmony, life flourishes in Berk. However, the uneasy peace is threatened when Drago, a dragon trapper, arrives to capture and enslave every dragon on earth. The Vikings rally to the dragons' side, and as a massive battle rage on, Hiccup discovers that he is not so different from his mother after all!
3. The Little Vampire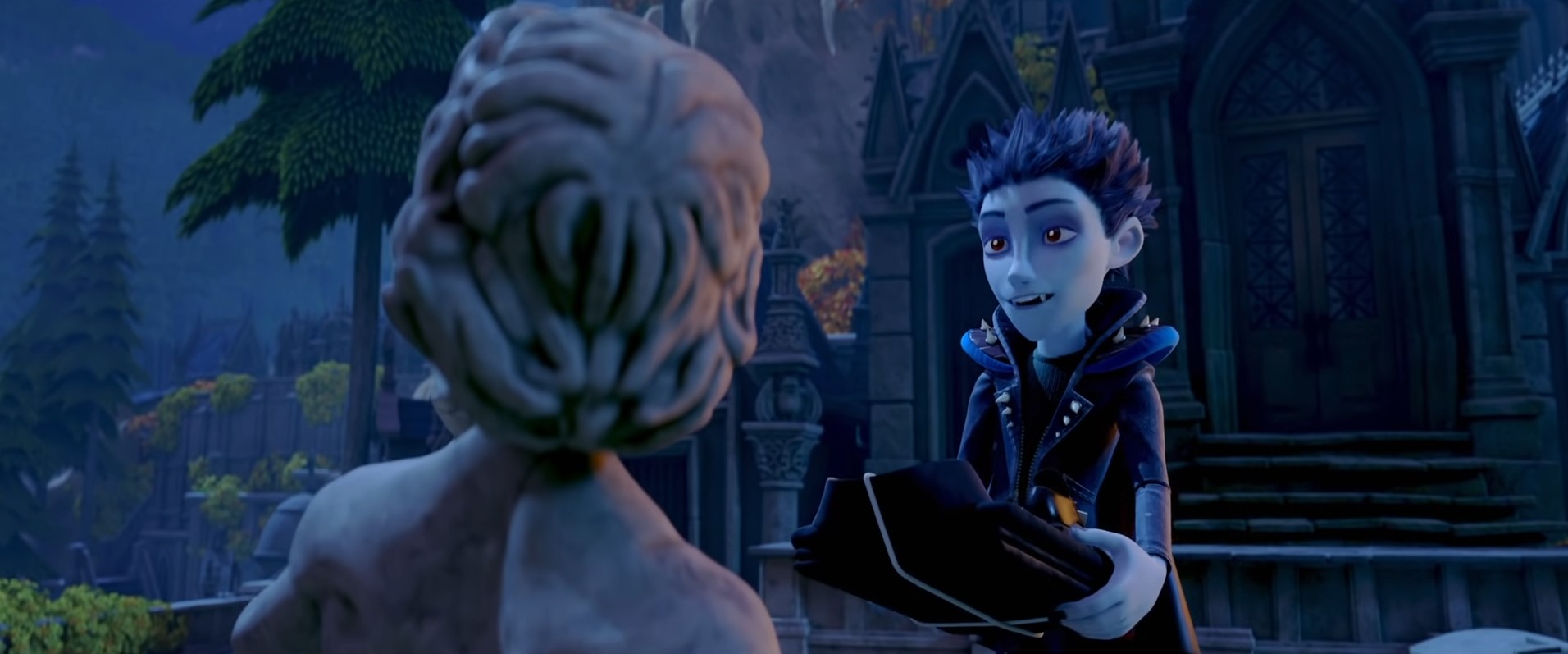 'The Little Vampire' revolves around thirteen-year-old German boy Tony, who is fascinated by the idea of Vampires. Meanwhile, the narrative also switches to the simultaneous story of Rudolph, a vampire of similar "vampire-age" (313) whose family and clan are threatened by a dangerous vampire hunter. As fate would have it, Tony and Rudolph come across each other and set out on an event-filled journey to save Rudolph's clan and end the hunter's evil intentions.
2. Cloudy with a Chance of Meatballs 2 (2013)
The second installment in the 'Cloudy with a Chance of Meatballs' series is almost as endearing and wonderful as the first one. The film begins with Flint (Bill Hader) meeting the man who has inspired him as an inventor since his childhood, Chester V (Will Forte), who gives Flint a job at his company. Chester later tells Flint that "Flint Lockwood Diatonic Super Mutating Dynamic Food Replicator" (FLDSMDFR), the machine that caused the food storm in the first film, is still working and asks him to go alone to the island where the machine currently is and deactivate it with a USB device. But Flint decides to visit the island with his girlfriend Sam Sparks (Anna Faris), his father, and some of their friends. When Chester learns that Flint hasn't followed his instructions, he decides to come after him. Like its predecessor, 'Cloudy with a Chance of Meatballs 2' was received positively by critics, many of whom applauded the movie's vibrant animation and breezy storytelling.
1. Mowgli: Legend of the Jungle (2018)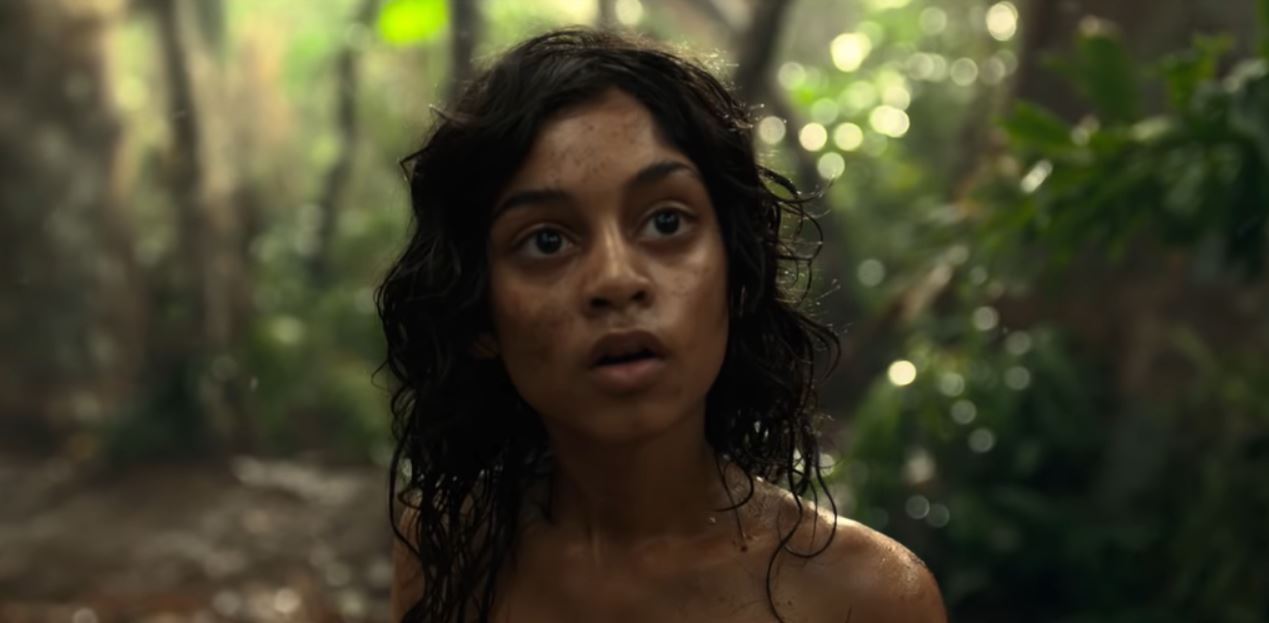 Directed by Andy Serkis, the Netflix/Warner Bros. rendition of Rudyard Kipling's classic stories did not garner the response that the filmmakers were hoping for. Despite Serkis' unconventional approach to the concept and an ensemble voice cast that includes Christian Bale as Bagheera, Cate Blanchett as Kaa, Benedict Cumberbatch as Shere Khan, and Serkis himself as Baloo, 'Mowgli: Legend of the Jungle' is uneven and loses its way sometimes due to the plot's overcomplexity. However, the film's crisp animation, combined with the cast members' stellar performances, makes it an entertaining watch. The film predominantly suffered due to the negative comparison with Disney's 2016 version of 'The Jungle Book.'
In his adaptation, Serkis introduces certain changes to the original stories. Matthew Rhys' character, John Lockwood (named after Kipling's father John Lockwood Kipling), doesn't exactly appear in the source material. Serkis and his writers took the boastful village hunter Buldeo from the stories and turned him into a Jim Corbett wannabe.
Read More: Best Trippy Movies on Netflix