Cate Blanchett, the luminous Australian actress, has graced the silver screen with her extraordinary talent and captivating presence for over three decades. Her career took flight in 1997 when she made her first feature film appearance in 'Paradise Road.' However, it was her transformative role as Queen Elizabeth I in 'Elizabeth' (1998) that catapulted her to international stardom, earning her the first of her many Academy Award nominations. Blanchett's versatility has allowed her to seamlessly inhabit a wide range of characters, from the ethereal elf Galadriel in 'The Lord of the Rings' trilogy to the complex, troubled socialite in 'Blue Jasmine' (2013), a role that garnered her a well-deserved Academy Award for Best Actress.
Blanchett's illustrious career has been marked by an impressive array of awards and accolades, including two Academy Awards, four Golden Globe Awards, and four BAFTA Awards. Her commitment to her craft and her ability to immerse herself in diverse roles have made her a beloved and respected figure in the world of cinema. With her timeless beauty and exceptional talent, Blanchett continues to captivate audiences and leave an indelible mark on the history of film.
Blanchett recently delighted audiences with her portrayal of Sister Eileen in the film 'The New Boy.' However, her fans have even more to look forward to, as she has a captivating lineup of upcoming projects on the horizon!
1. Borderlands (2024)
'Borderlands,' an eagerly anticipated science fiction film, is helmed by director Eli Roth and takes inspiration from the cherished video game franchise of the same title. The movie's storyline transports viewers to the desolate, otherworldly planet of Pandora, faithfully recreating the iconic backdrop of the beloved video game. Here, daring adventurers embark on a quest to uncover the secrets of a mysterious relic.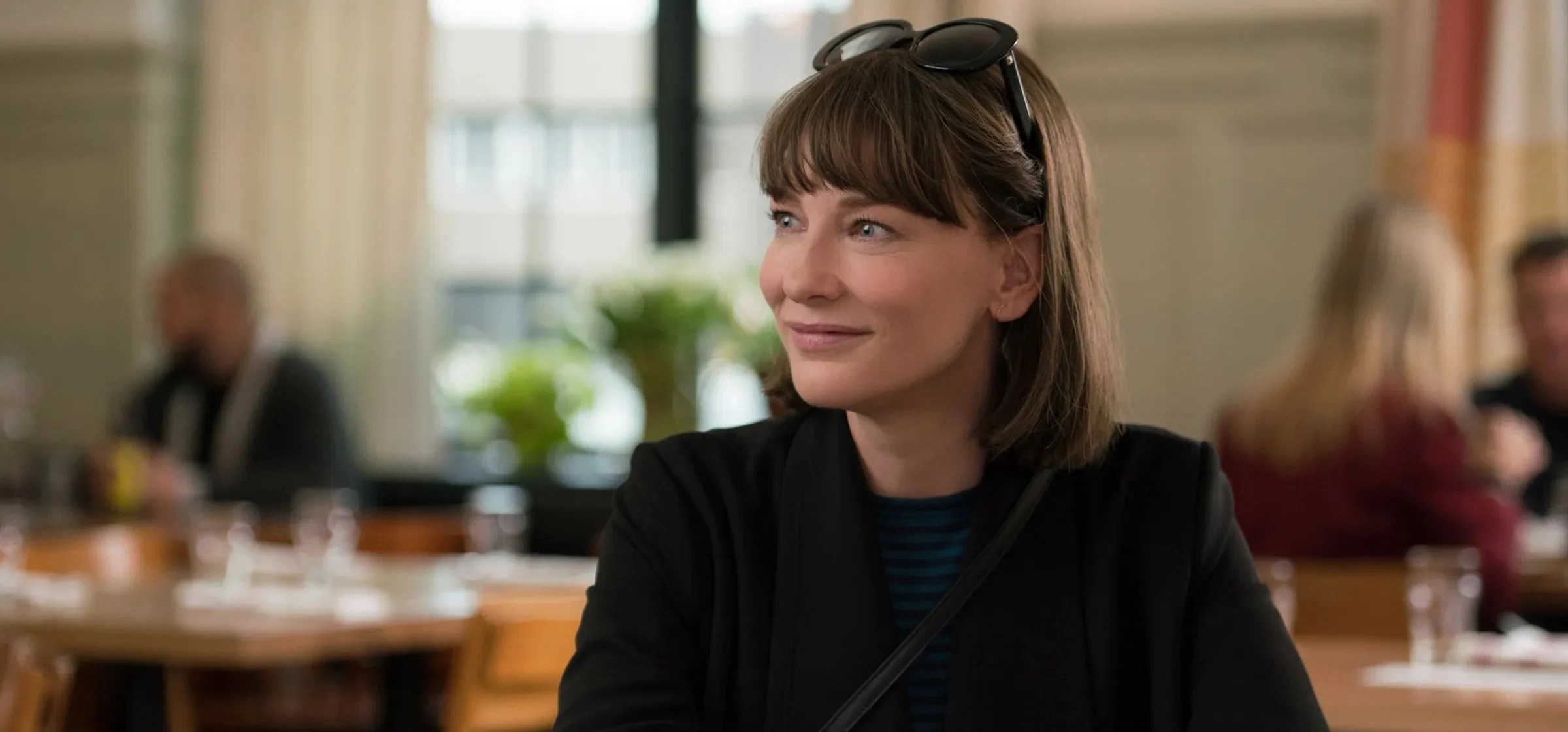 The stellar cast includes the talents of Cate Blanchett, portraying the character Lilith, an infamous outlaw who returns to Pandora to find the missing daughter of the universe's most powerful S.O.B., Atlas, alongside Kevin Hart, Jack Black, Jamie Lee Curtis, Ariana Greenblatt, Haley Bennett, Olivier Richters, and Bobby Lee. Mark your calendars for August 9, 2024, when 'Borderlands' is set to hit the silver screen, promising an exciting journey into a fantastical world filled with adventure and intrigue.
2. Disclaimer (2024)
'Disclaimer,' an upcoming psychological thriller miniseries set to premiere on Apple TV+, promises to be a gripping cinematic experience, thanks to the creative genius of renowned writer and director Alfonso Cuarón. Adapted from Renée Knight's compelling 2015 novel of the same name, the series unfolds a chilling tale. It centers around Catherine Ravenscroft, a formidable television documentary journalist celebrated for her knack for uncovering the hidden truths of revered institutions.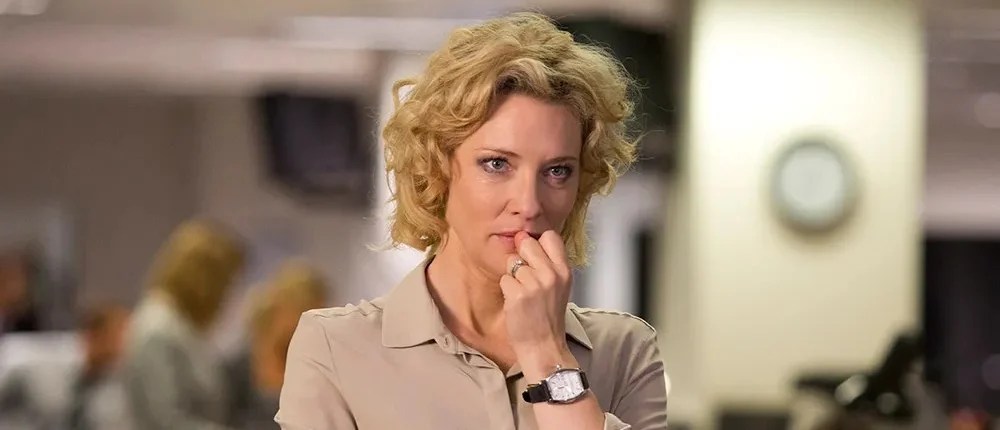 While serving as an executive producer, Cate Blanchett also leads the cast as Catherine Ravenscroft and is joined by Sacha Baron Cohen, Kevin Kline, Lesley Manville, Kodi Smit-McPhee, Louis Partridge, Hoyeon Jung, and Leila George. Currently in the post-production phase, 'Disclaimer' is set to captivate audiences when it graces screens in 2024, promising an enthralling journey into the depths of suspense and intrigue.
3. The Champions (TBA)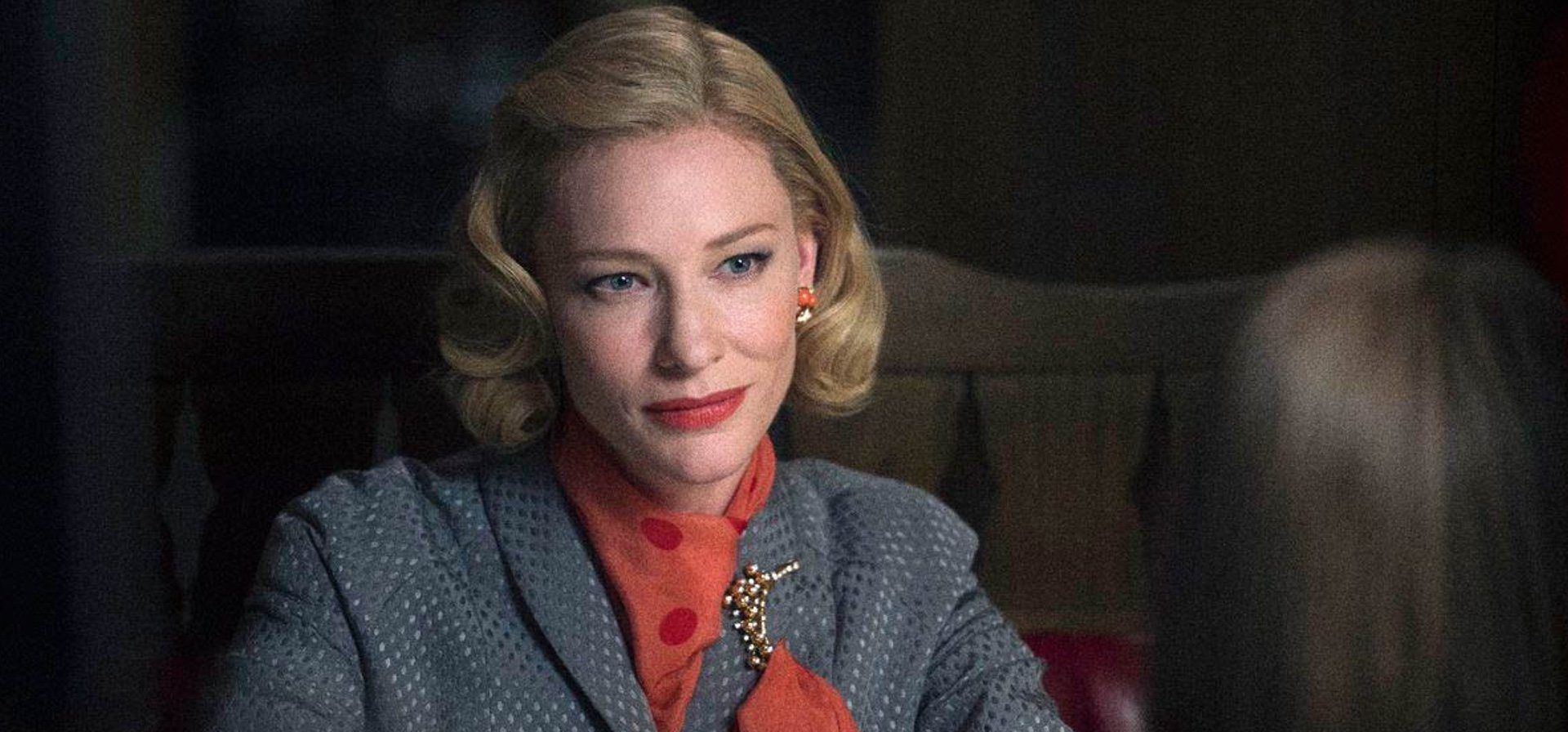 In an exciting collaboration, Blanchett and Ben Stiller are teaming up to breathe new life into the 1960s espionage television series, 'The Champions,' as they embark on an ambitious cinematic adaptation. Adding to her role as an accomplished actress, Blanchett also takes on the mantle of producer for this film. As the script enters its final stages of refinement, the narrative takes shape around a gripping premise: a plane carrying three UN agents crashes amidst the daunting peaks of the Himalayas. Faced with the dire prospect of survival, the agents find themselves miraculously rescued by an enigmatic civilization hidden within Tibet. This mysterious society grants them extraordinary intellectual and physical capabilities, setting the stage for an exhilarating saga of transformation and intrigue.
4. A Manual for Cleaning Women (TBA)
Blanchett has inked a deal to headline 'A Manual for Cleaning Women.' This cinematic project serves as an adaptation of Lucia Berlin's acclaimed short story collection bearing the same name. The anthology comprises 43 poignant narratives that center around women navigating a variety of challenging professions. In addition to her acting prowess, Blanchett takes on the role of a producer in this endeavor. Pedro Almodóvar was initially on board as the director but the legendary filmmaker later left the project. As of now, the project is in its pre-production phase without a director announced.
Read More: Best Cate Blanchett Movies