While Bollywood is one of the largest film industries in the world, there are only a handful of people in it who truly possess the art of acting. Abhay Deol is one of those few. Proficient at playing complex characters, Deol has mainly worked in independent films. Joining theatre at a young age, he was polished to join the film industry. And with the surname "Deol" attached to him, it was expected that like other star kids, he, too, would have an easy place in the industry. With him, I wish it was really true.
Looks matter a lot in Bollywood, but unconventional is rarely appreciated here. Abhay Deol faced a similar thing and perhaps this is why he didn't receive as much limelight as other star kids do. (Or maybe, he's just reclusive!) However, he has had his share of some good films. In fact, he is one of the few actors who has made the mistake of choosing wrong films just a couple of times. Following is the list of top Abhay Deol films that you must see:
10. Socha Na Tha (2005)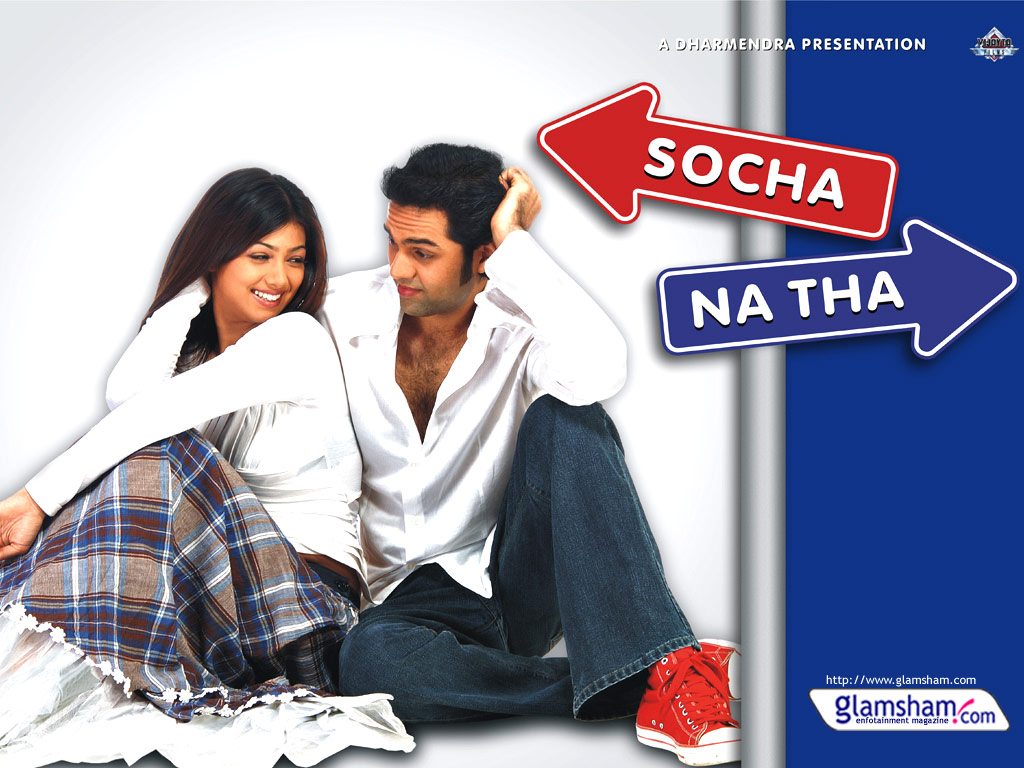 This film marked the debut for not only Deol but also the director Imtiaz Ali. Viren and Aditi's families arrange their marriage, but Viren refuses because he wants to marry his girlfriend Karen. This creates a rift between the families. Viren convinces his family to get him married to Karen who is a Christian. After accidentally meeting one day, Viren and Aditi bond. As the wedding day nears, Viren discovers that he has fallen in love with Aditi.
9. Ahista Ahista (2006)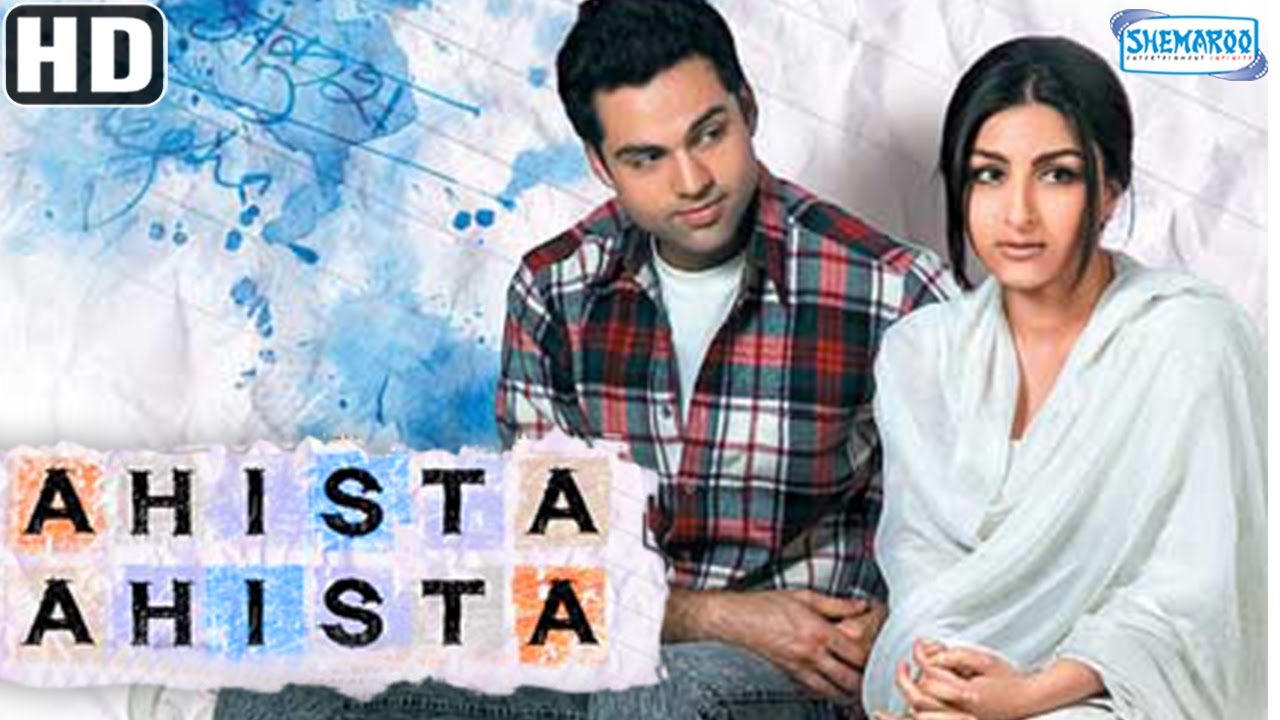 Loosely based on the short story by Fyodor Dostoevsky, this film tells the story of Ankush and Megha. Megha ran away from her home to get married to Dheeraj. As she waits for him at the Marriage Registrar's office, where Ankush works as a marriage witness, Dheeraj does not show up. Heartbroken by his betrayal, she is assisted by Ankush in finding a new life. As she becomes independent she realises that she is much more than a girl who ran away from home for a boy. She begins to bond with Ankush who has fallen in love with her. As their relationship blossoms, a problem lurks on the horizon.
8. Road, Movie (2009)
Vishnu, played by Abhay Deol, is dissatisfied with his life and wants to escape his father's business. An old truck appears as an opportunity for Vishnu to try something different and he offers to drive it across the desert to the museum where it has to be sold. Picking up a gipsy, a runaway and an entertainer on the way, Vishnu explores the desert with a collection of film and two film projectors in his truck. As the journey proceeds, he discovers the true meaning of life.
7. Chakravyuh (2012)
This film, directed by Prakash Jha, focuses on the issue of Naxalites. Adil Khan, played by Arjun Rampal, feels helpless in his position as the SSP of Nandighat. All his attempts at making things better are thwarted by the Maoists led by Rajan, played by Manoj Bajpayee. His friend Kabir, played by Abhay Deol, suggests that he could join the Maoists and become the mole for Adil. The plan successfully works, and situations begin to get under Adil's control. However, bearing witness to the harsh reality of the Maoists, Kabir begins to question his loyalty towards Adil.
6. Ek Chalis Ki Last Local (2007)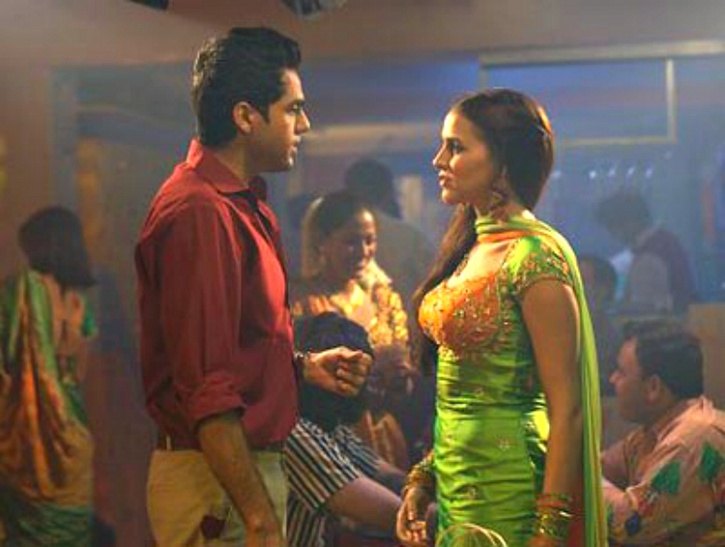 Nilesh works at an IT company where he works night shifts and catches the last local train of 1:40 am. One night he misses the train and meets Madhu who has also missed the train. They tag along to find the way back home. Somehow the night takes a rather drastic turn, and where he had Rs. 70 in his pocket, two-and-a-half hours later, Nilesh catches the morning train with two-and-a-half crores in his hands.
Read More: Best Emraan Hashmi Movies
5. Manorama Six Feet Under (2007)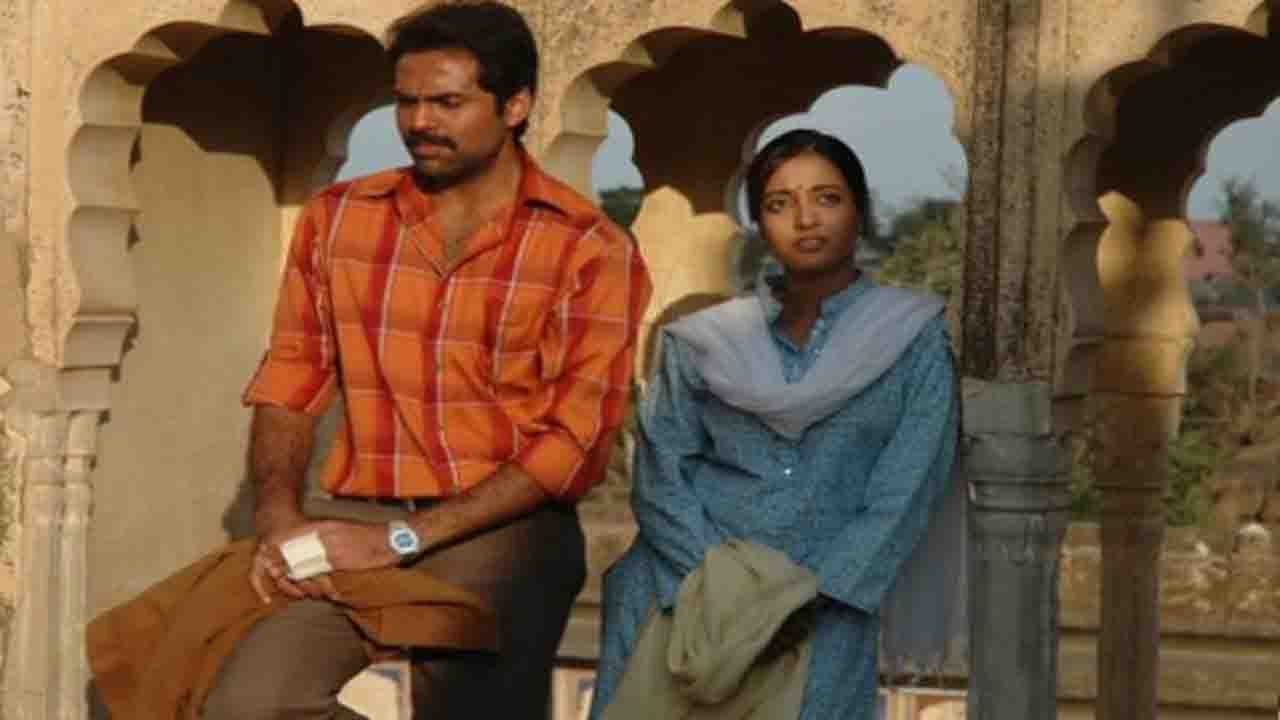 This film is centred on the story of Satyaveer Randhawa, played by Abhay Deol. Having failed at becoming a famous writer and now living a mundane life, Satyaveer works as a public works engineer. One night, an affluent woman approaches him. She claims to be a fan of his one and only novel and requests him to look into her husband's affairs. Satyaveer accepts her request, but he soon finds out that everything he has been told is a false picture.
4. Zindagi Na Milegi Dobara (2011)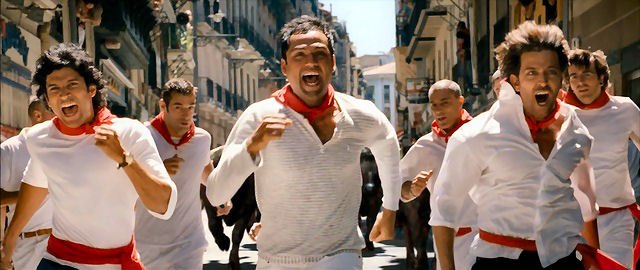 Kabir, Imran and Arjun meet to celebrate Kabir's bachelorhood before he gets married. They travel to Spain, each coming in with his own baggage. As they travel together, they reinstate broken ties, develop new relationships and discover the meaning of life and what they want.
3. Shanghai (2012)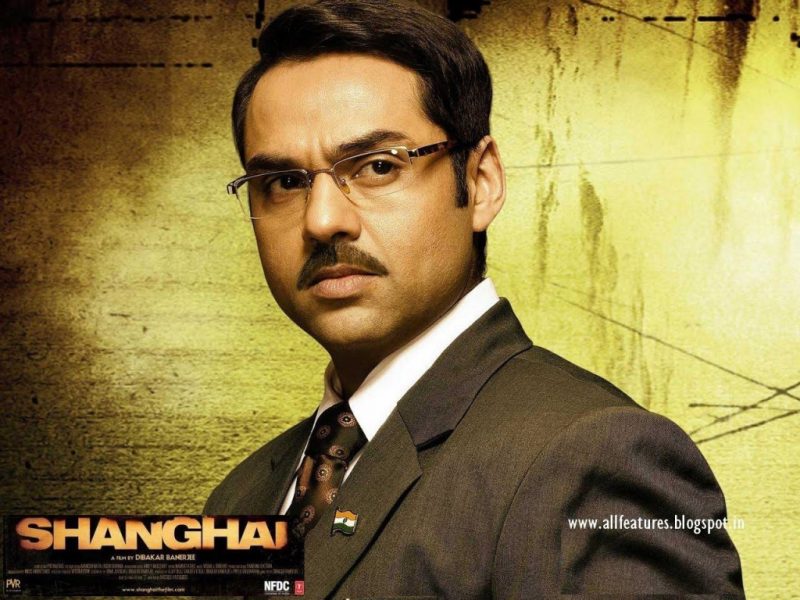 When a social activist is run over by a vehicle, his ex-student asserts that his death is not an accident, rather a planned attack. She is joined by a couple of people and the group looks into the matter, with the threat of death looming over them as they come close to unravelling the political conspiracy with drastic effects.
2. Oye Lucky! Lucky Oye! (2008)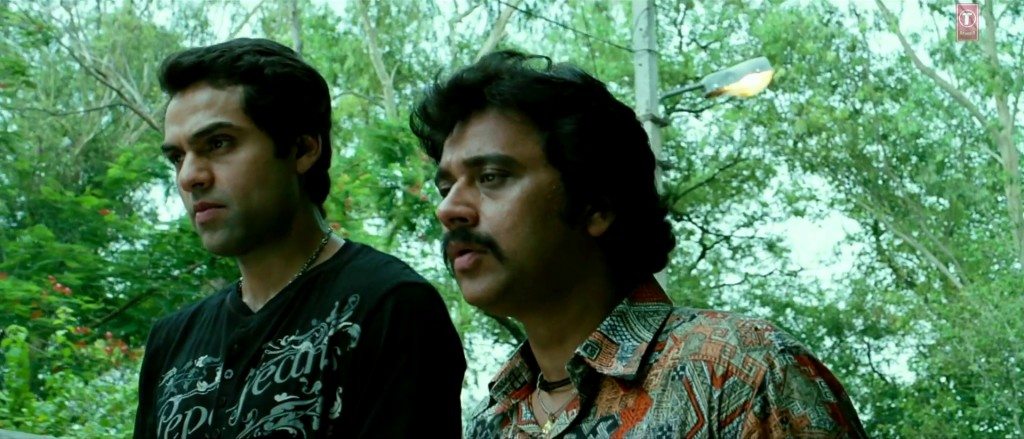 Based on the real-life events of a "super-chor" from Delhi, this film showed Abhay Deol as Lucky. Lucky likes to steal, not really for the money, rather for the fun of it. Caught by the police after evading them for a long time, he looks back at his life and how he became the master stealer, how his love life shaped up and how the betrayal of his business partner got him caught.
1. Dev D (2009)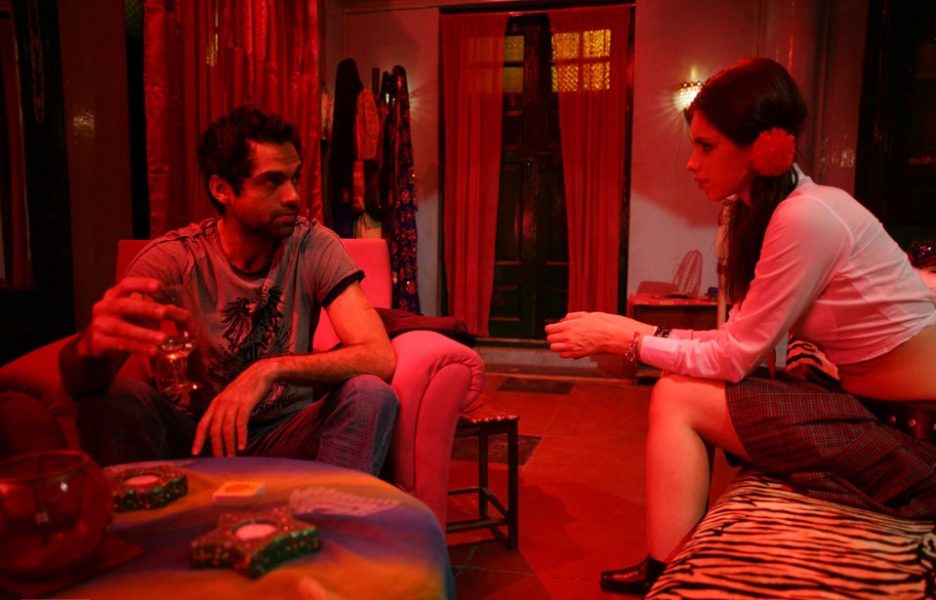 A contemporary take on the story of 'Devdas' by Sharat Chandra Chattopadhyay, this film proved to be the breakout role for Abhay Deol. Dev is an arrogant, egoistic man who has been in love with Paro since his childhood. When the rumours of Paro's sexual exploits reach his ears, he rebukes her. Unwilling to let him shove her around, Paro decides to leave Dev and marry the man of her parent's choice. Heartbroken by Paro's marriage and by the discovery of the rumours being false, Dev finds refuge in drugs and sex. He meets Chanda, a young prostitute and tries to drown his sorrows with her.
Read More: Best Katrina Kaif Movies