The nephew of Mahesh Bhatt and a prime member of the infamous Bhatt camp, Emraan Hashmi is a renowned name in Bollywood. Known by the name of 'Serial Kisser', Emraan became famous for his initial romantic and steamy roles in movies like Murder, Aashiq Banaya Aapne, and Zeher. After that, Emraan turned to more serious and profound performances like Shanghai, Jannat, and Once Upon a Time in Mumbai. This prince of Bollywood is widely appreciated for his cheeky acting and well-placed sense of humour.
Here is the list of top movies of Emraan Hashmi which you can enjoy on a steamy evening with your partner. Cheers. You can also watch some of these movies on Netflix or Amazon Prime.
12. Raaz: Reboot (2016)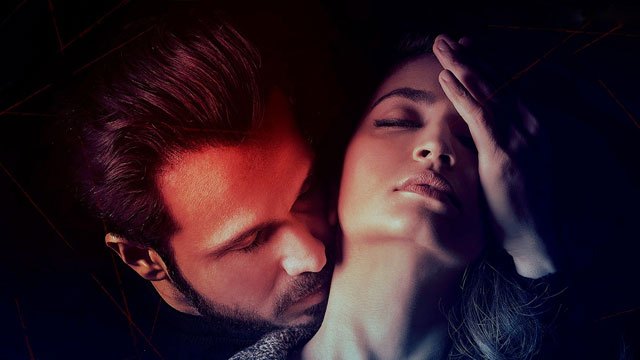 A reboot of the famous Raaz franchise, the movie sees a return of Emraan Hashmi to the Bhatt camp. Shaina, the wife of Rehaan who has returned to Romania after a long time starts getting haunted in her new home. When her ex-boyfriend Aditya enters the scene claiming to help her, she believes him. However, very soon Shaina comes to realise that everything happening with her has something to do with her husband's past. What is that secret that has returned from the grave to haunt Shaina?
11. Baadshaho (2017)
After the success of Once Upon a Time in Mumbai, Milan Luthria is back with the dynamic duo of Ajay Devgan and Emraan Hashmi. When Maharani Gitanjali is ordered by the government to surrender her ancestral gold, she contacts her lieutenant Bhawani Singh to steal the treasure on the way. Loyal to the royal household, Bhawani with the help of Guruji and Daliya makes a plan to intercept the cargo. What he doesn't know is that he is being duped into a con which goes beyond his understanding. Will Bhawani and the team survive to tell the tale of the betrayer?
10. Jannat 2 (2012)
Hoping to continue the success of Jannat, Bhatt camp produced Jannat 2 with Emraan Hashmi in 2012. The movie follows the story of Sonu a Delhi based arms dealer who becomes a police informer. When he falls in love with Janhavi, a sweet and innocent girl, he dreams of getting out of the criminal life. However when the confused criminal finds out that Janhavi is the daughter of the biggest arms dealer of Delhi he is forced by police to become a member of his gang. Stuck between devil and the deep sea, Sonu has to decide whether to continue a life of crime, inform for the police, or run away with Janhavi.
9. Tumsa Nahi Dekha (2004)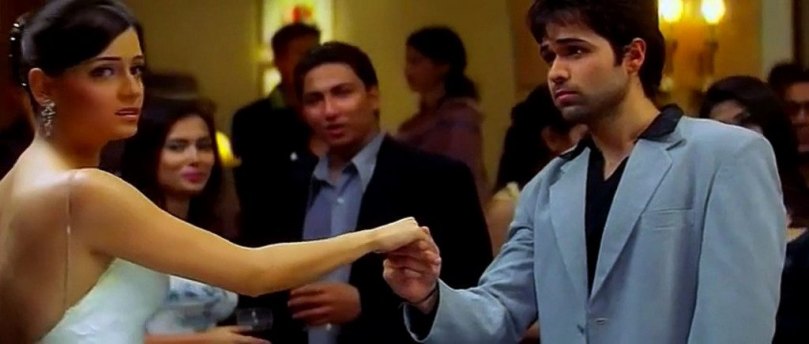 Daksh is a wealthy drunkard who is an expert at shirking his responsibilities. When he falls in love with Jiah, a stripper and bar dancer, he decides to turn his life around. However, when Daksh's family threatens to oust him from their immense wealth, he is forced to choose between Jiah's love and the comfort he has been enjoying since he was born.
8. Raaz – The Mystery Continues (2009)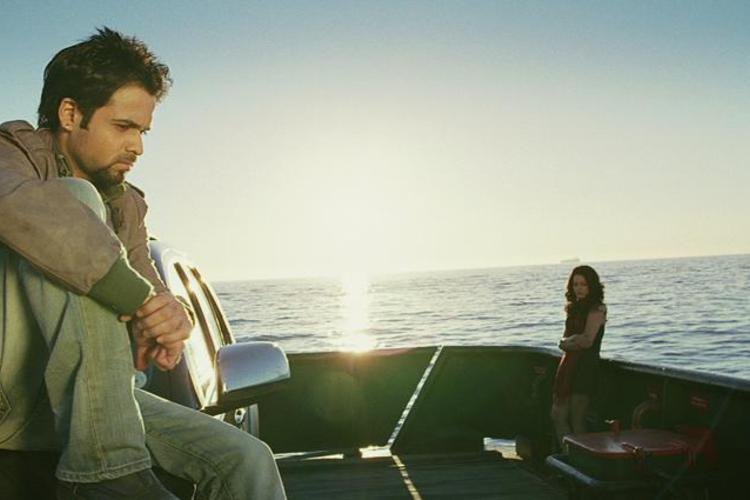 Nandita and Yash are a power couple who are on the fast track to a wealthy and comfortable life. Their story takes a turn for the worse when Nandita is possessed, and there are several attacks on her life. Prithvi a handsome stranger claiming to know all the answers comes to her rescue. It is up to Prithvi and Nandita to find out the secret which has been haunting these two strangers and has united them against a common enemy.
7. Awarapan (2007)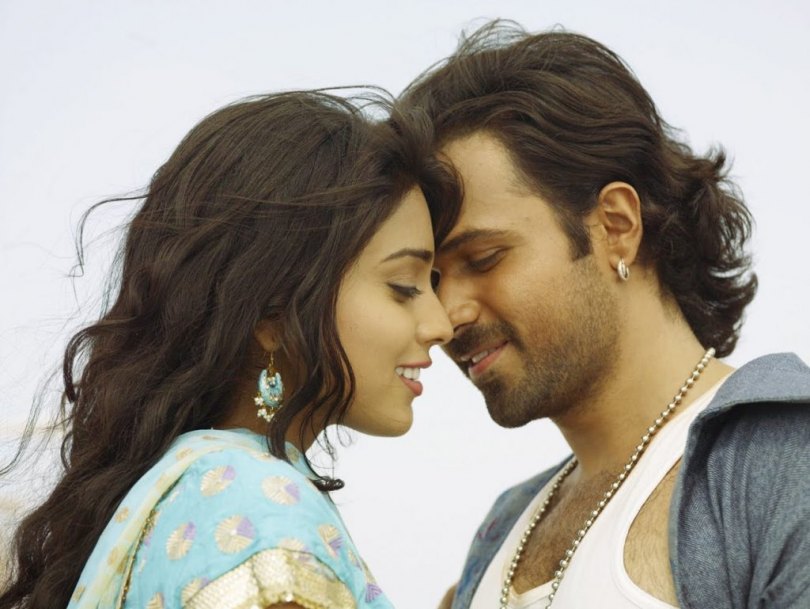 Shivam is a lost lover who after his fiancee's death became a hitman for an international criminal. When his boss orders him to keep an eye on his mistress Reema, he doesn't fathom that he'll fall for her. However, when Shivam realises that Reema using him to get her freedom, he has to choose between the lesser betrayal.
Read More: Best Illeana D'Cruz Movies
6. Murder 2 (2011)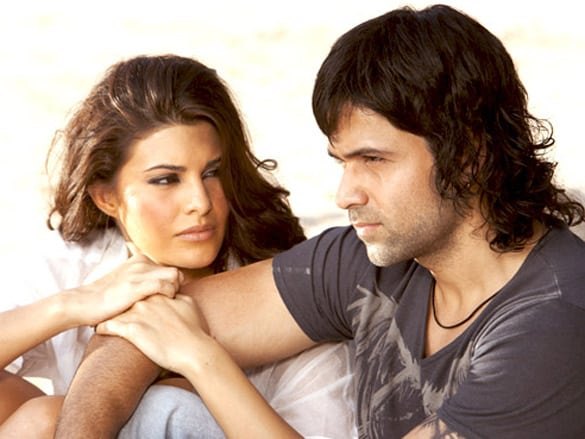 In the drug-addicted state of Goa exists an underground crime syndicate which thrives on trafficking young girls. However, amidst the demons, a new devil has emerged who is methodically killing young prostitutes. Trying to find this mysterious killer is Inspector Arjun Bhaagvat who sells his honour every day for a few bucks. When his girlfriend Priya is kidnapped by the notorious serial killer, the situation becomes personal.
5. The Dirty Picture (2011)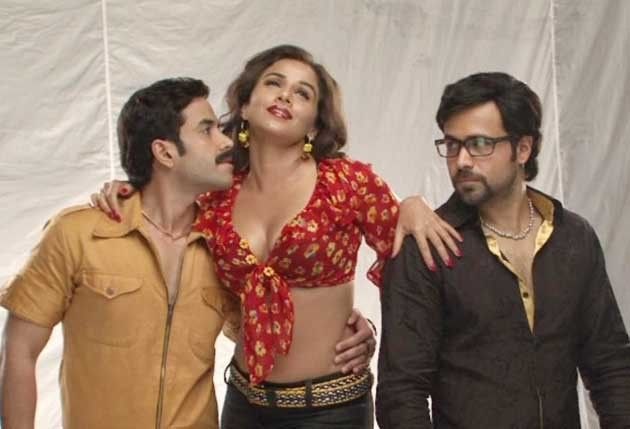 Based on the true-life story of Southern Superstar Silk, Dirty Picture is one of the best performances of Emraan Hashmi and Vidya Balan. A poor girl with an extravagant body, Reshma dreams of becoming a superstar. When she is approached by a director to do an item number in his film, she accepts and becomes the sex symbol for the industry. Her real test comes in real life when due to the jealousy of two brothers she is dropped from her films and is forced to live a life of desolation. Only her arch nemesis to accompany her, Silk now understands how short the life of a superstar is in this society which keeps dirty secrets close to its rotten heart.
4. Gangster (2006)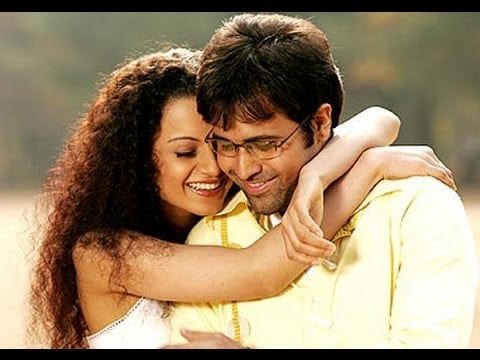 Simran, the ex-girlfriend of gangster Daya, has fled to Seoul to drown her sorrows in booze. When she meets Aakash, she dares to fall in love again and dreams of a normal life with him. But when Daya returns after many years, Simran's heart is torn between her two suitors. Will she go back to Daya or give him up to the police to realize her dreams with Aakash?
3. Shanghai (2012)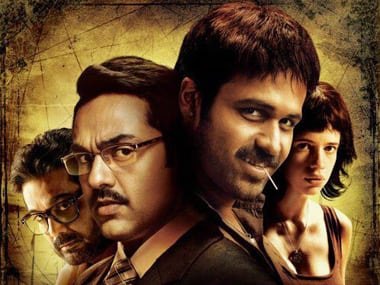 Shanghai is a brilliant tale of suspense and conspiracy which shows how politics has become an evil game in India. In the fictional city of Bharat Nagar, the Chief Minister and one of her cabinet ministers conspire to kill their competition, Dr Ahmadi. However, the accident is witnessed by a videomaker Jogi and his friend. The whole movie revolves around how Jogi and his companions are threatened by various parties even when he tries to tell the truth. In the end what happens is what happens in reality. One of the best and quite underrated movies of Abhay Deol and Emraan Hashmi.
2. Jannat (2008)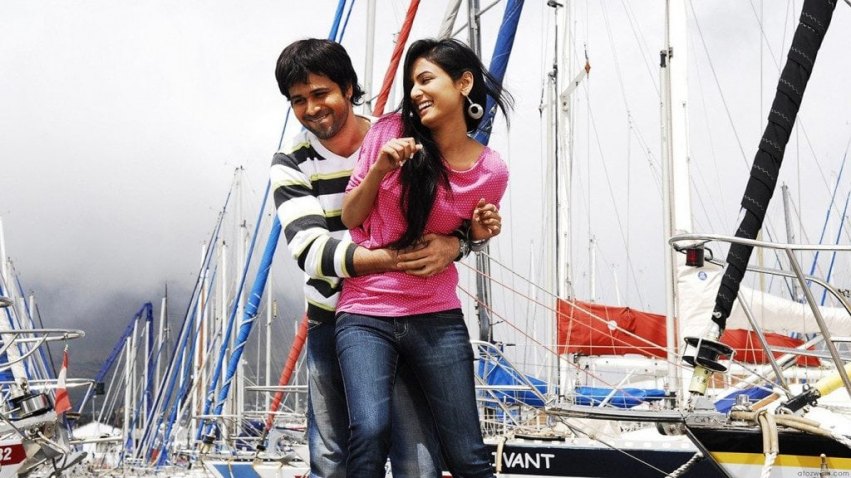 Arjun is a street-smart conman with a penchant for winning bets. When he falls in love with Zoya, he decides to up his game and ends up in the match-fixing business. Soon he garners fame and is approached by Abu Ibrahim the international don. Working alongside the most wanted terrorist of India and trying to keep Zoya happy, Arjun shall ultimately end up in a tight spot. The question is whether he will realise in time that his real wealth lies elsewhere?
1. Once Upon a Time in Mumbai (2010)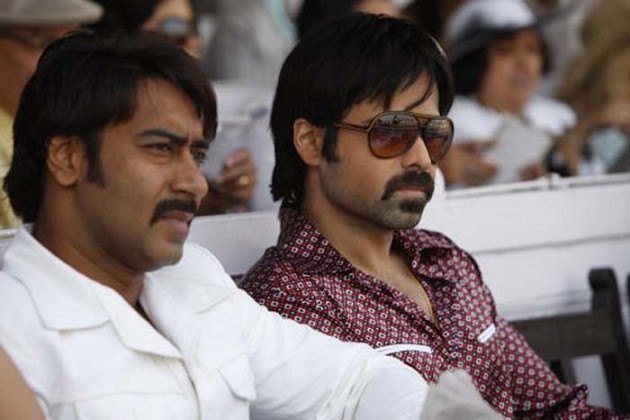 A real and horrific story about Haji Mastan and Dawood Ibrahim, and how underworld came into existence in Mumbai, this movie consists of some of the best acting performances till date in Bollwyood. Sultan is an orphan who slowly but surely establishes his empire in Mumbai. When he hires Shoaib, he has no idea that the upstart youngster with a black heart will replace him. In the end, a cat and mouse game between these stalwarts of crime leads to the Black Friday which Mumbai dreads till date.
Read More: Ajay Devgan Movies