Iliana D'Cruz made a massive debut in the Hindi film industry with the movie Barfi! And, since then, been a part of some of the greatest hits of Bollywood. But, before setting her foot in Bollywood, she had already made a huge name in Tollywood, the Telugu-language cinema. She has delivered powerful performances in big movies and enthralled the audience with her beautiful smile.
Here's the list of the top Ileana D'Cruz movies. How many have you seen?
12. Main Tera Hero (2014)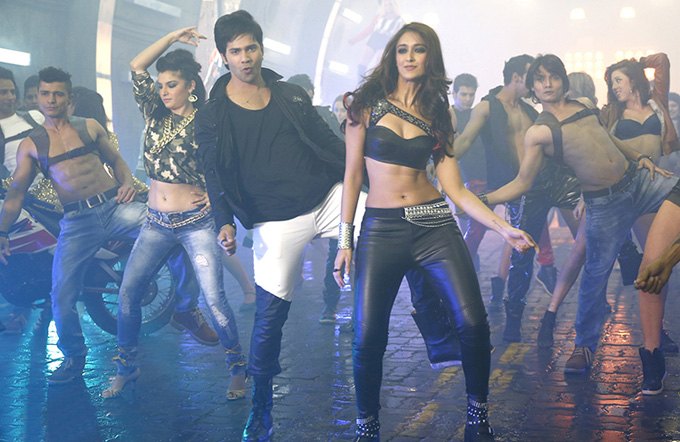 Sreenath (Varun Dhawan) is a notorious boy living in Ooty. He joins a college in Bangalore and falls in love with Sunaina (Ileana D'Cruz), who was supposed to marry a goon. At the same time, Ayesha (Nargis Fakri) gets smitten by Sreenath and desires to marry him. Her father, also a gangster, kidnaps Sunaina to make Sreenath marry his daughter. A sheer laugh ride, brainless comedy, and beautiful actors can make your evening a lot more fun.
11. Jalsa (2008)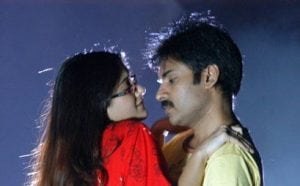 Initially, although it seems like a complicated love story, with Sanjay falling in love with a girl and getting rejected by her father. Then finding love in her sister. It takes a serious turn when we come to know about Sanjay's horrific past. We get acquainted with the struggles and adventures of this man who presents himself to be a rowdy vigilante. Starring Pavan Kalyan and Ileana D'Cruz, the movie explore the world of crime, hooliganism, and violent revolutions.
10. Mubarakan (2017)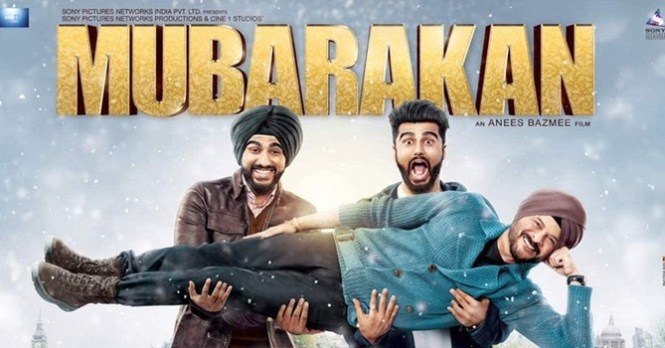 Directed by Anees Bazmee, the movie is about twins, who were orphaned and got separated at birth, brought up in contrasting environments by their uncle Kartar and his sister Jeeto, respectively. After falling in love with their respective girlfriends, they take on the task to get their uncle married. A thorough entertainer, with slapstick humous, Anil Kapoor's antics and hilarious dialogues, Mubarakan is the prototype of a typical Bollywood comedy.
9. Julai (2012)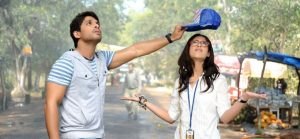 Ravi, a ragamuffin, in need of quick-money, crosses paths with Bittu, who's a gangster and is cooking up a plan to execute a bank robbery. Ravi informs the police. He eventually meets Madhu, a middle-class girl. They both find the whereabouts of Bittu. Ravi fights Bittu, emerges victorious and understands the value of hard work. The movie stars Ileana, Allu Arjun and Sonu Sood in the lead.
8. Baadshaho (2017)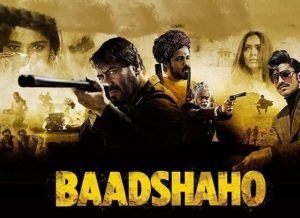 It is a period heist thriller, set in the Emergency era of 1975-1977. Being snubbed by Princess Geetanjali, Sanjeev confiscates the gold illegally held by her, even after the end of her ancestral reign. She, with the help of her rusted aides, chalks out a plan to get all back. Bringing together an ensemble cast of Ileana D'cruz, Ajay Devgn, Esha Gupta, Emraan Hashmi and Vidyut Jamwal in this masala flick, Rajat Arora does a great job. Ileana gives her best as a shady princess, desperate to get her wealth back.
7. Pokiri (2006)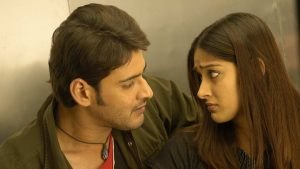 A police officer (Mahesh Babu) masquerading as a gangster, Pandu, joins a mafia gang. He fights crime and avenges his father's death. In the midst of an action thriller, blossoms a beautiful love story. Ileana plays the role of Shruti, a middle-class girl who lives with her widowed mother. As a consequence of this, she is tormented and harassed by a lecherous policeman who works for the gang. The movie became an instant fan favorite. Originally made in the Telugu language, this movie inspired multiple remakes, in different languages. One of them is Wanted, directed by Prabhu Deva, starring Salman Khan.
Read More: Mahesh Babu Movies
6. Nenu Naa Rakshasi (2011)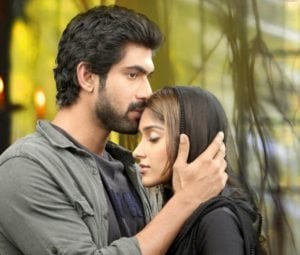 It's an unconventional revenge thriller, smartly intertwined with a love saga. Abhi (Rana), a local hitman, falls in love with Meenakshi, who works in a cafeteria. Simultaneously, there is a search for a person who anonymously uploads suicide videos on Youtube. Abhi, later comes to know of the person. and a revisit o the traumatic past of Meenakshi's life ensues.
5. Happy Ending (2014)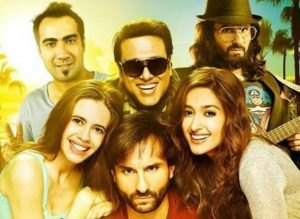 A successful author suddenly goes out of money. He is abandoned by publishers who are chasing a new author from India. With a complete loss of work, he is approached by film people who want him to plagiarise Hollywood scripts. He's got a serious writer's block. Eventually, he falls in love with the author he was supposed to compete with. Her leaving triggers something in him and gives him a reason to write. Known for their quirky style and upbeat tone, Raj Nidimoru, and Krishna D.K. made this film. It has an equally interesting cast that includes Saif, Ileana, Kalki, and Govinda.
4. Nanban (2012)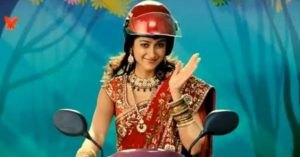 If I tell you that Nanban is a Tamil remake of 3 Idiots, Ileana plays the role of Riya, and the great S Shankar has directed the film, with music by Harris, it automatically becomes a must watch. Usually, cult-classics remain best untouched. Unless a team like this comes together to create another one out of it. Nanban stars Vijay, Srikanth, Jiiva, and Sathyaraj. It's a story of three friends in an engineering college on a journey. A search for self- discovery.
3. Rustom (2016)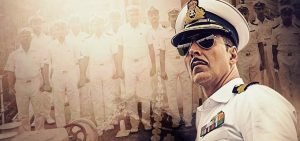 A period thriller based on true events, it tells the story of Naval officer Rustom Pavri. Set in the 1950s, the movie reveals the circumstances in which Ruston was convicted of the murder of a man named Vikram. What business did Vikram had with Rustom and his wife, Cynthia? The movie takes the form of a courtroom drama. It outlines the life whose fate is determined by the interplay of duty and love. Directed by Vipul Rawal, it stars Akshay Kumar, Ileana D'Cruz and Esha Gupta in the lead.
2. Raid (2018)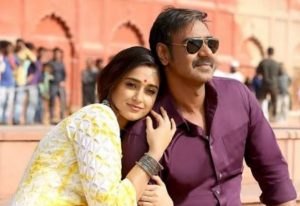 Raid is a period crime thriller. It is based on true events, the successful search, and seizures conducted by the Indian Revenue Services in the 80s. Ajay Devgn plays the role of IRS officer Amay Patnaik, who peacefully lives with his wife Malini, played by Ileana. It focusses on the endeavors of a scrupulous officer who fights all odds to expose the black money hoarded by an MP (Saurabh Shukla), on the guidance of surreptitious calls he receives from an anonymous informed.
1. Barfi! (2012)
The saturated colors, the eccentric shots, the playful scenes, the idiocentric characters, and the emotion of love, empathy, affection, longing, and loyalty. These are the reasons why Barfi could be considered one of the best movies of the 21st century Indian Cinema. Shruti falls in love with a mute and deaf man, Barfi. But, under parental pressure marries the 'safe guy'. Years later, she crosses path with Barfi, who now takes care of and has fallen in love with an autistic girl, Jhilmil. Barfi's antics, Jhilmil's innocence, and Shruti's yearning come together to create magic on-screen. Anurag Basu emerges as a true master.
Read More: Ranbir Kapoor Movies