Bryce Dallas Howard has been around for a long time now. Over the span of her decade-and-a-half long career, she has performed in plays, appeared in TV shows and worked in short-budget films, as well as mega-blockbusters. Even though she belonged to a family of movie stars, her parents had kept her, and her siblings, at a distance from the showbiz world. They couldn't keep her away for too long, anyway! Slowly and steadily, Howard has created a strong position for herself in Hollywood. While 'The Village' acted as her first break out role, she gained more recognition after appearing as Gwen Stacy in 'Spiderman 3'. Soon after that, she joined the vampire world of 'The Twilight Saga' in its third installment, 'Eclipse', as the villain vampire, Victoria. 'The Help' garnered her widespread critical acclaim, and now she is the face of a billion-dollar franchise, 'Jurassic World'.
Working her way up the ladder, Dallas has proved herself as a commendable actress. After the diverse roles she has added to her filmography, it is about time she received the appreciation she deserves. Following is the list of top movies of Bryce Dallas Howard from her impressive filmography. You can stream some of these Bryce Dallas Howard movies on Netflix and Amazon Prime.
12. Hereafter (2010)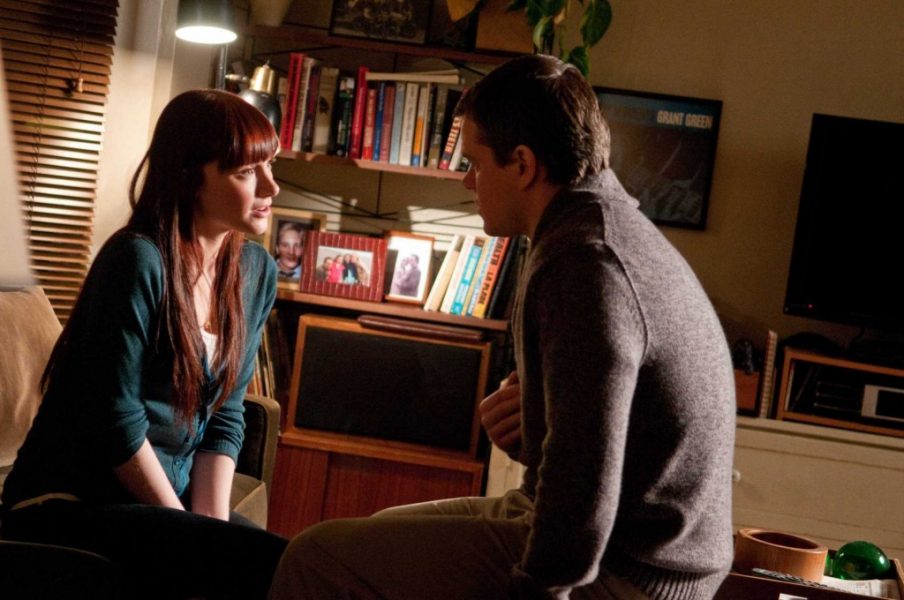 Starring alongside Matt Damon in the film directed by Clint Eastwood, Bryce Dallas Howard played the love interest to Damon's character. The film follows three parallel stories: a clairvoyant and spirit medium, a journalist who has had a near-death experience, and a boy who loses his twin brother. The film tackles the issue of death and how people react to it depending on their point of views.
11. Pete's Dragon (2016)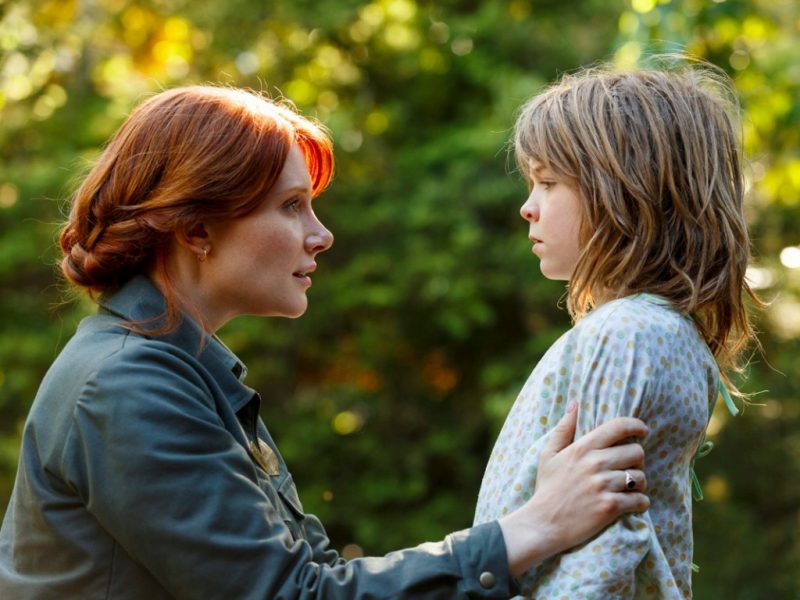 This film follows the story of a boy, Pete, who survives a car accident but loses both his parents in it. Chased by a pack of wolves, he runs into the forest where he meets and befriends a dragon whom he names Elliot. Years later, a chain of circumstances leads to the discovery of Elliot by the townspeople. The film depicts the influence these events have on Pete and Elliot. Howard played the role of Grace Meacham, a park ranger. Grace assists Pete in finding Elliot. The film was well-received by audiences and critics alike and was lauded for its effects and the performances of its lead characters.
10. The Twilight Saga: Eclipse (2010)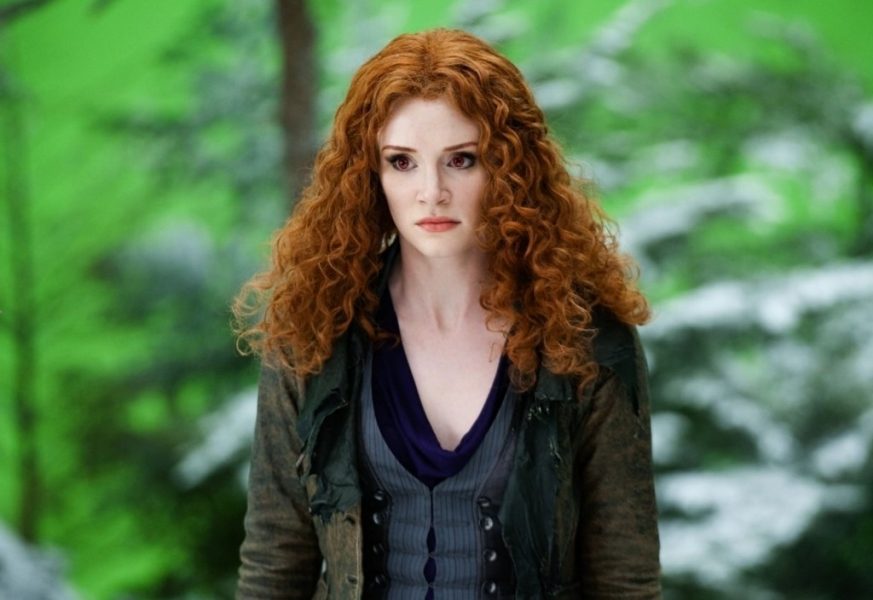 Replacing Rachelle Lefevre as Victoria, Howard joined the cast of this romantic vampire-fantasy film based on the novels by Stephanie Meyer. This installment of the series received a better response from the critics and earned more than its predecessors. While the lead trio of the film continued to be unexciting and regressing in their performances, Bryce Dallas Howard protected her dignity by giving a far-better performance than her co-stars. Her presence was noted by the critics in the film and was singled out for being one of the only good things about an otherwise 'not so good' flick.
9. Gold (2016)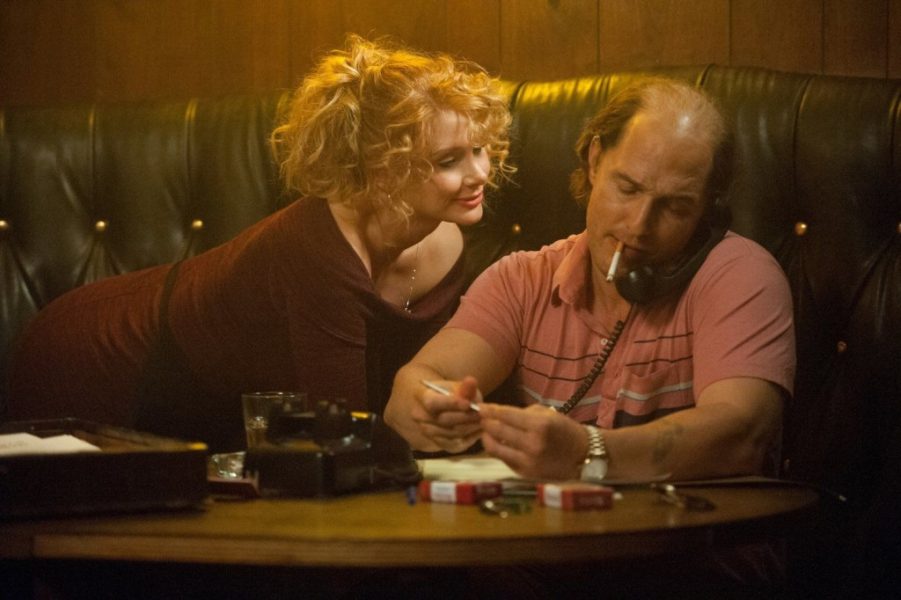 In this crime drama film, Howard played the role of Kay, a long-time girlfriend to Matthew McConaughey's Kenny Wells. Playing a role different from the ones she usually gets to portray allowed her to step in the shoes of an interesting character. When Kenny Wells finds gold in the jungles of Indonesia, he finds it harder to keep it in than to dig it up. A lot of things go wrong in his endeavor, and Kay is left to pick up the pieces after everything blows up in their faces.
8. The Loss of a Teardrop Diamond (2008)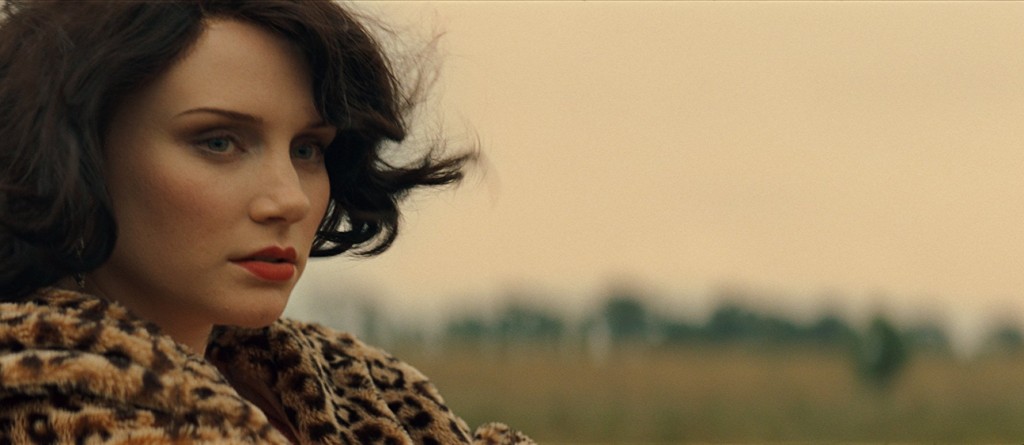 Based on the screenplay by Tennessee Williams, this film follows the story of Fisher Willow, played by Bryce Dallas Howard. When Fisher returns home in Memphis, she finds out that her father made a blunder by intentionally blowing up a half of his levee that resulted in 8-9 casualties. She tries to right the wrongs by helping a man Jimmy whom she had paid to escort her to parties. As the story unfolds, we get to know more about Fisher and Jimmy's predicaments and the choices they have to make in lives, even when they don't like it.
7. Lady in the Water (2006)
A superintendent of an apartment complex saves a young woman in the swimming pool from a mystical creature. He soon realizes that the woman is not a human but a water nymph and needs to return to her own world. For that, she needs to find the Author, a Symbolist, a Guardian, a Guild and a Healer. Reuniting with Shyamalan in this dark fantasy film, Howard played the role of a water nymph. Shyamalan has made a lot of blunders (while creating a couple of gems along the way), and this film easily falls in the blunder category. For Howard, however, it was an opportunity to try a hand at something new.
Read More: Best Movies of M. Night Shyamalan
6. The Village (2004)
In this psychological horror by M. Night Shyamalan, we see the story of a village where the people live in the fear of a creature who haunts the forest on the periphery of the village. Like most Shyamalan movies, this one, too, has a twist ending. However, it wasn't as well received as his other popular works, like 'The Sixth Sense'. No matter what the reception this film received, it was a success for Howard. It became one of her first major roles and provided better footing to her in the industry.
5. Manderlay (2005)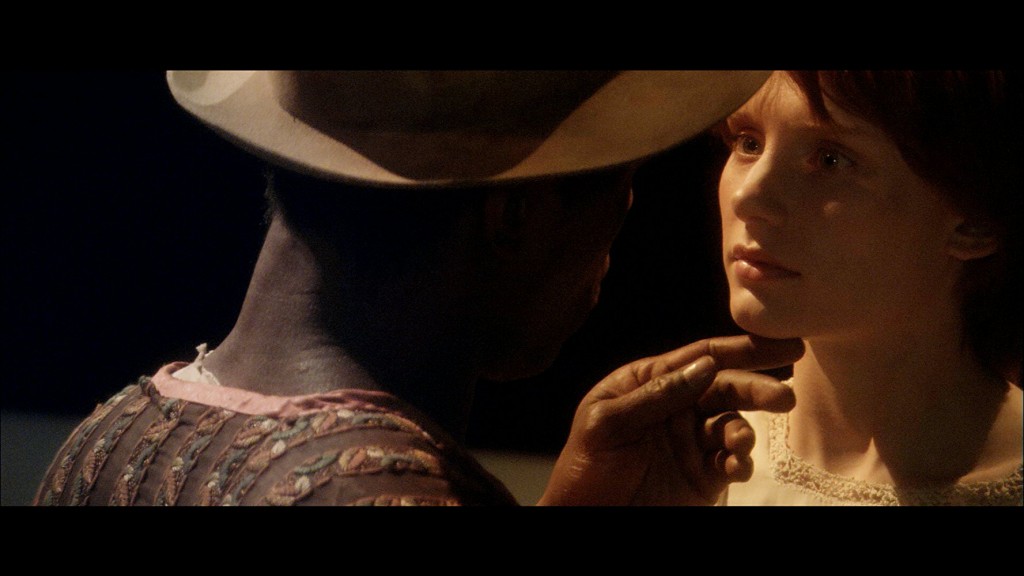 In the second installment of Lars von Trier's 'USA trilogy', 'Manderlay' continues the story after the events at 'Dogville'. It shows the story of Grace Mulligan, played by Bryce Dallas Howard, who arrives at the town of Manderlay with her father. She discovers that over half-a-century after the abolition of slavery, the people of this town are still following the similar social hierarchy. After the master of the town's plantation dies, she decides to take things in her hands to change the situation. However, her idealist-self has to face the reality soon as she finds herself constantly failing due to one thing or another.
4. As You Like It (2006)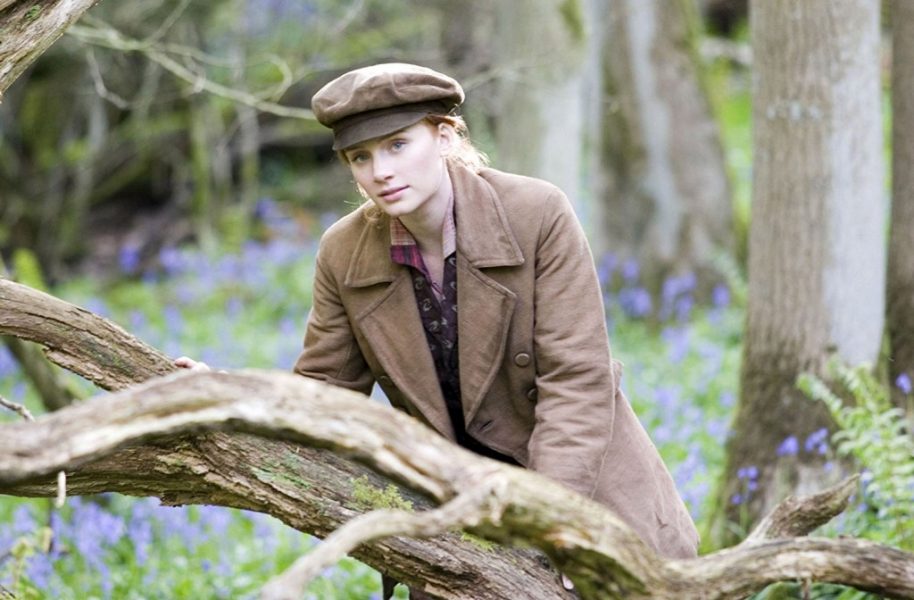 After her father is exiled by his younger brother, Rosalind flees the court with her cousin, Celia. Trying to find her father in the Forest of Arden, she meets Orlando with whom she falls in love. The film follows Rosalind's story, her trysts, and her eventual fate. Based on the play of the same name by William Shakespeare, Howard played the role of Rosalind, in this film. The director, Kenneth Branagh, shifted the setting of the play from France to Japan. The film received mixed reviews, but Howard received a Golden Globe nomination for her role.
3. Jurassic World (2015)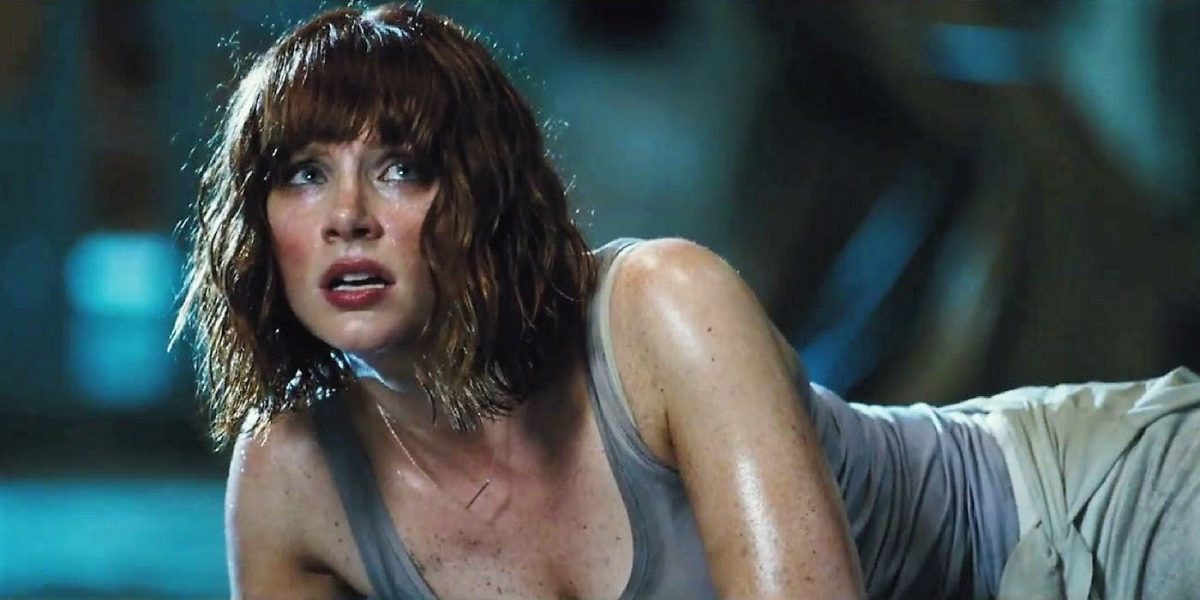 Starring alongside Chris Pratt in the fourth installment of the 'Jurassic Park' series, this is Howard's most successful film, to date. A dinosaur theme-park is fully functional on an island. While it is full of tourists, a dangerous, genetically modified dinosaur is set loose in the park. It wreaks havoc as the people run for their lives. Howard played the character of Claire Dearing, who works as Operations Manager for the park. She is set to reprise her role in the next part.
2. Black Mirror: Nosedive (2016)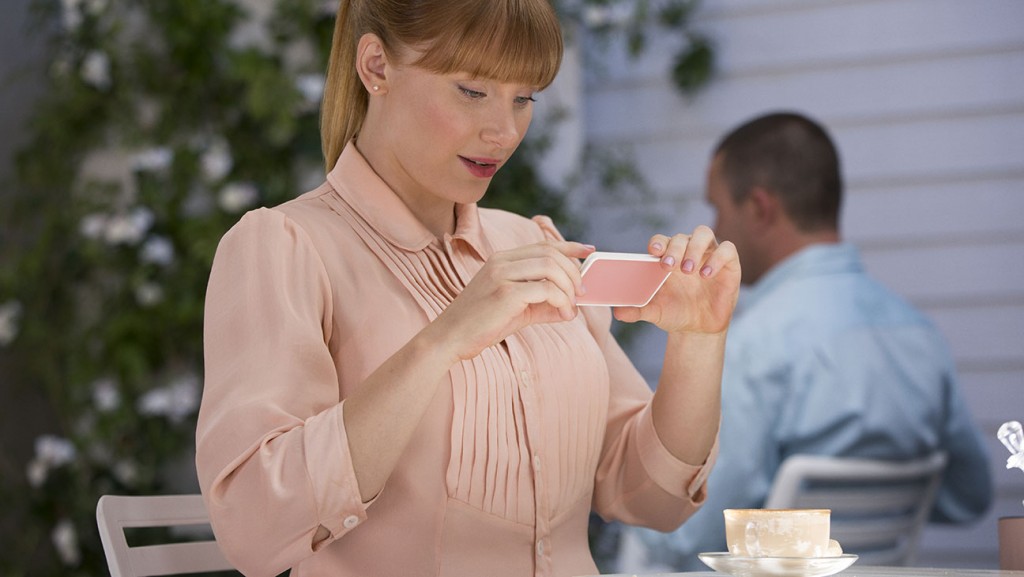 'Black Mirror' has been increasing the depth of its stories and improving its content further with every season. In the first episode of the third season, we saw a world where every person is rated through social media, and these ratings decide their position in the social hierarchy. Dallas played the role of Lacie Pound, a woman obsessed with her ratings. She wants to improve them so that she can be eligible for a discount to afford a luxury apartment. She is invited by her old, yet estranged, friend to be the maid of honor at her wedding. Intending to use this opportunity to increase her ratings, Lacie agrees to deliver a speech at her wedding. However, events don't transpire as Lacie had hoped and she undergoes a colossal transformation by the end of the episode.
Read More: Best Movies of Jessica Chastain
1. The Help (2011)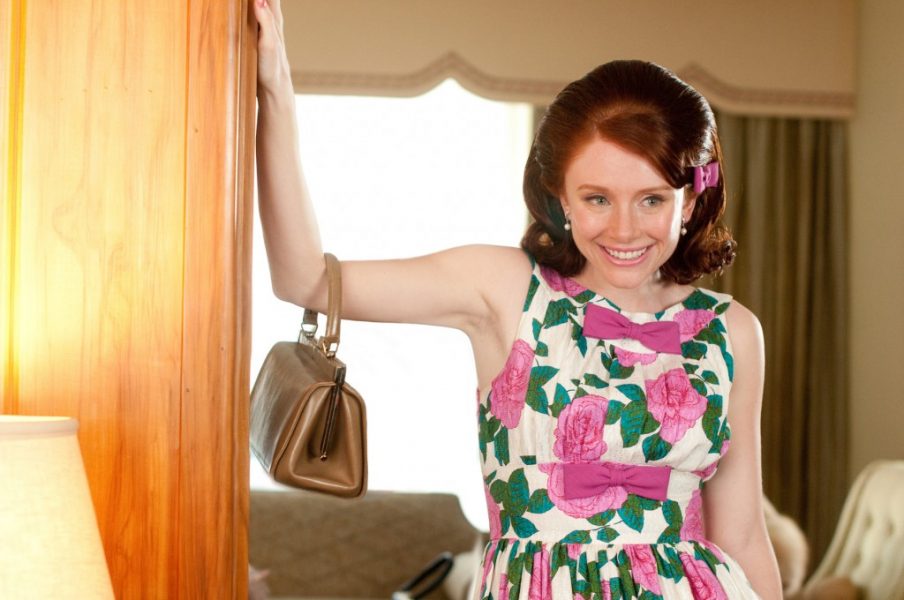 In one of the best film of that year, Bryce Dallas Howard played the role of, Hilly Holbrook, the eccentric leader of the socialite group of the community in Jackson, Mississippi. Starring alongside Viola Davis, Octavia Spencer, Jessica Chastain and Emma Stone, this is, undoubtedly, one of the best films that Howard has appeared in. The fact that we totally hate her character, and hold our breath on the revelation of Hilly's hilarious predicament, and her karmic fate, of 'eating shit', says a lot about Howard's acting abilities. She had been working her way through the industry for a long time, and this film resulted to be the role that steered her career in a better direction.