Dia Mirza's career took flight when she won the title of Miss Asia Pacific 2000. While she had been working as a model and had appeared in advertisements, it was winning the beauty pageant that made the Bollywood filmmakers notice her. Throughout her career, she has primarily worked in romantic films, however, she didn't limit herself to the genre. She has appeared in action movies, comedies, and thrillers.
The limited variety of her roles isn't something that we can really blame her for. Bollywood has had a hard time coming up with good roles, for both actors and actresses. While things seem to be changing for the better now, Mirza's career began at the time when serious roles were a rarity. Out of all the films that she has worked in, here's the list of top 10 films of Dia Mirza.
10. Praan Jaye Par Shaan Na Jaye (2003)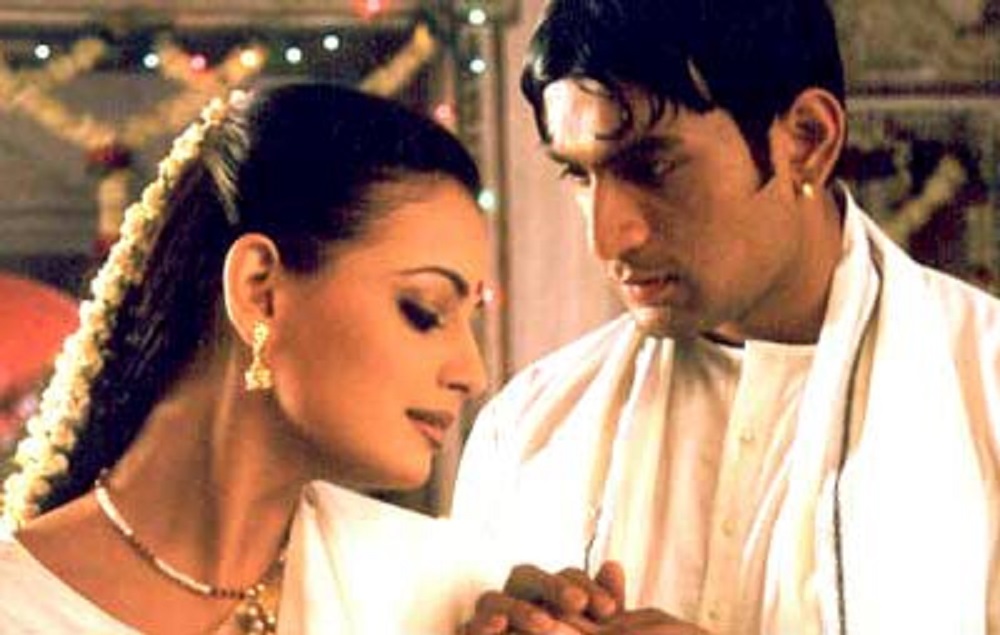 A great variety of people live in the chawls of Mumbai. Aman Joshi in tasked with the research on the day to day lives of the people who live there. He rents a place in the chawl and starts interacting with people to get a better look into their lives. However, his friendly nature is mistaken by the people for generosity and they start nagging him for every small thing.
9. Tehzeeb (2003)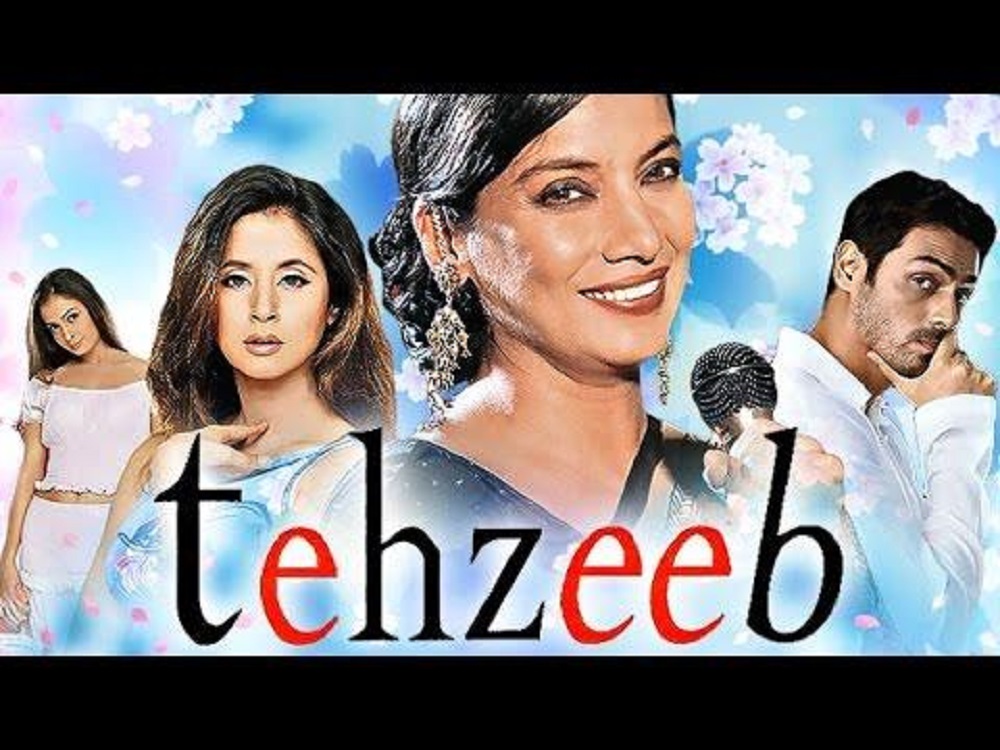 Tehzeeb, played by Urmila Matondkar, holds a grudge against her mother Rukhsana, played by Shabana Azmi, holding her responsible for her father's death. She lives with her husband and her mentally challenged sister, Nazeen, played by Dia Mirza. Years later, Rukhsana re-enters their lives to mend broken bonds and makeup with her daughters.
8. Kisaan (2009)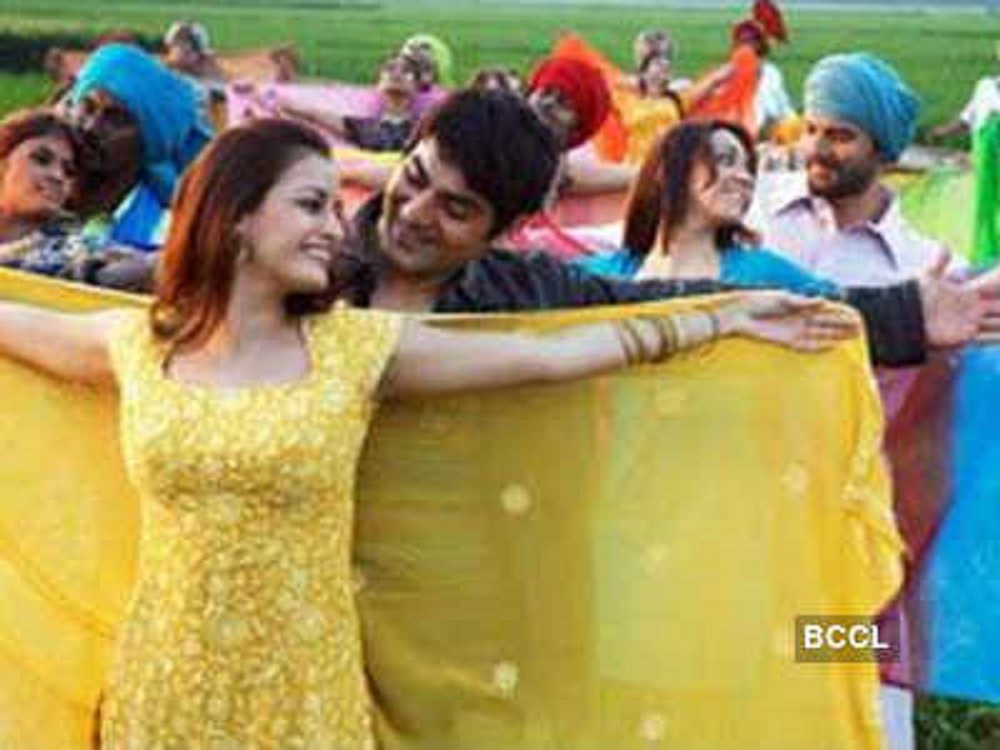 Dayal Singh is a farmer who wants his sons to join his farm. When he sees fellow farmers being exploited by a zamindar, he sends his elder son, Aman, to the city to become a lawyer and keep his younger son with him to help him in the fields. Years later, a corporate businessman comes to the village, asking the farmers to give up their lands so that he can build something commercial there. Dayal's lawyer son tries to help him, but things don't pan out for them. Turns out, his elder son had conspired with the businessman. Unbeknownst to Aman, his wife Priya, played by Dia Mirza, is collecting evidence against the businessman.
7. Love Breakups Zindagi (2011)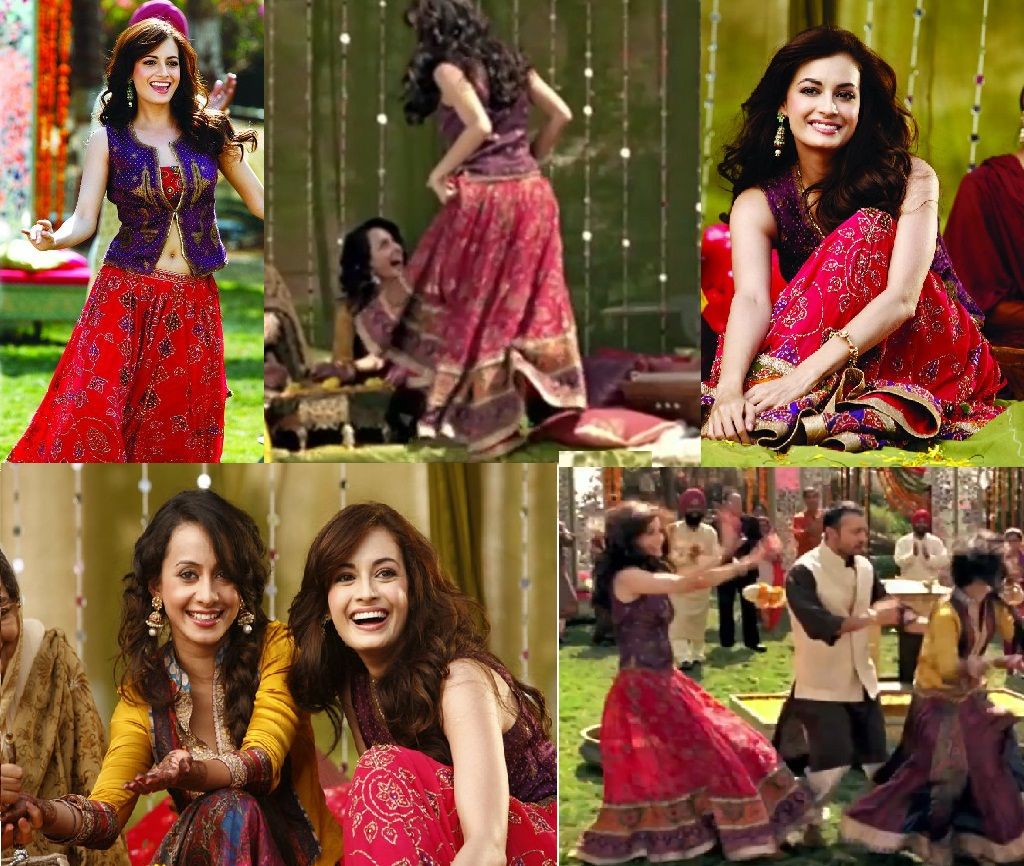 A bunch of people are at different stages of their lives, struggling to find the one perfect thing that they all desire. Jai, played by Zayed Khan, and Naina, played by Dia Mirza are in different relationships. Though they feel something lacking in their lives, they feel like they can settle for a less than perfect life. Until they meet each other at a wedding, where they discover that there's much more to life than they imagined.
6. Lage Raho Munna Bhai (2006)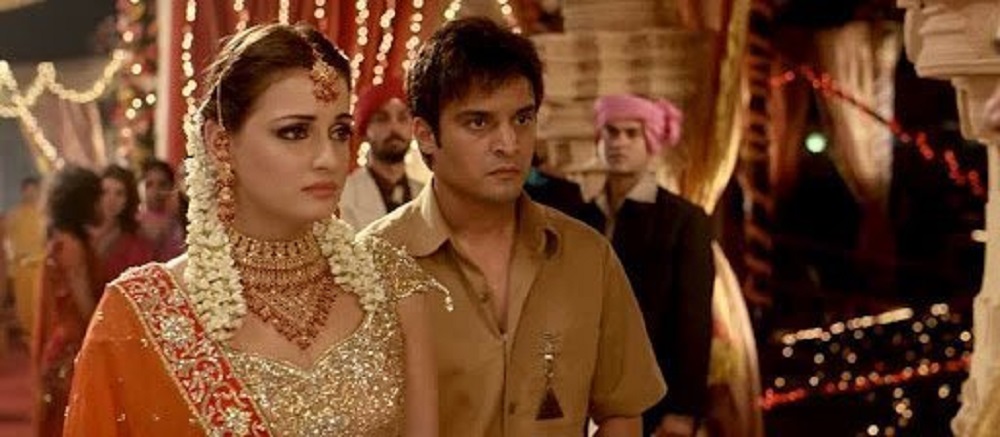 This is a good film due to a lot of reasons but Dia Mirza isn't really counted as one of them. The reason this film is on this list, and higher, is because it is a better film than the ones below it. (In fact, it just might be the best one on the list). But it is lower than others because of the substantiality of the actress' role. After extensively studying about Gandhi, a Mumbai don starts seeing his spirit. He changes his life, and that of others, by following the path preached by Gandhi. But not everyone is open to his change of heart.
Read More: Best Sanjay Dutt Movies
5. Honeymoon Travels Pvt. Ltd. (2007)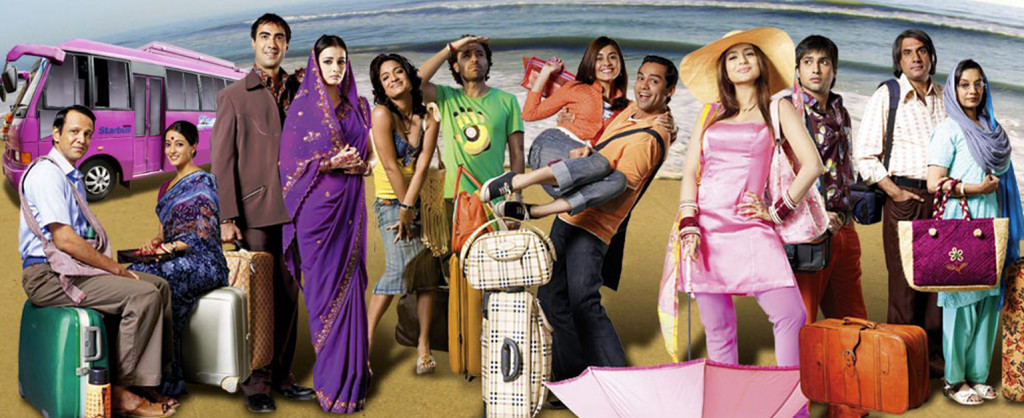 This film follows the story of six people as they embark on a four-day journey to Goa on a bus. Every couple is eccentric in their own way, dealing with problems of their own, and finding a way to fit in. Shilpa, played by Dia Mirza, is Hitesh's, played by Ranvir Shorey, wife. There is a certain uncomfortable air between the newly-married couple. As it later turns out, it is because Shilpa is in love with someone else.
4. Shootout at Lokhandwala (2007)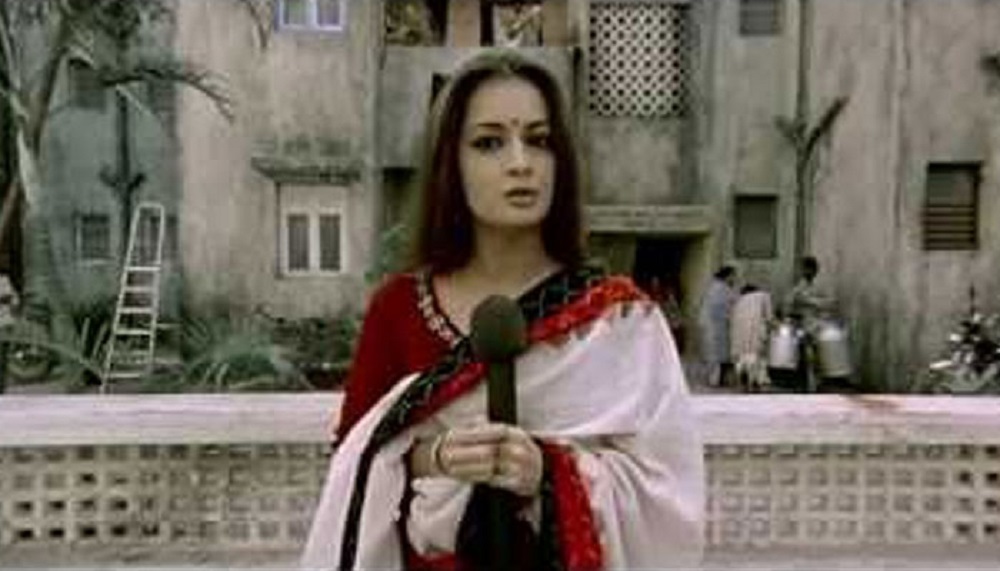 Based on the true events of the 1991 Lokhandwala Complex Shootout, this film tells the story of the policemen and the gangsters involved in the said shootout. Dia Mirza played the role of Meeta Mattoo, a news reporter who covers the whole shootout live.
3. Dus Kahaniyaan (2007)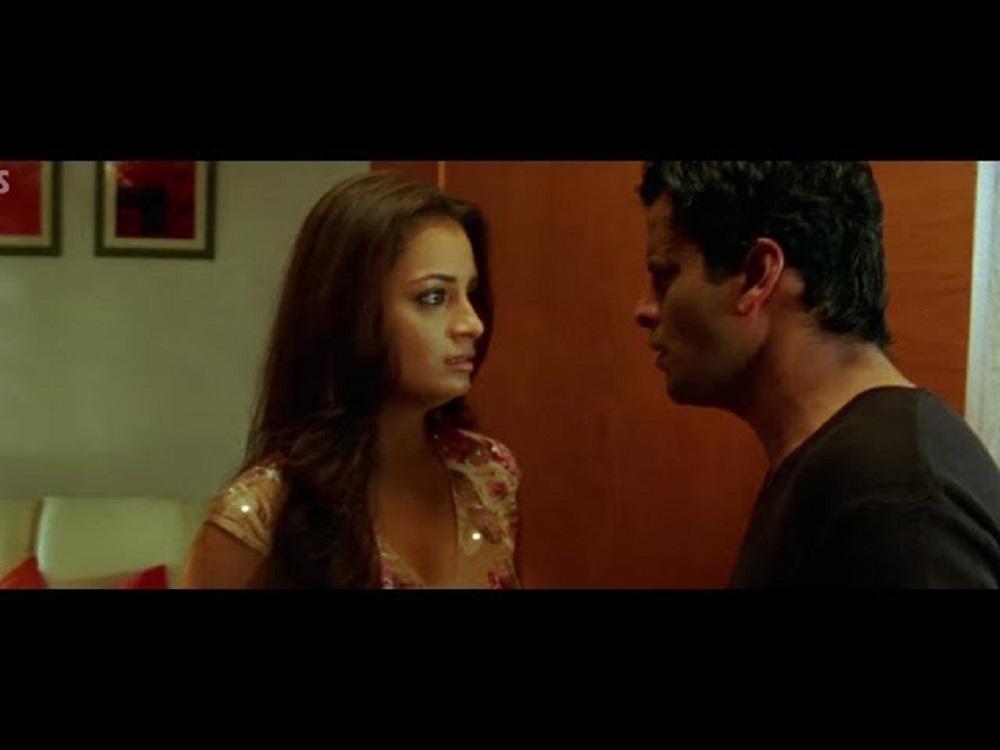 This film is an anthology of ten unconnected stories. In the part directed by Sanjay Gupta, Dia Mirza played the role of Sia. Sia lives next door to Zahir, played by Manoj Bajpayee. Zahir is attracted to Sia and expresses his feelings to her in the hope that she will reciprocate them. Sia remains friendly to Zahir but never intends to get into a relationship with him. As Zahir gets more desperate, he doesn't realise that Sia has a secret.
2. Rehnaa Hai Terre Dil Mein (2001)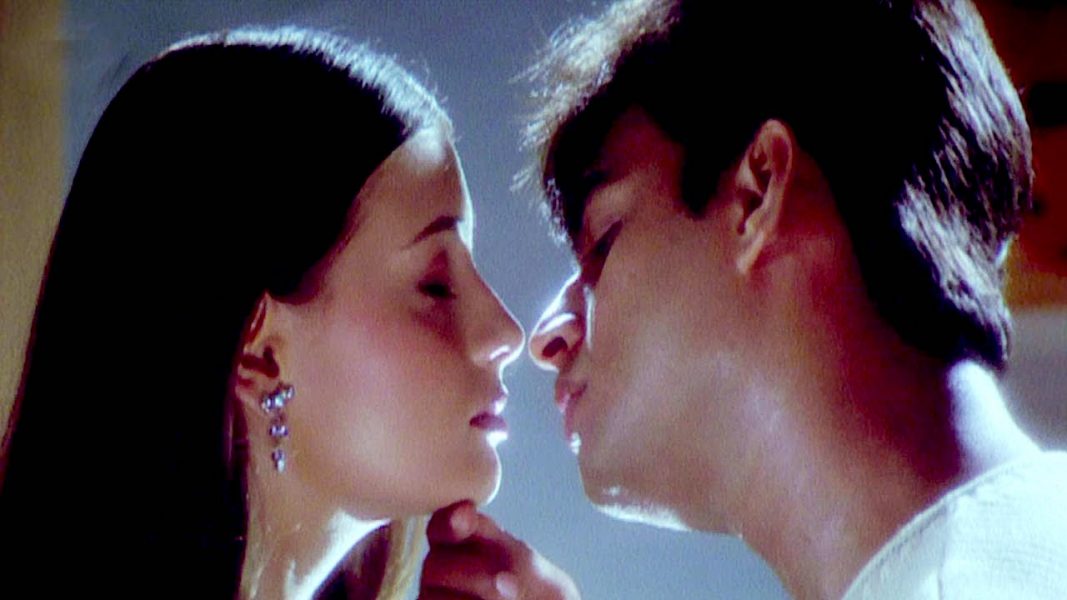 In her debut film, Mirza played the role of Reena, a girl who is duped by a man named Madhav into believing that he is the one she is supposed to get married to. While the film didn't find success at its release, it became a cult-classic among the lovers of the romantic genre. A lot of people will tell you how much they loved this film, its song and how huge a crush they have on R. Madhavan (who played the role of Maddy).
1. Paanch Adhyay (2012)
Marking her debut in the Bengali films, this film received a lot of critical and commercial success in Bengal. The film was featured in many film festivals where it was appreciated for its content and storytelling. It tells the story of Arindam, played by Priyanshu Chatterjee, and Ishita, played by Dia Mirza. They develop an interest in each other the moment they meet. However, as they familiarize with each other's views of life and art, they discover that their ideologies are poles apart. The question is: Will they manage to cover the distance or simply give up on each other?
Read More: Best Madhavan Movies