Elizabeth Olsen is one of those actresses who, even when she is a part of one of the biggest movie franchises in the world, are highly underrated. She gained a lot of exposure and limelight after appearing as Scarlet Witch in 'Avengers: Age of Ultron'. However, the recognition that she deserves is still somewhat lacking. She is, in my opinion, one of the best young actresses working in Hollywood today. Here, we take a look at the list of top movies of Elizabeth Olsen selected from her impressive filmography. You can watch many of these best Elizabeth Olsen movies on Netflix, Hulu or Amazon Prime.
12. Peace, Love and Misunderstanding (2011)
Sharing screen space with Jane Fonda, Olsen plays the role of Zoe, in this film. When her mother decides to pay a visit to their estranged grandmother, things take a new turn for Zoe and her brother. This film was a failure with both critics and audiences, alike. So, if you don't feel like it, you can give it a miss. However, watching young Elizabeth Olsen in this role was different from watching any other messy movie with messy newcomers.
11. Red Lights (2012)
Getting a chance to share screen with Cillian Murphy and Robert de Niro is a feat in itself. Olsen plays the role of Sally Owen who is a student of paranormal psychology. Though a minor role, Olsen didn't overdo anything, something we don't generally see in less experienced actresses. This film hangs in the balance of good and average but it is not a complete waste of time.
10. Oldboy (2013)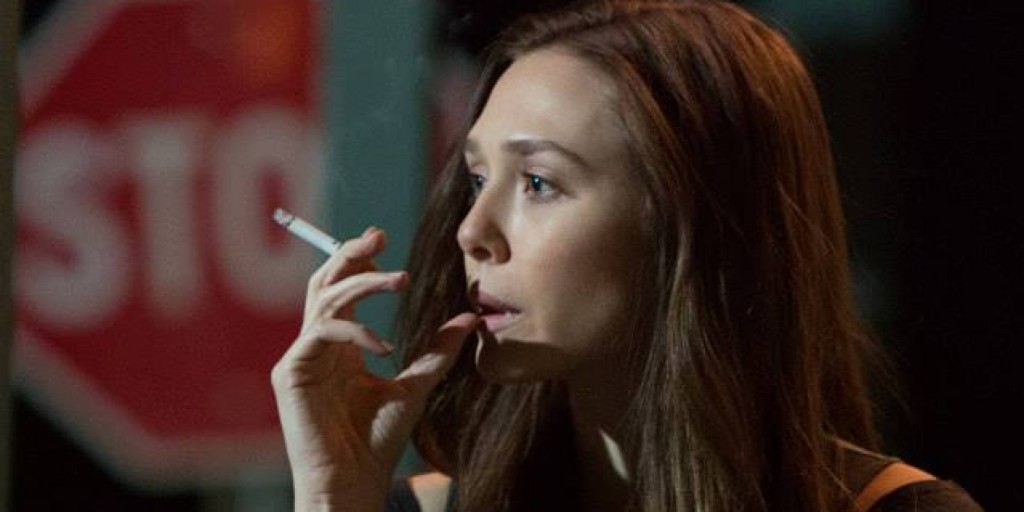 This film is nowhere close to the classic that inspired it. Elizabeth Olsen played the role of Marie Sebastian who helps Josh Brolin's (yes, Thanos!) Joe Doucette in uncovering the mystery of his 20 years of captivity. The film had loosely written characters with not much possibilities for the actors. The antagonist was the worst thing about it, and what made it worse was Sharlto Copley's portrayal. Olsen, however, was not one of the disappointing factors. She didn't have much scope with her character and so can't be blamed for this average performance.
9. Very Good Girls (2014)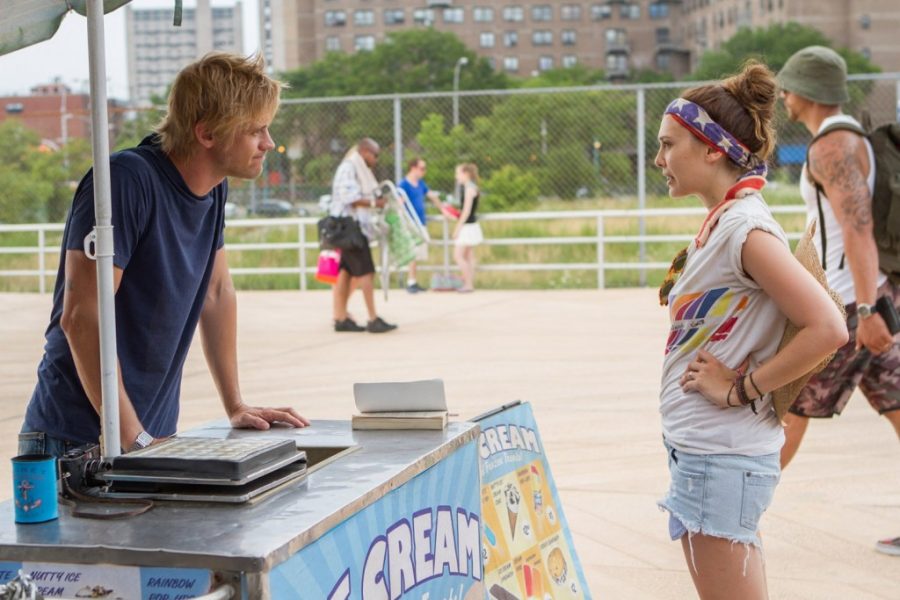 This was a below average film and it would have been an utter waste of time, if not for Olsen. Honestly, the only time when something felt okay in the film was the time when Olsen was onscreen. Dakota Fanning's lousy acting is insufferable in this. However, Olsen enjoys the support of a better-written character and delivers the only good performance in this film.
8. Avengers: Age of Ultron (2015)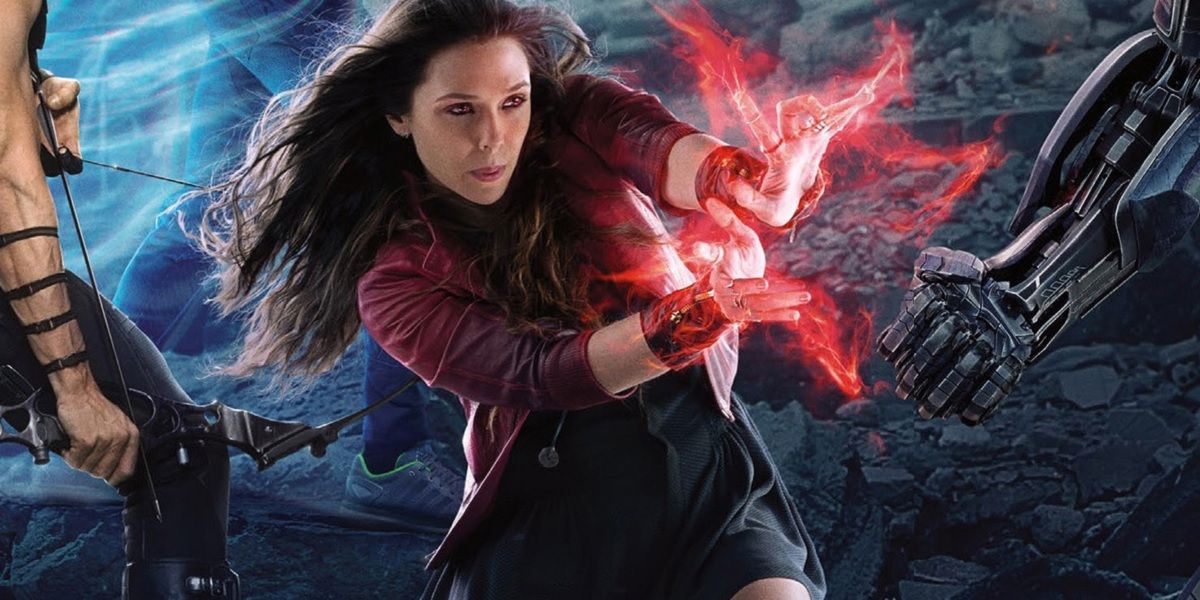 Yes, it is that down in the list. The role that was her ultimate exposure is not even on the top 5 of her performances. The best thing about Marvel's is that they make perfect casting choices. Olsen, too, kept in line with that and didn't disappoint as Scarlet Witch. Her transformation from the enemy of the Avengers to becoming one allowed her a lot of room for performance. And she has successfully nailed it.
7. Ingrid Goes West (2017):
Elizabeth Olsen plays the role of Taylor Sloane who becomes an object of obsession for Aubrey Plaza's Ingrid Thorburn. Centered around the effect of social media in today's world, this film is a fun and realistic take on the psychology of a person who finds happiness through others' lives. While Aubrey Plaza steals the show, Olsen has perfectly played out the role of a person who presents every aspect of her life in the 'best' frame on Instagram. While we begin with a protective sense towards her character, it changes to despise because of her phony side. Olsen effected this transition fluidly.
Read More: Jack Black Movies and TV Shows
6. I Saw the Light (2015)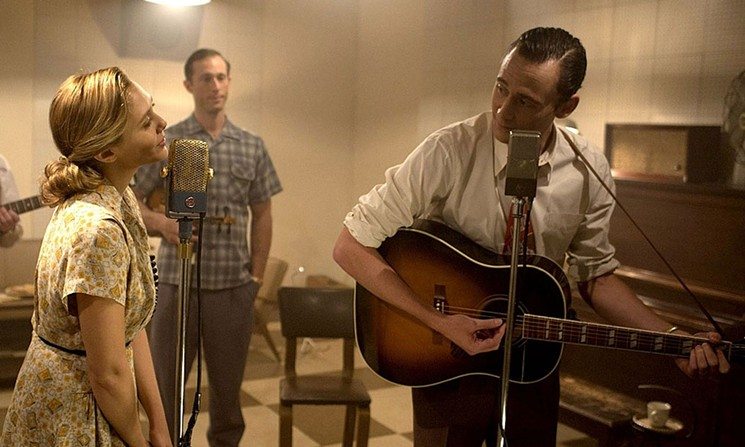 Starring alongside Tom Hiddleston, Olsen has played the role of Audrey Williams, the first wife of country legend Hank Williams. She took a southern accent for this film and played the character of a wife's insecurities and intolerance towards her alcoholic, famous husband. This film didn't hit the mark as it was supposed to, but it did provide a variety to her work.
5. Liberal Arts (2012)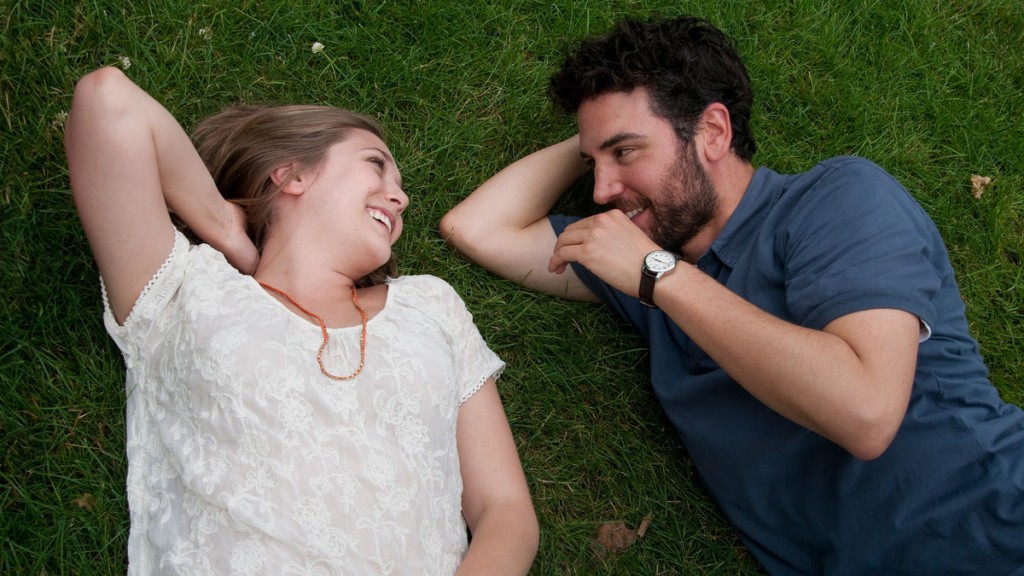 This film is one of my personal favorites. Though, not perfect in its endeavor, it certainly hits a chord. In this refreshing film, Olsen plays the role of Zibby who develops a close friendship with Josh Radnor's Jesse, a man almost twice her age. Intelligently written and directed by Radnor, it creates a deep nostalgia for college life and adds the sense of escapism to the viewer. Olsen was a breath of fresh air, like her character.
4. In Secret (2013)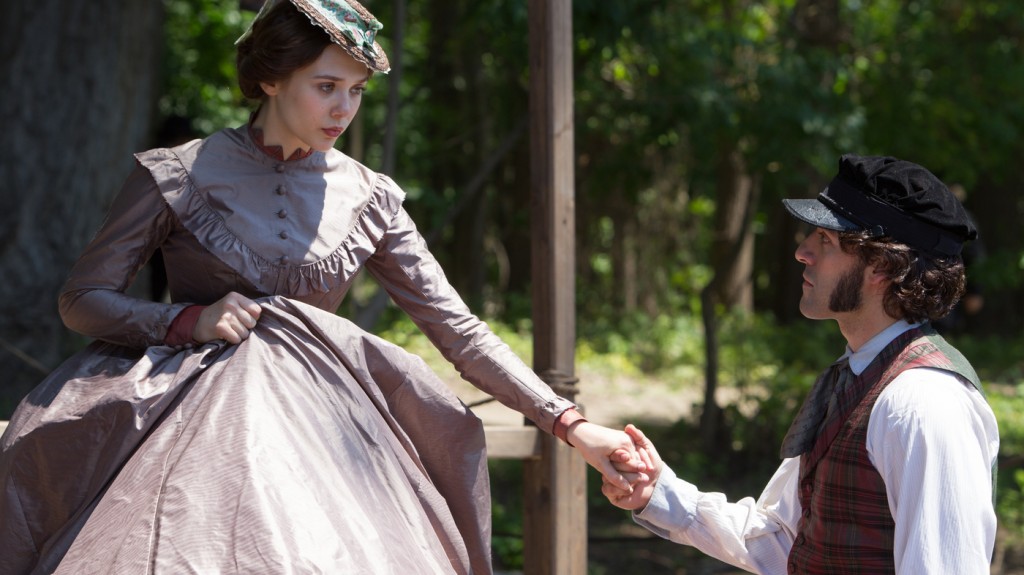 Starring alongside powerhouse performers like Jessica Lange and Oscar Isaac, Olsen played the role of Therese in this adaptation of Emile Zola's classic novel. The complex characters in this film were an excellent opportunity for any actor to polish their skills and Olsen did exactly that. The film suffered from its sodden pace and some loose points in filming, but the actors didn't disappoint. Therese's character reminded me of Lady Macbeth, and we all know what a dense character she is. Olsen's portrayal was, without doubt, spot-on.
3. Wind River (2017)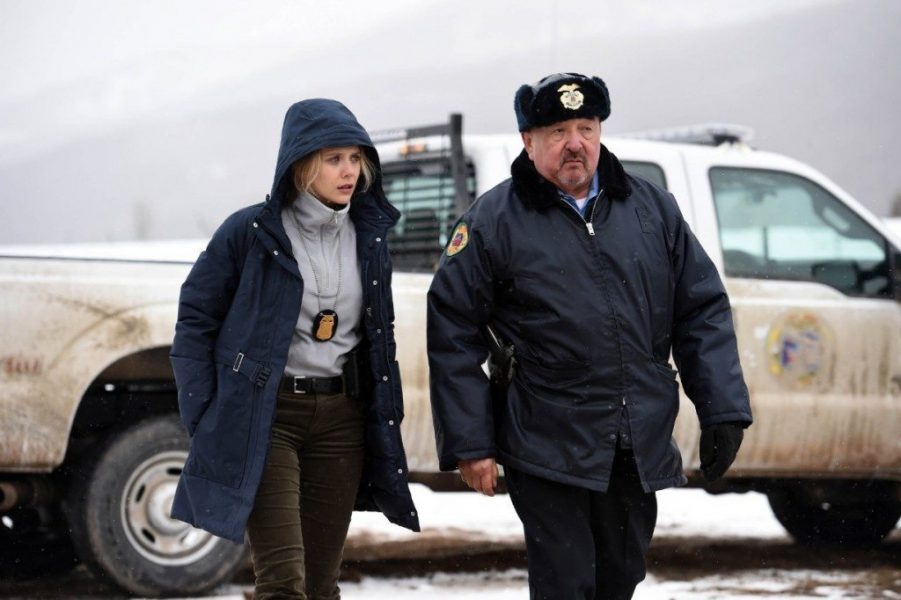 One of my favorite films of 2017, this film is an unconventional crime drama, set around the Wyoming Indian Reservations. Sharing screen with Jeremy Renner, Elizabeth Olsen plays the role of Jane Banner, an FBI agent who is sent to Wind River to look into the death of an 18-year-old girl. The brilliance of this film lay in its impeccable writing and the actors successfully brought out the aspects of their characters just as or even better than the director expected. Banner's self-awareness towards her lack of knowledge regarding Wind River was the sign of a sensible and realistic approach of this film. If you haven't seen it yet, I suggest you do.
2. Silent House (2011)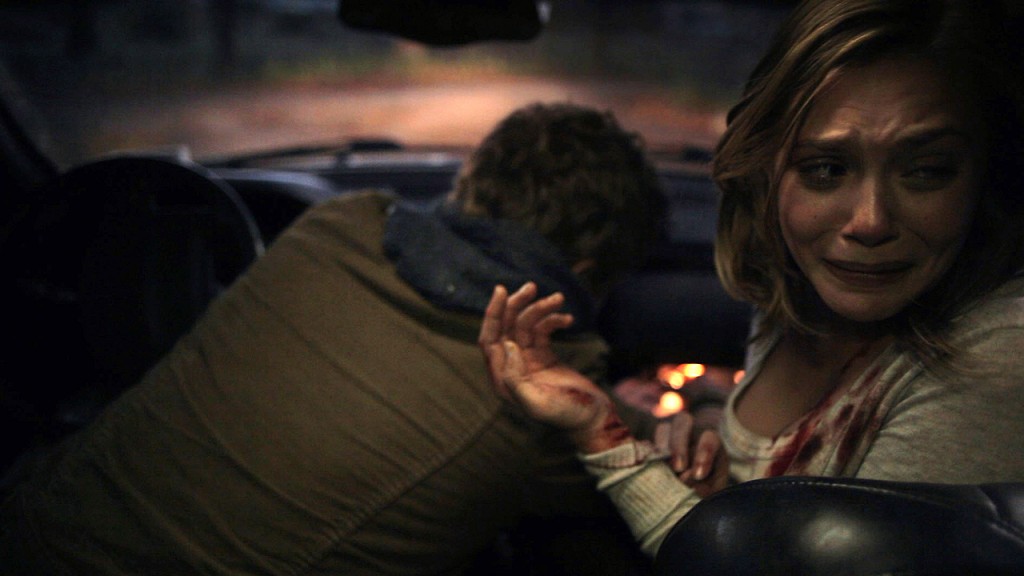 This psychological horror film is better than most horror movies I have seen. And it is also where Olsen displays her ecstatic talent. She plays the role of Sarah, who is trapped in her family vacation home and is terrorized by an unknown supernatural identity. For the whole 87 minutes of this film, we see Olsen trying to find a way out of her captivity. If I say more, I'd be giving away some important plot twists. This is another film I'd suggest you to watch, if you haven't already.
1. Martha Marcy May Marlene (2011)
In her first major role, Olsen played physically and mentally traumatized Martha. Another 'must watch' gem from Olsen's filmography, this film served as the breakout pedestal for her. Perhaps, the most complex and interesting character of hers, Olsen was sheer brilliance as Martha. It is rarely that an actor surpasses expectations at such young age and in their first role. Olsen has managed to be in that league.
Read More: Seth Rogen Movies