Very few actors can work as a brand and Jack Black is one of them. Yes, he is more of an outside-in rather than an inside-out actor i.e. he transforms the character to himself rather than him transforming into the character but he strikes the right chord every time. It is about the energy he brings to his characters that sets him apart and his comic timing is perfection. He is undeniably multi-talented and takes entertainment to a new level. Jack Black is the perfect formula that brings about good humor into a movie. He is typical but that never bores you instead he is one of those actors who rarely disappoints. Jack Black is more of an adjective than a noun at times because his eccentricity has given him a new response all together. Here is the list of top 12 Jack Black movies one cannot miss.
12. Melvin Goes to Dinner (2003)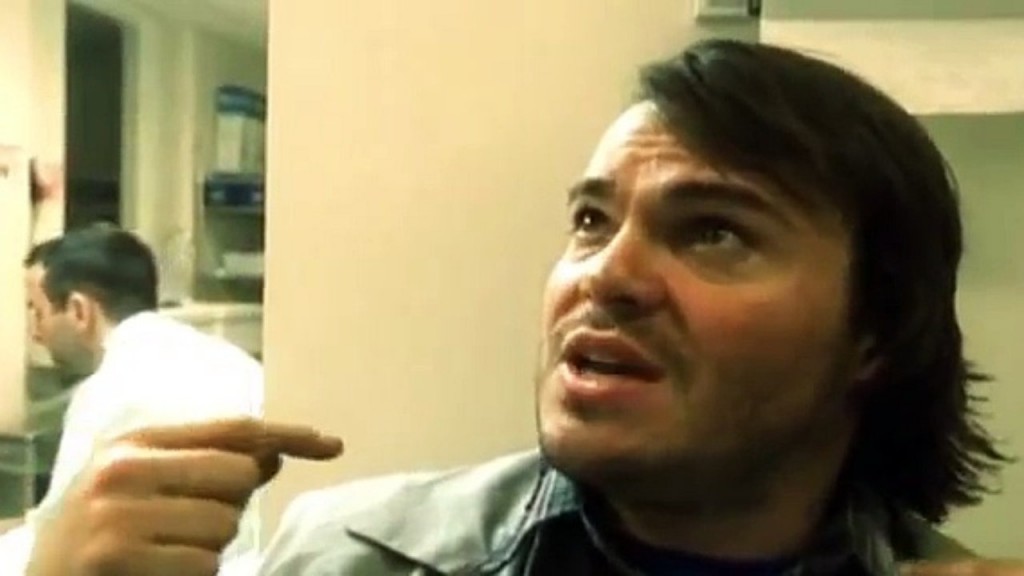 Black plays a cameo of a psychiatrist patient in this Award-winning comedy about a lonely young man who finds himself at a restaurant with two strangers and his best friend. Black is eccentric and dynamic as the schizophrenic patient interviewed by Melvin who has an unusual point about reality and his identity. Black gives his all in the tiny screen time and easily steals the show.
11. Shallow Hal (2001)
Black plays Hal who only dated women with the perfect body following his father's advice until he falls in love with Rosemary. Black's charm and comic timing was phenomenal as he continued to climb his ladder of stardom. Watch this movie as it binds you with a heartfelt message about inner beauty and love. Black shines out as the insensitive and chauvinist Hal who learns about the unseen beauty that lies within.
10. The Holiday (2006)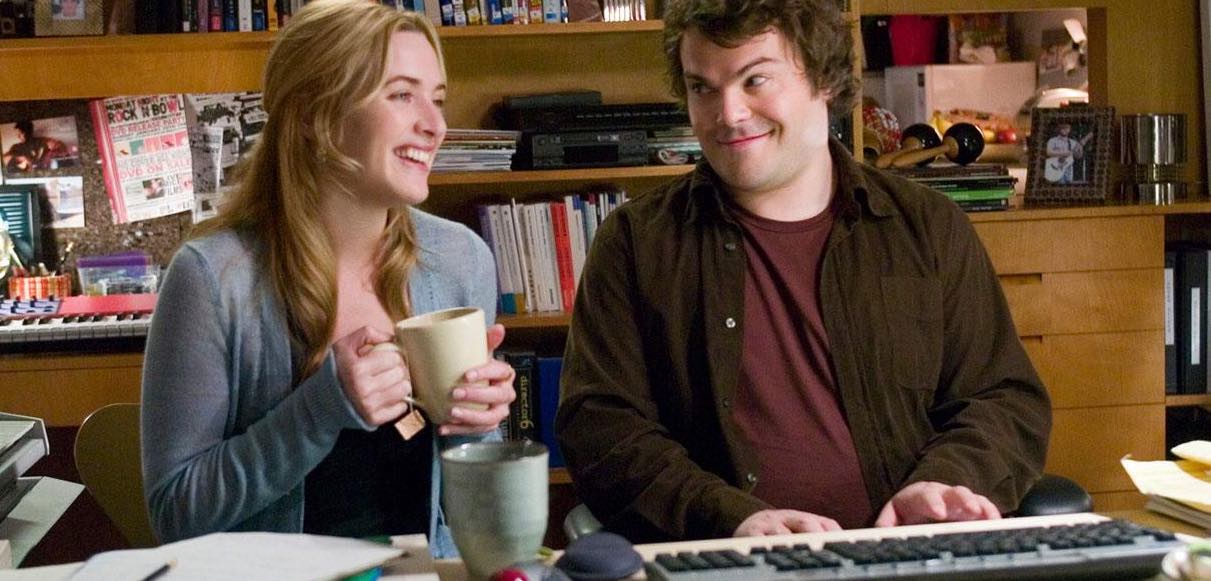 Jack Black is the new 'charming' in 'The Holiday'. He plays Miles, a Hollywood music composer working with Amanda played Cameron Diaz and her boyfriend. The writers created the character for Black after watching his performance in 'School of Rock' (2003). The director Nancy Meyers wanted to replace the stereotypical tall, dark and handsome charmer into an adorable, chubby, caring lover and Jack Black was effortless as the lovable Miles Dumont.
9. Kung Fu Panda (2008)
Didn't we all fall in love with Po the first time we saw Kung Fu Panda? Jack Black gives the voice for Po, a giant Panda who is accidently chosen to be the Dragon Warrior by Master Oogway. Black fits every nuance of Po and filled it with spot on energy, humour and made it one of the most memorable animated character of all time.
8. Tropic Thunder (2008)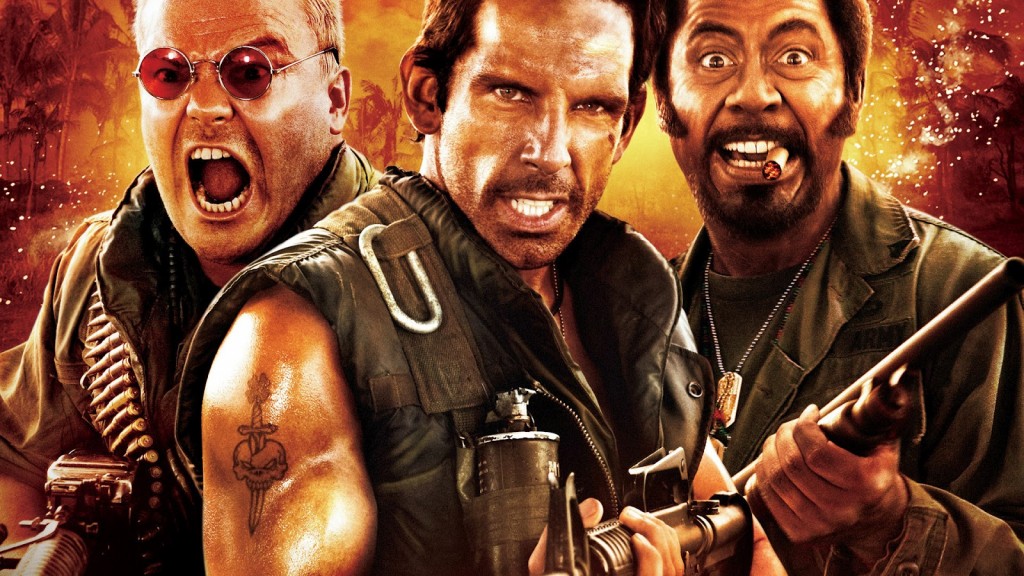 Jack Black plays Jeff Portnoy, a drug-addicted comedian-actor who is well known for his portrayal of multiple characters in films that mostly rely on toilet humor. He later plays Fats, a raspy-voiced soldier in a film within the hilarious movie as he deals with his insecurity of getting type cast as an actor capable of playing only humorous characters. Portnoy is insane, messy and simply impossible. People have a list of reasons to watch 'Tropic Thunder' and Jack Black is surely one of them.
7. Nacho Libre (2006)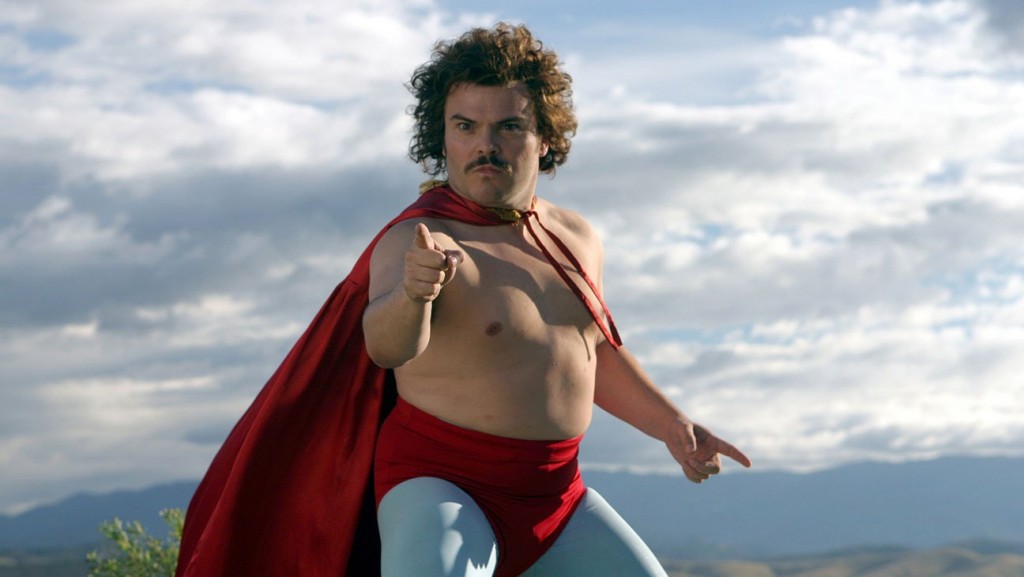 Black plays Ignacio or Nacho in 'Nacho Libre', a cook who decides to raise money for orphans by moonlighting as a Lucha Libre Wrestler with his partner Esqueleto. The hilarious journey begins as Nacho disguises himself as a wrestler to conceal his identity from the monastery he was raised in. Watch this movie for its absurd humour, entertaining characters and Black's hilarious performance.
Read More: Elisha Cuthbert Movies and TV Shows
6. Envy (2004)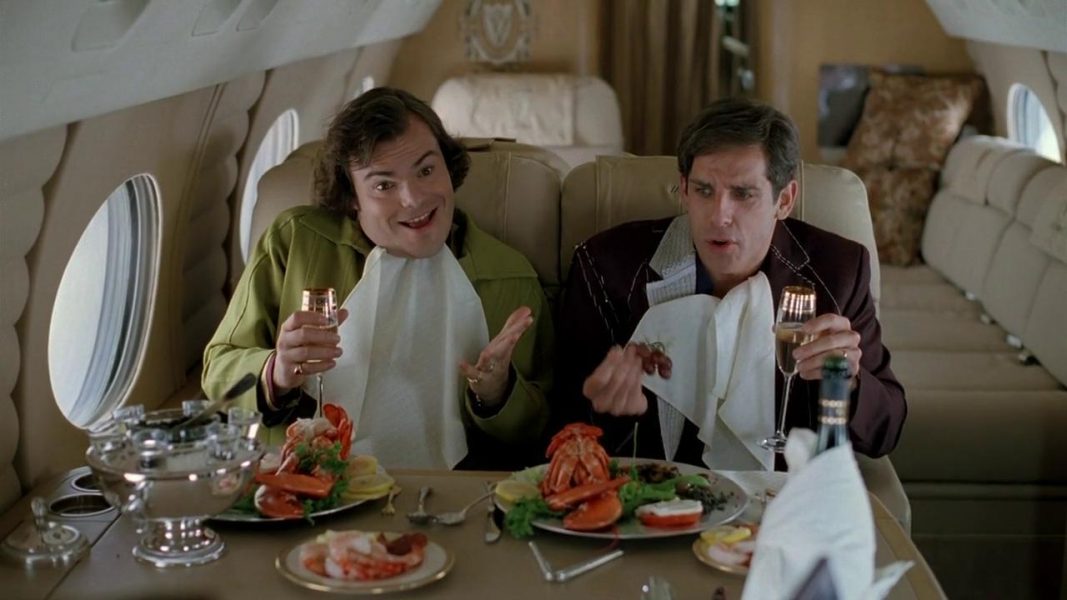 In 'Envy', Black plays Nick who claims his product, the Vapoorizer, can make any substance disappear. His friend Tim played by Ben Stiller declines the chance of investing on the product only to see it making enormous profits. Watch this movie for the unusual combination of the Stiller- Black duo and the stellar cast that includes Christopher Walken, Rachel Weisz and Amy Poehler.
5. Gulliver's Travel (2010)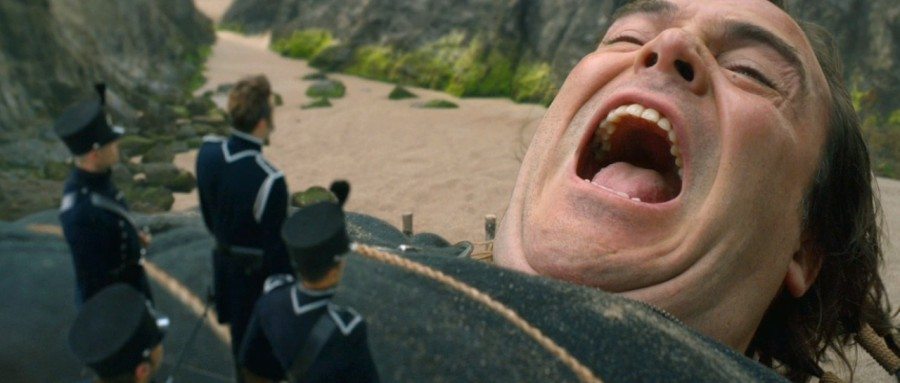 Jack Black plays the main lead in the modern adaptation of Jonathan Swift's classic. He is Lemuel Gulliver, who works for a city newspaper as the 'mailroom guy'. He is simple, curious and is frustrated with his job that belittles him. He convinces a journalist that he is into travel journalism, which lands him on the Bermuda Triangle and he ends up in the island of Liliput where the adventure begins! It is one of those films where Black's performance drives the movie fails. You may forget some of his movies but you always remember the streak of energy he puts in his characters.
4. High Fidelity (2000)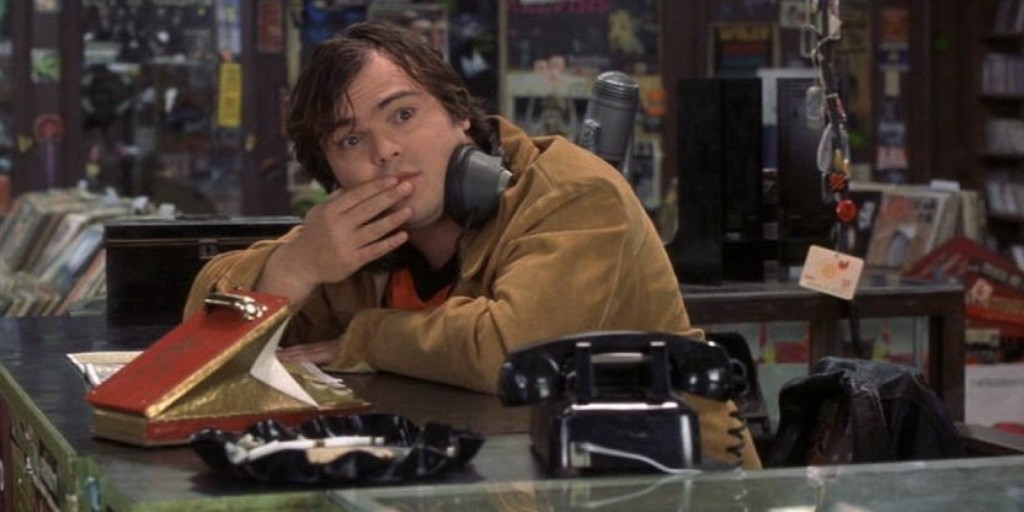 Black plays the role of Barry in this comedy drama directed by Stephen Frers starring John Cusack. Barry along with Dick (Todd Luiso) helps Rob (John Cusack) in his record studio. Jack Black has been the choice to play many musically inclined roles and 'High Fidelity' is one of them. He initially did not want to do the role of the hyperactive musical enthusiast but many consider 'High Fidelity' as his claim to stardom.
3. Bernie (2011)
'Bernie' is easily one of Black's best performances. Inspired by true events, Bernie is the story of a mortician in Carthage, Texas who is a convict of murder. The character played by Black is tricky indeed. Bernie is a sweetheart and is loved by all. He continues to get support even after he had admitted to commit the heinous crime. 'Bernie' earned him a Golden Globe nomination for the portrayal for this sweetheart criminal. If you have found most of his roles one sided, Bernie will prove you wrong.
2. School of Rock (2003)
Jack Black is irreplaceable as the struggling rock singer and guitarist named Dewey Finn, who is abandoned from his band and is yet to pay his rent. He disguises himself as a substitute teacher as he takes the opportunity to teach at a disciplinarian prep school which was meant for his flatmate. He notices the talents of the children and becomes their mentor to form a band of fourth-graders. They compete to win the upcoming Battle of the Bands and pay off his rent. Easily no other actor could have done justice to the energetic, talented and messy Dewey other than Black.
1. King Kong (2005)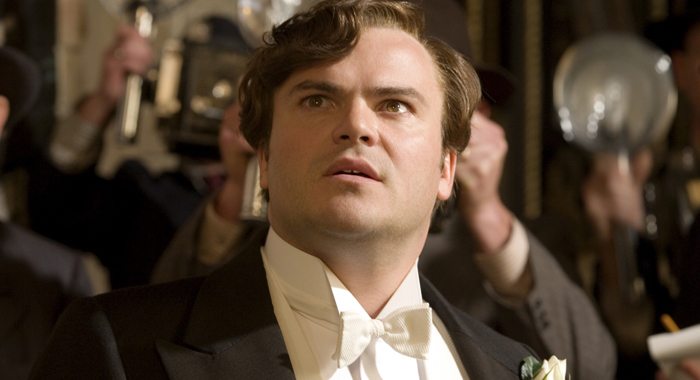 Jack Black plays a film director named Carl Denham who obtains the map to Skull Island where resides the giant beast. Surrounded by debts and bankruptcy, Carl becomes corrupt, looses morality and gets obsessed about his film that he begins to challenge safety. The role played by him is unlike any other character he had played before but he brings the right amount of shrewdness into the character.
Read More: Elizabeth Olsen Movies