If the years gone by are any evidence, Elle Fanning has come of age. The innocent eyes, pale skin, and auburn blonde hair that we were so accustomed to, have remained, but her girlish charm has been replaced by an enchanting spell. Starting off as a child artist, the actress has taken on more challenging roles in recent times and has stood out for the brevity of her choices. 'Neon Demon' was an overlooked film but has started to slowly amass a fan following, a corollary to Fanning's aficionados. With that said, here's the list of top Elle Fanning movies. Happy reading!
10. Phoebe In Wonderland (2008)
If only Elle would have done this kind of role 10 years later, people would be talking about her. 'Phoebe In Wonderland' deals with a 9-year old who suffers from the Tourette syndrome. Impeded speech and neurotic difficulties accompany the disease and can often leave patients isolated and socially deprived. Phoebe suffers from such effects and dreams to star in a school production to announce herself to the world. Replete with indie elements, director Branz does a decent job to keep the story flowing but falls short with a shallow script and redundant writing.
9. Maleficent (2014)
Fanning's door to stardom opened with this 2014 adventure-romance flick. Starring names like Angelina Jolie, Sam Riley, and Ella Purnell, 'Maleficient' tells the story of a generous fairy, Maleficent, who incumbents a curse upon Princess Aurora, daughter of the former's betraying lover, Stefan. He now must find a solution and preserve the life of his daughter. Jolie and Fanning shine as the two titular characters, aided by above average production design and special effects. Its dynamism, along with its empowered underlying themes, is praiseworthy and make the film an enjoyable one.
8. Trumbo (2015)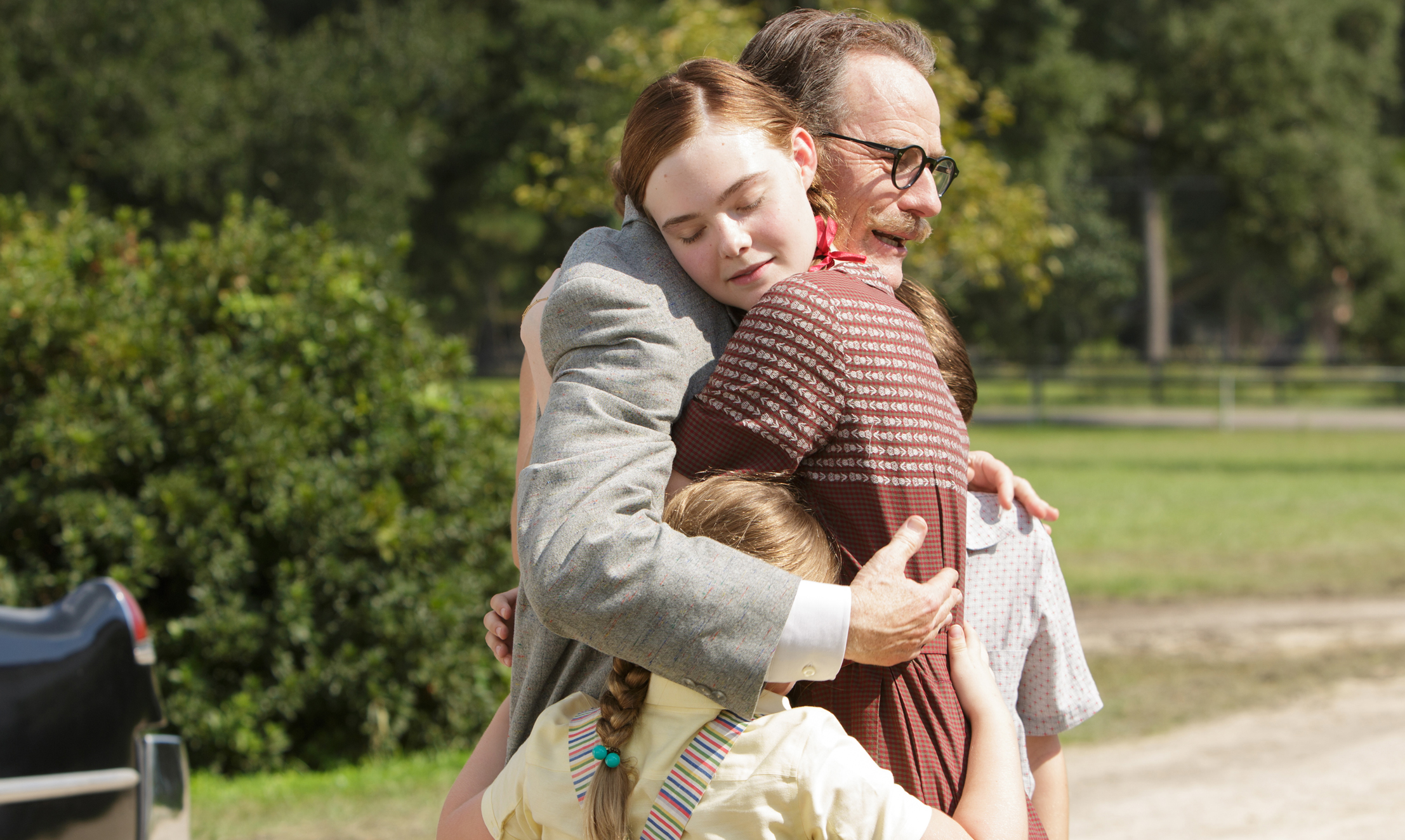 Hollywood has been through a lot. In its great cinematic history, there have been some occasions which have marred the spirit of art and diverted focus to other unimportant things. 'Trumbo' is based upon such a phase where writers were blacklisted by Writing Associations incurring allegations that they propagated communism through their scripts. Dalton Trumbo was a stubborn man who never compromised with his integrity or with what he believed in. The narrative is surprisingly engaging, sustained by virtuoso performances from Cranston, Mirren, and John Goodman, and dark humor that will make even the Coens jealous.
7. We Bought A Zoo (2011)
Feel-good family movies have expediently become redundant in today's time. Languid, repetitive, unimaginative, clunky, and predictable, such movies are a thing of the past and for the good. 'We Bought A Zoo', though, turned the tables and emerged a winner at the box office and did well with critics too. The film sees Matt Damon inhabit the role of Benjamin, a kind man, grieving from his wife's death, who buys a house attached to a zoo and endeavors to reopen it for the public. With an evocative storyline and strong performances, 'We Bought A Zoo' emerges triumphant and draws a competitive match for family movies of its times.
6. The Vanishing of Sidney Hall (2017)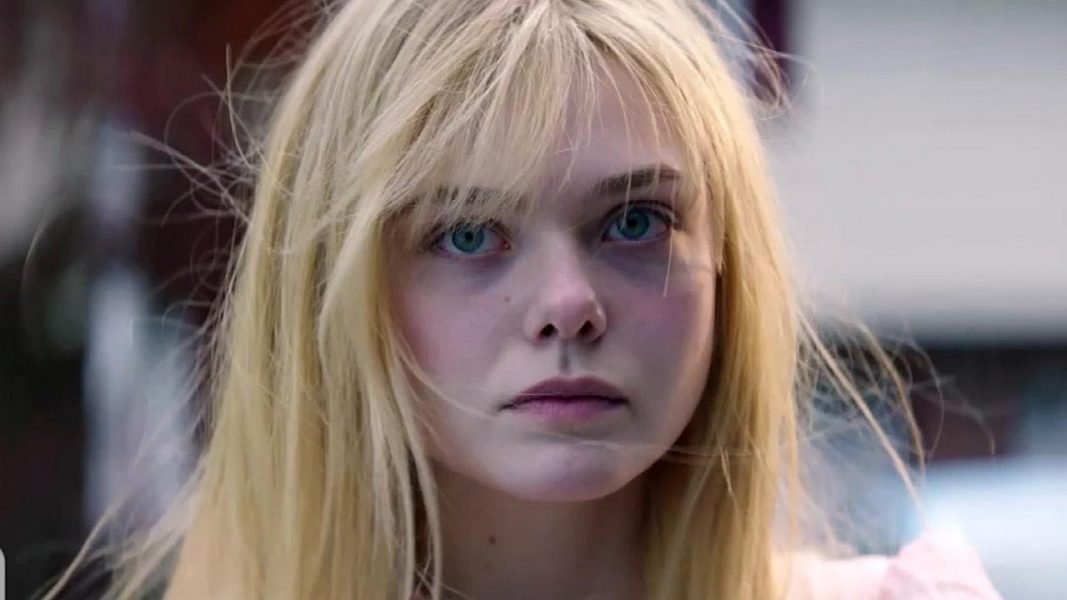 'Sidney Hall' juggles with three timelines, showcasing Sidney in three different stages of his life. Its amiable tone seems very compatible with mainstream audiences but rubbed off the critics of the wrong way. Another disarming lead performance from Logan Lerman goes unnoticed and stands out in a story with enough color to keep you hooked till the end. Fanning's sensual and awkward Melody Jameson, though, is the surprise package and will take you leaps and bounds out of your chair.
Read More: Dakota Fanning Movies
5. The Beguiled (2017)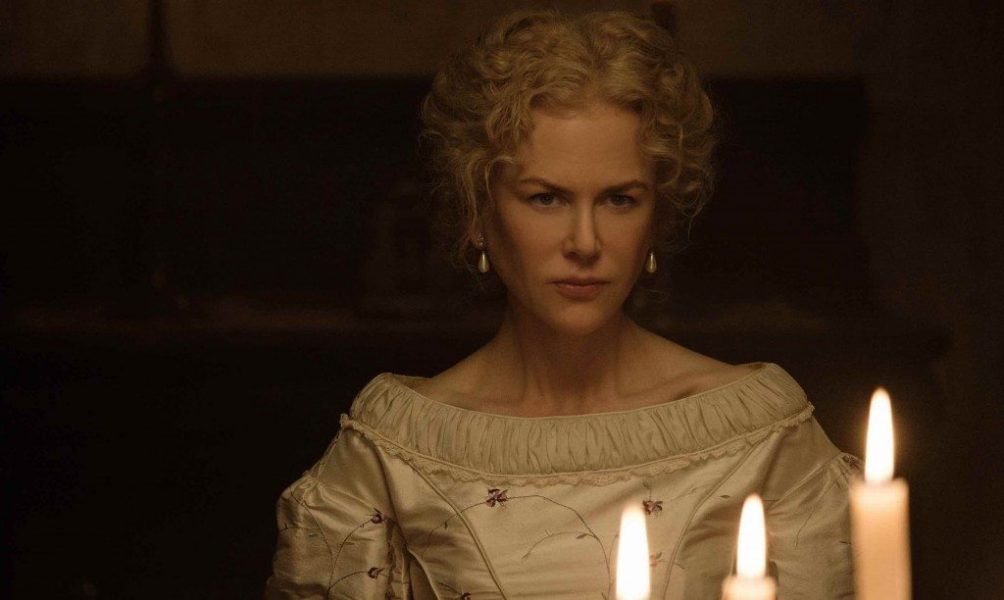 A 7-year old finds a wounded Union soldier during the Civil War. She brings him back to her boarding school, which is all-female and located in the South. Mrs. Martha, the principal of the school, decides to let the soldier recuperate and warns the girls to stay away. The soldier charms the women in the house, romantically getting involved with a young student, and the older Mrs. Edwina. Calamity strikes when he falls down and his leg has to be amputated. 'The Beguiled' has faced unnecessary criticisms from many quarters. Its rusty look is reminiscent of the period and infuses a tangible energy into the otherwise languid screenplay. Fashionable and ably directed by Sofia Coppola, 'The Beguiled' restitutes the lost memories of a forgotten and untouched period and seduces with its clever premise.
4. Super 8 (2011)
'Super 8' is a hugely underrated movie. The sci-fi world can count itself lucky to feature such a movie. Impressively original and tautly immersive, the movie's real strength lies in its carefully observed social commentary of torture, pain, and exhaustive fear of life. The atmospheric film is greatly affecting and will definitely encourage an introspective probe.
3. 20th Century Women (2016)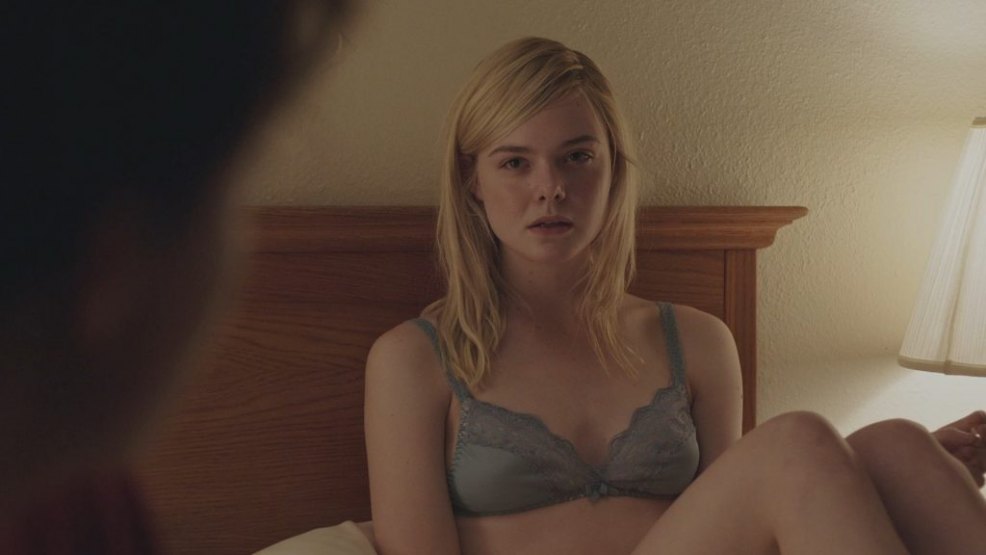 '20th Century Women's' endearing warmth and boyish charm keep you going till the end. The impressive ensemble is sturdy and presents a story with great emotional depth and psychological imbalance. Dorothee Fields, a single mother, negates life with her teenage son, a reclusive girl in her early '20s, and the former's close friend. The changing feelings and lives of these four people find Mike Mills' introspective camera and he certainly exceeds expectations. Free-spirited, larger than life, and soulfully eviscerating, '20th Century Women' moves like a butterfly and stings like a bee.
2. Somewhere (2010)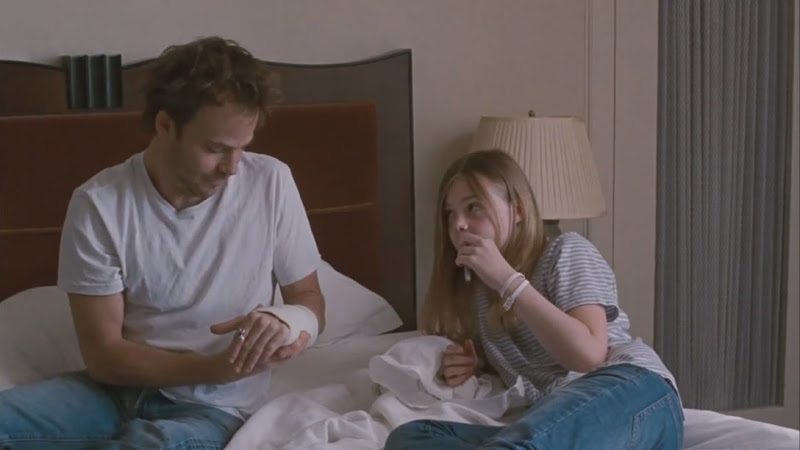 Another Sofia Coppola movie, another triumph. Coppola's 'Somewhere' is somewhere close to the vagueness and beauty of 'Lost In Translation' and somewhat distant to its ingenuity. A divorced actor struggles to associate himself with people around him and hence attaches himself to his black Ferrari. A visit from his 11-year old daughter changes his life and affords him a new meaning. While the thematic concerns of the movie were deemed repetitive by commentators, the beauty of the moving images and the excellent interpretation of the complex script drew praise. A treat for Coppola fans and a therapy session for the others.
1. The Neon Demon (2016)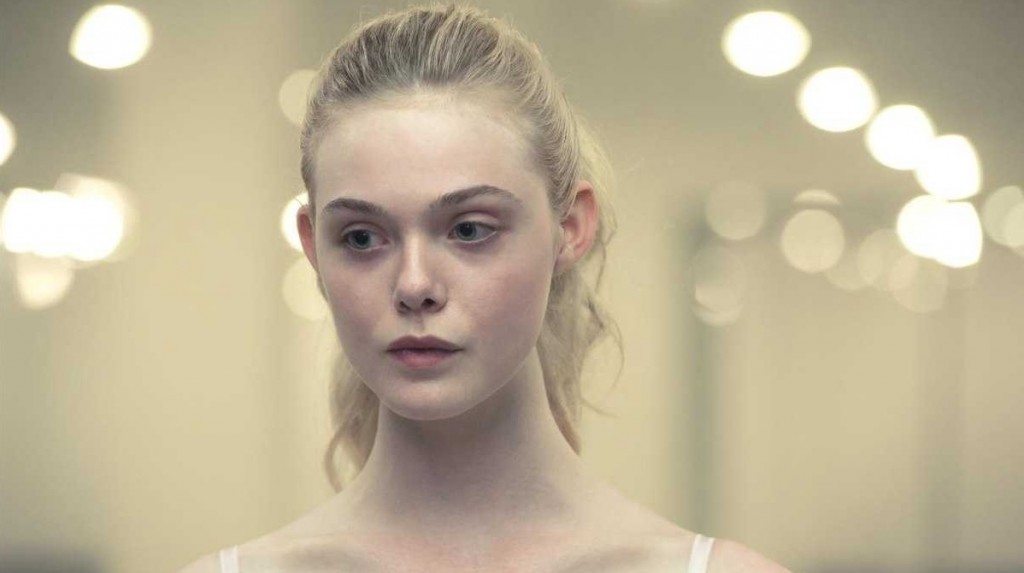 'The Neon Demon' possesses one of the best soundtracks I've heard in a while. Its aesthetic and dark visuals are a treat to watch and certainly give an atmospheric feel to the film. Refn's 'Neon Demon' is an embodiment of lust, power-dynamics, greed, and the proverbial flaw in the human psyche: envy. Elle Fanning is at the center of a dreamy ride into a Hellenistic Los Angeles which becomes the stage for a drama of unpalpable intensity and fortuitous horrors. The film opened to a polarized reaction, with some infatuated with its seductive style and Refn's visionary direction, while others took out flaws in its skinny plot and shallow characters. Nonetheless, 'The Neon Demon' is a must watch and remains one of Refn's best-ever!
Read More: Gina Rodriguez Movies