Humans have a lot of things that divide them, keep them apart. And then there are things like food that tie them back together. No matter what part of the world you go to, everyone is crazy about food. Preferences might differ, but question someone about their favorite food and even an ardent introvert will start talking.
Food is one of the things that make the world a better place. It isn't just about eating to survive; cooking is an art and it takes connoisseurs, hardcore foodies, to truly appreciate it. If you are one of those people, then here is the list of best food podcast that must listen to. You can listen to several of these best food and cooking podcasts on iTunes, Stitcher, Spotify, or even YouTube for free.
14. The Sausage Podcast (2018 – )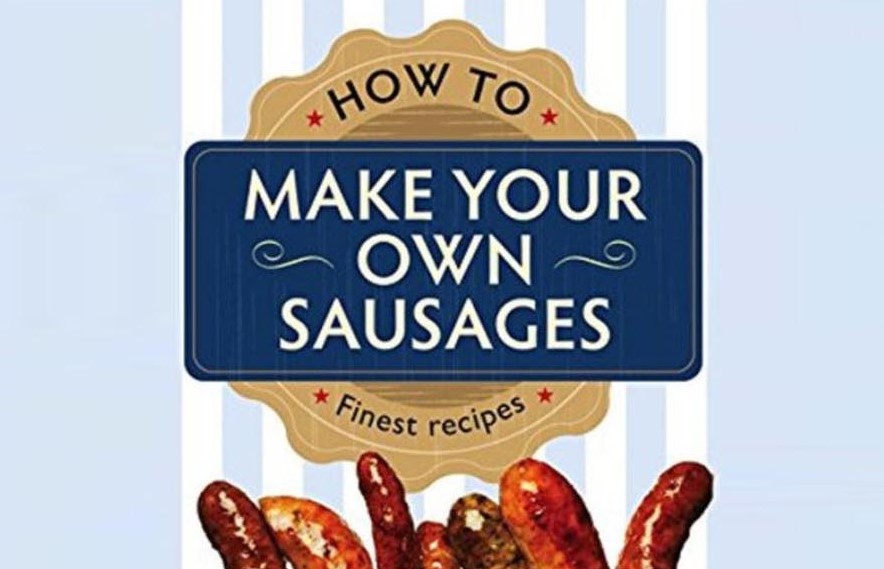 If you love sausages (who doesn't!!!), then we have the perfect podcast for you. If you want to extend your ecstasy of the delicacy from just eating it to knowing all about it, then you are in for a treat with this one. 'The Sausage Podcast' is just what its name suggests. It not only teaches you how to make great sausage at your home but also educates you about the origin of the food and what form it takes in different places in the world. You can catch all episodes of this podcast here.
Read More: Best Health & Fitness Podcasts
13. Smart Mouth (2016 – )
Some people find it difficult to talk to others. Their complaint is that they don't know what to talk about, they don't know what the other person may or may not like. What such people forget is that there are some things, no matter how few, that everyone absolutely likes and is passionate to talk about. Food is one of them. Still don't know how to break the ice with that? Listen to 'Smart Mouth.' It is hosted by Katherine Spiers who brings in a different guest in each episode and by talking about food, gets them to tell some of the strangest and best stories of their life. You can listen to the podcast here.
12. The Pass Podcast (2015 – )
Chefs are the best people in the world. From the ones who experiment stuff at home to professional chefs for whom cooking is an art, food receives a different treatment at their hands. And the real appreciation of their work comes from the act of consuming it whole. If we understand the intimacy they share with their dishes, we will be able to appreciate their art even better. 'The Pass Podcast' helps you with it. It brings some of the best culinary personalities in the UK while giving you great suggestions about where to dine next. You can listen to all episodes of his podcast here.
11. Food for Thought (2006 – )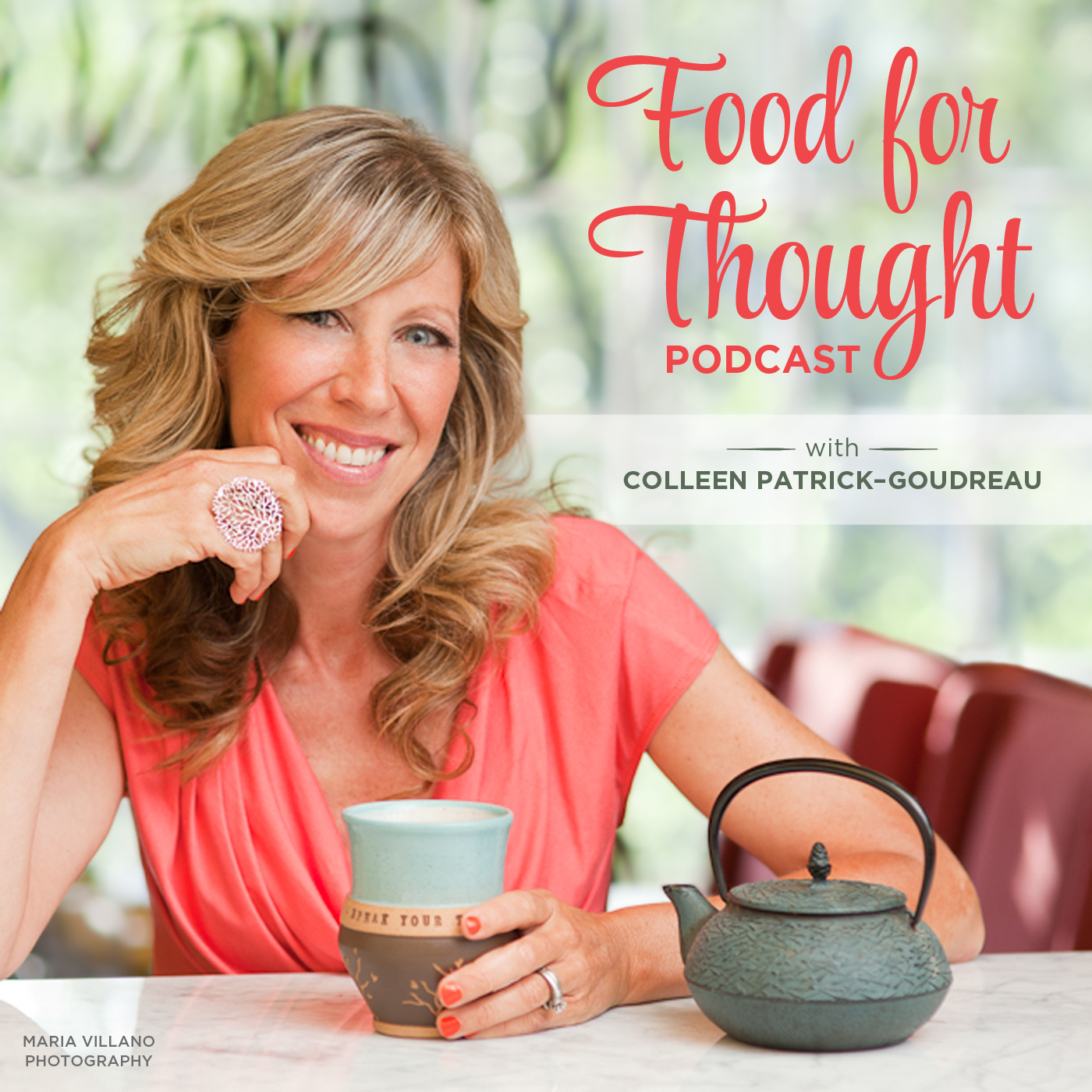 Food is an important part of one's lifestyle. Just like your choice of clothes, books or friends, your choice of food defines the kind of person you are. With the mistreatment of animals to serve as food for humans, many people are turning towards vegetarianism. Though it is completely up to you whether you want to follow this path or not, you must definitely be educated about what it means. Some common myths have been propagated about it and it is time you broke free of them. 'Food for Thought' is the podcast that can help you with that. Listen to all its episodes here.
Read More: Best Educational Podcasts
10. Hungry Girl: Chew the Right Thing! (2018 – )
Lisa Lillien is all about food. She loves to eat new dishes as much as she loves to cook them. Her passion is something that she thinks should not be contained to herself. So, she shares it with the world through the 'Hungry Girl' podcast. From elaborate recipes to the tricks that can make simple food taste better, this podcast is a haven for all kinds of foodies. You can listen to the podcast here.
9. Coarse Grind Podcast (2019 – )
Shawn Rosler is a well-known instructional designer and developer. But there is one other thing that he is passionate about, so much so that he has made a podcast about it. Prominent chefs like Justin Sutherland, Caitlin Steininger, Nini Nguyen, and Eddie Konrad have been a part of it. And, keep an ear for other big names in the future. The length of episodes varies from just half an hour to beyond one hour, so you might have to work around the schedule a bit. You can listen to all episode of 'Coarse Grind Podcast' here.
Read More: Best Female Centric Podcasts
8. Right at the Fork (2017 – )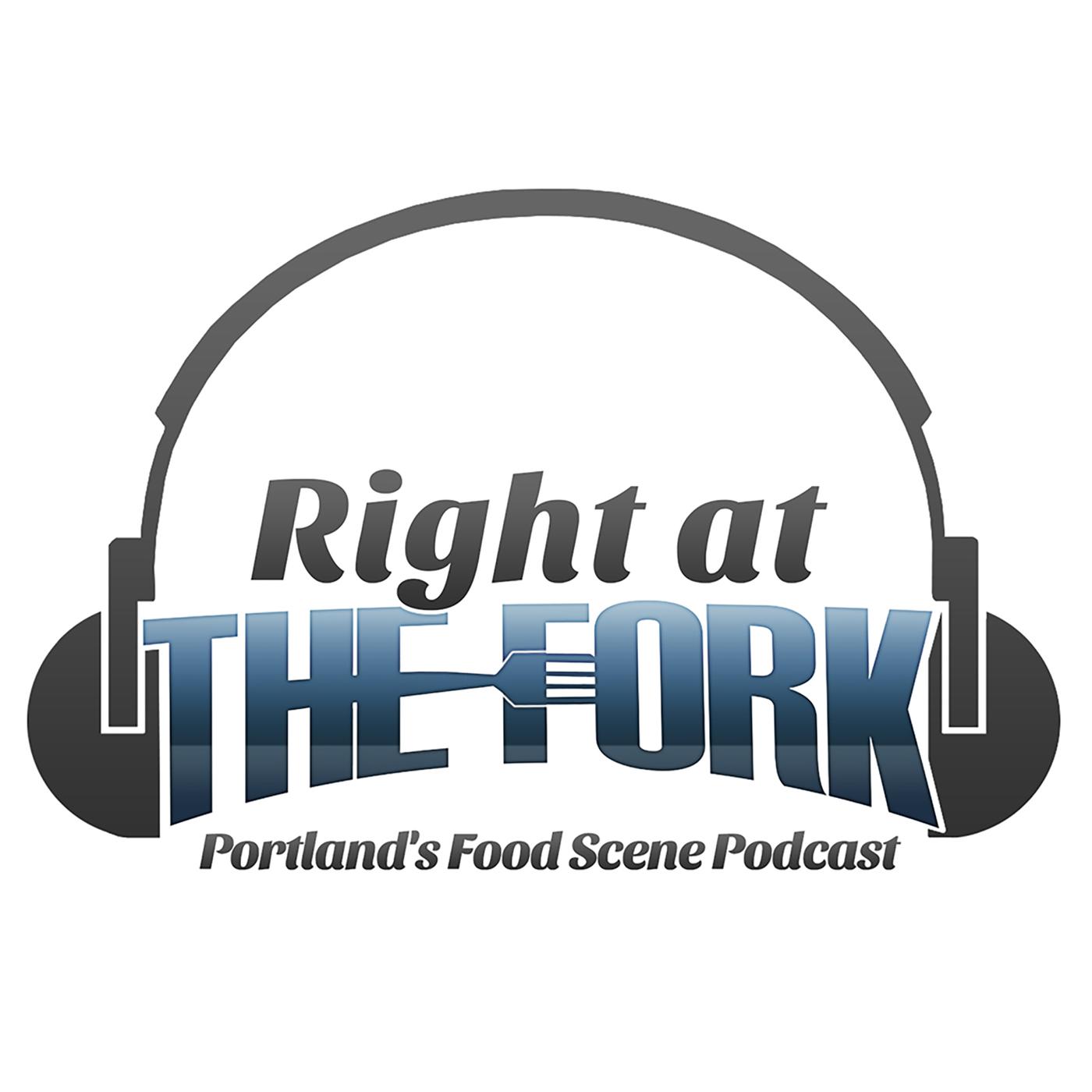 Chris Angelus is known as Portland Food Adventurer's founder. Through this podcast, he wants to change the common perception that people have about the city by adding all sorts of flavors to it. Joining in his endeavor are some of the best up and coming talents in the food industry who are ready to make their mark in the field. You'll get to know so much more about Portland and its relationship with food in 'Right at the Fork'. You can listen to all episodes of this podcast here.
7. Sustainable Dish Podcast (2016 – )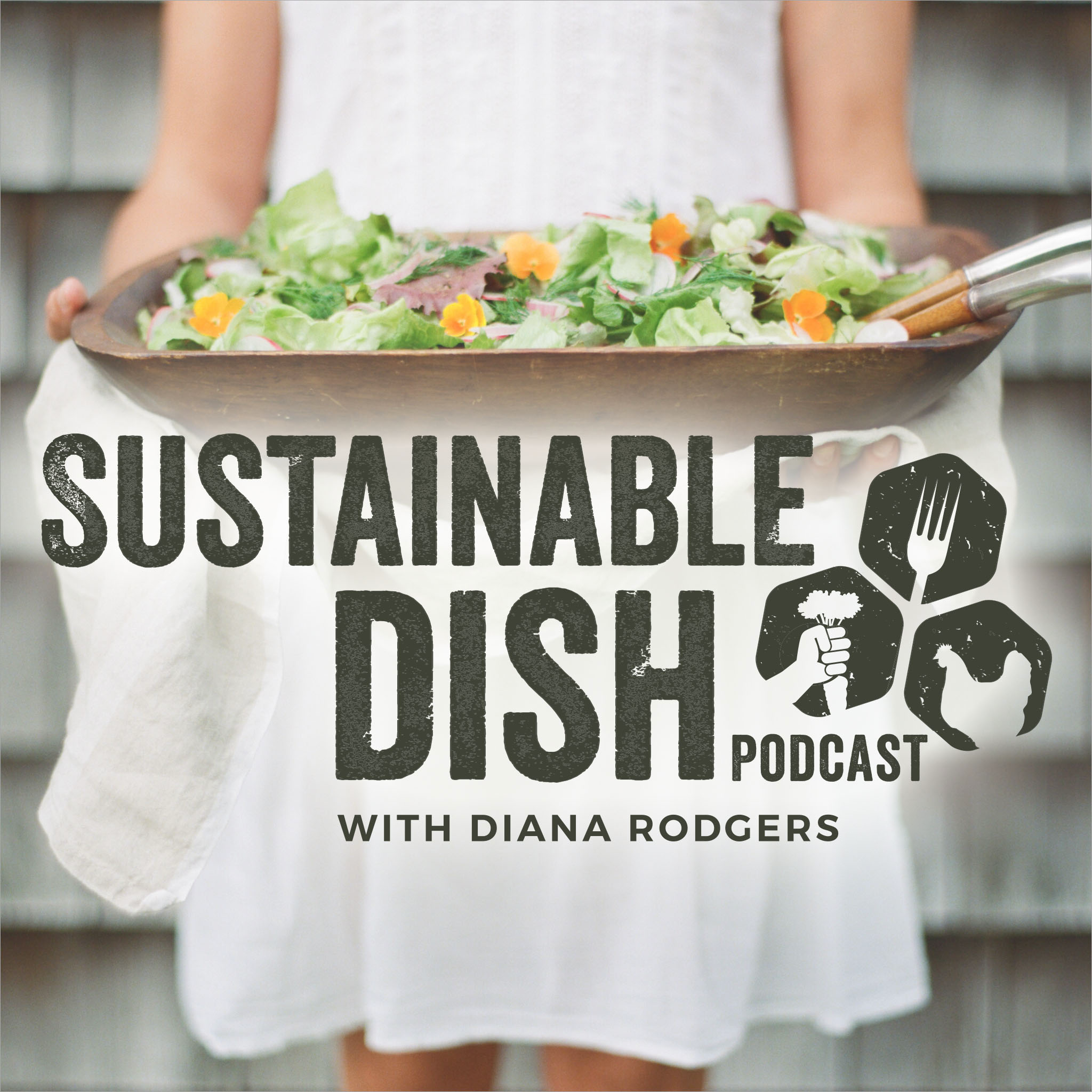 In the quest of development, humans have spoiled all the things that they can't live without. Air is polluted, clean water is being wasted, and soil pollution is seeping into our food while making us sick. People have begun to understand the importance of sustainable farming and organic food.
However, most people still don't know about it and are thoroughly misinformed about this lifestyle. In 'Sustainable Dish Podcast', host Diana Rodgers wants to change this. She wants to inform people about healthy eating habits and assure them there is no compromise of taste here. If you want to know more about this subject, you can catch all episodes of the podcast here.
6. Gastropod (2015 – )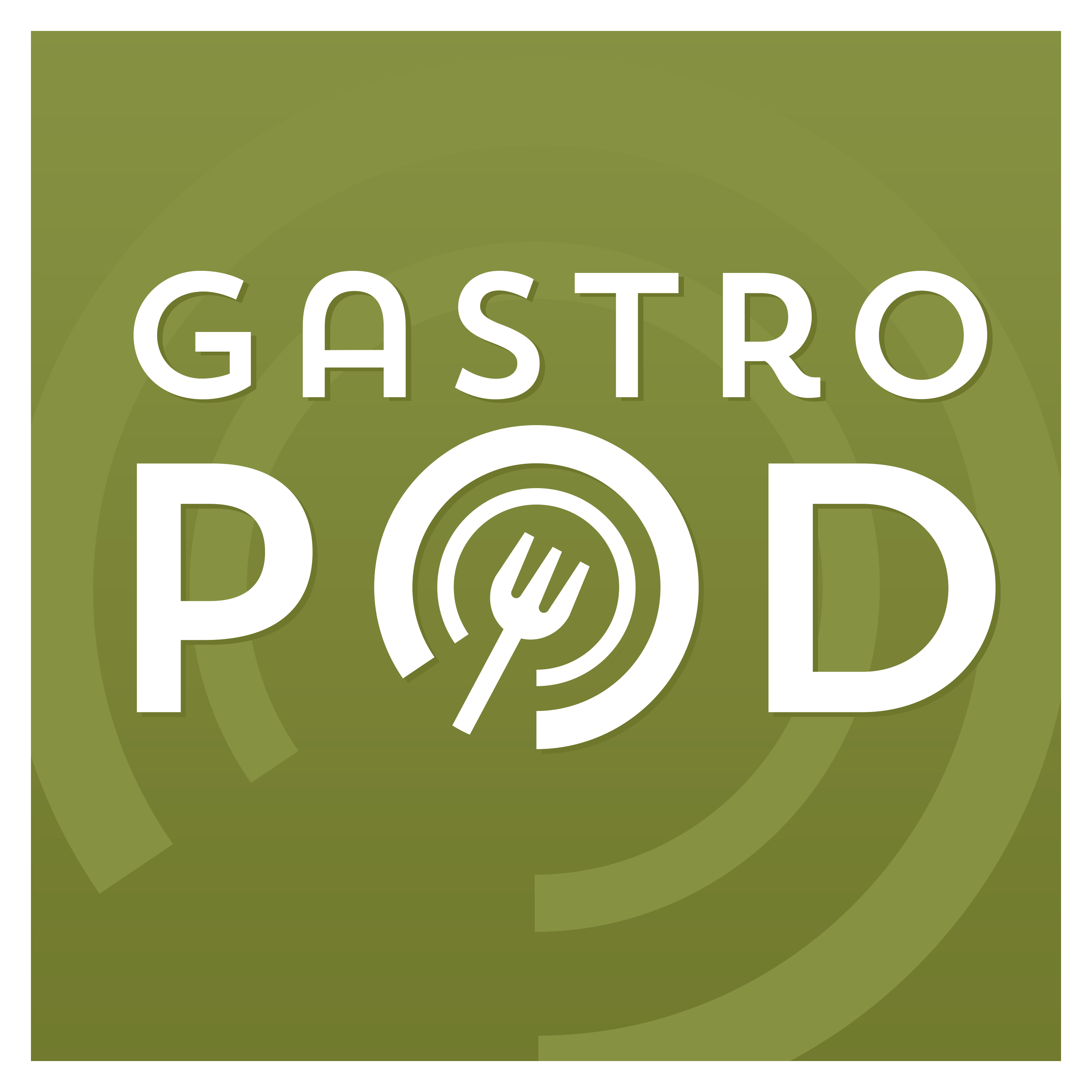 Food has a history of its own. With a myriad of styles and a thousand dishes in each of them, one can only imagine the sheer number of stories that can fill a history book about food. Every spice, every cutlery, every form of cooking and farming has a backstory that any food lover would die to hear about. In 'Gastropod,' the hosts, Cynthia Graber and Nicola Twilley, talk to some prominent figures in the food industry to tell you some great things you never knew about your most favorite thing. You can listen to all episodes of 'Gastropod' here.
Read More: Best History Podcasts
5. The Spoon Feed (2017 – )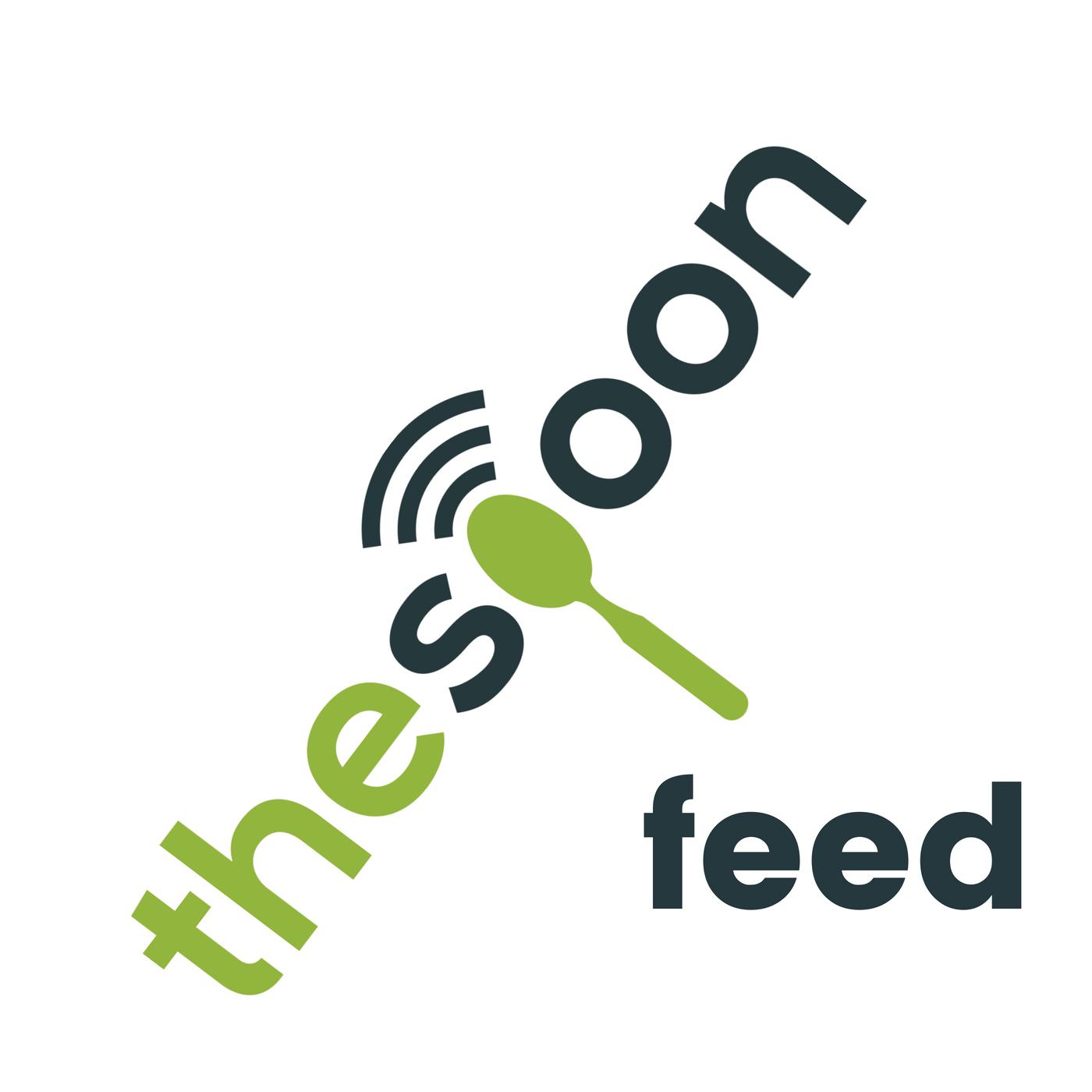 Being humans means evolving. Learning from your mistakes, indulging your quests and bettering everything that we already have- it is these traits that have brought us such a long way through civilizations and milestones. Like any other thing, we have also paid special attention to food. Not only have we invented and discovered all sort of tricks and techniques to make it even better, but we have also evolved the methods in which it is delivered to us. Want to know what's the next big cuisine thing? Listen to 'The Spoon Feed' podcast. You can find all its episodes here.
4. Doughboys (2015 – )
Fast food is one of the best things to have happened to the world. While discovering the cuisine of a new culture, the first thing we turn towards is the fast food of that place. While hanging out with friends, we happily feast on fast food. While there are some tried and reputed places that bring us the best of it, it is another fun to be on the lookout for new places.
But remember, it can be a tedious task too, as you have to expose yourself to some bad places before you can discover the good ones. If you are not in the mood of taking that risk, then you should listen to 'Doughboys.' Here, Mike Mitchell and Nick Wiger share their views on all the good and the bad and make life easier for you. All its episodes are available here.
Read More: Best Philosophy Podcasts
3. Phlavor Profiles (2017 – )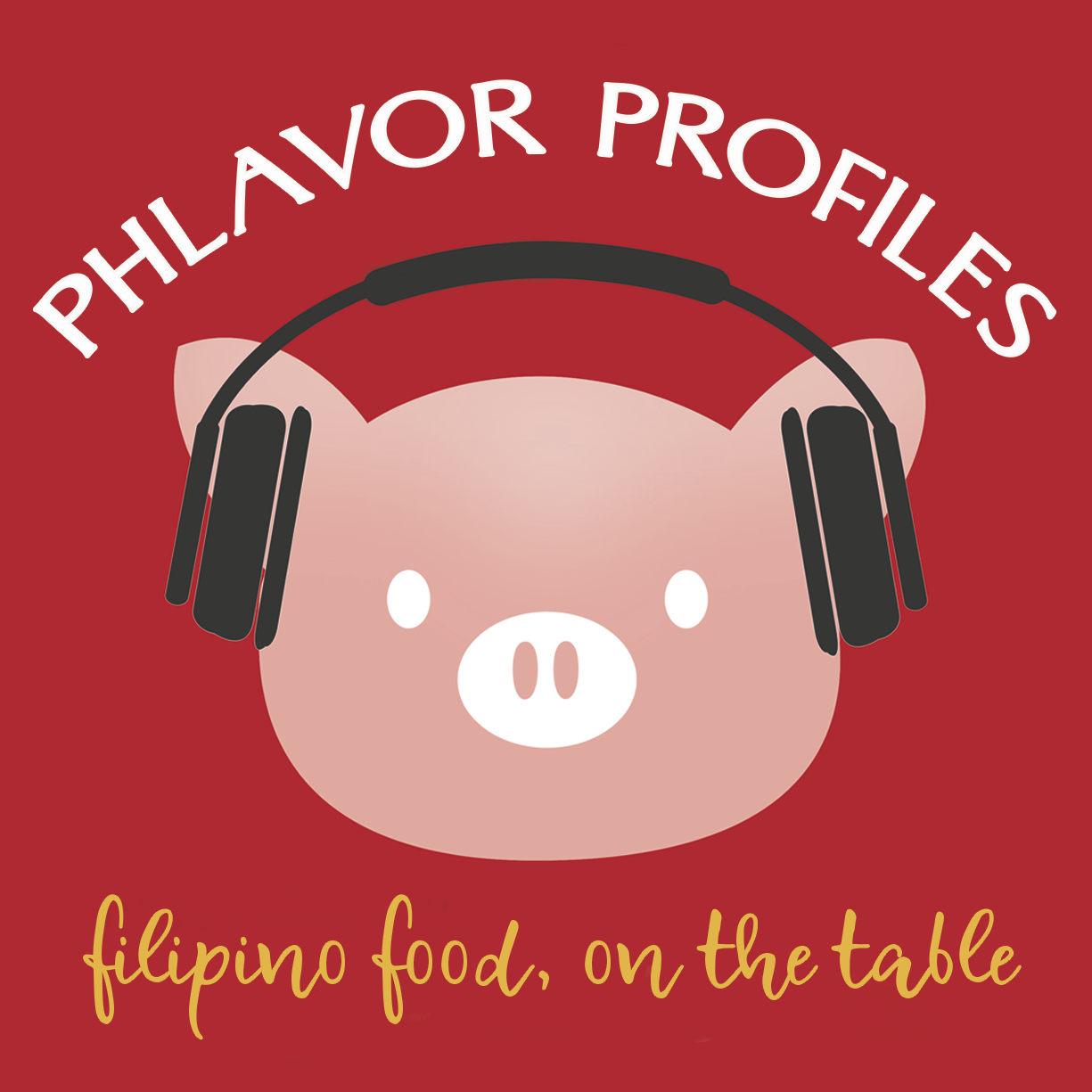 The idea of the America as a nation is made up of the whole world! Being a melting pot of all cultures makes America one of the best places to enjoy the food of any cuisine. This podcast celebrates the blend of Filipino in American. If you love Filipino food, then you must definitely listen to this podcast. If you don't have much experience with this cuisine, and are willing to give it a try but don't really know where to start, then this is a great option for you. Open up yourself to a new, exotic and flavorful experience. Listen to all episodes of 'Phlavor Profiles' here.
2. The Mitchen (2015 – )
If you love 'MasterChef Australia,' then here is another Australian serving for you. This podcast has the famous chef from Sydney, Mitch Orr, hosting with food writer Andrew Levins. In each episode, they bring their friends and other well-known names in the food industry to talk about all the new and trendy things in the business. Each episode is well over an hour, so you might want to set some time aside for this one. It is fun and educating and any food lover will surely fall in love with it. You can listen to all episodes of 'The Mitchen' here.
1. My Food Job Rocks! (2016 – )

If you are going to do something in your life, and if you are ready to dedicate your time as well as energy to a job, its better be something you love. Just as you don't necessarily have to be an actor to be working in a movie, you don't have to be a chef to be working in the food industry.
There are multitudes of options that you can choose from and get a proper degree to get started. Despite this grand scope, most people don't know about them. Host Adam Yee wants to change that in 'My Food Job Rocks!' By interviewing people who have been working in this industry, he wants to give a true picture of what life is like in this world where flavors and taste buds play myriad games, and how they too can be a part of it. Listen to all episodes of this podcast here. (Cover Image Courtesy: Domanik Martin from Unsplash)
Read More: Best Entrepreneur Podcasts