The 46 year old actress has had a lengthy and enviable career. The Academy and golden Globe Award winner delivered some brilliant performances during her career. She shone as an Victorian Era girl as she did as an Indie girl. Here is the list of top 12 Gwyneth Paltrow movies.
12. Proof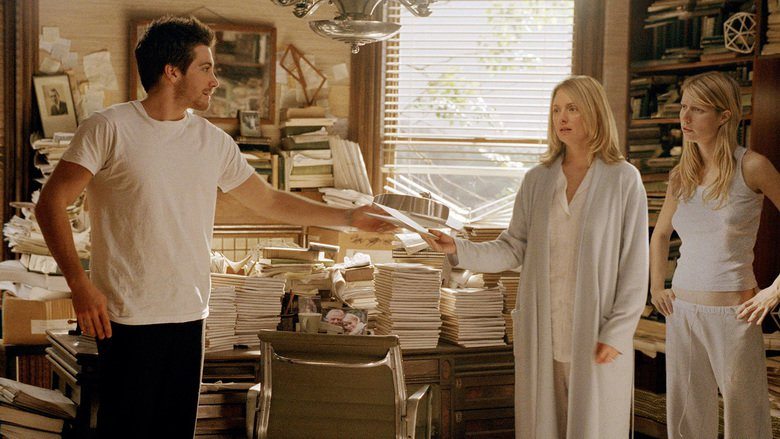 Based on David Auburn's Pulitzer winning "Proof", this drama had Paltrow play Catherine, the daughter of a gifted Mathematician who fears that she might have inherited more than her father's genius. Her chemistry with Jake Gyllenhaal who plays Harold Dobbs is quite fresh.
11. Possession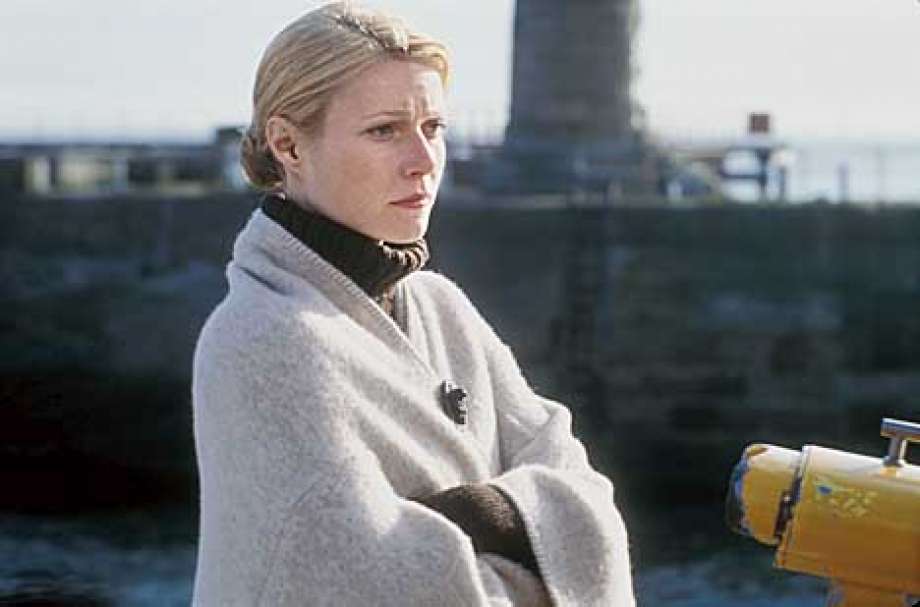 Maud Bailey, a literary scholar who unravels a dark secret buried deep in the past races against time and her rival to be the first to make public disclosure of this major finding as she finds herself in an intricate relationship with her rival. Paltrow was mesmerizing as Bailey and suited quite well opposite Aaron Eckhart who played Roland Michell her literary rival.
10. Iron Man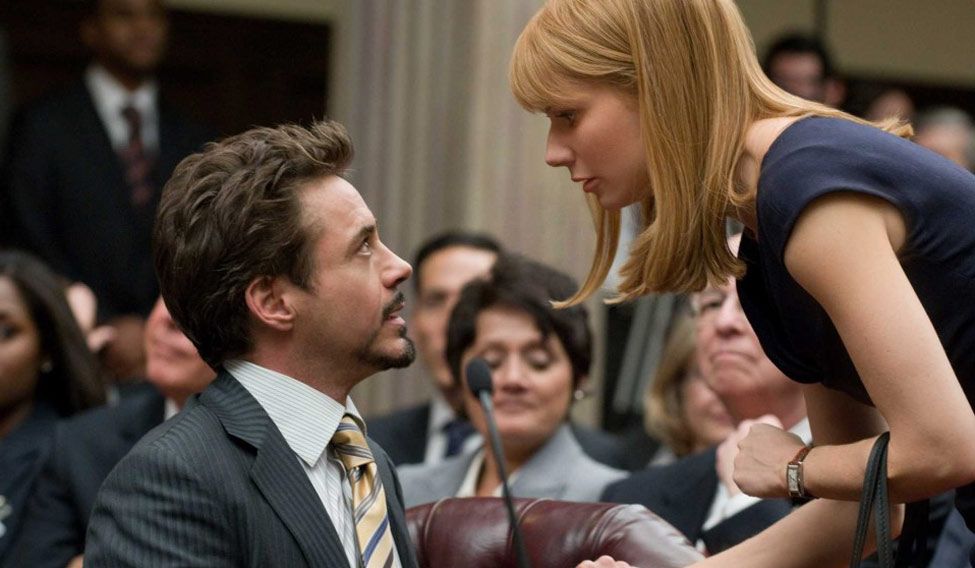 She is the infamous Pepper Potts. She matches the gregarious and over-the-top persona of Tony Stark (Robert Downey Jr.) in her own demure but stern way. She is headstrong and sensitive and ready for any challenge that life throws her way. Paltrow with her sultry looks and devoted persona wins over Iron man himself.
9. The Perfect Murder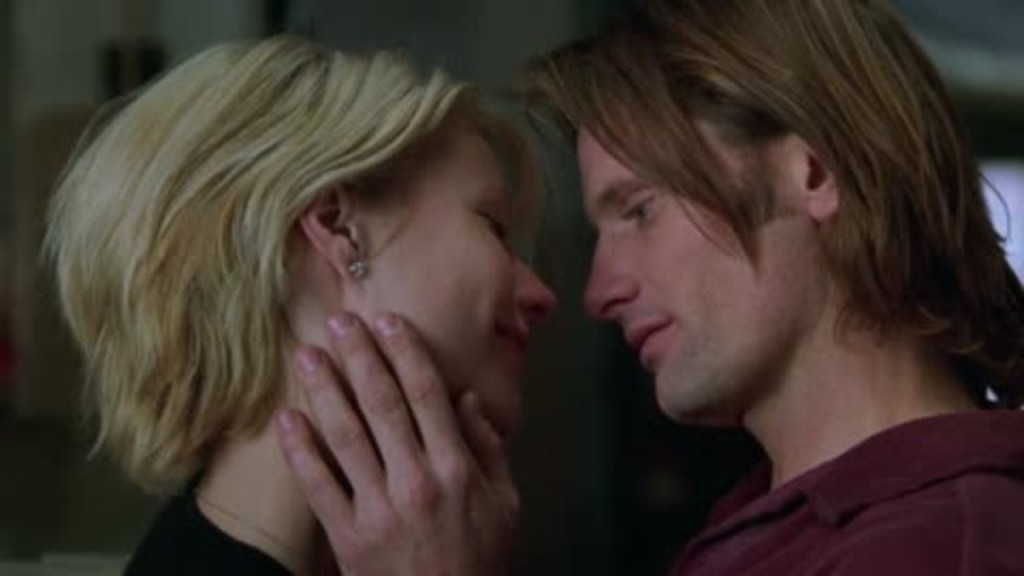 Paltrow gets away with the murder of Michael Douglas. In this particular movie of course! Douglas plays husband Steven Taylor to her Emily. Paltrow is naïve and yet ruthless when moment demands it and she delivers a brilliant performance.
8. Emma
As Emma, one of Jane Austen's most beloved heroines, Paltrow gained attention, coming out of nowhere. She overwhelmed the audiences and critics alike with her performance. She gave a glimpse of what she would be showing the world in coming years. She captured every mood and aspects of Emma quiet brilliantly.
7. The Royal Tenenbaums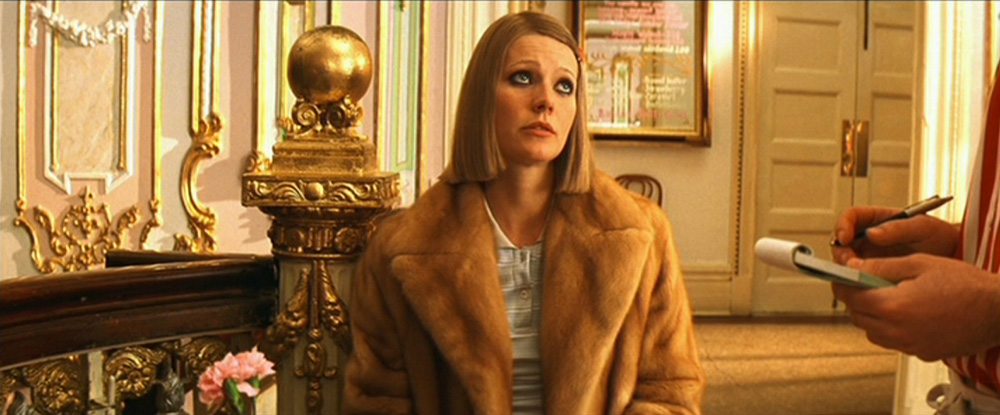 Paltrow plays a complex Indie character as Margot Tenenbaum in this family drama directed by Wes Anderson. The cigarette, the black eyeliner, the fur coat, Paltrow pulls it all off quite effortlessly.
Read More: Best Michael Douglas Movies
6. Sliding Doors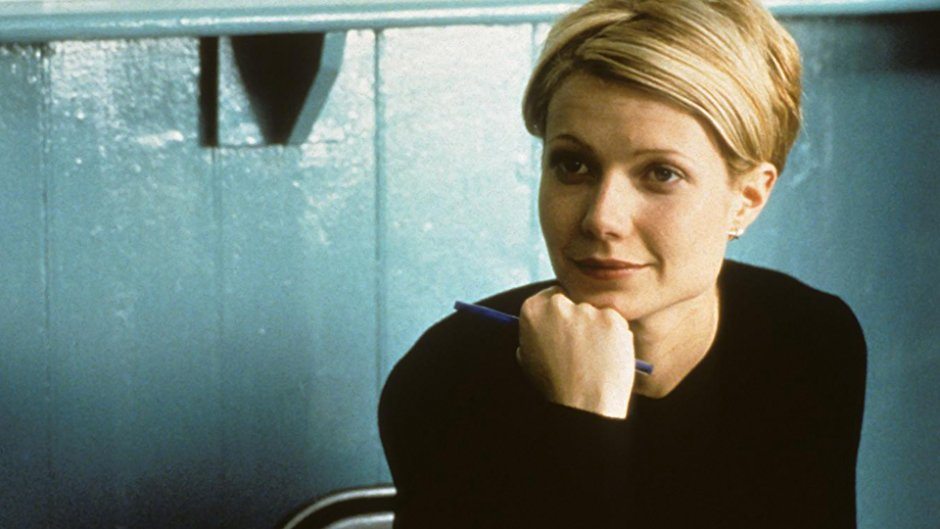 Helen Quinley's life takes an intriguing turn after she misses a subway train. Paltrow flawlessly flaunts her British accent and was very relatable in this inventive romantic drama. Her off the chart haircut, her "every girl" character made her everyone's favorite.
5. Great Expectations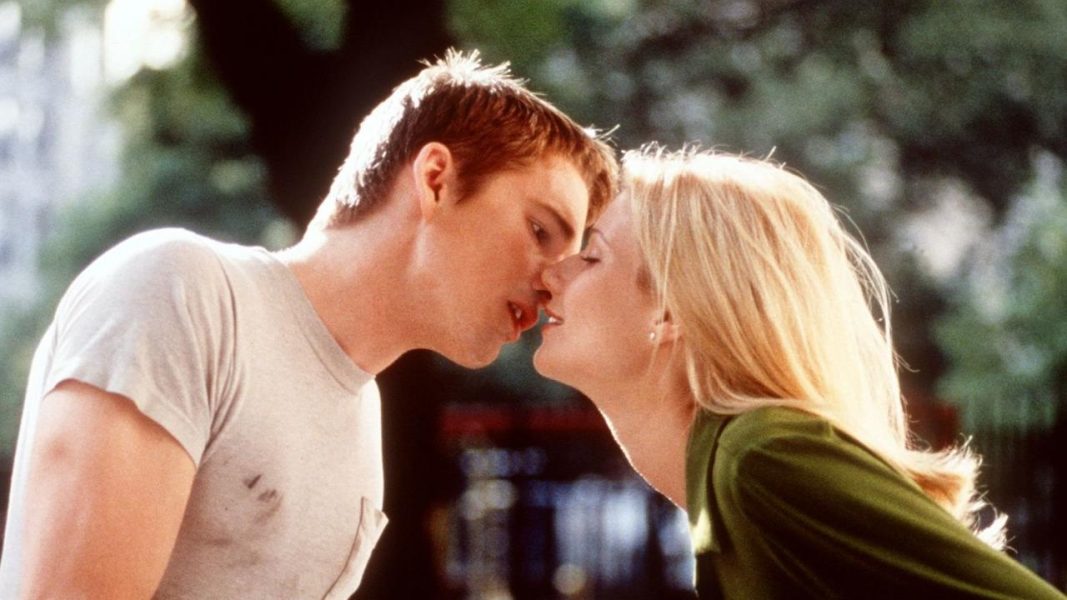 She sent our hearts a flutter as she unleashed the temptress in her with her belly-baring top in the modern version of Dickens classic. She tortures Finn (Ethan Hawke) who is madly in love with her but she is not all charred inside. She has a soft and sensitive side too and Paltrow was quite brilliant as the icy, green-clad beauty.
4. Se7en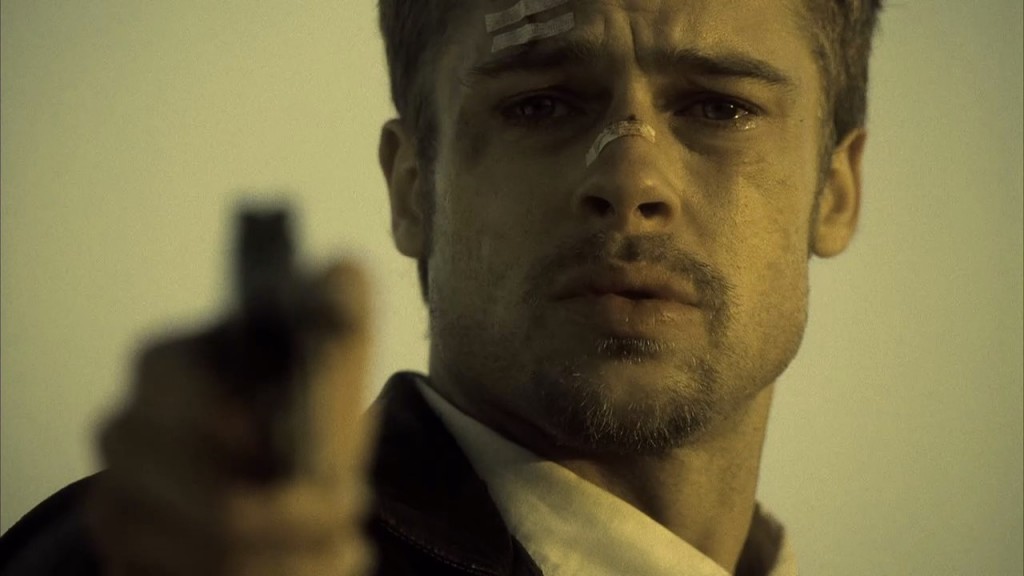 This neo-noir crime thriller directed by David Fincher had Paltrow play the role of Tracy Mills. In a brief role Paltrow shines along with Brad Pitt and Morgan Freeman who plays Detective David Mills and Detective Lieutenant William Somerset respectively. Paltrow is strong and courageous as Tracy Mills.
3. The Talented Mr. Ripley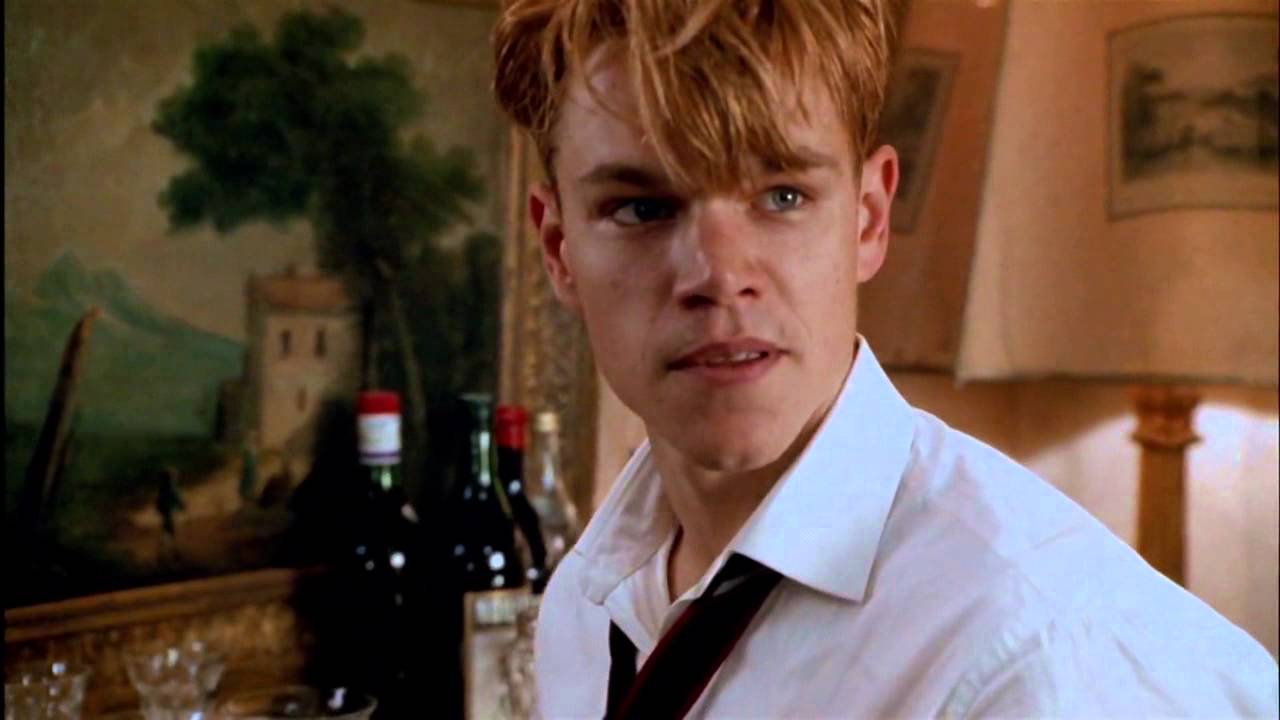 Paltrow was perfect to play the upper crust Margo, the girlfriend of Dickie (Jude Law) who is shattered when her boyfriend is killed. While Matt Damon does most of the heavy-lifting, Paltrow does her job pretty well too. Paltrow's 50's inspired wardrobe was quite enviable.
2. Two Lovers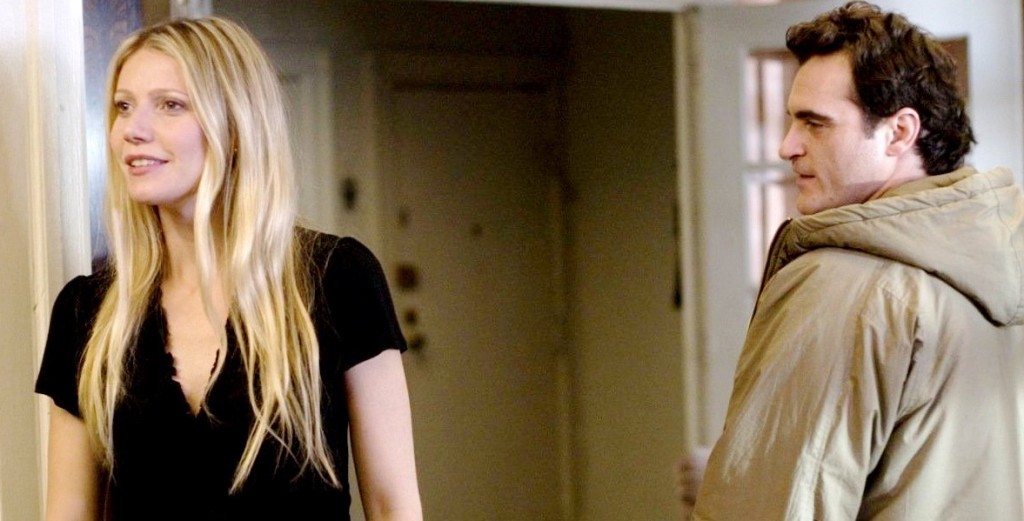 Paltrow displays finesse for playing flawed characters as she takes on the role Michelle Raunch in yet another Indie venture. As Leonard Kraditor's (Joaquin Phoenix) love interest she channels a convincing vulnerability. Leonard struggles to choose between the choice of his family and his volatile neighbor. As Leonard struggles, Michelle must face her own demons.
1. Shakespeare in Love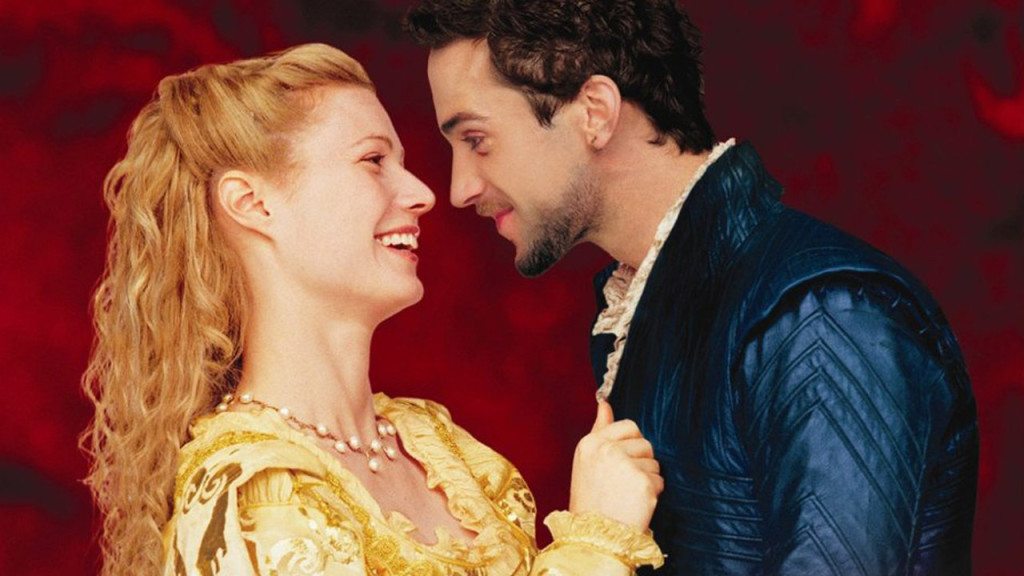 The reason for us to fall in love with poetry once again, while she herself looked like a poem on-screen, a poem that touches your soul and gives life meaning. As the love interest of William Shakespeare (Joseph Fiennes), she steals not only our hearts and his but claims the attention of none other than Queen Elizabeth herself (Judi Dench). In a cast full of decorative actors Paltrow was her own person and went on to win an Academy for her bewitching performance.
Read More: Best Joaquin Phoenix Movies