It is interesting to think about the fact that sports movies can easily be divided into two parts: one involving a single-player game, for which movies like 'Pawn Sacrifice' (2006) are made, and the other for multiplayer games, like the ones we are about to discuss here. These two different kinds of sports also give birth to movies of various types. In a multi-player sport, the conflicts become more external. There are teammates to deal with, there are members of the opposite side, the coach and other exterior factors which can be used to build a conflict around the central character.
However, in single-player games, the conflict is more internal. There are personal demons that haunt our protagonist, and that seems to be the drive of the movie. That being said, let us concentrate on ice hockey for a moment here. It is the national winter sport of Canada and is extremely popular in countries where they get snow all around the year. The Czech Republic, USA, Canada, Sweden, Finland, and Russia are nations that have ruled this sport. The huge popularity of the sport has made it an important part of North American culture, and thus many great movies have been made using ice hockey as the main theme. With all that said now, here's the list of really good ice hockey movies on Netflix that are available to stream right now.
6. Goon: Last Of The Enforcers (2017)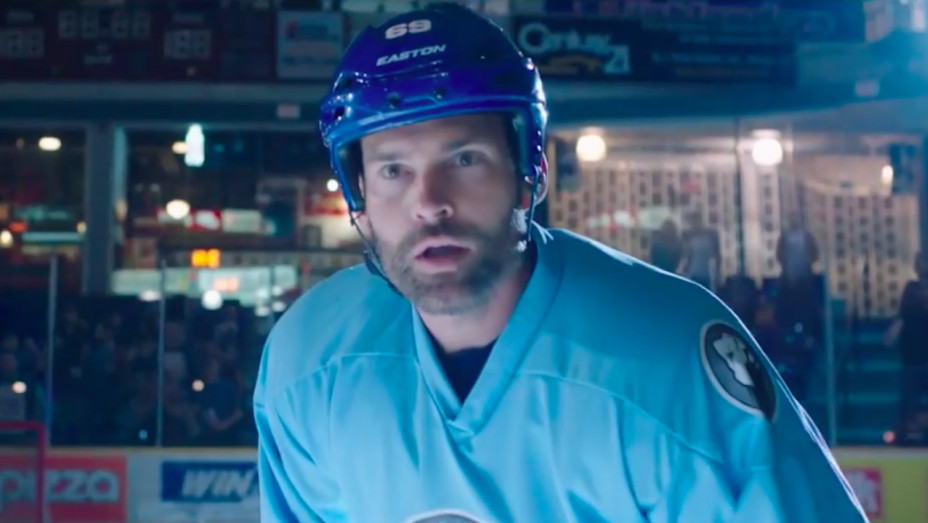 This movie is a direct sequel to 'Goon' (2011) and was made after the initial movie performed well with the critics and the audience. In the film, we see Doug as a successful enforcer, but he realizes his best days will soon be over and retires. But the new job he takes is boring and Doug decides that he needs to get back to hockey. He goes on and trains with his earlier competitor, Ross "The Boss" Rhea, and thus begins his journey back into the game. Meanwhile, the Highlanders have signed their owner's son, Anders, as their new enforcer. But Anders is too aggressive and gets suspended most of the time. Seeing this, Doug is brought back into the team. Meanwhile, his wife is about to have a baby and she does not want her husband to get into fights again. This movie did not do too well with the critics as some were of the opinion that it used the same formula as the last film. You can check it out on Netflix.
Read More: Best Mermaid Movies on Netflix
5. Zero Chill (2021)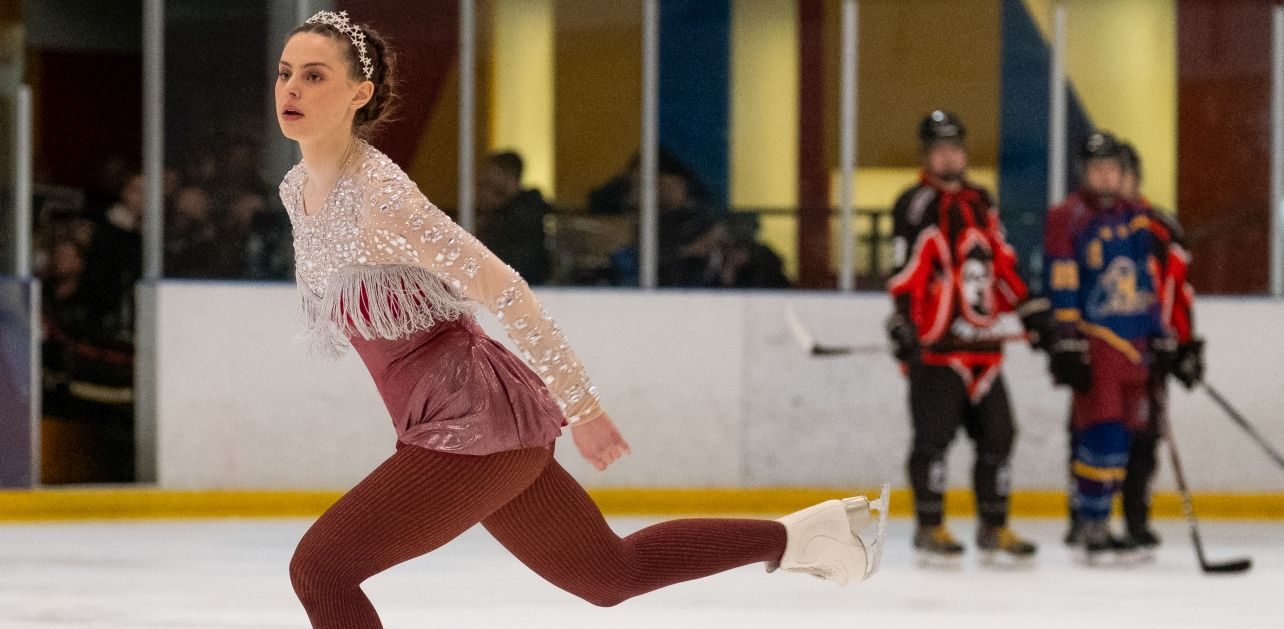 Created by Kirstie Falkous and John Regier, 'Zero Chill' is a teen drama streaming series that stars Grace Beedie, Dakota Benjamin Taylor, Jeremias Amoore, and Anastasia Chocholat. The story revolves around Kayla, a young adult who goes through one of the most challenging periods of her life after her family decides to move to England. The MacBentleys make such a life-changing choice as Kayla's twin Mac manages to get an offer from a prestigious ice hockey team. Unfortunately, Kayla is separated from her figure skating partner in the process and faces uncertainty about her own future. The show focuses on the life of the protagonist as she tries to make things work in her circumstances and her twin brother, who gives his best to fulfill the expectations of the family that has sacrificed so much for him.
4. Indian Horse (2017)
Based on Richard Wagamese's novel of the same name, 'Indian Horse' is a sports drama movie written by Dennis Foon. The Sladen Peltier and Forrest Goodluck-starrer follow Saul, a boy who faces racism from a young age, a problem that only becomes even more pronounced when he moves to a school that takes him away from his cultural heritage. However, despite all the negativity, he proves his mettle by showing his extraordinary sporting skills. But as the native player grows, he faces another challenge in the form of alcoholism. Can he beat it just like he overcame racism?
3. Untold: Crimes & Penalties (2021)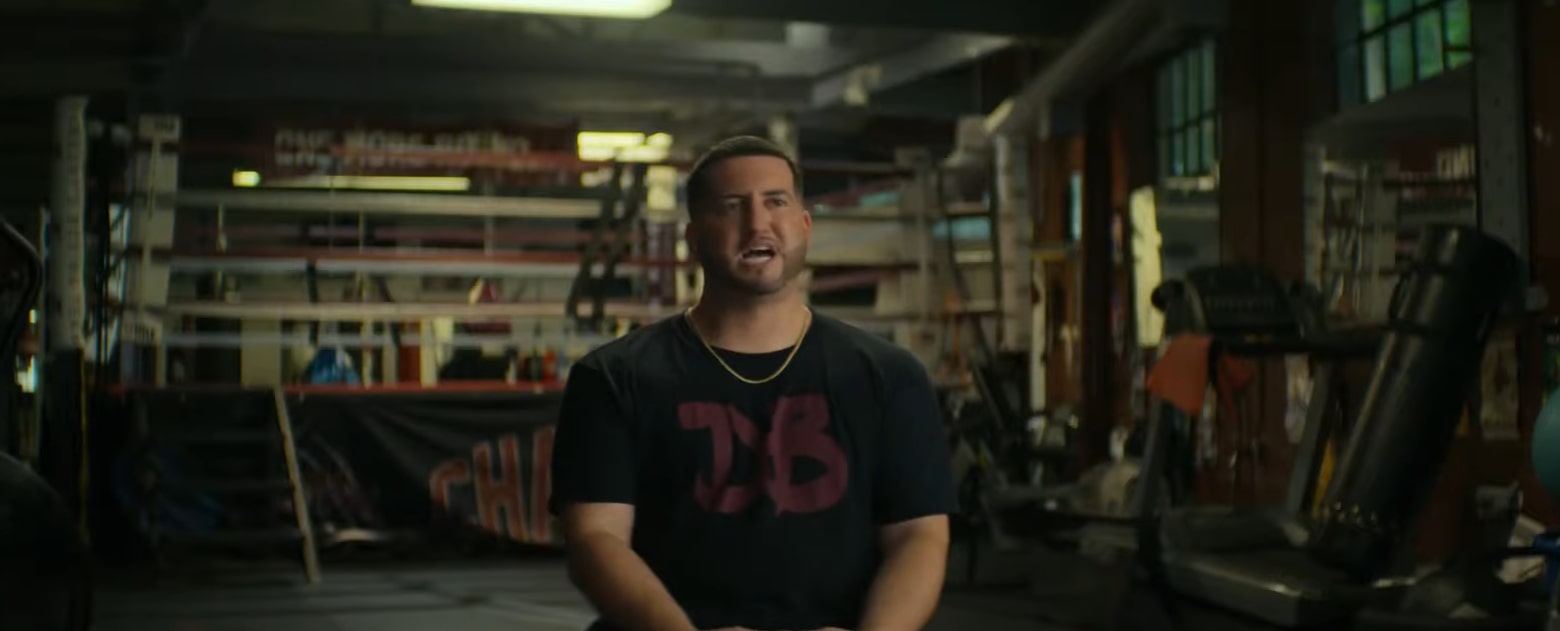 Directed by Chapman Way and Maclain Way, 'Untold: Crimes & Penalties' is an autobiographical documentary that stars James Galante, AJ Galante, and Richard Brosal. The fourth installment of Untold: documentary film series follows the Danbury Trashers, an ice hockey team in the now-defunct United Hockey League that was bought by an associate of the Genovese crime family named James Galante. After the huge deal, the responsibility of looking after the team was transferred to Galante's teenage son, A.J, who became the general manager and the president. In the following months, Danbury Trashers became notorious for being violent and faced many controversies.
2. The Hockey Girls (2019 -)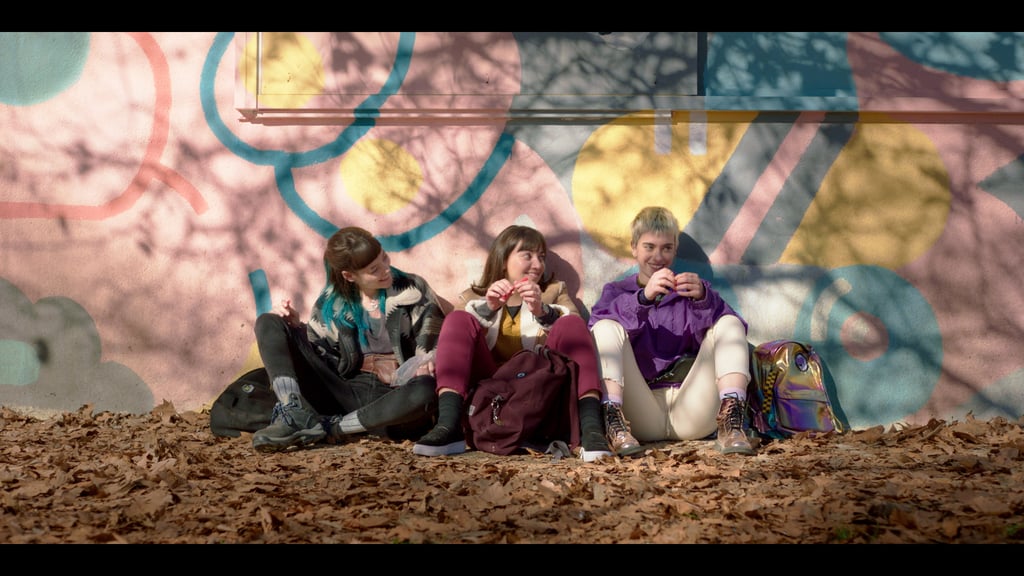 Created by Laura Azemar Sánchez, Natàlia Boadas Prats, Marta Vivet, and Ona Anglada Pujol, 'The Hockey Girls' is a sports drama show that centers upon the life of players belonging to Club Patí Minerva women's hockey team, which faces an uncertain future after their coach abandons them. While it seems that the dismantling of the club is imminent, Anna Ricou, the winner of the Spanish and European Championships, is asked to coach the team at a time when she is herself going through one of the most uncertain periods in her sporting career. The show focuses on the members of the ladies' roller hockey team as they fight for their team and deal with ordinary romantic and familial problems.
1. Soorma (2018)
Granted this is not an ice hockey movie, but it is still hockey. Starring Diljit Dosanjh, Taapsee Pannu, and Angad Bedi, 'Soorma' is an autobiographical drama movie written by Suyash Trivedi, Shaad Ali, and Siva Ananth. The Shaad Ali directorial recounts the inspiring story of Sandeep Singh, a hockey player who was accidentally hit by a gunshot and is paralyzed by the incident. While the doctors believe that he will never manage to make a return, Sandeep vows not only to overcome his disability but also to return to the national team and help it achieve success.
Read More: Best Spanish Movies on Netflix