John Abraham, the handsome hunk of Bollywood, made his debut opposite Bipasha Basu in 2002. Praised for his unique acting skills, he came to limelight with movies like Dhoom and Garam masala where his performances were widely appreciated. In personal life, John has been quite famous due to his power couple with Bips which got broken due to some mysterious reasons.
After the breakup, he rejuvenated his career in a new way and turned towards more serious and prominent roles like Madras Café, Force, and Rocky Handsome. Here's the list of top movies of John Abraham. Cheers, and enjoy.
13. Viruddh… Family Comes First (2005)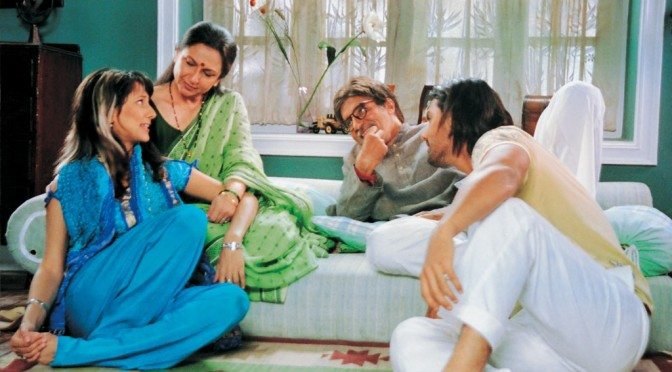 The perfect home of Vidyadhar Patwardhan (Amitabh Bachchan) is decimated when his only son Amar (John Abraham) is brutally murdered by a rich and spoilt brat in front of his pregnant daughter-in-law. To get justice for himself and his family Vidya tries the standard route, but the justice system betrays him. Enraged he goes against the government and the justice system to exact vengeance from the perpetrator on his own terms.
12. Desi Boyz (2011)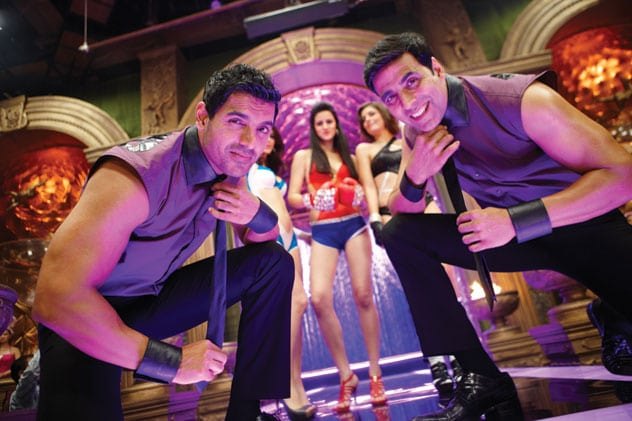 Jerry and Niks are two of the several million people hit hard by the 2008 financial crisis. To survive and maintain their healthy love-life, the two friends have to become male escorts. After the truth comes out, however, their life is shattered when their girlfriends walk away, and their friendship burns away.
11. Dostana (2008)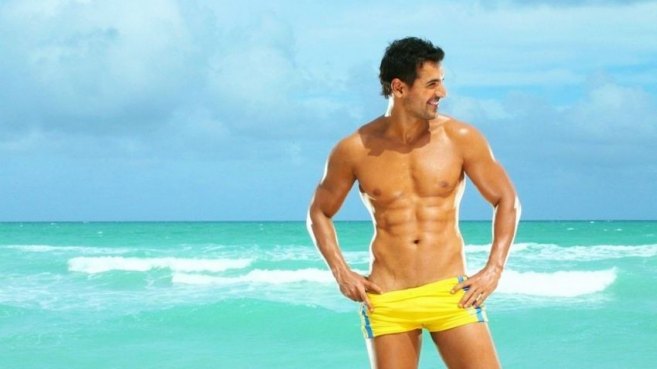 Kicked out of their apartments handsome and dashing guys Sam and Kunal are looking for a new apartment. Forced to settle somewhere in a short time, they pretend to be a gay couple so that they can live with a girl Neha who is afraid of living with bachelors. As time passes by, both of them fall in love with their gorgeous new roommate. When they try to prove their love to Neha in their individual ways, comedy ensues as being gay apparently proves to be a limitation.
10. Garam Masala (2005)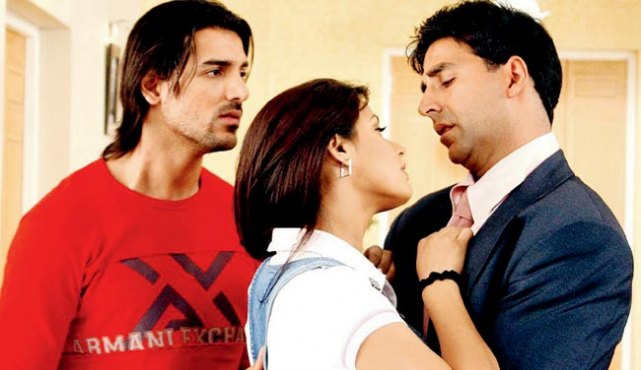 A comedy masterpiece starring Akshay Kumar, John Abraham and the evergreen comedy king Paresh Rawal, Garam Masala lives up to its name and garnishes its cheeky plot with a hot seasoning of comic timing. Working for a fashion magazine, Mac and Sam are two photographers with no talent whatsoever. While John cheats to win in an international Photography competition, Mac goes one step further and fools three girls into loving him. When Sam comes to know of it, he joins the party, and both of them form a boy-band. Comedy ensues every time the boys try to manage the three girls who frequent their home.
9. Jism (2003)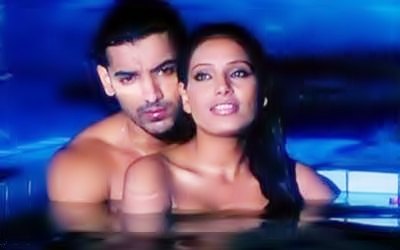 A gorgeous stranger walks into Kabir's life and sweeps him off his feet. Smitten in love, Kabir is convinced by Sonia to kill her businessman husband and steal all his money. However, the dumb lover's world shatters when he learns the reality of Sonia. For this sensual and steamy role, debutante John Abraham earned a Filmfare nomination.
8. Shootout at Wadala (2013)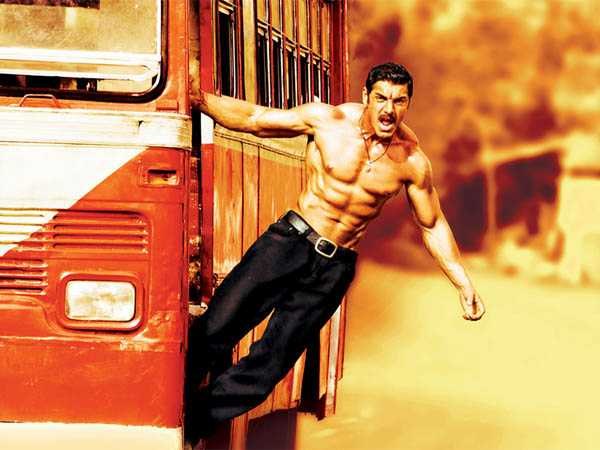 When his brother is killed by a gangster, Manya Surve takes revenge and lands up in prison. When he gets out, Manya starts his own gang and becomes one of the most formidable gangsters of Mumbai. The young mafia boss meets his match in Inspector Afaaque Baagwan when the two lions face each other in a war of good versus bad.
7. Rocky Handsome (2016)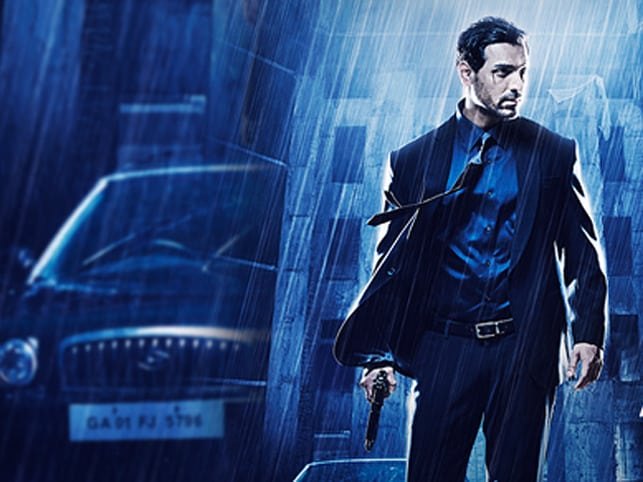 Kabir Ahlawat, code name Rocky, is a battle-hardened soldier who lost his wife to a terrorist attack some time ago. Down and out Rocky wants nothing but his miserable life to end. The only girl to ever come close to his heart again is little Naomi, daughter of his drug addict neighbour. When Naomi's mother gets in trouble with a drug lord and Naomi is abducted, it is Rocky's choice to interfere in fate's work or resort to his pathetic excuse of a life.
Read More: Akshay Kumar Movies
6. Taxi No. 9 2 11 (2006)
Jai Mittal is a rich brat who is trying to take control of his dead father's estate and money. Raghu is a cheeky man forced to drive a taxi to keep his family afloat in the ruthless chawls of Mumbai. In a fateful encounter, the lives of these dumb brutes intertwine. Now the inheritance owed to Jai rests in the hand of the petty taxi driver bent on destroying both of their lives. A brilliant portrayal of comedy, intensity, and the contrast of the two kinds of people who dwell in Mumbai.
5. Force (2011)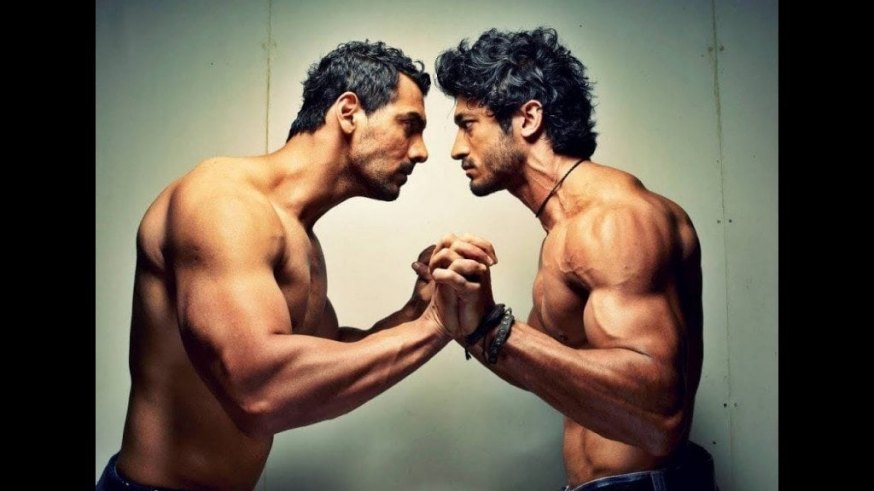 ACP Yashvardhan, a die-hard cop with no qualms about taking down criminals kills a drug dealer Vasu. In retribution, Vasu's brother Vishnu ruins Yash's life by attacking his newly wedded wife. What will happen when while burying the skeletons of his past the hardcore policeman has to bury his own skeleton?
4. Dhoom (2004)

The movie that changed the scenario of crime movies and the age-old villain in Bollywood, Dhoom is the performance which brought John Abraham to the thick of things. Kabir, a mastermind criminal, is out with four of his biker buddies and one beautiful stranger to loot the banks of Mumbai. Trying to catch the biker gang is ACP Jai and his unlikely companion Ali. To find them not only will the ACP have to think like a criminal but also forget his age-old method of capturing the perpetrator, for Kabir is not intimidated easily.
3. New York (2009)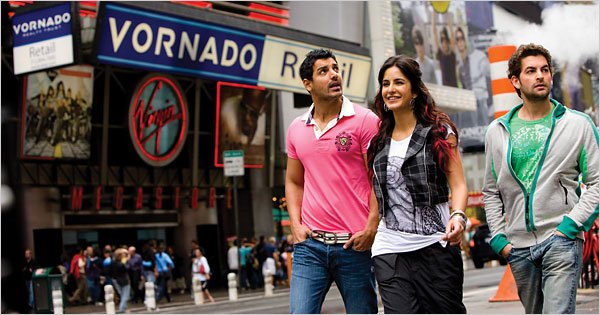 The lives of three college friends Sam, Maya, and Omar are destroyed due to the 9/11 terror attack. Sam is captured by CIA and tortured in the infamous Guantanamo Bay detention centre. Several years later Omar who is still smitten by Maya's love is approached by a police officer Roshan to infiltrate Sam's terrorist group. What will a defeated lover equipped with the power to destroy the life of his competitor do?
2. Madras Cafe (2013)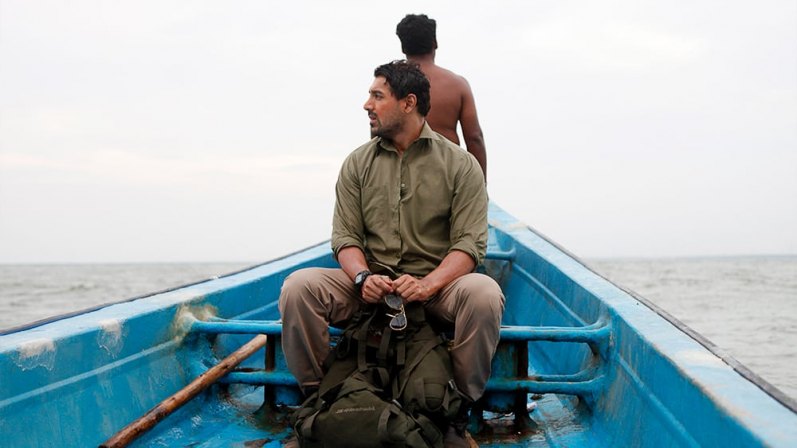 A story revealing the truth behind one of the darkest moments in Indian politics, Madras Cafe is a masterpiece when it comes to the genre of Historical Fiction. It renders on the silver screen, the real story behind why Rajeev Gandhi was assassinated during the Civil war between Indian and Sri Lanka. Even though John's acting was not at par with his previous performances, he managed to give proper justice to the role of Captain Vikram Singh. Vikram Singh is an Indian intelligence agent who has been sent to Sri Lanka to decipher the next steps of the Guerrilla forces whose aim is to create civic unrest between Indian and Sri Lanka.
1. Water (2005)
Many people may not know about this Oscar nominated film that was superbly made by Deepa Mehta. What was striking about the film that she was able to derive masterful performances out of two model-turned actors: Lisa Ray and John Abraham. Without a shred of doubt, the best film and the best performance John Abraham has ever done.
Read More: Katrina Kaif Movies