Kareena Kapoor surely stuns us each time with her performances and beautiful on-screen presence. The light-eyed beauty has an ocean of fan following, and after spending over 18 years in the Hindi film (Bollywood) industry, is still rocking. She's donned many looks at red carpet as well as in her films. She has also received six Filmfare Awards out of her ten nominations. There's no role she can't pull off or justify. With that said, here's the list of top 14 Kareena Kapoor movies.
14. Kabhi Khushi Kabhi Gham (2001)
This film came early in her career, and helped her establish footing in the industry. Kareena was loved by all in Poo's role. This Karan Johar film became a classic, as it had three generations of the film industry at that time. K3G starred Amitabh Bachchan, Jaya Bachchan, Shah Rukh Khan, Kajol and Hrithik Roshan besides Kareena.
13. Bajrangi Bhaijaan (2015)
The movie has depth, a message, and the cuteness overload that is Harshali Malhotra. It also has a relationship and emotions so simple yet so extraordinary that they make a hero out of a common man. Kareena plays role of a school teacher and did a fab job in this epic. Nawazuddin as Pakistani Reporter Chand Nawab also does a superb job. Music is also great.
12. Aitraaz (2004)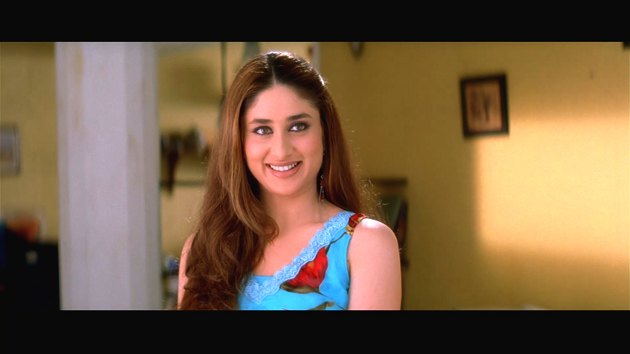 'Aitraaz' is a well-crafted thriller that meets the expectations in each and every department from story, direction till performances and music. Kareena does an amazing job being as a lawyer. Priyanka excels as the sexy vamp and burns up the screen with her presence. Akshay also gives a great performance and proving he can play any role. In the movie "Raj is a successful businessman, who has everything going for him, until Sonia, his ex-girlfriend (now the boss's wife), walks back into his life. When he refuses her advances, she accuses him of rape."
11. Chup Chup Ke (2006)
It is a light family entertainer which contains many good laughs. The real star of Chup Chup Ke is Rajpal Yadav. He makes one choke with laughter. Kareena looks stunning , ravishing and her chemistry with Shahid works for the movie. In the movie "A debt-ridden young man attempts suicide, but is rescued only to find that his luck is finally turning."
Read More: Shahid Kapoor Movies
10. Udta Punjab (2016)
It is based on a story that revolves around drug abuse in the affluent north Indian State of Punjab and how the youth there have succumbed to it en-masse resulting in a socio-economic decline. The films opens with a discus thrower from across the border flinging a packet into a jungle in Punjab in the dead of the night. The pink powder lands in the lap of the Bihari hockey player (Alia Bhatt) who works in the fields. And so begins her tryst with the contraband. Kareena Kapoor Khan does full justice to her comparatively shorter role as a sensible doctor while giving glimpses of Geet intermittently.
9. Don (2006)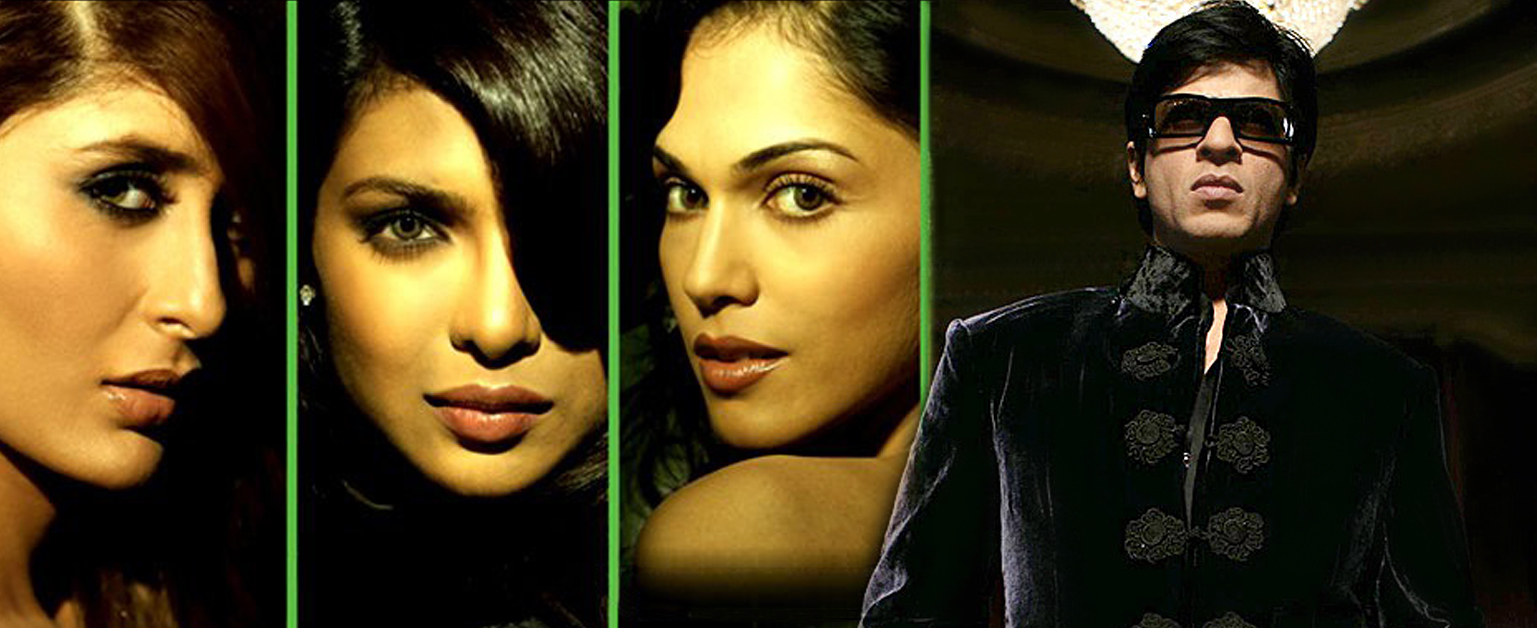 Farhan Akhtar's Don is a remake of 1978 Don (played by Amitabh Bachchan). In the movie "A simple man, Vijay, is recruited by a police officer to masquerade as Don, the leader of an international gang of smugglers. But things go wrong when the officer is killed and Vijay is left to fend for himself." The music in the movie is one of its strongest points, every song is carried out with excitement, yet the songs don't take away from the plot of the movie at all, they enhance the scenes they are complementing. Kareena Kapoor delivers an unforgettable performance and her item number is just awesome.
8. Yuva (2004)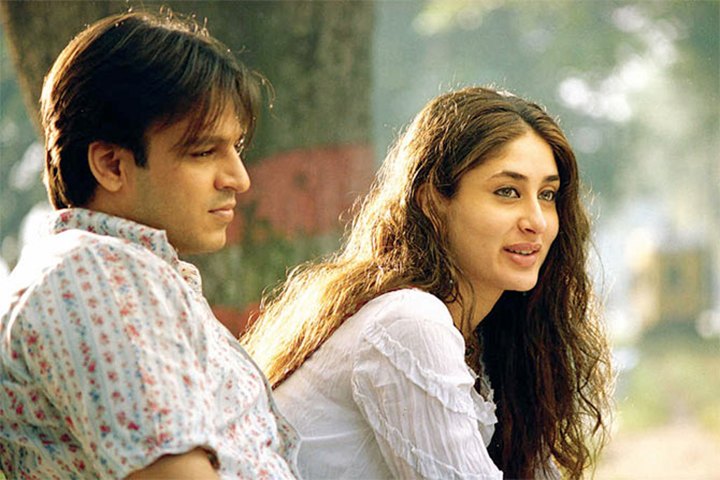 Mani Ratnam's control on the direction is simply superb and he has explored the true and real characters out of his star-cast. Kareena as the love interest of Arjun is looking too hot and her secret lies in her hair-style. The film is authentic, glamorous, purposeful and doesn't waste anyone's money and time. This movie is totally entertaining and enjoyable.
7. 3 Idiots (2009)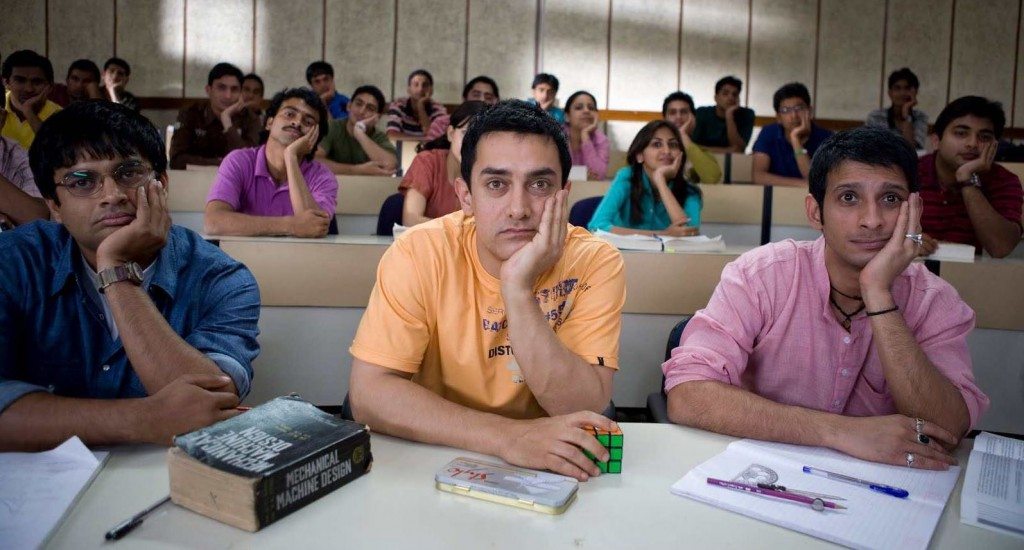 Rajkumar Hirani's 3 Idiots, is a comedy-drama unlike any one you'll ever see, long, but never drawn out, frantic, but never desperate, and emotional, but never manipulating. In the movie "Two friends are searching for their long lost companion. They revisit their college days and recall the memories of their friend who inspired them to think differently, even as the rest of the world called them "idiots"." It's about friendship, dream, love and college education.
6. Muhje Kuch Kehna Hai (2001)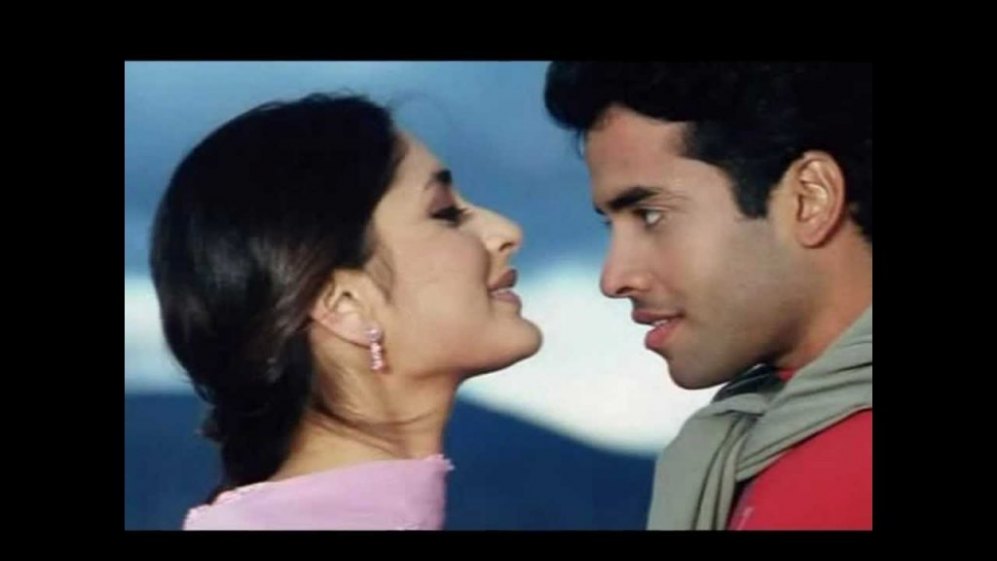 The film that catapulted Kareena into stardom. After Refugee, many believed Kareena was just a flash in pan and doesn't have what it takes to be star. They couldn't have been more wrong. Mujhe Kuch Kehna Hai emerged as one of the biggest hits of 2002 and cemented Kareena's place in film goer's hearts. It also proved that she didn't need any male superstar to carry her films.
Read More: Aamir Khan Movies
5. Refugee (2000)
Kareena's debut feature may not have worked at the box office but it certainly did provide us glimpses of her abundant talent. The story of a refugee family trying to cross the border was handled too lightly by J.P.Dutta, but that didn't prevent Kareena from giving a wonderful, moving performance.
4. Aśoka (2001)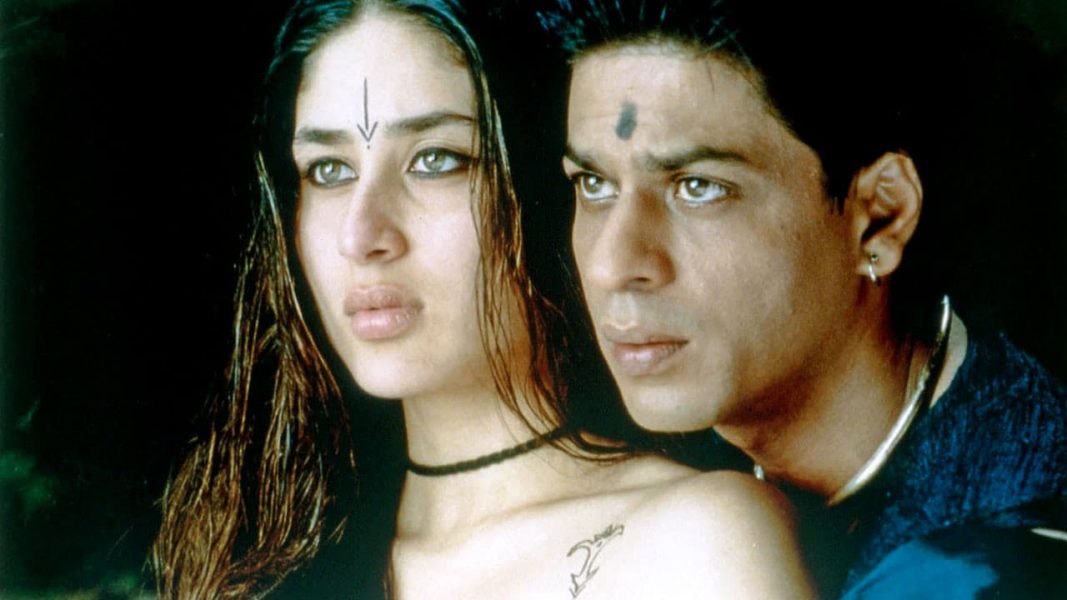 Santosh Shivan's Asoka is an Indian epic historical drama film. It is a dramatised version of the early life of emperor Asoka, of the Maurya dynasty. Kareena Kapoor, as the warrior princess who acts as sister and mother figure to Arya, a cautious then enduring lover to Asoka and emerges as someone on her own personal journey, in search of her identity and sense of belonging while juggling her duties, heart and mind in a three ring circus, Kareena gives what is by far one of her finest performances to date.
3. Chameli (2003)
The actress in her came out and spoke volumes about her as a performer. Kareena had arrived and an alarm bell had rung with a critical subject-based film 'Chameli'. This Anant Balani-Sudhir Mishra film even helped her bag many awards. This role of hers as a sex worker is still remembered by all. The film also starred Rahul Bose in the lead.
2. Omkara (2006)
In this Vishal Bhardwaj film, which was based on William Shakespeare's 'Othello', Kareena plays Dolly Mishra. She fit the bill in Desdemona's character on-screen, the orginal Shakespearean part in 'Othello'. Kareena's performance was well appreciated by the critics as well her fans. The films starred Saif Ali Khan, Ajay Devgn, Bipasha Basu and Vivek Oberoi in pivotal parts.
1. Jab We Met (2007)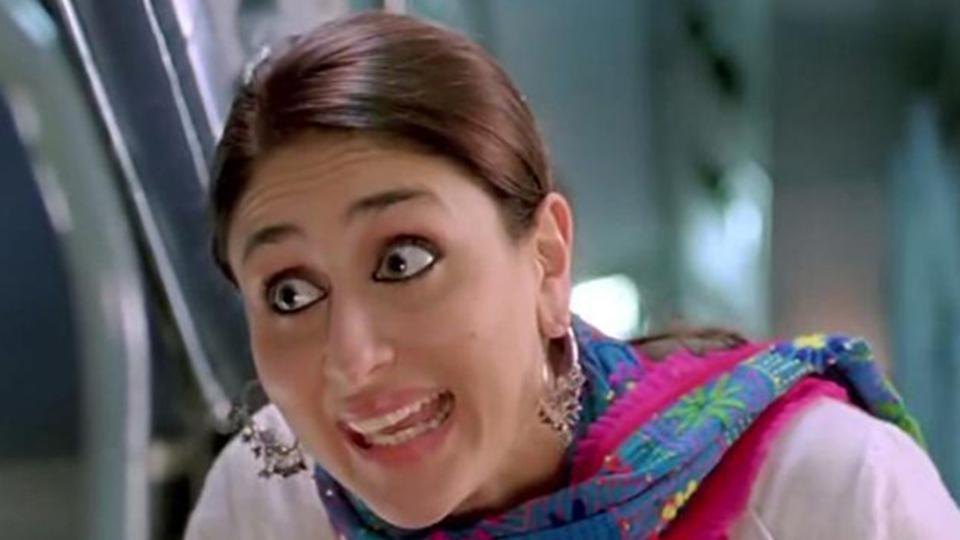 In this Imtiaz Ali film, Kareena was simply outstanding! She delivered her best, perhaps in 'Jab We Met'. The quintessential Geet played by Kareena in the movie became synonymous with girls who wanted to be her like. This one with Shahid Kapoor certainly ranks highest on the list of her best roles so far.
Read More: Shahrukh Khan Movies