One of the most rapidly growing film industries in the world is Korean cinema. Over the years, Korean filmmakers have delivered such captivating films, across different genres, that the world is left in awe of them. Korean films have been instrumental in expanding the reach of international cinema, opening the space for foreign films to give competition to Hollywood. Movies like 'Parasite' have furthered this conversation. Considering their inreasing demand, streaming services like HBO Max have started adding some great Korean movies in their catalog, offering the audience a wider and richer experience of cinema.
4. Neh (2021)
Jesse Gi helmed the short comedy-drama film 'Neh,' which follows a Korean-American as he pretends to know Korean on a date. Though, he has little idea about the language, which he did not learn as a second-generation immigrant in the country. While short and sweet, the movie transposes the Korean drama aesthetic to an American backdrop, lending a closer look at a growing community. You can check out the film here.
3. Seoul 1988 (1989)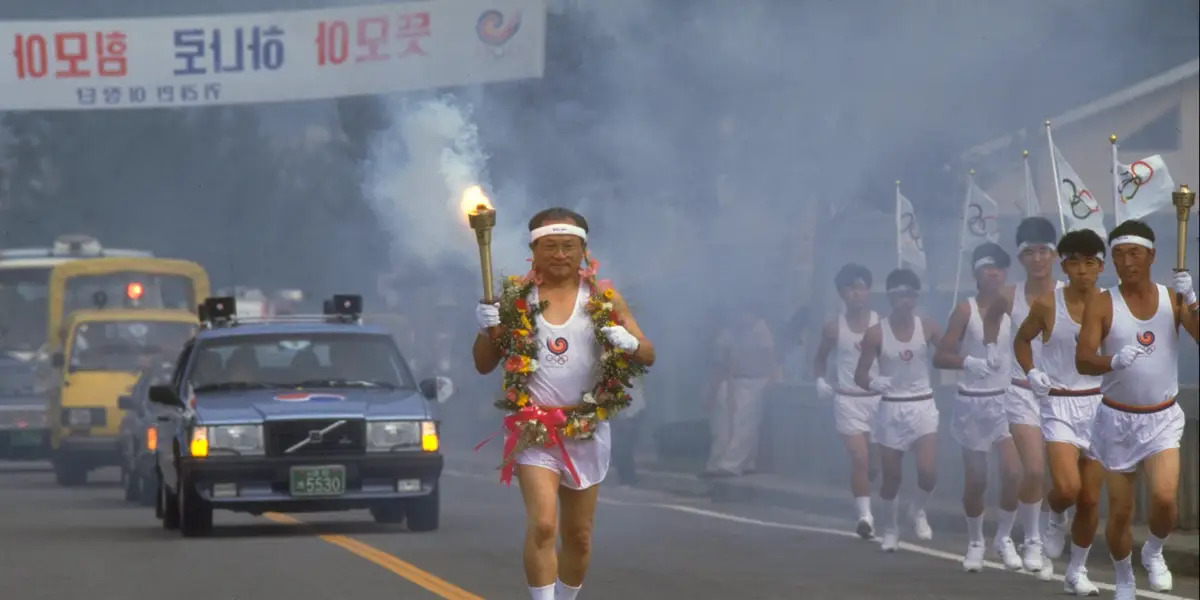 Korean filmmaker Kwang-Soo Lee directed the sports documentary 'Seoul 1988,' the official film of the 1988 Summer Olympics organized in Seoul. As players and athletes worldwide flock to the South Korean capital city, it takes on the appearance of a festival. While some dreams shatter, some walk the road to victory, and Seoul lies at the center of the spectacle. If you want to see the significant Eastern hemisphere city in a new light, this is a film that you can rely on for a vivid depiction of Seoul in the 80s. Feel free to check out the film here.
2. Namoo (2021)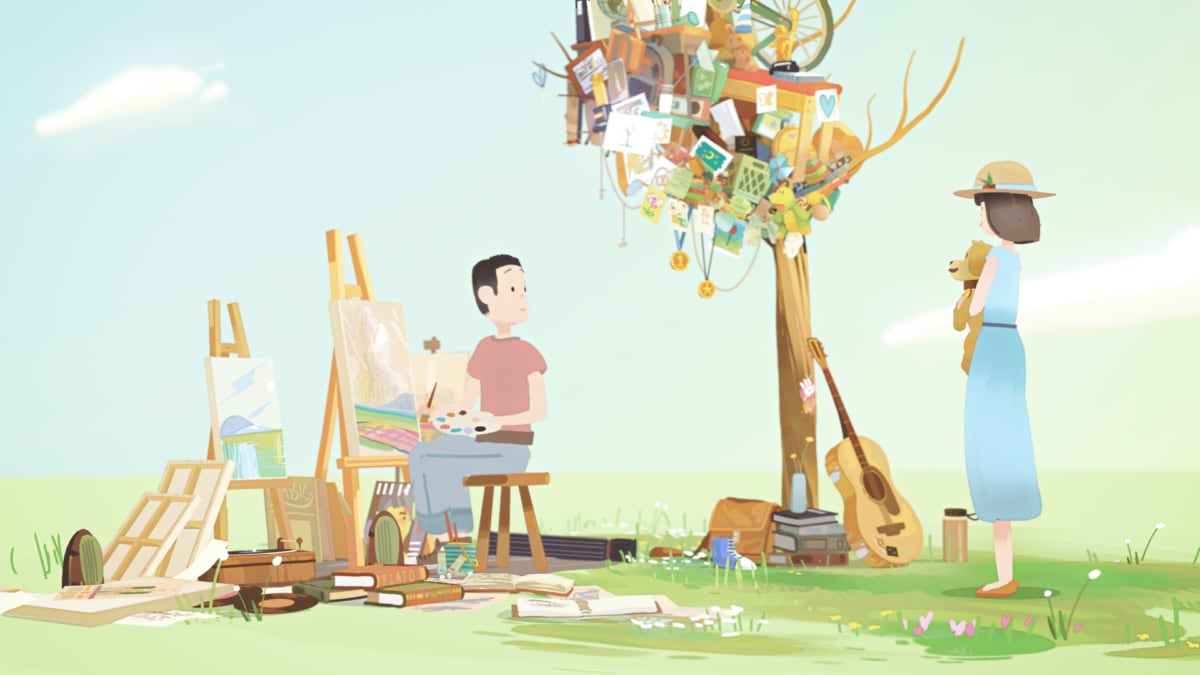 Writer-director Erick Oh infuses a lyrical serenity in his short animation movie 'Namoo.' The film celebrates the passing of a grandfather through a mix of memory and fantasy while simultaneously chronicling an artist's journey from his roots. Vividly animated and painted with a poetic vision, the movie is a treat for your senses. If you are looking for a peace-inducing movie before sleep, this is a film that you can bank on for good dreams. You may watch the film here.
1. Parasite (2019)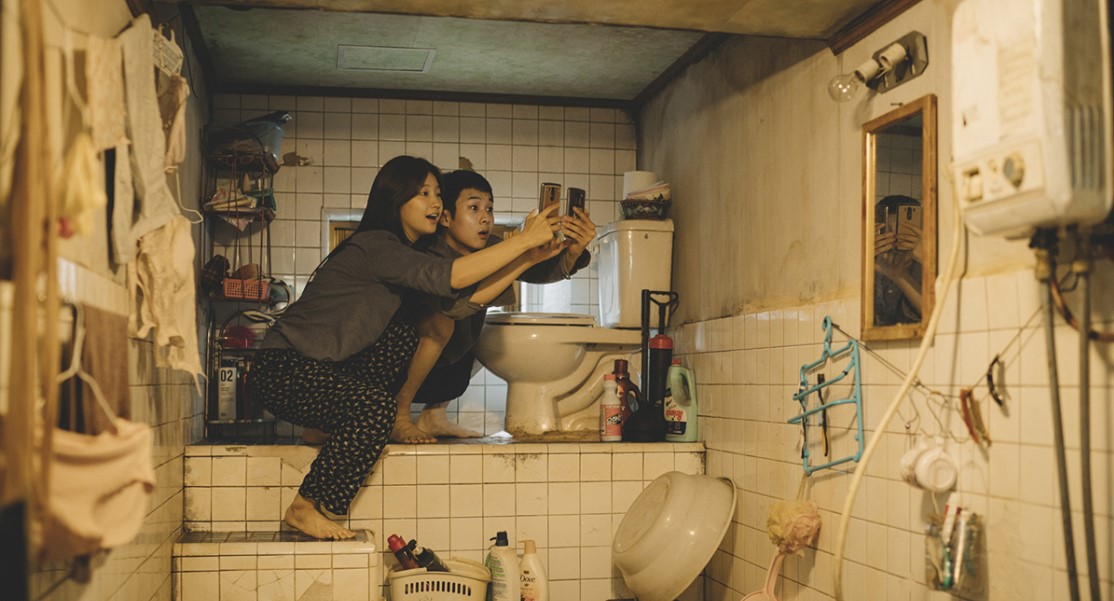 'Parasite,' directed by Bong Joon-ho, is a cinematic masterpiece that seamlessly blends genres and captivates audiences with its brilliant storytelling. The film follows the impoverished Kim family as they infiltrate the lives of the wealthy Park family, posing as unrelated skilled workers. What starts as a tale of deception spirals into a gripping exploration of class struggle and social commentary. Bong Joon-ho's direction is masterful, infusing the film with tension and dark humor.
The ensemble cast, including Song Kang-ho, Choi Woo-shik, and Park So-dam, deliver stellar performances, enhancing the film's depth. 'Parasite' is a triumph not only for its exceptional plot and characters but also for its sharp critique of societal disparities. Its ability to transcend cultural boundaries and resonate with global audiences showcases the power of Korean cinema, making it a landmark in cinematic history. You can watch the movie here.
Read More: Best KDramas on Hulu