Everyone knows that Hulu has a vast collection of movies, documentaries and especially TV shows. However, not all members and viewers are aware of that there is also a vast collection of K-drama. Before we actually delve into the list, let's talk about the best that South Korean TV has to offer — that are unknown to many but are being deeply and religiously loved by others. Like Korean movies, either romance dramas or thrillers, Korean television industry too, has flourished over the years, with filmmakers venturing into various genres like crime, horror, etc. along with the usual comedies and teenage romance dramas, which continue to be the most popular genres in Korean television so far. Long story short, Korean television has a lot to offer.
If you are in a mood to watch something that is not produced about Hollywood, you are at the right place. Because today we are going to list down some really good Korean dramas on Hulu, waiting for your bingeing. Here they are. And please keep in mind that the list comes with a small dosage of spoilers!
10. The Heirs (2013)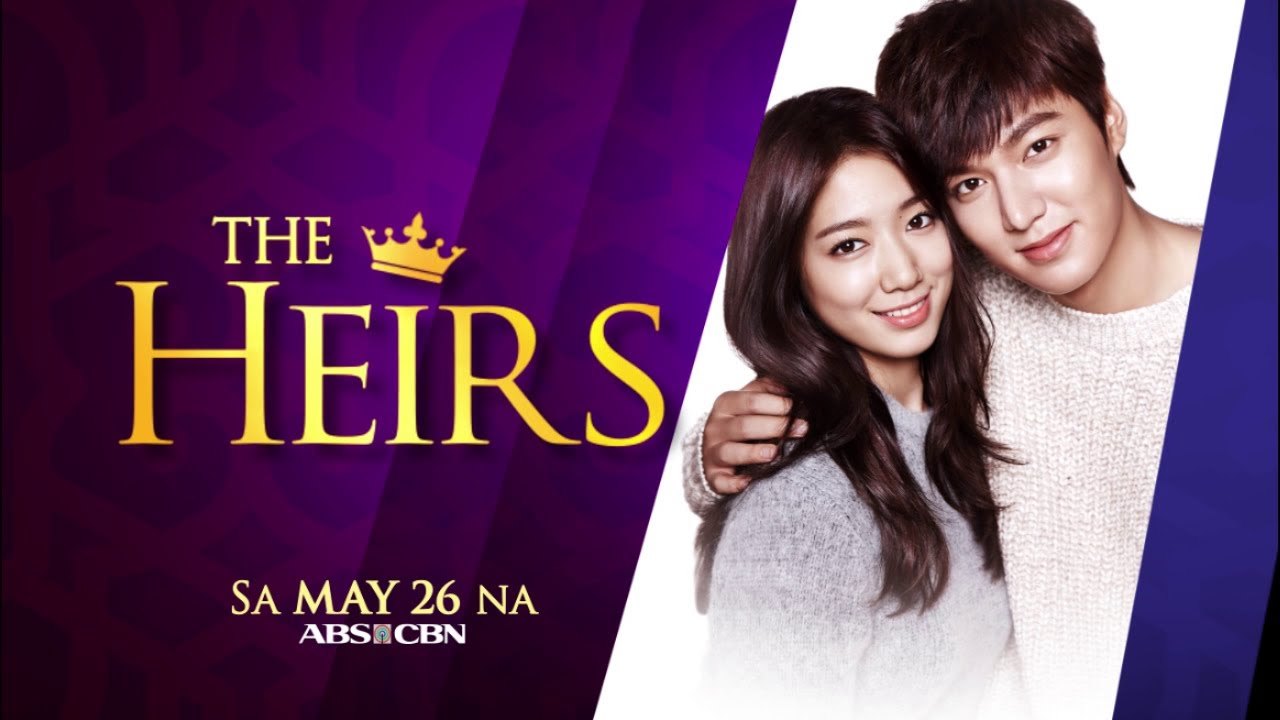 If you want to see a drama with hot Korean actors and actresses then 'The Heirs' is one of the best choices you have got. It has got some of the best looking cast in the Korean drama industry. 'The Heirs' revolves around a bunch of high schoolers who belong to ultra reach families. They have a lot of pressure since they are expected to become mature enough to handle their family businesses. But how much can they take? There are various characters in this drama and most of them are quite good. One of the main characters is Kim Tan. He belongs to the family which owns the Empire Group and is expected to take over it. But he feels that he is under the shadow of Kim Won who is Tan's half-brother and holds an important position in the business. There are other problems in his life too. He has been engaged to a girl named Rachel Ryu but he loves the daughter of his housekeeper. This theme is prominent in this drama as there are many romances between the elites and the non-elites. But does this kind of relationship work?
Read More: Best Korean Movies on Hulu
10. Descendants of the Sun (2016)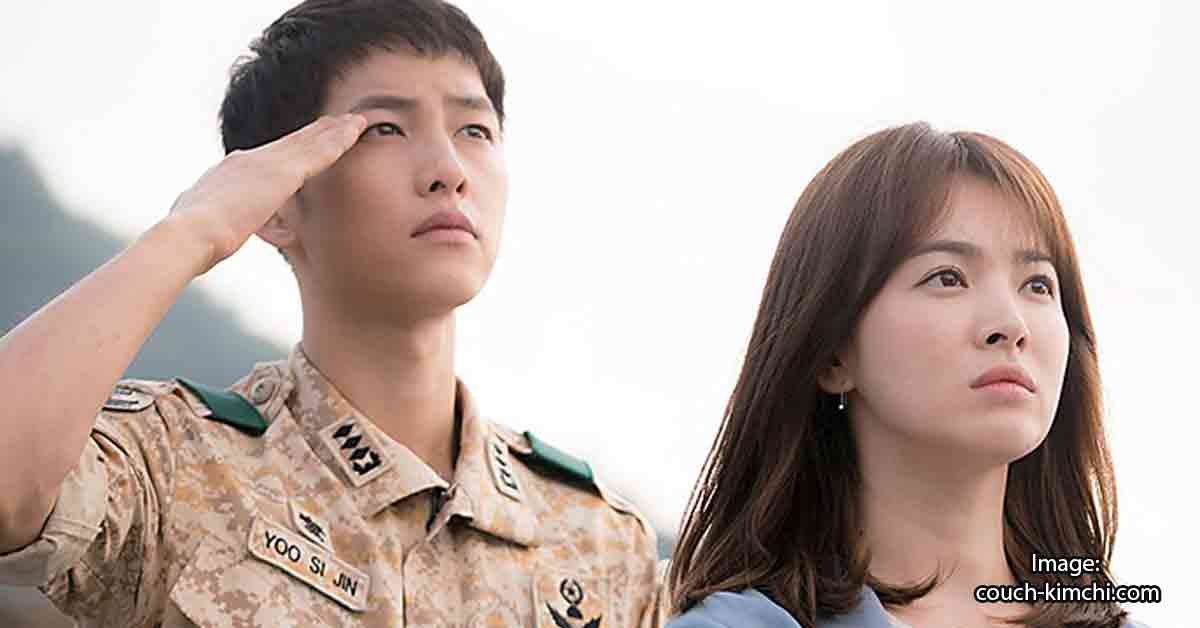 'Descendants of the Sun' is a romance drama. The acting is quite good and so is the plot. One of the main things that the drama tries to focus upon is that love at times is fated. Doesn't matter how tough the conditions or situations are, If love is fated to happen it will happen. Yoo Shi Jin is the male protagonist of 'Descendants of the Sun'. He works for the army and is the leader of a unit of Special Forces. One day he and Seo Dae Young (a soldier from his unit) chase a thief. They arrive at a hospital where Shi Jin meets Kang Mo Yeon who is a surgeon. Shi Jin is instantly attracted to her and asks her out on a date. Though at first, it seems alright there is another problem. Whenever Shi is out with Mo he keeps getting calls from his works. Slowly, they develop differences and decide to leave each other. Due to work, Shi had to go to a country to help UN keep the peace. But one day Mo gets transferred there too. Will the duo go back to their relationship?
Read More: Best Chick Flicks on Hulu
9. Shopping King Louie (2016)

Kang Ji Seong has felt lonely his entire life. His parents had died in an accident when he as still young. His grandmother had taken care of him since then. Kang Ji is heir to his grandmother's large business. Kang is pampered by his overprotective grandmother. He grew up in France where he lived under the name Louie. Throughout his life, he did not have true friends. Being brought up in a rich background he didn't have any idea of life and he went on lavishly spending money and buying things and travelling all around the world. When he returns to his home country, fate deals him a bad hand and he gets into an accident. This accident causes him to lose all his memory. Kang now doesn't remember who he is? Go Bok Sil is a pretty girl who has come to the big city of Seoul to make something of her life. She encounters Kang and takes him home. Meanwhile, Cha Joong Won a director at Kang's company doesn't like him. But he ends up falling for Bok Sill.
Read More: Best Sad Movies on Hulu
8. Incomplete Life (2014)
Life doesn't always work out the way we want it to. All of us have dreams which we want to fulfill. But what would you do if you can never fulfill your dream? Or rather life forces you to choose a different path? This is what 'Incomplete Life' is about. The protagonist of the drama is Jang Geu Rae. Since he was a child he wanted to become a professional player of a game called Baduk. The game is quite strategic like chess and involves a lot of skills. But certain situations force him to abandon his dreams look for an office job in the corporate sector. He gets an internship at a big company. But Geu feels that he was not cut out for this. This is a completely new environment for him and he tries hard to survive. Ahn Yeong Yi is one of his fellow interns. Geu depends a lot on Ahn's kindness towards him. Also, Geu has to constantly keep up with other interns too. There are interns at the company who think that Geu got the internship in an unfair manner. In such a competitive environment can Geu apply Baduk-like strategies to stay in the race?
Read More: Sexiest Movies on Hulu
7. Moonlight Drawn by Clouds (2016)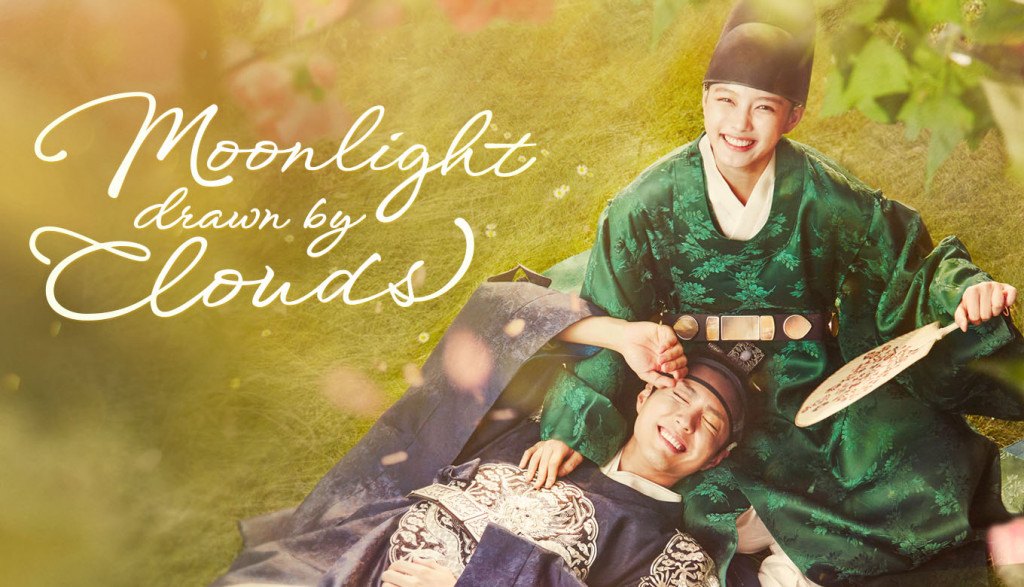 'Moonlight Drawn by Clouds' is a historical drama. The drama is set during the Joseon Dynasty. The protagonist of the show is Hong Ra On a beautiful woman. To make ends meet she disguises herself as a man and starts doing ghostwriting. She also gives relationship advice to men. Ra On drafts a love letter for one of her clients. This brings her in contact with the Crown Prince HyoMyeong, Lee Yeong and Lee's guard Kim Byung Yeon. People start thinking that Ra On is actually a eunuch and after certain events, she ends up getting sold to the Royal Court. There she is to become the aide of Princess Young Geun and Soo Ki, the Royal Consort. Once there she gets caught amidst a political power struggle. Here no one can be trusted. Everyone wants power and authority. The current king is King Sunjo who is kept in a hallucinogenic state by his prime minister. Queen Kim tries hard to fight against the prime minister who is also her father. Turns out the prime minister wants his other grandson to be the heir rather than Lee Yeong. In these times who can Lee trust? He also ends up falling for Ra On still thinking that she is a male eunuch.
Read More: Sexually Graphic Movies on Hulu
6. Heartstrings (2011)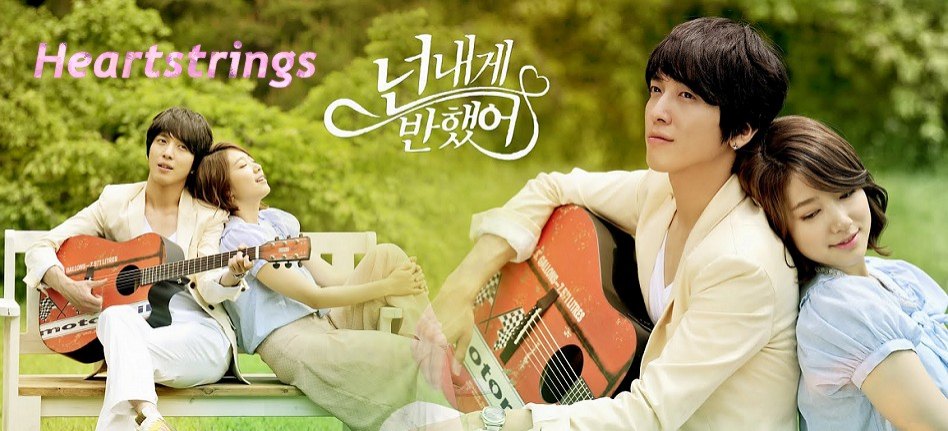 This is a musical drama. The drama basically tries to work with the theme of finding common ground between two musicians from opposite genre. Lee Shin is interested in Rock n' Roll. He is in a rock band and plays the part of the lead vocalist and guitarist. Lee Gyu Won comes from a completely different form of music. She is talented in Korean traditional music and is considered a progeny. The two completely different artists fate may collide when they start studying in the same college. Lee Shin is trying to major in western music and Gyu Won is doing the same in traditional music. Shin is attracted to dance professor Jung Yoon Soo. But after meeting Gyu he falls for her. Both the artists deeply care about their own respective styles and hold them the most important. Can there be any overlapping between two such different passions?
Read More: Best Anime on Hulu
5. Liar Game (2014)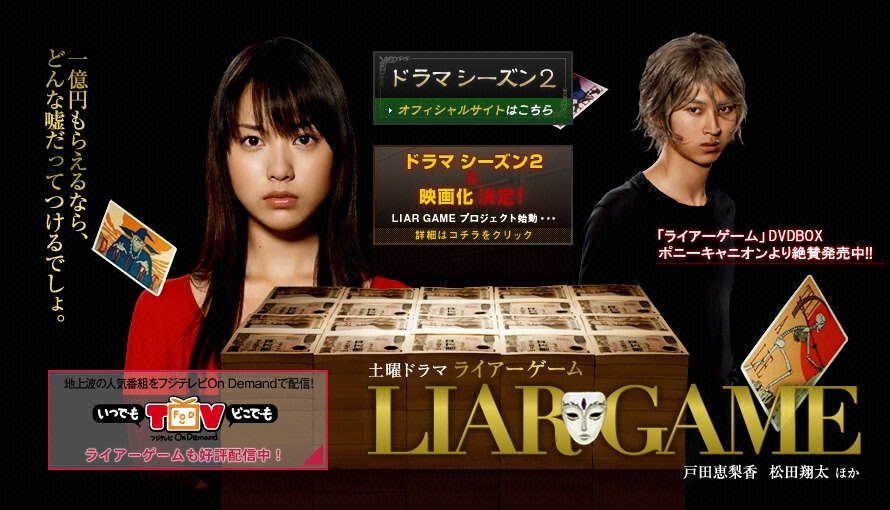 It is quite obvious people love this Korean Drama or rather the story that this drama is based on. 'Liar Game' is based on a manga by Kaitani Shinobu. There has been another TV show before this one and there also have been two movies based on the same story. The show I have included in the list aired on 2014. The story is quite interesting and asks the question-How far are you willing to go for money? Liar Game is a reality show. It is dubbed as a survival game of sorts. The prize is quite huge as the winner gets to take home 10 billion won. Nam Da Jung is an innocent college student but somehow he gets pulled into being a contestant in the reality show. Ha Woo Jin a professor and a swindler also becomes a contestant in the same show. Liar Game requires the player to use their psychological prowess to stay in the game. The contestants can cheat, lie and try to win the game by any means possible. The host of the show tries to push the contestants to the edge of their morality. Who will the winner of the handsome sum of money?
Read More: Funniest Movies on Hulu
4. Bridal Mask (2012)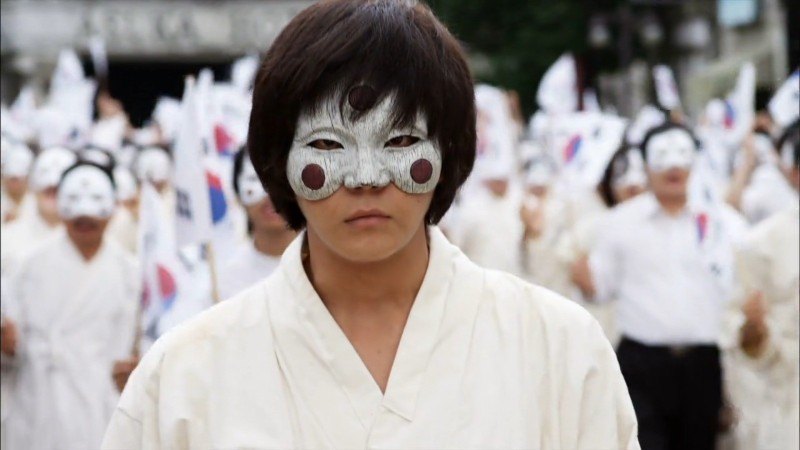 If you are a fan of action and shows having vigilante then 'Bridal Mask' might be the right choice for you. It is also a historical drama. The series has received rave ratings and the plot and the performance of the cast is really good. The story of 'Bridal Mask' is based on a comic named 'Gaksital' which was published in the year 1974. The show is set during the 1930s. This was considered one of the darkest periods in Korean history because of the Japanese occupation of Korea. Japan exercised total control over the Korean population and had oppressed the people for long. During these hard times, the heroes emerged from ordinary people. One of such heroes was Lee Kang To. Lee was a skilled martial artist who used to fight against the Japanese. He was known as Gaksital because of the mask he wore to hide his identity. The mask was a bridal mask which is known as Gaksital. The direction of the series is quite good and so are some of the action scenes.
Read More: Best Zombie Movies on Hulu
3. Goodbye Mr. Black (2016)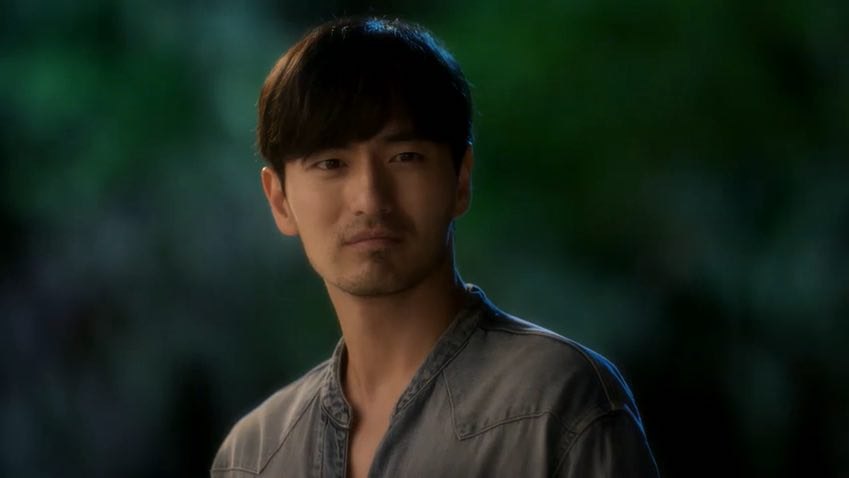 'Goodbye Mr. black' is an intense crime drama. Ji Won and Sun Jae have been together since childhood. Sun Jae didn't want to stay with his good-for-nothing dad and was taken in by Ji's father. Since then they have been pretty much together. But unknown to Ji, Sun Jae didn't like him and harbored ill feelings. He felt jealous of him since he thought Ji had everything but he had to struggle hard to get anything. Ji's sister had been attracted to Sun but Sun had liked Ji's fiance. Ji and Sun worked in the NAVY Seal. To get away from Ji, Sun left his job in the Seal. But the only place he could get a job was at Ji's father's company. Since he was a novice at his new job he was easily manipulated. He is framed to do a lot of wrong things which ends up killing Ji's father. Saddened and angered by the death of his father Ji decides to find his father's killer. He finds out that his father was killed in Thailand. But upon reaching there, things don't go as planned and Ji becomes framed for the murder of a man and is now running from the law. His only hopes now are Korean ex-patriots who can help him get out of Thailand and find his father's killer.
Read More: Best Stoner Movies on Hulu
2. W (2016)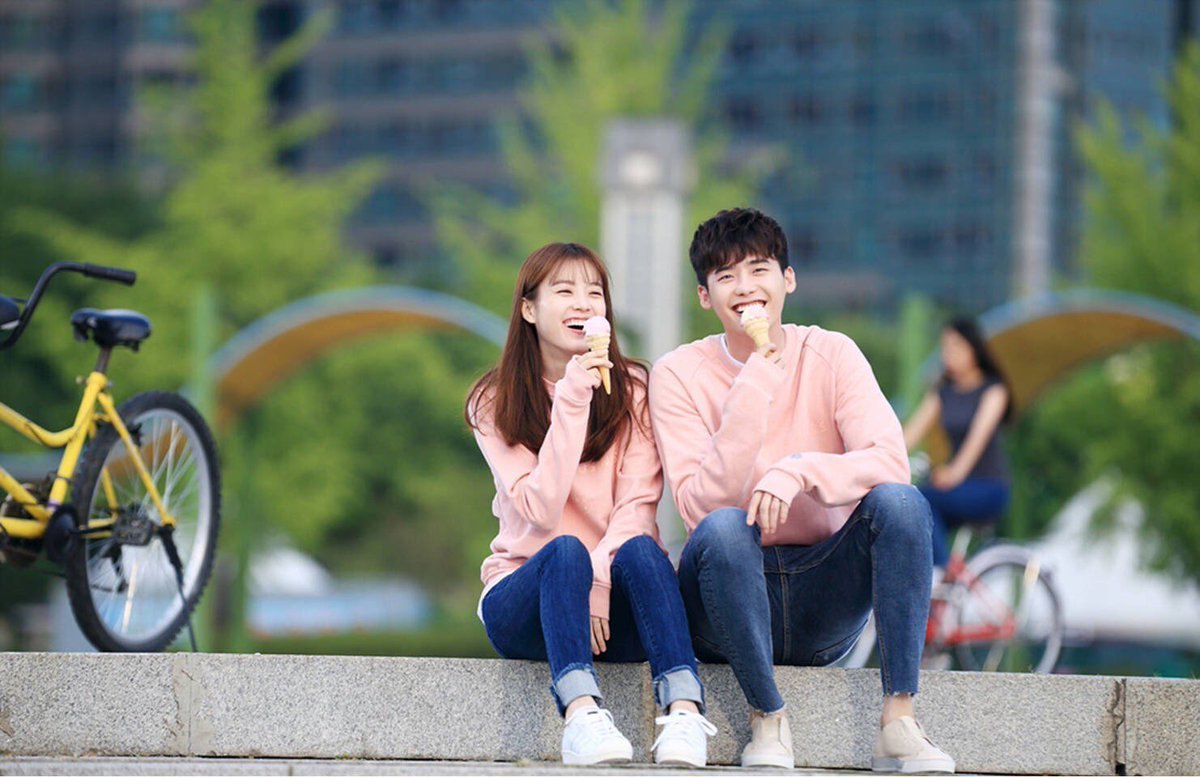 Up next is a fantasy drama. The show 'W' deals with other dimensions. The female protagonist of the series is Oh Yeon Joo. She is a resident doctor specializing in Cardiothorac. Her father is a comic book creator and is quite famous for it. But one day he suddenly disappears. Before she can do anything Yeon Joo is kidnapped by a man who is covered in blood. The man ends up taking Yeon to a completely different dimension with apparently no hope for escape. Kang Chul is a competitive shooter. He has had a successful career in shooting and has even won the gold medal in the Olympics. Somehow it seems that Kang's world is connected to the dimension Yeon is taken too. Will he be able to save Yeon in time?
Read More: Best Romance Movies on Hulu
1. Uncontrollably Fond (2016)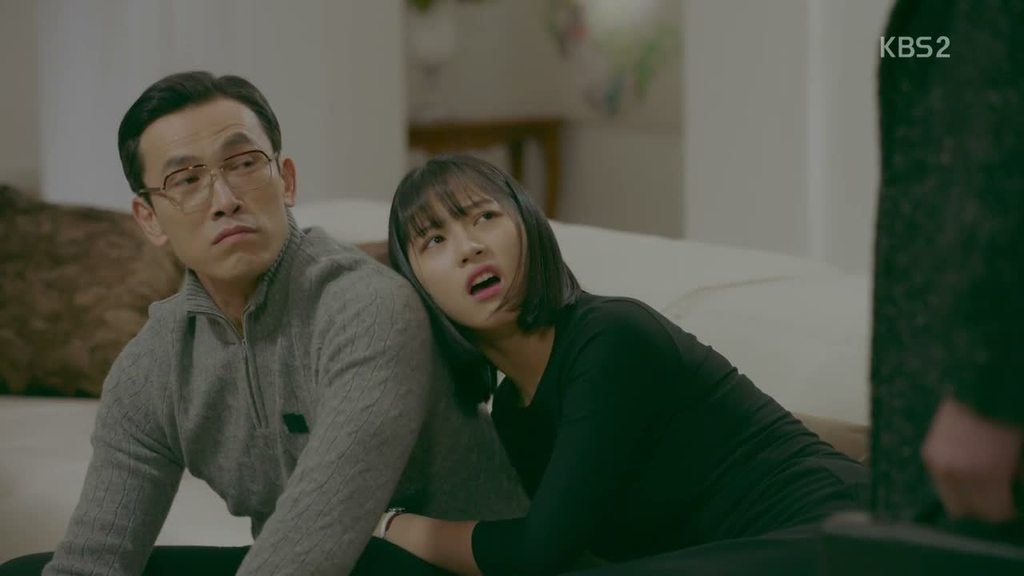 Often in life, we see people change. Well, it is a sort of given truth since change is the only thing constant in this universe. But can we really accept the change of a person? When No Eul and Sin Joon Young were young they have been together. They were deeply in love with each other and could not be separated. But well what do you know, they are separated and thus end up walking in different paths. Joon Young goes onto become a famous singer and actor while No Eul becomes interested in documentaries and is now a producer and director of the same. Years later their paths meet but it turns out No Eul has changed a lot. She has become materialistic. Sin finds it hard to accept her. Can the two ever get back to what they were?
Read More: Best Sci Fi Movies on Hulu