"Maths" is a word that would either fill our minds with excitement or with fear back in school. Some of us were really good at Maths while there were others who struggled with it every single day. There was no in-between; you were either really good or you sucked at it completely. And I'll be honest, I was never really too good at it either. But still, 'A Beautiful Mind' has been one of the most influential movies for me during my childhood. I looked up to John Nash and his struggles, and the movie taught me how a true genius is made. And that's the beauty of these movies, they do have some maths here and there but you don't really need to take out your calculators to understand what's going on in the film. You just have to watch it and feel it, that's all it takes.
So, we've compiled some of the most inspiring, thoughtful and also emotional movies out there that are related to maths and can be easily found on Netflix. And you never know, you might just fall in love with mathematics after watching one of the movies! Here's the list of really good maths movies on Netflix that are available to stream right now.
5. ARQ (2016)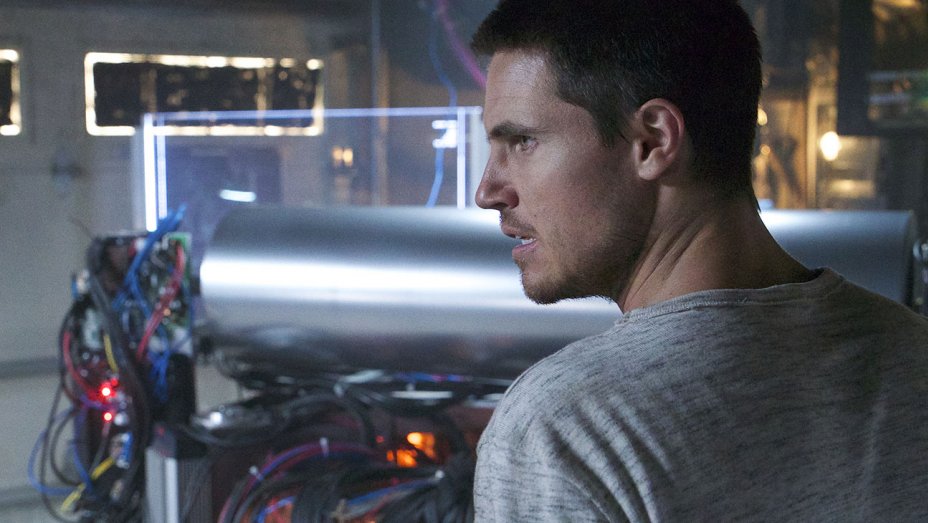 Produced by John Finemore, Kyle Franke, Mason Novick, and Nick Spicer, 'ARQ' is a science-fiction action film that stars Robbie Amell, Rachael Taylor, Shaun Benson, and Gray Powell. The Tony Elliott directorial is set in the near future when the global reserves of oil have depleted, and corporations are forced to fight one another remaining energy supplies. However, unbeknownst to most of these evil companies, a humble engineer has managed to solve the crisis with his new innovating technology. But due to his own invention, the protagonist is stuck in a seemingly endless time loop and must find a way out.
4. Black Holes: The Edge of All We Know (2020)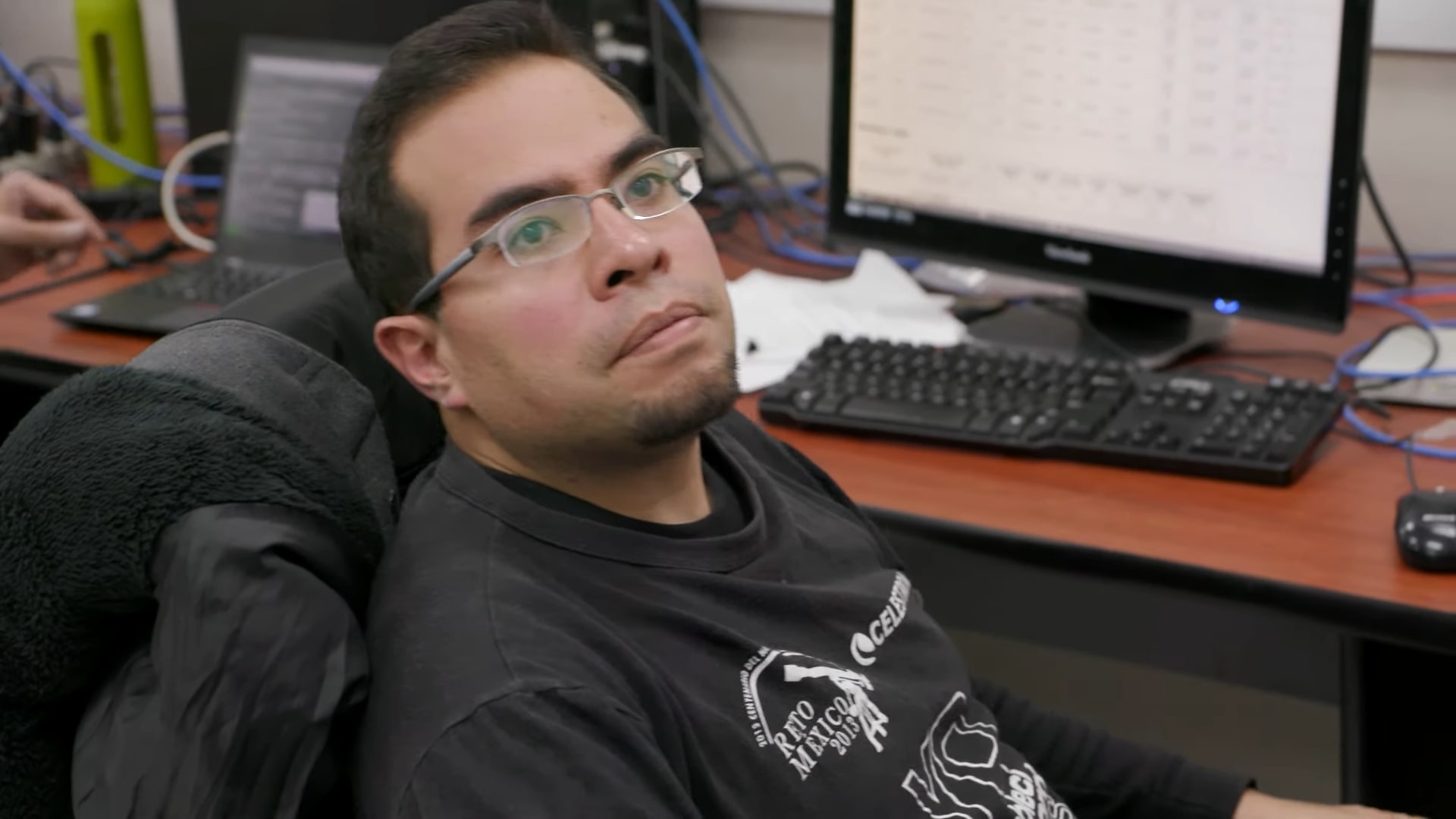 Featuring Sasha Haco, Lindy Blackburn, Stephen Hawking, and Andrew Strominger, 'Black Holes: The Edge of All We Know' is a science documentary directed by Peter Galison. The film offers viewers an intriguing insight into the mysteries of our known world and the surprisingly accurate predictions of theoretical physics. At the heart of the documentary is the first-ever picture of a black hole that changed cosmology in unthinkable ways. Curious about the complex concepts at the foundation of our world? 'Black Holes: The Edge of All We Know' brings some of the most prestigious scientists from around the world to explain everything.
3. Coded Bias (2020)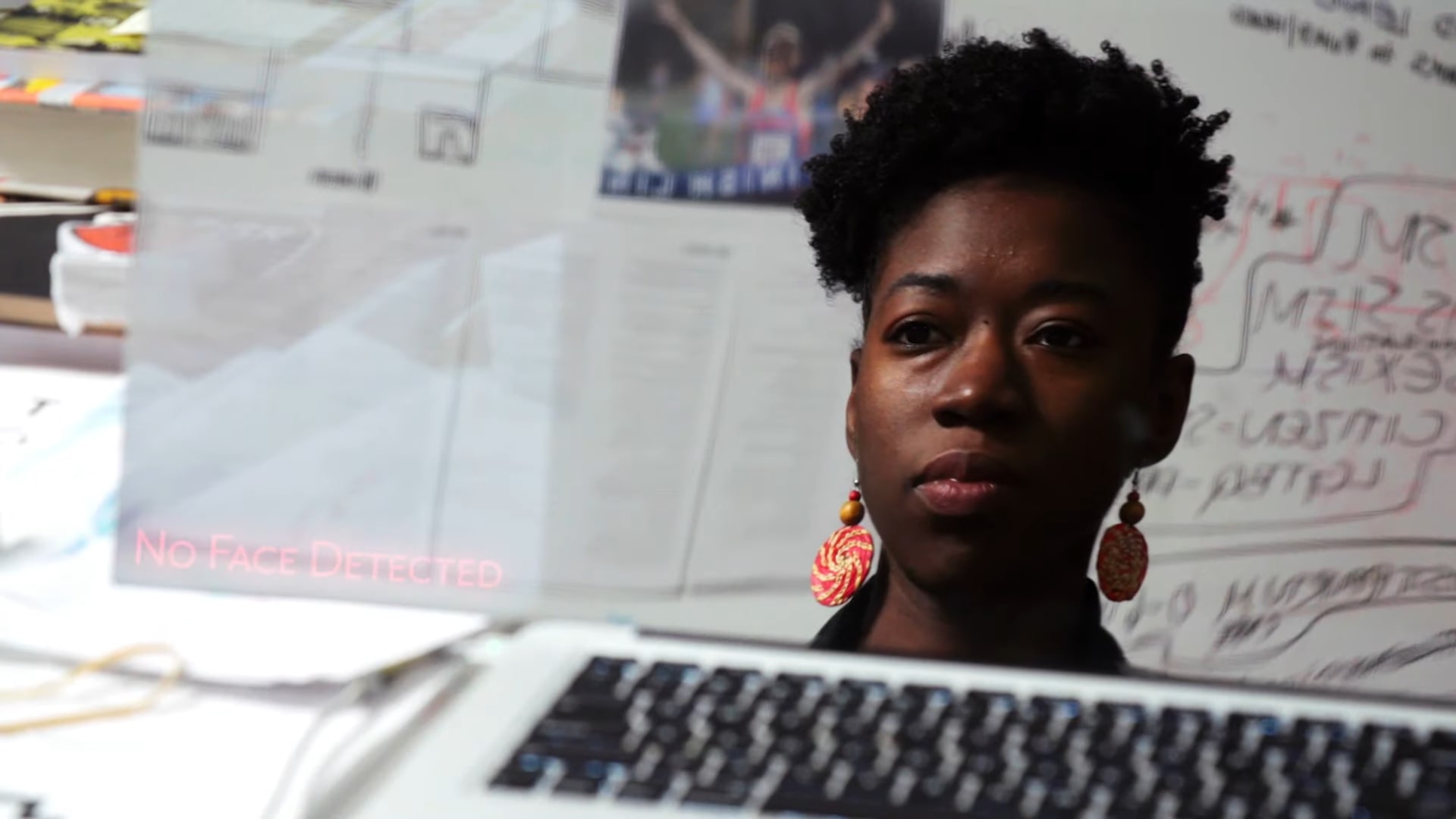 Directed and produced by Shalini Kantayya, 'Coded Bias' is a documentary film. The movie documents views of well-known researchers like Joy Buolamwini, Deborah Raji, Meredith Broussard, Cathy O'Neil, and Zeynep Tufekci to look at the evergrowing artificial intelligence and its influence on day-to-day life. The film primarily addresses the worrisome failure of specific face-recognition algorithms that fail to see dark-skinned faces accurately. While offering a deep insight into the present-day problems of technology, the film also highlights the future possibilities.
2. My Perfect Romance (2018)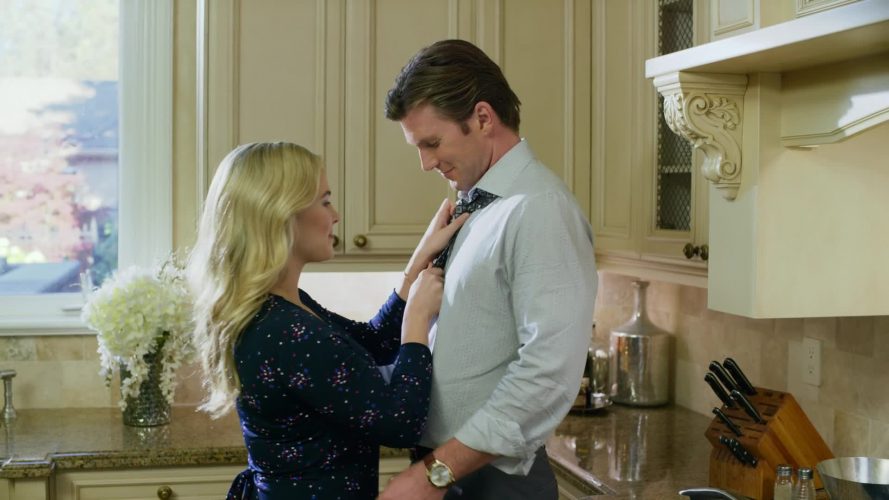 'My Perfect Romance' is a romantic drama movie that stars Kimberly-Sue Murray, Lauren Holly, Morgan Fairchild, and Christopher Russell. The film revolves around Wes Robinson, a newly appointed CEO of a tech company who hopes to make a difference to the company. When he meets Vivian Blair, a program developer Wes learns about a dating algorithm that she has worked on. The protagonist is impressed by it and decides to launch the dating service, which goes viral. While everything appears to be going well, their lives take an unexpected turn when they decide to rely on the mathematical wonders of the dating algorithm to find them an ideal partner.
1. The Social Network (2010)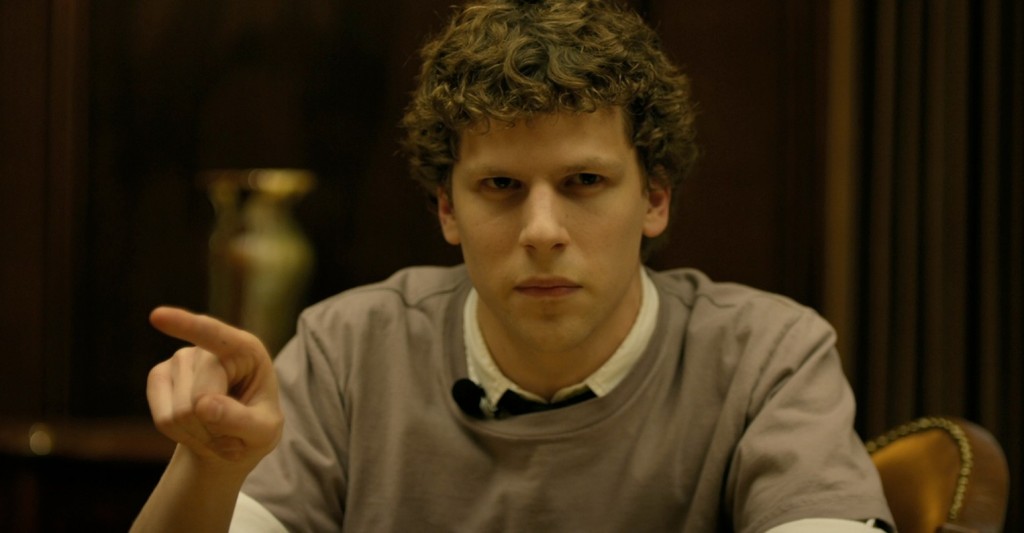 Yes, the film might not be a film that revolves around maths, but there are algorithms involved, which is close enough. Starring Jesse Eisenberg, Andrew Garfield, Justin Timberlake, and Armie Hammer, 'The Social Network' is a biographical drama film inspired by Ben Mezrich's 2009 book about the founding of Facebook. The film follows Mark Zuckerberg, a young adult in the early years of his college, who designs a social networking site with his best friend Eduardo Saverin's help. As the company grows and becomes a multibillion-dollar business, the founder of Facebook slowly cut ties with partners and faces several lawsuits for failing them.
Read More: Best Rags to Riches Movies on Netflix