Every so often that you are reliving a great movie that you watched recently, but can't recall its name. Then, suddenly, the first letter of the movie name comes to your mind and you think to yourself: "the movie starts with l". Then you start googling it. Well, we, at The Cinemaholic, are here to make your life easy. Here is the list of best movies that begin with "l".
15. L.A. Confidential (1997)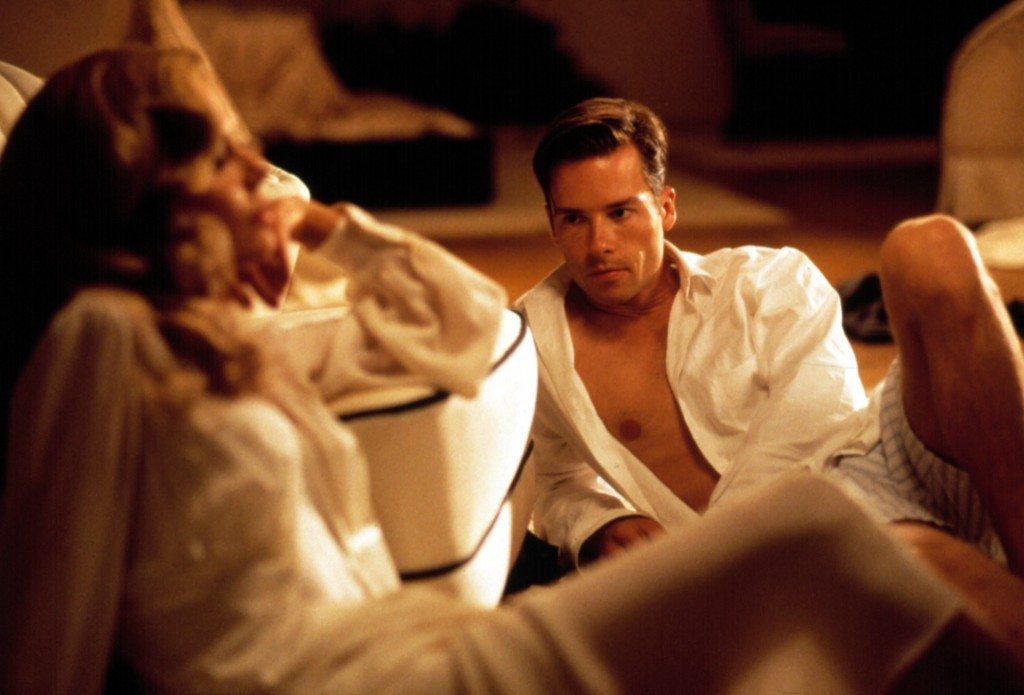 Director Curtis Hanson's homage to the film Chinatown (1974) is based on a detective novel by James Ellroy by the same name. This modern film noir deals with the issues of racism, corruption and scandals in early 50's L.A committed by sleazy journalists, politicians and Los Angeles Police Department. With a highly talented cast that included Kevin Spacey, Russell Crowe, Danny DeVito, Guy Pearce ( little known then) and Kim Basinger and an utterly intriguing story, the film is actually nothing short of cinematic wonder. The direction and screenplay are phenomenal with many fascinating twists and turns along the way. The movie was overshadowed by director James Cameroon magnum opus 'Titanic' and was actually a Box Office bomb at the time of its release. This exceptional movie was nominated for 9 Oscars including Best Picture and won 2 for Best Screenplay and Best Supporting Actress ( Kim Basinger). This classy detective movie is definitely worth your time. A true masterpiece!
14. Léon: The Professional (1994)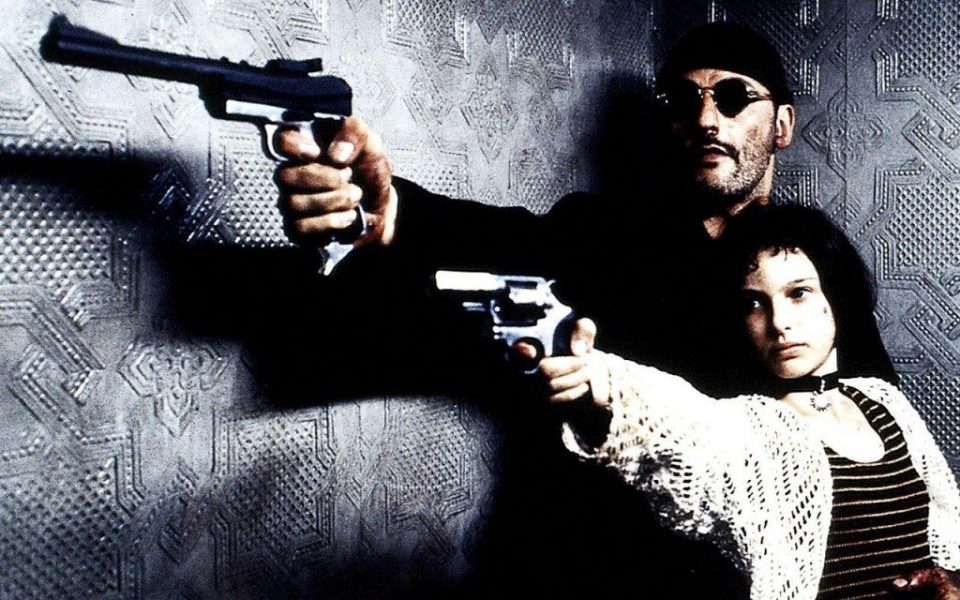 If you want the job done right, hire a professional! The tagline perfectly fits for writer/ director Luc Besson's crime drama. The story revolves about an emotionless & unhappy hitman Leon (played brilliantly by Jean Reno) who starts training a teenager Mathilda (Natalie Portman) to avenge the killing of her family by a knave and drug crazed DEA agent Stansfield (Gary Oldman). The blunt portrayal of humanity and inhumanity is praiseworthy. The performance delivered by Natalie Portman stands out and is really astonishing. This Luc Besson's stylish movie has high rewatch value.
13. Life of Pi (2012)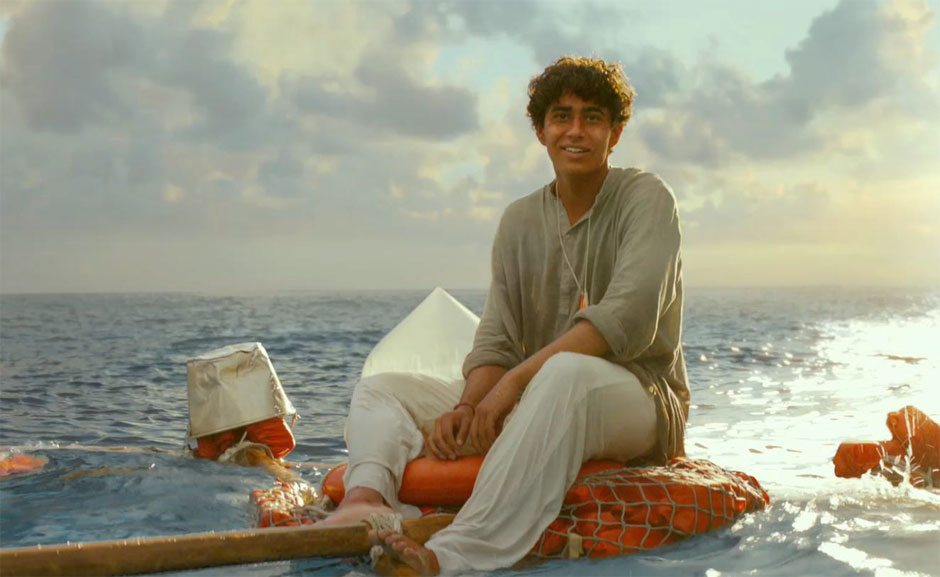 Ang Lee's Best Picture nominee is a true cinematic miracle. It narrates an incredible survival story of a young Indian boy Piscine Patel (Suraj Sharma) who is left stranded in the middle of the pacific on a lifeboat along with a Bengal tiger. This imaginative film from director Ang Lee got him his second Best Directing Oscar after Brokeback Mountain (2005). Though we get to see only one single human character for the span of almost one and half hours, the visuals and the acting will keep you engaged. Cinematography is breathtakingly beautiful and the performances of Adil Hussain ( Pi's father), Tabu (Pi's mother) and Irrfan Khan (adult Pi) are wonderful. Suraj Sharma is a true find. The VFX team did a wonderful job in bringing Richard Parker (Tiger) to life. This jaw dropping adventure surely deserves your time!
12. Lost Highway (1997)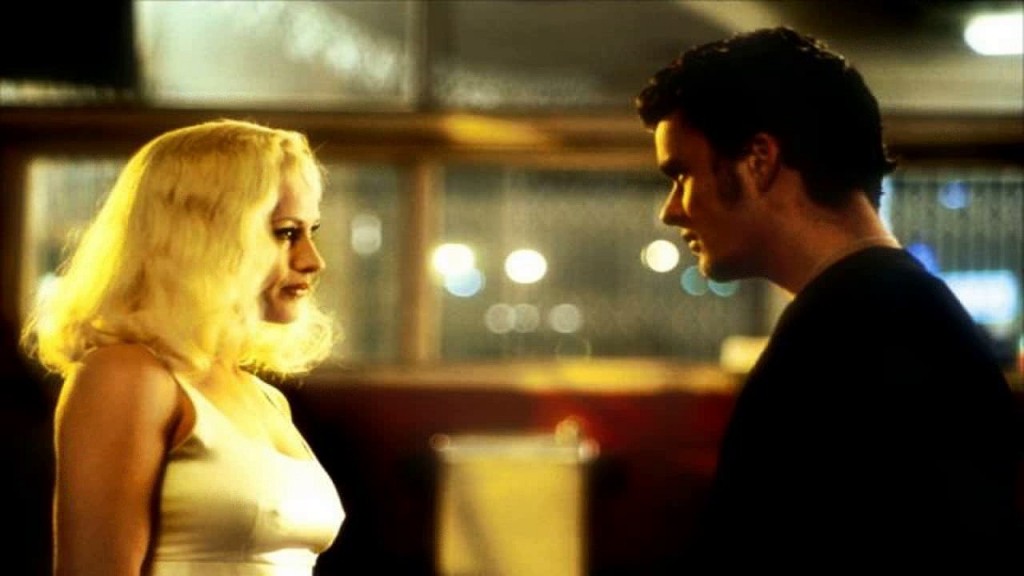 Like most of the David Lynch's films, this film is realization of a dream and is absolutely bizarre. The story is about a Jazz musician Fred Madison (Bill Pullman) who is framed for the murder of his wife Renee Madison ( Patricia Arquette) and what happens after he is sent to prison. Lost Highway is for intelligent audience and its interpretation is left to the masses. It is actually an interesting puzzle you would love to solve. This film (along with all other Lynch movies) is an excellent example of masterful film making. The use of music is good. This is not a conventional movie which is supposed to make sense and where in the end you would exclaim – Yes I got it! Try to watch it with your open minded friends. It is an absolute treat for David Lynch fans.
11. Les Misérables (2012)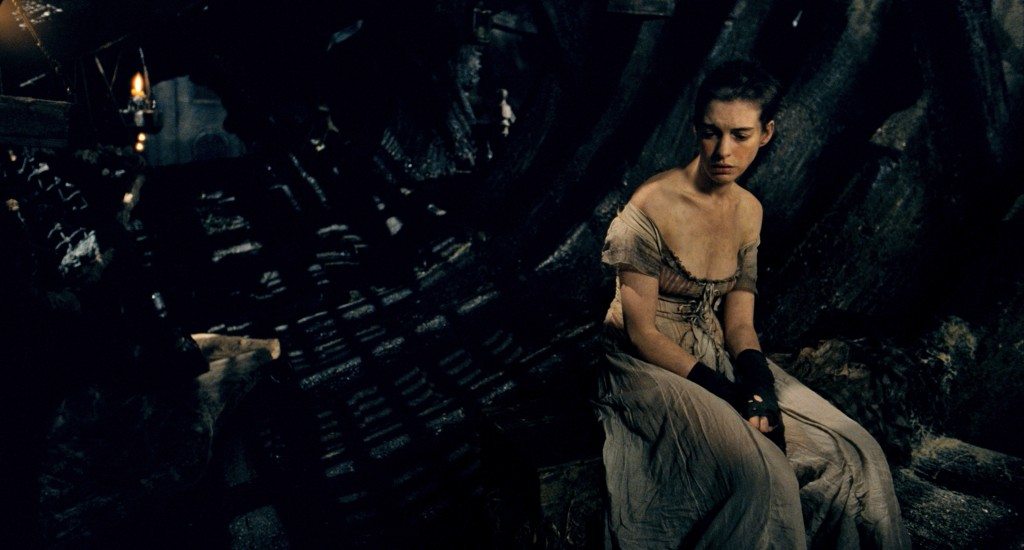 Director Tom Hooper's Best Picture nominee tells story about a former prisoner Jean Valijean (Hugh Jackman) who breaks parole and later on becomes guardian of a child after death of her mother Fantine (Anne Hathaway). At the same time, Javert (Russell Crowe) the officer who freed Jean intends to bring him behind the bars. A powerful musical with stunning cinematography is incredible. Anne Hathaway's performance stands out (she won Best Supporting actress). The other among the cast include Sacha Baron Cohen, Helena Bonham Carter, Amanda Seyfried and Eddie Redmayne who did a commendable job. Highly Recommended!
10. Lincoln (2012)
Steven Spielberg's biographical drama with one of the most realistic portrayal of Abraham Lincoln by none other than Daniel Day-Lewis is an exhilarating experience. The film is richly detailed with miraculous acting from Day-Lewis for which he won well deserved Oscar. The film focuses on the processes of legislative and presidential elections with great authenticity. This visually stunning movie is surely recommended!
9. Logan (2017)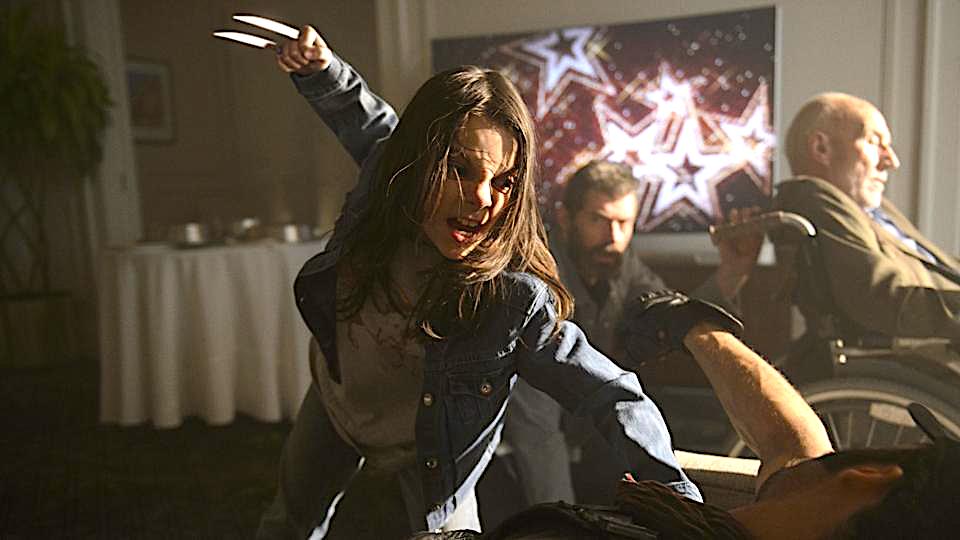 James Mangold's Logan has three main characters Logan (Wolverine), Professor X and Laura ( X-23). The film is actually an escort mission in which Logan (Hugh Jackman) has to protect Laura (Dafne Keene) from external dangers though she is more capable than him. This is Jackman's last turn as Wolverine, so the film was bound to be special and he delivers his best wolverine performance till date. The film is R-rated due to its brutal violence. This emotional and character driven saga is fantastic in all aspects. The final scene will surely tear you and it's a fitting farewell to the Wolverine!
8. Little Children
Director Todd Field's satirical commentary on the deeply flawed western society is a moving and thought provoking tale. The movie revolves around two middle aged suburban adulterers Brad (Patrick Wilson) and Sarah (Kate Winslet). The screenplay is elaborate. The film beautifully portrays how the behavior of parents affect their children? There's no time like now to take control of your own life. The film is visually sumptuous and intense which certainly demands your attention.
7. Lock, Stock and Two Smoking Barrels (1998)
This English film from Guy Ritchie revolves around four friends who find themselves indebted to a gangster after a crooked card game which result in the series of unexpected events. The star cast included Jason Flemyng, Dexter Fletcher Jason Statham and Nick Moran. This crime comedy is uniquely stylish and the characterisation is perfect. The use of camera is creative. This movie with twisted script and brilliant cinematography is a must watch.
6. The Lives of Others (2006)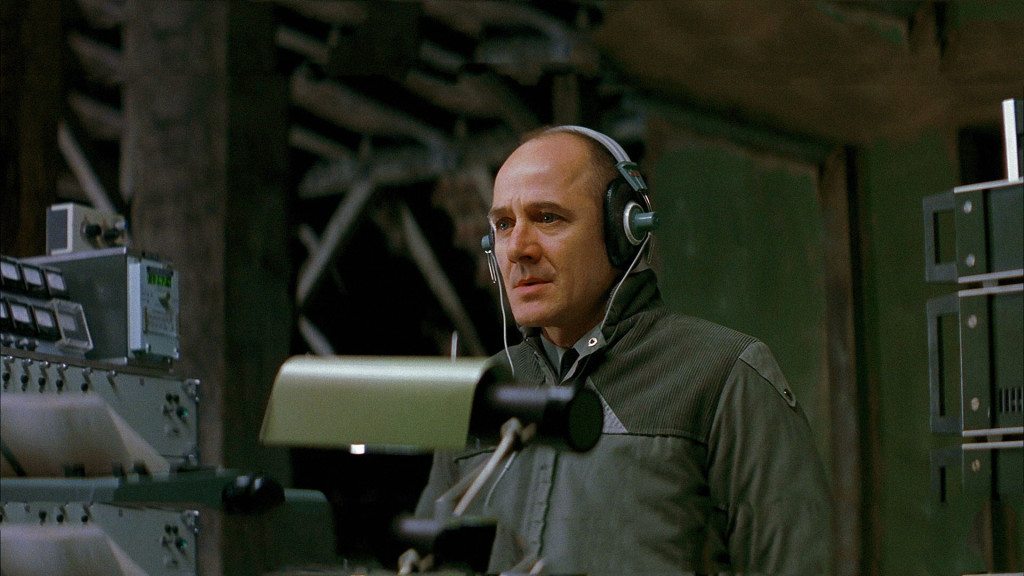 The Best picture Oscar winner in Foreign Language category revolves around a Stasi (State Security) agent who becomes deeply infatuated with the lives of writer and his lover while surveilling (before the fall of Berlin wall) on them. This German drama rightly portrays the fear of Stasi among ordinary people of East Germany. This truly authentic tale absorbs its audience in no time and one actually feels that he is the part of the film. Look out for the final scene. There's a good chance you haven't seen the film yet. So, go for it!
5. Little Miss Sunshine (2006)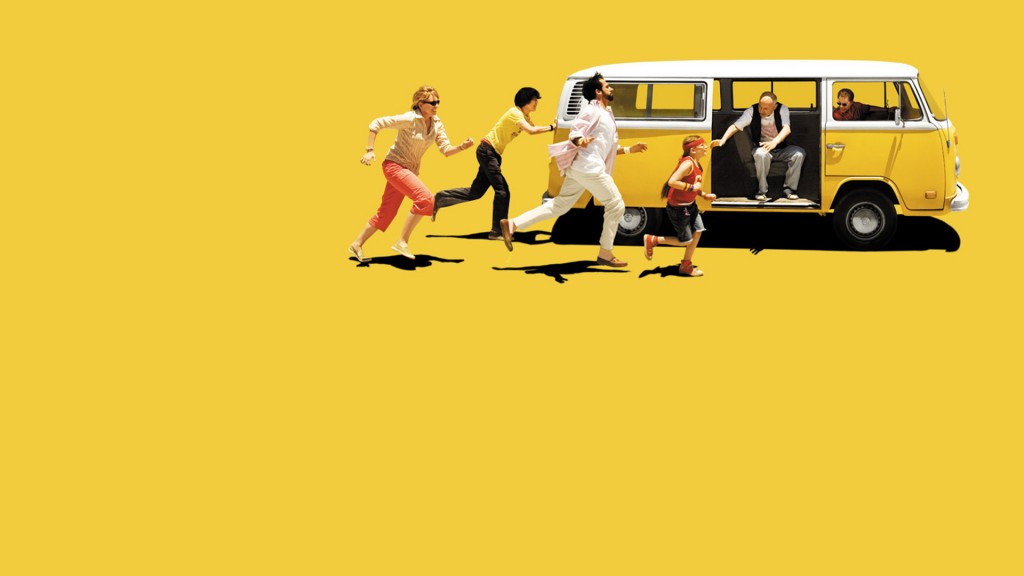 This is the best road film I've come across. Period. It tells the story of a dysfunctional family from Albuquerque who are determined to get their daughter to California to participate in a beauty contest. They undertake a road trip in VW bus and what happens on road forms rest of the story. This film boasts of strong ensemble cast which included Steve Carrel, Alan Arkin, Tony Collete and Greg Kinnear. Abigail Breslin was a startling revelation who was Oscar nominated for her portrayal of Olive at the age of 10. This film is so true to life that it'll make your heart melt. This emotionally resonant film with a breathtakingly wonderful cinematography stays with you and has a high rewatch value. It just gets better after every viewing!
4. Lost in Translation (2003)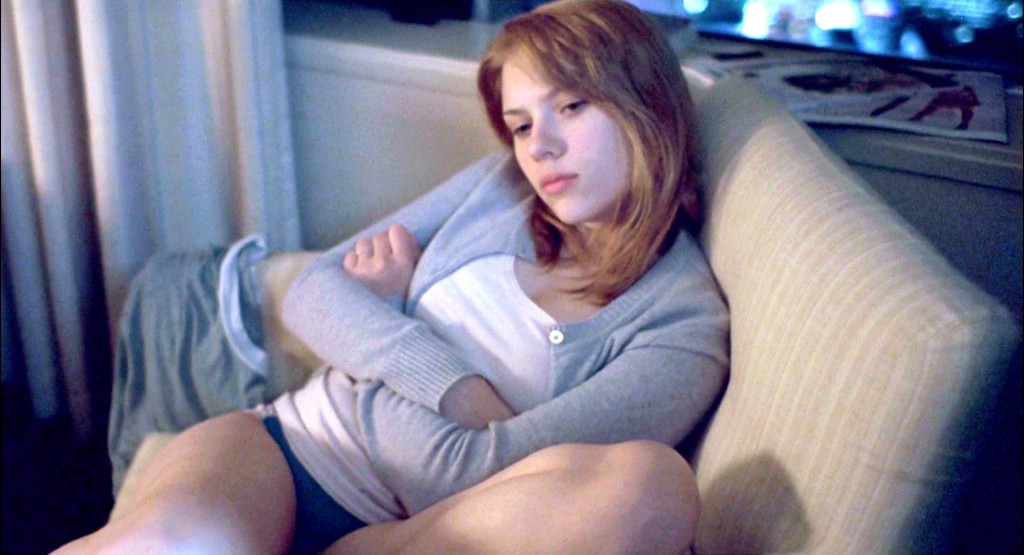 Sofia Coppola's indie film stars Bill Murray as a faded star Bob Harris and Scarlett Johansson as Charlotte who form an unlikely yet meaningful bond in Tokyo. This film will definitely give you heartache especially if you are an introvert. Beautiful direction and acting makes it a memorable experience. Don't be surprised if the film lingers in your memory for a time. It is one of those realistic movies that will make your day!
3. The Lord of the Rings Trilogy (2001-2003)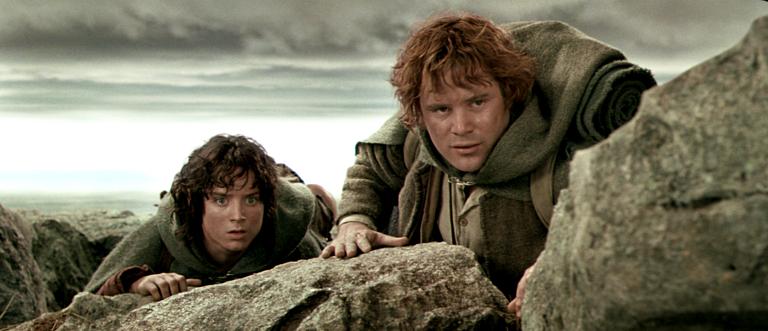 The Lord of the Rings: The Fellowship of the Ring (2001), The Lord of the Rings: The Two towers (2002), The Lord of the Rings: The Return of the King (2003) form this trilogy. It is one of the greatest film franchises of all time. The story is about the legend of a ring and how it dooms anyone who comes in contact with it. These epic sagas from director Peter Jackson have grossed 17 Oscars in total, need I say more. A trilogy of movies created with utter perfection. The characters and plot lines are brilliantly developed. Each film is brilliant but the last part stands out. The cinematography and special effects used are state of the art. The cast includes Viggo Mortensen, Ian McKellen, Elijah Wood, Sean Astin, Orlando Bloom and many more. This adventure drama deserves your time!
Read More: Movies That Start With C
2. La La Land (2016)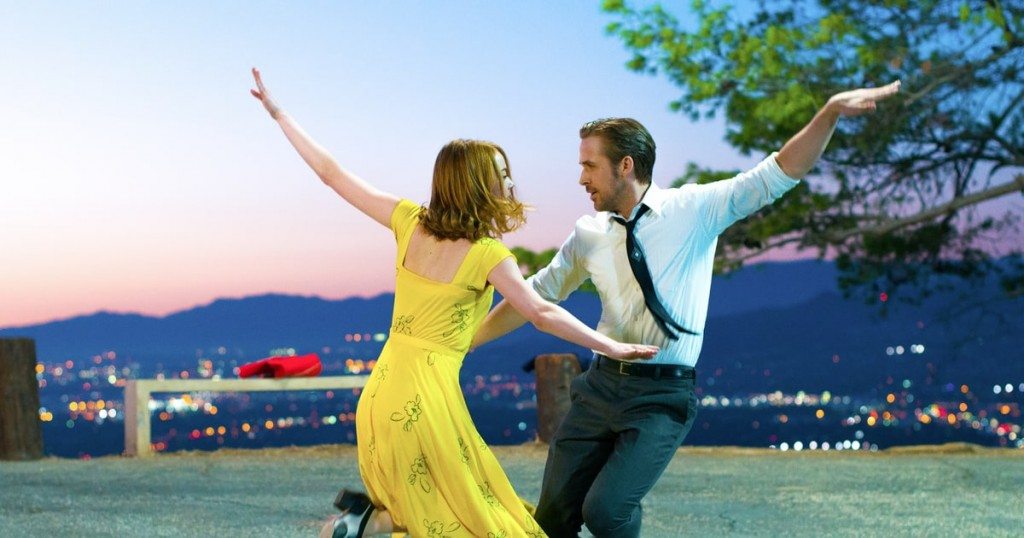 Nominated for record 14 Oscars, this show business musical from young director Damien Chazelle won 6 Oscars in total. It stars Ryan Gosling and Emma Stone in lead who play aspiring jazz musician and actress respectively. This masterpiece defies the genre. This ultimate romantic musical is infused with great songs and dance numbers. The editing and cinematography are crisp. The acting performances are the one to behold. Emma Stone gives her career best performance. Ryan Gosling is equally brilliant. The ending sequence is heart wrenching. A true cinematic marvel for dreamers!
Read More: Movies That Start With E
1. Lawrence of Arabia (1962)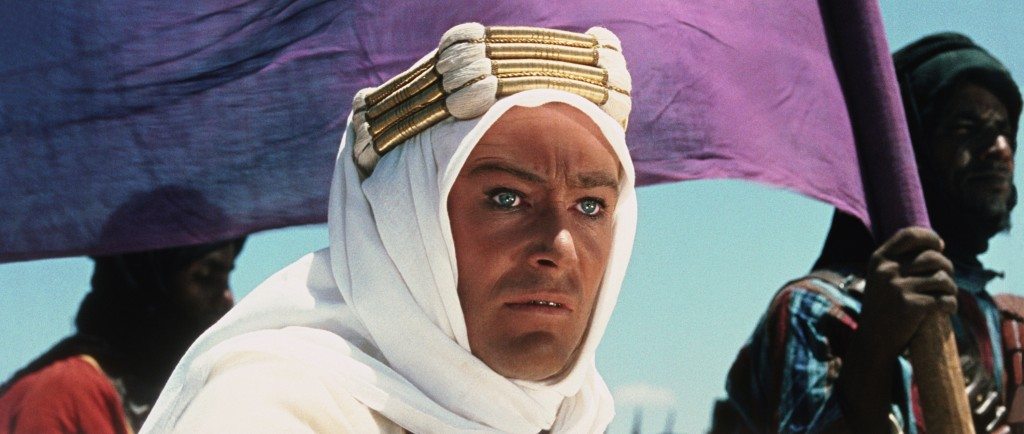 Lawrence of Arabia is an autobiographical account of British officer diplomat Thomas Edward Lawrence who single-handedly united various warring Arab clans and made them to fight against Turks during World War I. This was the major award-winning film and won 7 Oscars including Best picture and Best director. It is a perplexing character study of an enigmatic personality that will keep you at the edge of your seat. O' Toole (Lawrence) gives a power-packed performance. It is a masterful and panoramic artistry that shouldn't be missed at any cost!
Read More: Best Movies That Start With Q