The horror genre is a niche genre. It has a select audience which remains loyal to spine-chilling scares, irrespective of the language it is made in. Well, motion pictures are vessels that transcend the contours of language and culture, and percolate its conformed message of artisan-ship. Our cinema has progressed through a rigorous method of hit and trial. And through painstaking efforts, they have developed a formula: women with unusually long hair with flushed skin, totally dilated pupils, and donning the all whites. Nonetheless, its transient inclusion in mainstream cinema has inspired tons of people outside Hollywood to attempt making them. And the results have been pleasantly surprising. Their brazen and bold approach has seen in growing of humongous fan bases around the globe, and has been instrumental in their meteoric rise to fame. We decided to list some of the top foreign horror movies ever. You can watch some of these best foreign horror movies on Netflix, Hulu, or Amazon Prime.
10. Inside (French)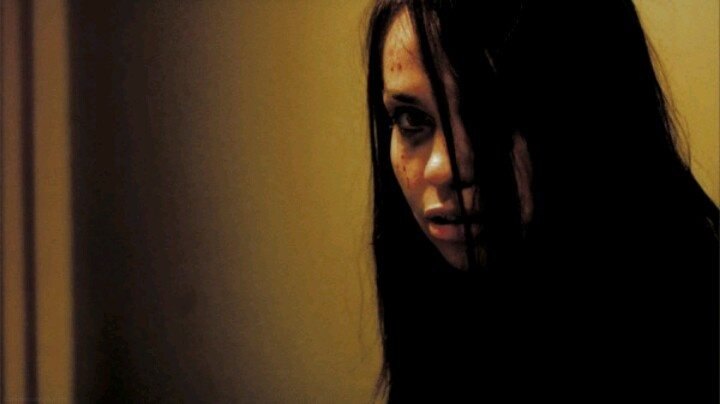 A scissor-wielding psychopath (Béatrice Dalle) terrorizes a pregnant widow (Alysson Paradis) on Christmas Eve. The mysterious stranger wants to take her baby. Can she do it? Yeah, you would rather watch 'It's a Wonderful Life', which is a wonderful movie, than this one on Christmas. But for a change, do try this one. Coming from the country of love, it serves as a cornerstone picture for the new wave of French Cinema, which certainly has taken Hollywood by storm. The film was very well received by the film fraternity, especially the aficionados of the horror genre, praising it for its inherent apparitions, and the brutal violence.
Read More: Best Horror Movies Based on Real Life Stories
9. The Orphanage (Spanish)
Laura (Belén Rueda) has happy memories of her childhood in an orphanage. She convinces her husband to buy the place and help her convert it into a home for sick children. One day, her own adopted son, Simón (Roger Príncep), disappears. Simon is critically ill, and when he is still missing several months later, he is presumed dead. Grief-stricken Laura believes she hears spirits, who may or may not be trying to help her find the boy. This 2007 film was the debut of the now revered JA Bayona, who was bent on retaining the traditional Spanish essence in the film. As expected, the film got raving reviews from the homeland, who praised the acting and the directing, and also commended the director for avoiding 'cheap scares'. Subsequently, New Line Cinema bought the rights to the film for an American remake. And sir, we are excited.
Read More: Best Japanese Horror Movies of All Time
8. Goodnight Mommy (Austrian)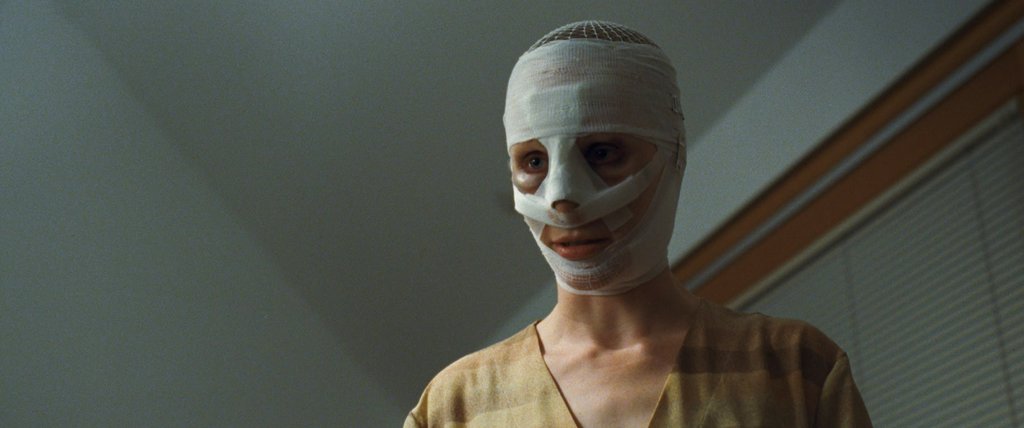 This 2014 horror-thriller comes from the land Down Under. Wait, no. It's Austria. Well, what's the difference. Anyways, the clever premise revolves around a mother and her twins. The former, who has recently undergone reconstructive face surgery, starts acting unusually, and an unexpected turn of events take place. The twins, who do everything together, from collecting beetles to bathing, start suspecting her identity. The film scored a staggering 86% on Rotten Tomatoes, with the site's consensus reads: "Dark, violent, and drenched in dread, Goodnight Mommy is perfect for extreme horror enthusiasts – or film-goers who prefer to watch between splayed fingers." Get your pop-corn and start ASAP!
Read More: Best Frankenstein Movies of All Time
7. Ringu (Japanese)
The first Japanese film on the screen features director Hideo Nakata at his A-game. A woman and her ex-husband investigate a series of teen deaths caused by a mysterious videotape. Their investigation takes an ugly turn when their own son becomes a victim. Retaining the glorified vestiges of the Japanese film industry, the film prominently features the long hair and all whites, which even though predictable, are gut-wrenchingly scary. The 2002 American film 'The Ring' is a remake.
Read More: Best Short Horror Movies That Are Worth a Watch
6. Train to Busan (South Korean)
A man (Gong Yoo), his estranged daughter and other passengers become trapped on a speeding train during a zombie outbreak in South Korea. Even though the film isn't purely a horror film, it being a recurring and a rather element in the flick, it still qualifies owing to its spooky zombies and spine-chilling thrills. South Korea has been a regular provider of wholesome entertainment of the fidel group of teenage weirdos, and it doesn't disappoint. The film was extremely well received by fans and critics alike, and went on to set a record as the first Korean film of 2016 to break the audience record of over 10 million theater goers. The response has prompted big production house executives to deliberate an American remake.
Read More: Highest Grossing Horror Movies of All Time
5. Audition (Japanese)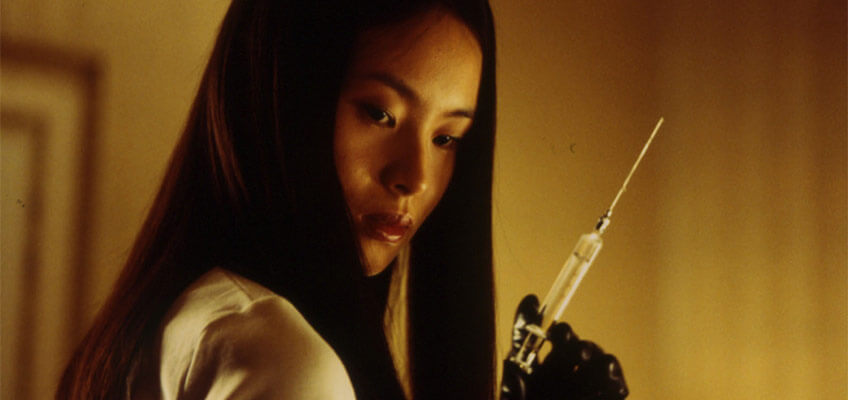 This disturbing Japanese thriller follows Aoyama (Ryo Ishibashi), a widower who decides to start dating again. Aided by a film-producer friend (Jun Kunimura), Aoyama uses auditions for a fake production to function as a dating service. When Aoyama becomes intrigued by the withdrawn, gorgeous Asami (Eihi Shiina), they begin a relationship. However, he begins to realize that Asami isn't as reserved as she appears to be, leading to gradually increased tension and a harrowing climax. Watch it to believe it. Period.
Read More: Best Horror Movies of 2017
4. The Host (South Korean)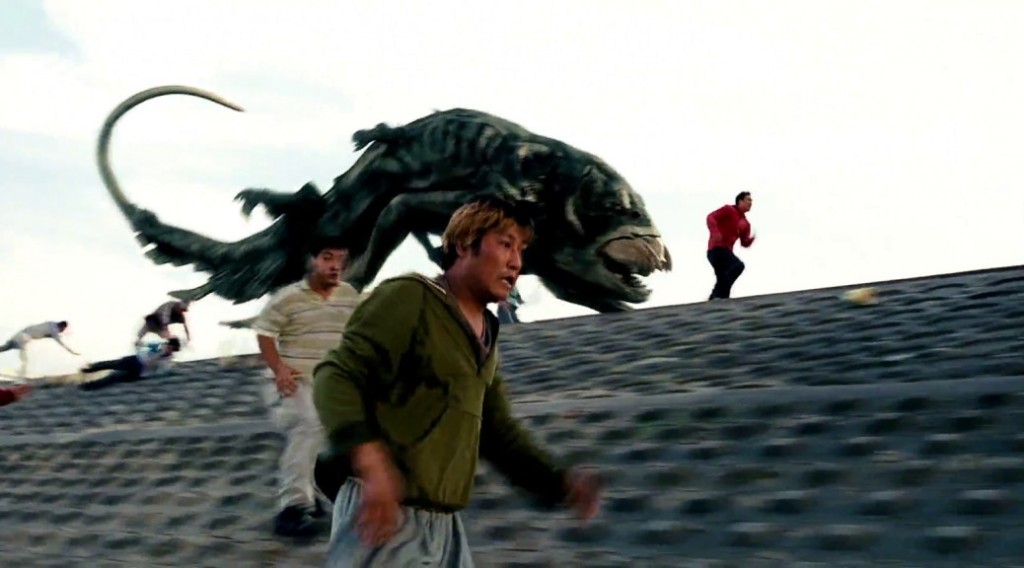 The film concerns a monster kidnapping a man's daughter, and his attempts to rescue her. According to the director, his inspiration came from a local article about a deformed fish with an S-shaped spine caught in the Han River. The Host had set a new Korean box office record by reaching 10 million tickets in just 21 days. In addition, it was ranked one of the top films of 2007 on Metacritic with a score of 85. Bong Jon-Hoo's enchanting style and exuberance wins the audience over with a genuinely solid film.
Read More: Horror Movie Trivia You Didn't Know
3. Julia's Eyes (Spanish)
This Spanish horror flick follows Julia, who acquires new set of eyes, but starts suffering from jolts of mysterious and horrifying hallucinations. Julia's subsequent investigation leads her to series of findings that range from mildy surprising to shocking. Don't believe me yet, go and watch for yourself!
Read More: Best Sci-Fi Horror Movies of All Time
2. Ju-on: The Grudge (Japanese)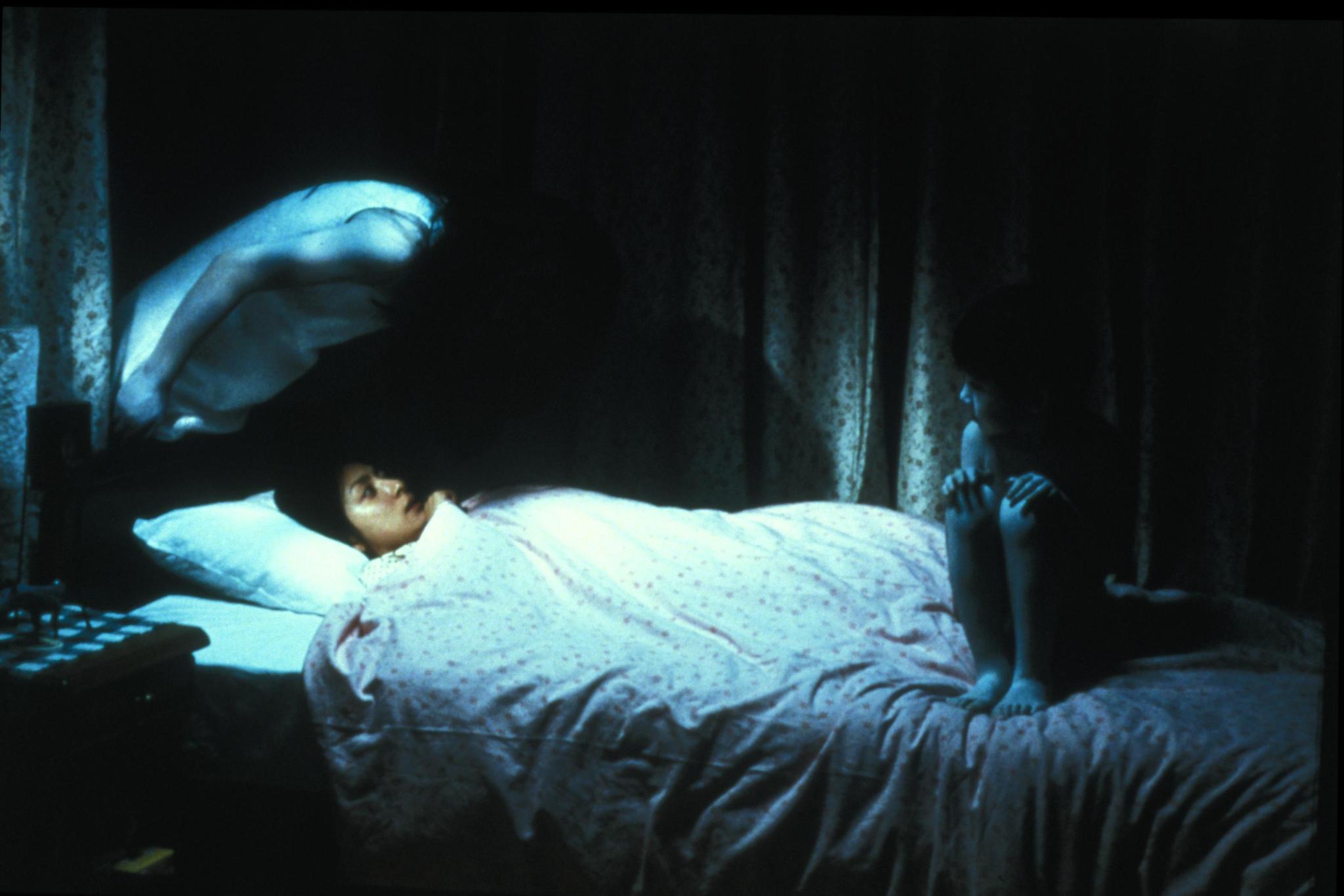 This film, as many might know, is one of the most iconic horror movies ever made. Karen Davis moves to Tokyo. Here, she encounters a supernatural spirit who possesses its victims. A series of horrifying and mysterious deaths start occurring which cause Karen to put an end to them. The blighting inspiration for the American franchise, 'The Grudge', the film witnesses an iconic main character, who has been the despise of many-a younger brothers and sisters. This birth of an extra-ordinarily haunting character, and her heart-breaking story, changed horror cinema as we know it.
Read More: Best Horror Movies of the 90s
1. Let The Right One In (Swedish)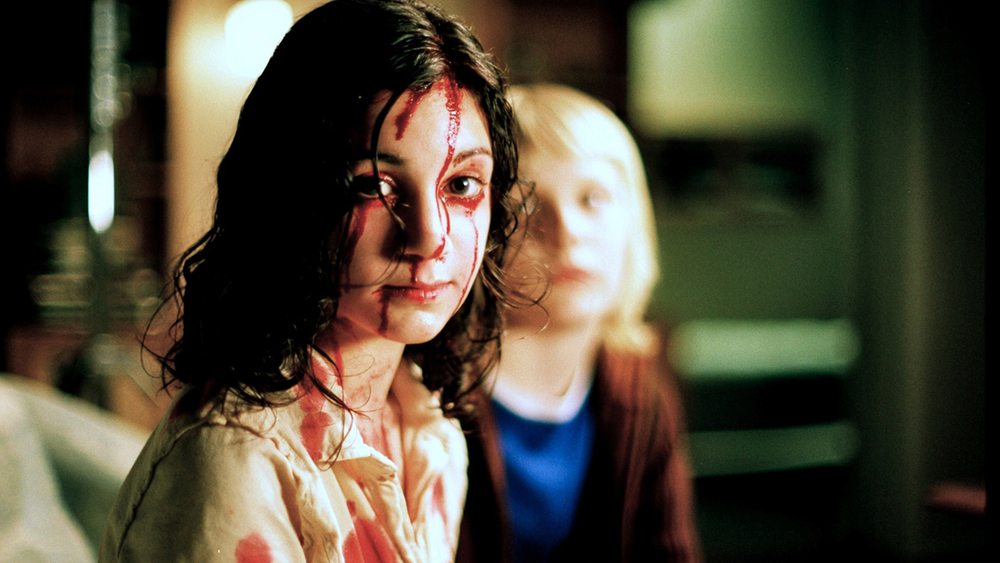 Rated as one of the best horror movies ever made, 'Let the Right One In' is a must watch for every horror fan. When Oskar (Kåre Hedebrant), a sensitive, bullied 12-year-old boy living with his mother in suburban Sweden, meets his new neighbor, the mysterious and moody Eli (Lina Leandersson), they strike up a friendship. Initially reserved with each other, Oskar and Eli slowly form a close bond, but it soon becomes apparent that she is no ordinary young girl. Eventually, Eli shares her dark, macabre secret with Oskar, revealing her connection to a string of bloody local murders. I'm falling short of words to describe how good this film is. So I'll end it here. Have fun!
Read More: Best Horror Movies of the 2000s