Steven Soderbergh has been regarded as an Avante-Garde filmmaker and is considered one of the founding pioneers of the Independent Cinema movement and among the most acclaimed and prolific filmmakers of his generation. At the age of 26, he became the youngest director ever to win the Palme d'Or, a record that still stands intact. The overall gross of his entire filmography stands around $2.2 billion, having garnered 9 Oscar nominations and 7 wins in the process. His modesty and humble attitude have led him outrightly refute claims he is a brand, rather choosing to identify himself as a student of the art. Here is the list of top Steven Soderbergh movies. Happy reading!
11. Magic Mike (2012)
WIthout stereotyping or being sexist, I claim to invoke nature: if a female, especially Anne Hathaway, would have written this, 'Magic Mike' would have been far up the list. Throughout its running time, men with washboard abs are seen without their shirts and it possibly couldn't get better. Some trivia about the movie reveals that it is loosely based on the experiences of Tatum himself as an 18-year old in Tampa, Florida. A hugely appealing cast and Soderbergh's level-headed approach to filmmaking make the film a pure cinematic treat and a memorable experience.
10. Contagion (2011)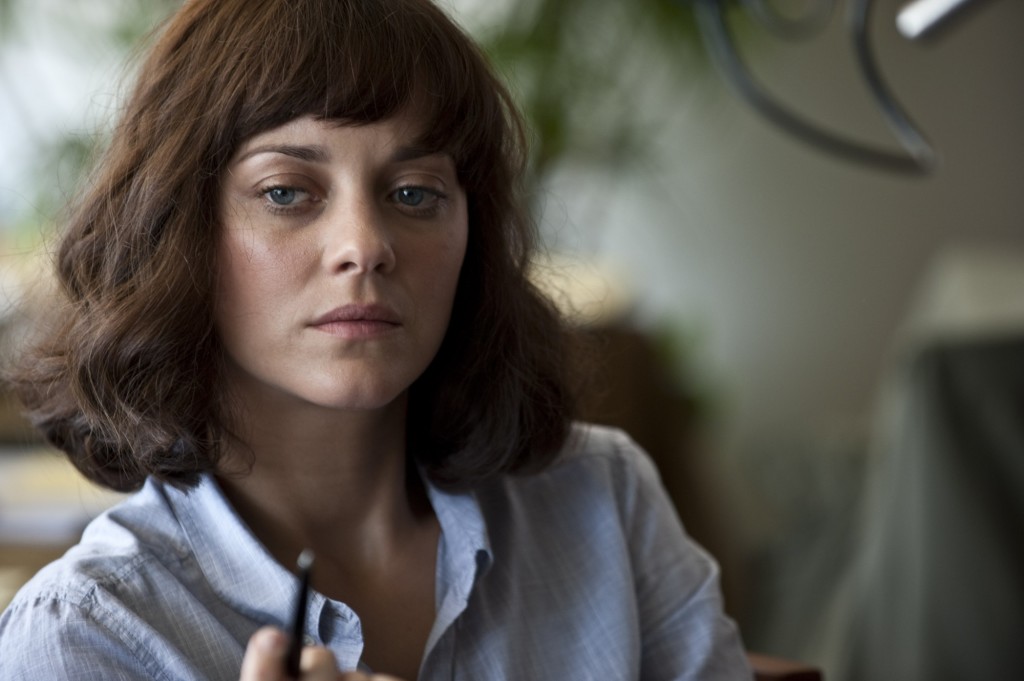 The plot of 'Contagion' documents the spread of a virus transmitted by fomites attempts by medical researchers and public health officials to identify and contain the disease, the loss of social order in a pandemic, and finally the introduction of a vaccine to halt its spread. To follow several interacting plot lines, the film makes use of the multi-narrative "hyperlink cinema" style, popularized in several of Soderbergh's films. Like his other films, the film is technically sound and creatively modern but lacks in probing an in-depth analysis of human psyche which it sets out to do.
9. Haywire (2011)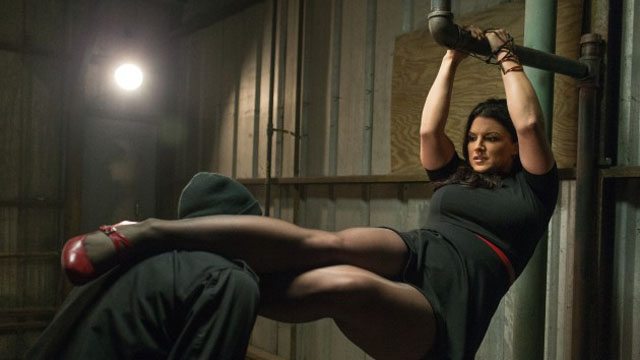 The chasing in Soderbergh's movies continues with 'Haywire'. Much like his other films, 'Haywire' relies on the fluidity of the story and the willingness of the director to play the characters. Mallory, a black ops agent, must rely on her distinguished skill set to evade assassins sent to kill her by her own agency. While the film manages to build tension in phases, it fails to put in a cohesive and engaging enough narrative.
8. Side Effects (2013)
When Emily's problems continue to haunt her, psychiatrist Jonathan Banks prescribes her a new drug. What follows not only leads to her husband's murder but also threatens to ruin Jonathan's career. Again sifting through various timelines, Soderbergh's masterful storytelling and immense awareness of the strengths of his characters comes to fore. The cast is particularly good in the film and there seems to be a great understanding and coalition between the director and the actors.
7. Logan Lucky (2017)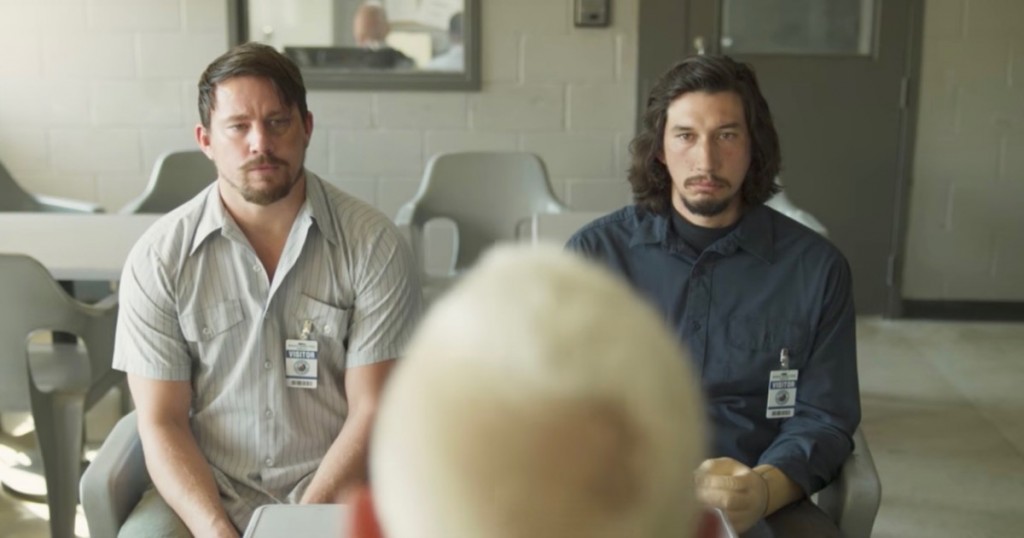 Soderbergh's latest was probably the least impressive of his efforts in my opinion. Boasting an A-list cast with names like Tatum, Adam Driver, and Daniel Craig, 'Logan Lucky' was disappointingly self-involved. Two brothers, Jimmy and Clyde, hatch a plan to rob the Speedway, the home of local car races. They build up a team but suffer a setback as the races are rescheduled. While credit has to be given to Soderbergh for maintaining a light tone and the characters' humane nature throughout, the film feels very artificial and made up in a lot of ways. The unnatural nature of the characters is unsettling and leads to its downfall. Despite that, it remains a very watchable and entertaining movie.
Read More: Steven Spielberg Movies
6. Grey's Anatomy (1996)
The surprise on the list is this intricate, deft, and overbearingly personal harangue on life and religion. I fell upon this gem while navigating the net for the famed TV series. The film is entirely based upon Spalding Gray's dramatized monologue and features his character trying to come up with a solution to a rare disease he has contracted called "Macular Pucker". His tryst with religion and its rigid conformations often land up hilarious moments and further him out of options. The beautiful writing is complimented with some rigor behind the camera by Soderbergh and an unconventional sourcing by cinematographer Elliot Davis.
5. Erin Brockovich (2000)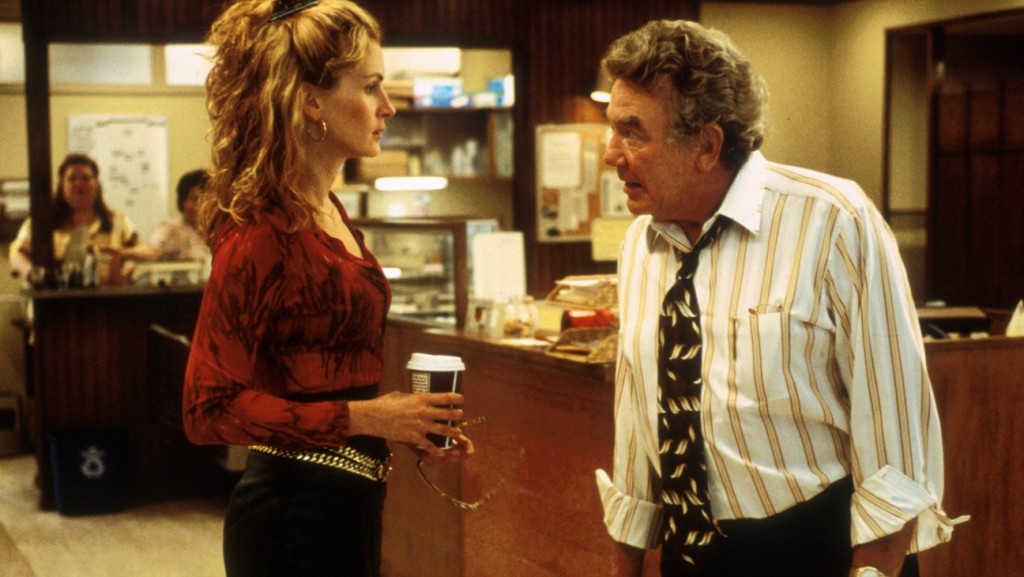 'Erin Brockovich' retells the tale of one of the most important and stretched legal battles in modern American history. The situation in the film is that of David and Goliath with a happy and predictable end. What makes the movie special is its distinguished and appealing sense of compassion and empathy. It emotionally and psychologically engages the viewer and vents their frustration and muffled anger through Brockovich. The relentless narrative feels like a tenuous breeze and gives off the impression of a motive driven tirade. Instead, it proffers an unbiased and unfiltered perspective of life and humanity and reinforces our belief in the innate goodness of man.
4. Out of Sight (1998)
Eccentirism defines almost all Soderbergh films but none like 'Out of Sight'. One of his earliest successes, the plot revolves around Jack Foley, an habitual offender of the law, who escapes prison, kidnapping a marshal in the process. He, along with his team of amateurs, decide to hit a former colleague in the prison who boasted about his abundant wealth. He falls in love with the marshal, Sisco, unaware of the plans of another gang conniving in the dark to hit the same jackpot. Crime and untimely love have been a defining trait of Soderbergh's movies and 'Out of Sight' is no different. It utilizes the vagueness and unique nature of its characters and story to the optimum, in the process giving shape to an unforgettable masterpiece.
3. Ocean's Eleven (2001)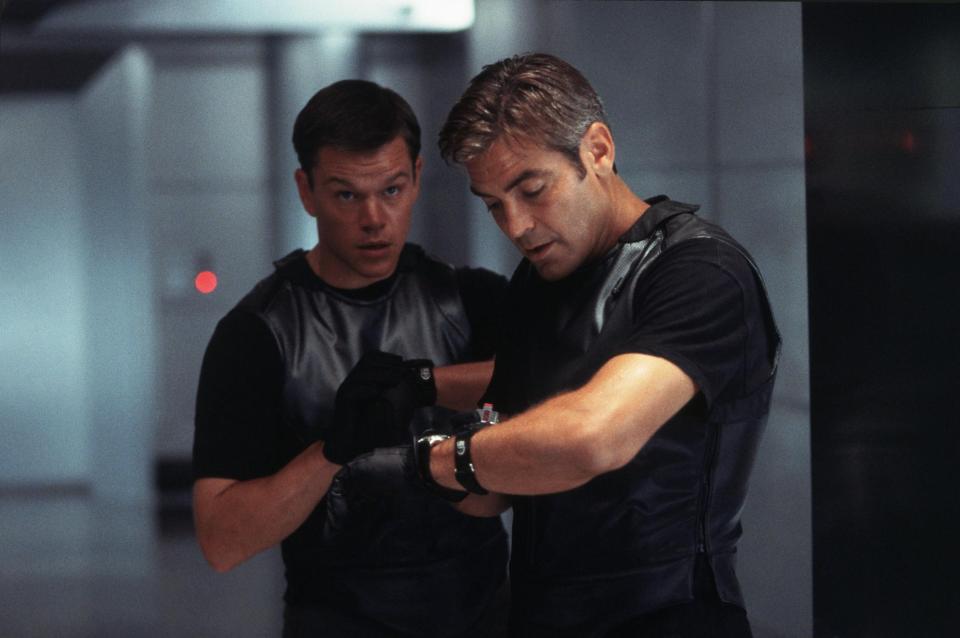 People who unnecessarily criticize 'Ocean's Eleven' are just a jealous bunch. I'm a huge fan of the way Soderbergh structures his plot lines and 'Ocean's Eleven' is no different. Skipping between different timelines, the film centers around Danny Ocean, a charming, street-smart felon who's just been released from prison. While inside, Ocean masterminds the biggest heist the world has ever seen. The film never loses sight of its outlandish characters and divides the screen-time with an envious precision.Stylish, chic, and breathtakingly impressive, 'Ocean's Eleven' marks a new chapter in modern film-making and defines a prodigal student of the arts.
2. Sex, Lies and Videotape (1989)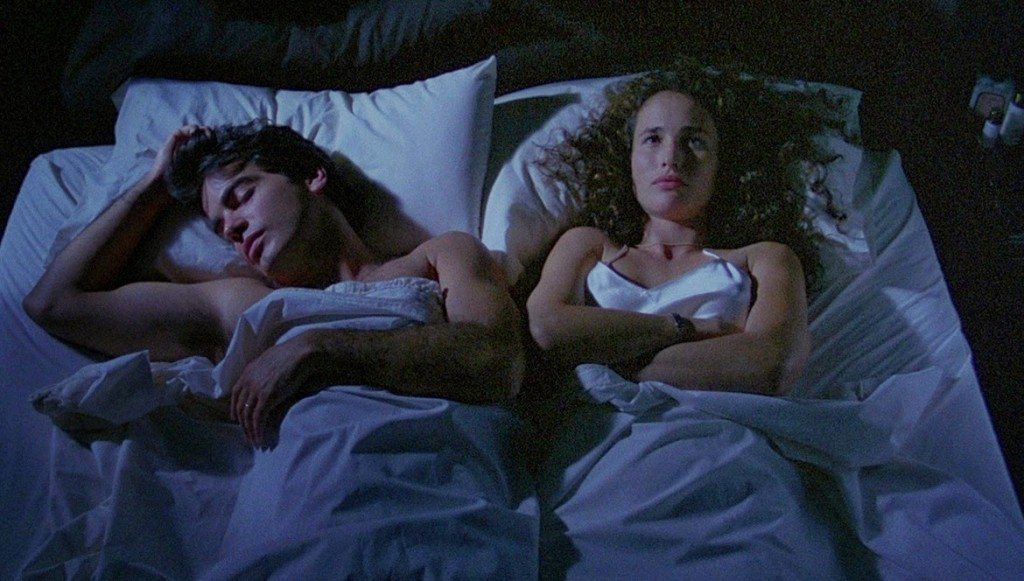 Soderbergh's debut film was path-breaking in so many ways. Not only it was one of the most successful independent films of its time, it immediately established Soderbergh as one of the talents to look out for. The plot of the film is as bold as it gets. It tells the story of a troubled man who videotapes women discussing their lives and sexuality, and his impact on the relationships of a troubled married couple and the wife's younger sister. The film went on to win Palme d'Or and in the process became one of the most remarkable debuts films ever.
1. Traffic (2000)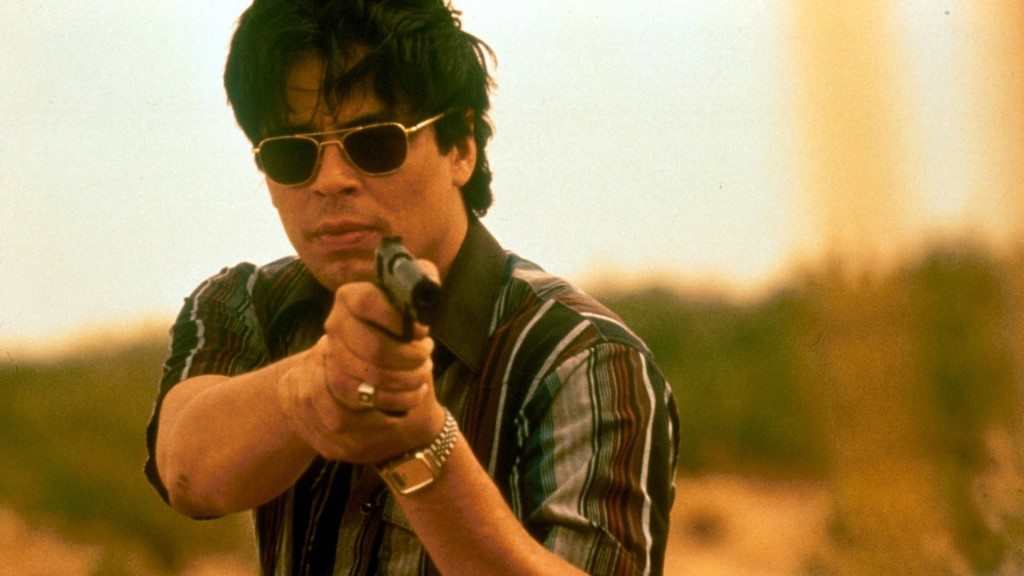 Soderbergh truly found his voice as an artist with 'Traffic'. The complex and beautiful narrative structure jumps between three storylines, each told from a different perspective and attitude. Primarily dealing with the themes of illegal drug trade and corruption in Mexico, Soderbergh makes sure the movie retains its humanism and never loses direction. Benicio Del Toro gives the fines performance of his career and probably of the 21st century, completely disappearing behind the contours of his character. 'Traffic's real strength lies in its ability to consume and overwhelm with every second, leaving the viewer exhausted with frights of indignation at times. Soderbergh's style makes the film inaccessible to a wider audience, but if you do connect with his mojo in life and on screen, don't look any further than 'Traffic'.
Read More: David Fincher Movies