There's something about movies based on true stories that makes them palpable and more attractive. References always work a great deal in transporting us into the world of the plot, and if it is based on a true story, they provide a surreal feeling of getting to know real people from a certain period in history or experiencing a virtual first-hand experience of a real event, whether it be a memorable one, a horrifying one or a historical one. In this list, we bring you some great movies based on real stories that are available for streaming on HBO Max. Each of these showcases a unique event while throwing light on the sentiments and society of the time.
8. Something the Lord Made (2004)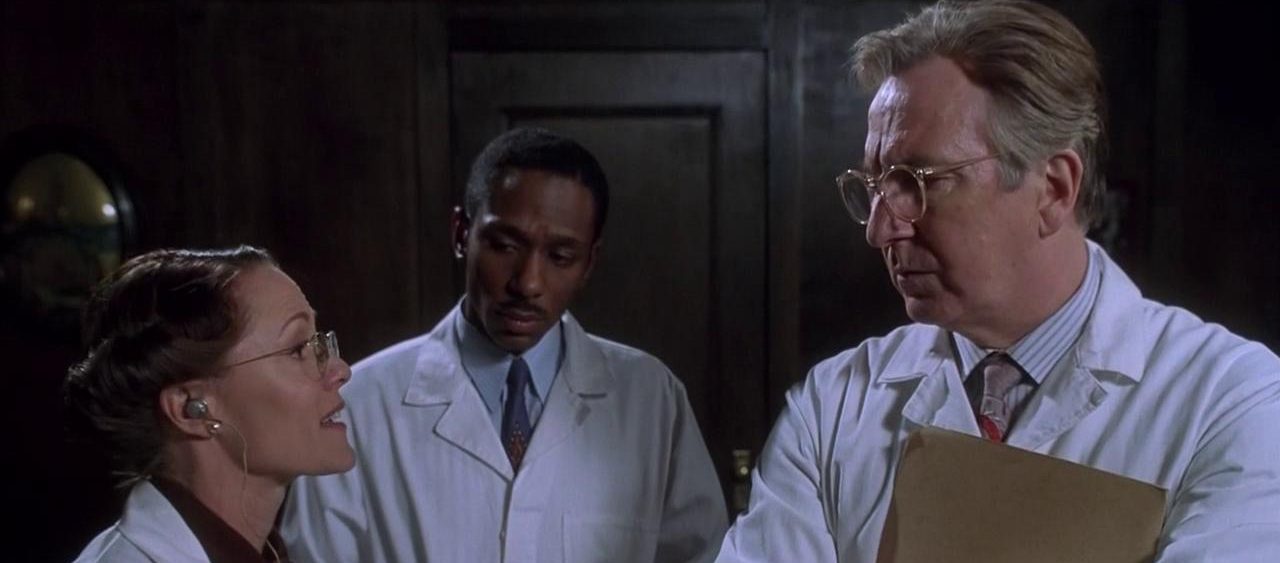 'Something the Lord Made,' directed by Joseph Sargent, tells the tale of a miracle that would revolutionize saving lives forever. The movie explores the real-life relationship between Vivien Thomas and Alfred Blalock. Who are they? Blalock was a white cardiologist at the Vanderbilt University School of Medicine who hired an African-American named Thomas as a lab assistant in 1930, only to realize the latter's acumen and hands-on talents. In 1941, Blalock brought Thomas to John Hopkins Hospital, where they together carried out the first successful surgery of the heart by means of treating Blue Baby Syndrome, thereby becoming the pioneers of and ushering in the bypass surgery era in medical treatment.
Alan Rickman plays the role of Alfred Blalock, and Mos Def plays Vivien Thomas. The movie is based on a Washington Post article, "Like Something the Lord Made" by Katie McCabe, and explores the 34-year partnership between the two guys till Blalock's death in 1964. This is why such movies are important. We get to know about events that have shaped society to the point where it is today. And it is surreal to wonder how different things would be today if Blalock hadn't brought Thomas to John Hopkins and made sure that the latter was allowed to work during a time when racism was everywhere. You can watch the movie here.
7. Reality (2023)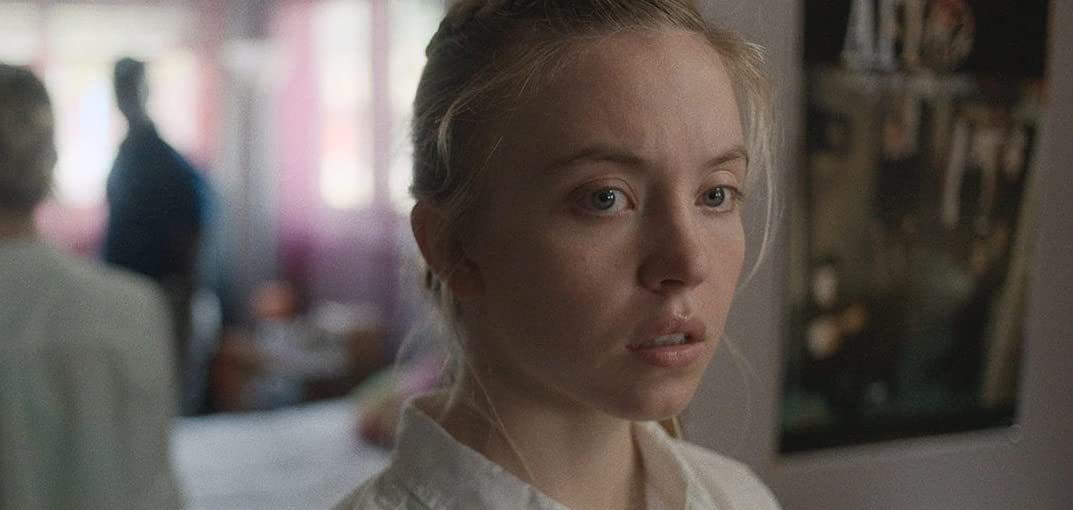 What makes 'Reality' so striking is the fact that it is based on the transcript of an interrogation, and we have to hand it to director/co-writer Tina Satter and co-writer James Paul Dallas for pulling it off. The movie depicts the words exchanged between Reality Winner, an NSA translator, and FBI agents R. Wallace Taylor and Justin C. Garrick after the two arrested her on June 3, 2017. She was charged with leaking classified NSA (National Security Agency) intel to an online publication. The documents leaked had proof of Russian interference in the 2016 US elections and stated that it aimed to spark discord in the country by compromising Hillary Clinton's campaign and, by extension, boosting Donald Trump's chances of winning the presidential elections.
This is what supposedly led to U.S. President Trump firing FBI director James Comey on May 9, 2017, an event that is also shown in the film via news coverage. The movie delves deep into the conversation and tries to show as accurately as possible how the interrogation may have proceeded. Sydney Sweeney plays the role of Reality Winner in an authentic manner (like someone who has leaked secrets is expected to behave), with Josh Hamilton as Garrick and Marchánt Davis as Taylor. As for Reality Winner, she was sentenced to prison on August 23, 2018, was moved to a transitional facility in San Antonio, Texas, on June 2, 2021, on account of good behavior, and will be on probation until November 2024. You may watch 'Reality' here.
6. Anthropoid (2016)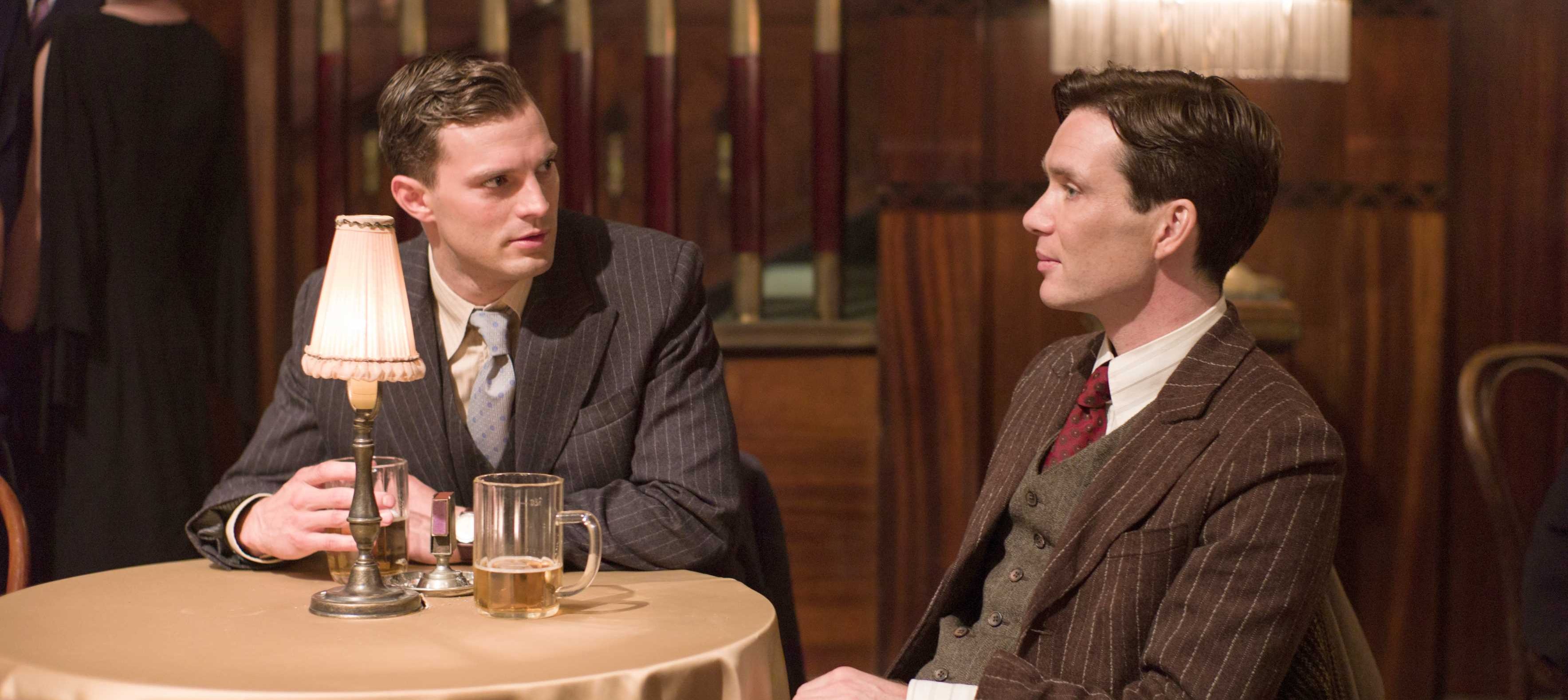 Infiltration is a dangerous game, one only the most courageous can take part in. In Sean Ellis's 'Anthropoid,' we see how Operation Anthropoid was carried out by two soldiers who infiltrated their own occupied homeland, Czechoslovakia. The objective of Operation Anthropoid was to assassinate Reinhard Heydrich, the commander of the German Reich Security Main Office and the guy who curated the plan of the Holocaust, which the Nazis called 'The Final Solution,' aka the genocide of Jews during the Second World War. Jozef Gabčík and Jan Kubiš received training from the British Special Operations Executive (SOE), a secret organization.
Heydrich was mortally wounded on 27 May 1942 using a modified anti-tank grenade thrown at his open-topped Mercedes 320 Cabriolet B by Kubiš after Gabčík's submachine gun jammed. Heydrich succumbed to his wounds on 4 June 1942. Cillian Murphy and Jamie Dornan play the roles of Gabčík and Kubiš, respectively, while Detlef Bothe plays Reinhard Heydrich. Ellis does a commendable job of upholding the situation of Nazi-controlled Czechoslovakia while delving into the personalities of the two main characters portrayed brilliantly by Murphy and Dornan. Bothe deserve special mention for his portrayal of Heydrich. The rest of the cast includes Charlotte Le Bon, Toby Jones, and Harry Lloyd. Feel free to check out the movie here.
5. King Richard (2021)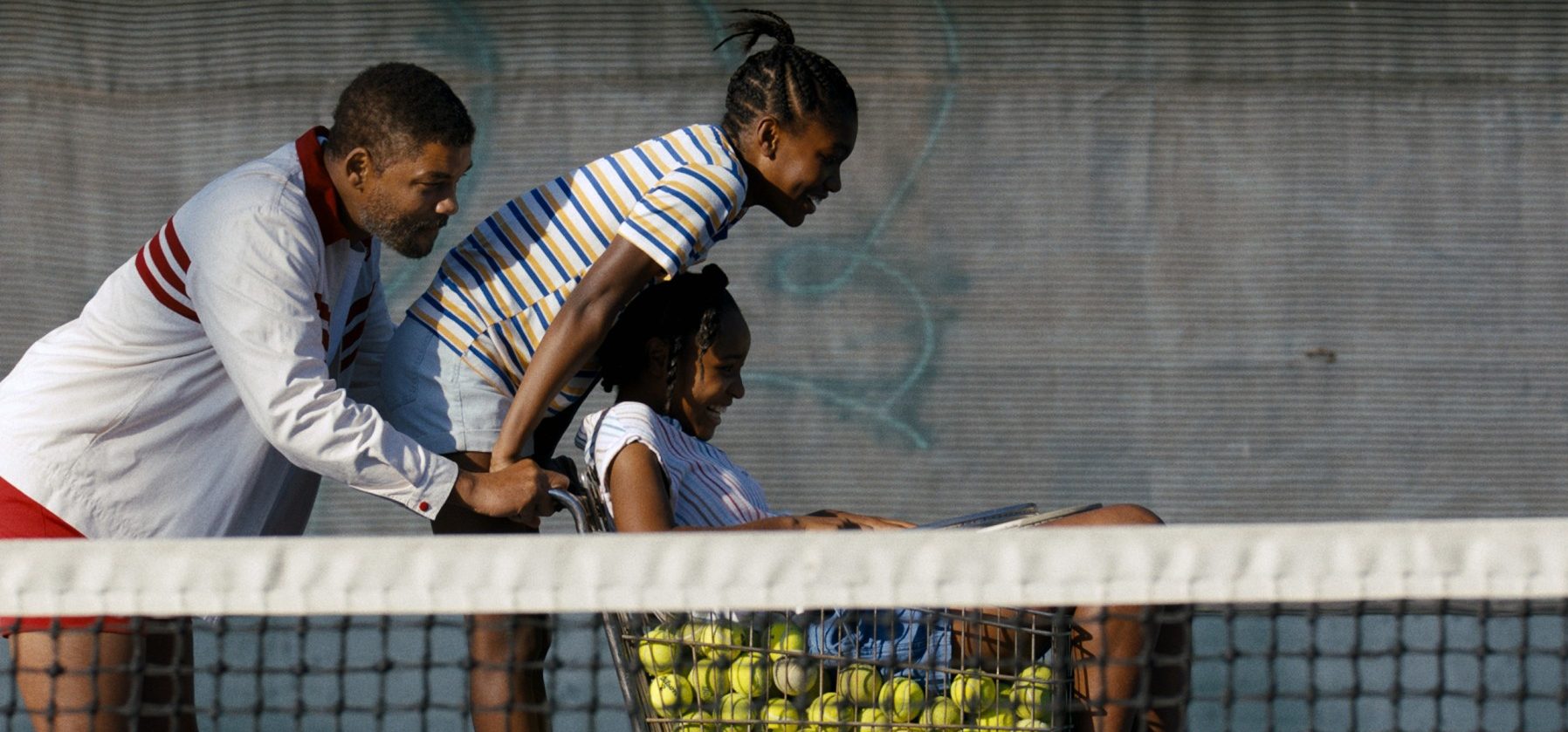 It is a dream come true for Richard Williams, father of world-famous tennis stars cum sisters Serena Williams and Venus Williams. And 'King Richard,' directed by Reinaldo Marcus Green, aptly shows how Richard made sure that it did. In the movie, we see how Richard (Will Smith) prepared a 78-page plan for his daughters, Venus (Saniyya Sidney) and Serena (Demi Singleton), even before they were born. Whether you like it or not, the two sisters did acquire their father's thirst to succeed and trained against all odds to become world champions. But this movie isn't just about them.
It is about the whole Williams family and all that they went through together to give shape to their hope. 'King Richard' is a story of courage, hard work, faith, and family. Will Smith's performance earned him the Academy Award for Best Actor at the 2022 Academy Awards. The film also got a Best Picture nomination and a Best Original Screenplay nomination, along with three other nominations. You can check out the film here.
4. Spotlight (2015)

'Spotlight' showcases the bone-chilling truth about Boston's Catholic Archdiocese that shook the world. Directed by Tom McCarthy, the movie is set in 2001 and shows how the 'Spotlight' investigative team of The Boston Globe newspaper agency uncovered the shocking secrets buried deep under the allegations of child molestation against a Catholic priest and its cover-up by the head of the Archdiocese of Boston, Cardinal Bernard Law. Their investigation into the case would go on to reveal a massive scandal and cover-up of molestations by as many as 90 priests without any action against them by the Archdiocese.
The movie stars Michael Keaton, Mark Ruffalo, Rachel McAdams, Brian d'Arcy James, Liev Schreiber, and Stanley Tucci. While one may be unable to comprehend that something like this is even possible, we have to appreciate the makers for carrying out the necessary research required to address such a sensitive topic. Their work was rewarded as the film received the Academy Award for Best Picture and Best Original Screenplay at the 2016 Oscars. You can watch 'Spotlight' here.
3. Black Mass (2015)
Johnny Depp pulls off one of his most intense roles in this biographical crime drama directed by Scott Cooper. He plays James "Whitey" Bulger, one of the most notorious criminals in South Boston history, if not the most notorious, and the leader of the Winter Hill Gang that operated out of Boston, Massachusetts. Set in the 1970s, the film shows how the FBI intended to leverage Whitey's enmity with the New England Mafia family to bring down the latter and then perhaps Whitey himself. But first things first, FBI agent John Connolly (Joel Edgerton), who has grown up in South Boston along with Whitey and his brother Billy Bulger (Benedict Cumberbatch), now a Massachusetts State Senator, arrives at Boston to execute the plan.
Using Billy, John is able to persuade Whitey into becoming an informant. But there's more to Whitey than this, and it gets clearer as he, in turn, starts using this cooperation from the FBI as leverage for his own ruthless rise in power, something that John becomes answerable for to his seniors. What the situation in Boston was during that time and how Whitey is eventually caught and arrested (on June 22, 2011, from Santa Monica, California) are what we get an organic portrayal of in 'Black Mass.' The movie is based on the book 'Black Mass: The True Story of an Unholy Alliance Between the FBI and the Irish Mob' (2001) by Dick Lehr and Gerard O'Neill. You may watch it here.
2. Judas and the Black Messiah (2021)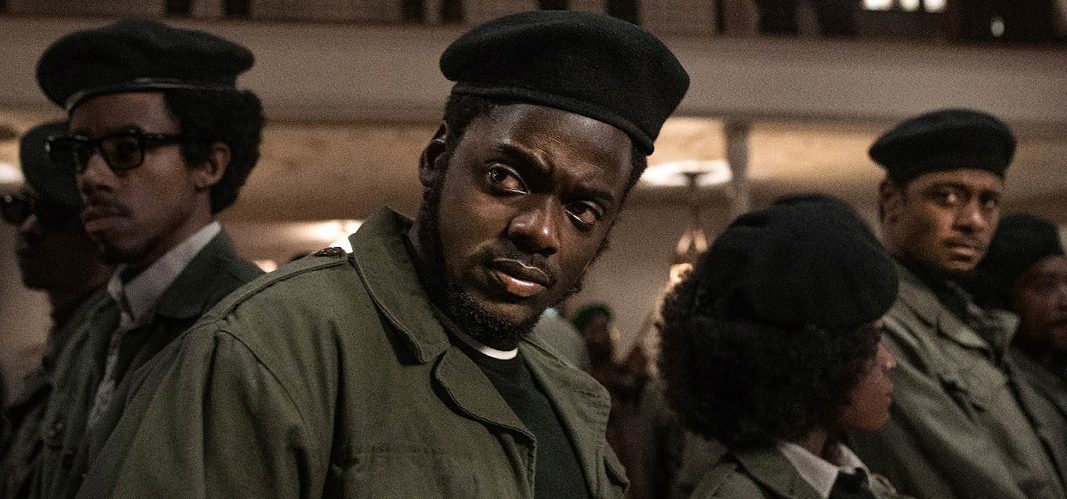 While the main plot of 'Judas and the Black Messiah' shows the planned betrayal of Fred Hampton, deputy chairman of the Black Panther Party (BPP) and the chairman of its Illinois chapter, by FBI informant William "Bill" O'Neal, the focus is on the Black Panther Party and the time during which it existed in the United States. The BPP was a political organization directed towards the black power movement (1965 to 1975) that addressed the discrimination against African American neighborhoods. The movement was catalyzed by the civil rights movement (1954-1968) in America. The BBP was founded by Bobby Seale and Huey P. Newton in 1966, and Fred Hampton joined it in 1968 after leaving the National Association for the Advancement of Colored People (NAACP).
The FBI had already made a deal with seventeen-year-old car thief William O'Neal in 1966 to infiltrate the Illinois chapter in return for dropping his charges before pronouncing Hampton as a threat in 1967. O'Neal passes on information to the FBI officials while rising through the ranks until, one day, he drugs Hampton's drink. Within hours, Hampton's apartment is raided by a heavily armed police team, and he is killed on December 4, 1969. William O'Neal died on January 15, 1990, after being hit by a car. In the movie, Daniel Kaluuya plays the role of Fred Hampton, while Bill O'Neal is played by LaKeith Stanfield, and both have done a marvelous job. The movie received 5 Oscar nominations, including one for Best Supporting Actor, which Daniel Kaluuya won, and it definitely belongs on even the smallest list of movies showcasing Black History. You may watch 'Judas and the Black Messiah' here.
1. The Conjuring (2013)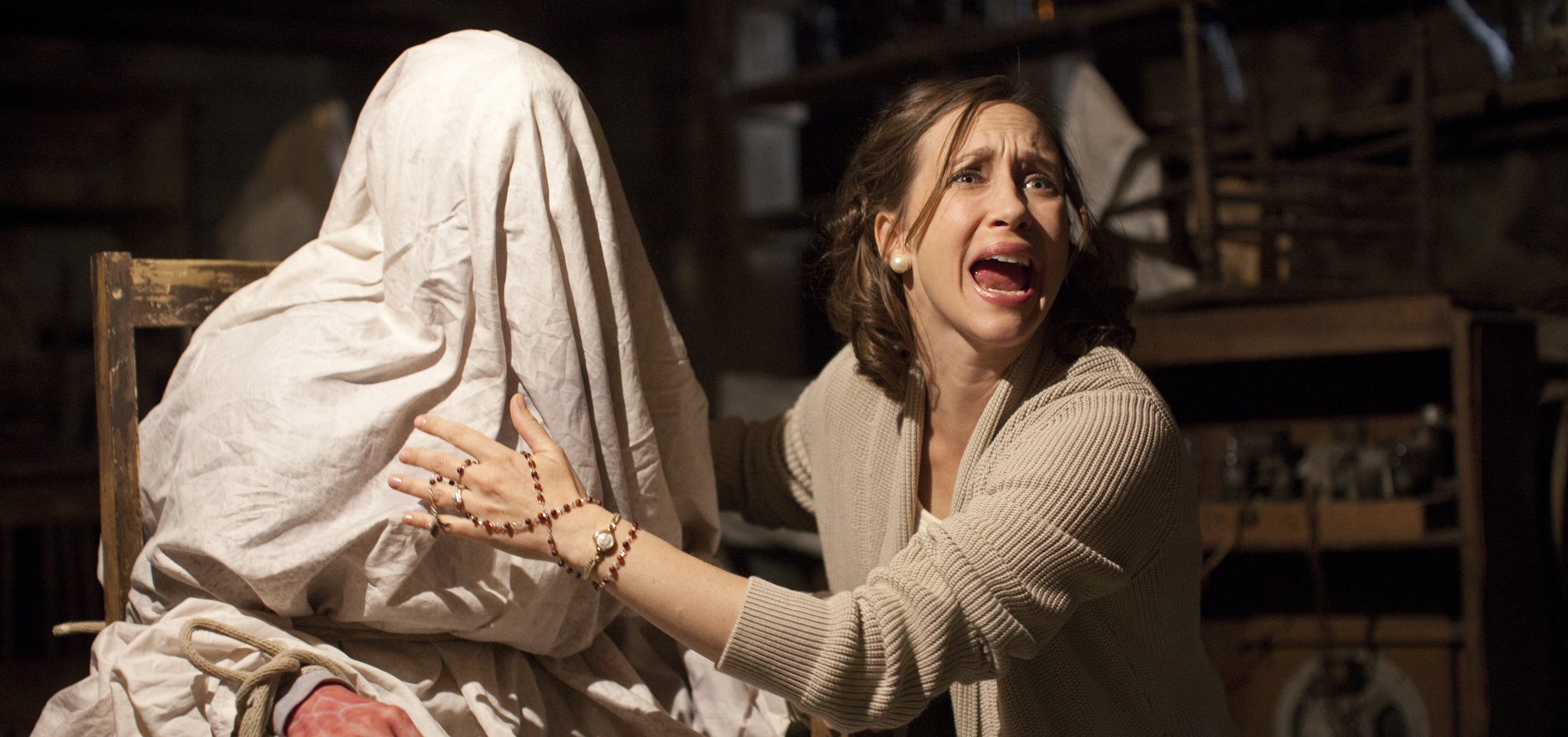 A movie that can easily be said to have single-handedly revamped the horror genre in the 21st century, 'The Conjuring' shows famous paranormal investigators Ed (Patrick Wilson) and Lorraine Warren (Vera Farmiga) facing the most dangerous case of their joint career. Set in 1971, the movie tells the story of the Perron family, consisting of a couple and their four daughters, that is being haunted by a powerful demonic entity in their Harrisville farmhouse in Rhode Island. It has latched itself onto the family, which means there is no way to run from it.
How the Warrens manage to help the Perrons get rid of it is what the movie chronicles. Directed by James Wan, the movie took the world by storm when it was released in theaters. The theatrics, despite being the creation of the minds of the makers, are so well merged with the setting and plot that nothing feels out of place. And to imagine that something like it happened for real (there are interviews and pictures available on the internet) makes watching the movie much scarier and thus effective in its motive. You can stream the film here.
Read More: Best Horror Thriller Movies