Crime is a constant subject of fascination for the viewers. Be it the thrill of figuring out the perpetrator or understanding the working of the crime-solvers; viewers never get bored of watching a good crime show. The stakes are raised, and the crimes get grander and more diversified when the involvement of a government organization is exhibited. FBI has been a popular choice amongst the creators of TV shows. The advantage of using the FBI as the face value is that any sort of crime, ranging from murders and kidnappings to forgery and terrorism, can be brought into the canvas. A lower police institution would reduce this range, and the use of the CIA would make it more of a spy thriller. FBI keeps it all balanced while hooking the viewers to their TV sets.
If you too are a crime-show fanatic with a special inclination towards the suited investigators, here's the list of top FBI TV series that should be on your 'must watch' list. You can watch some of these best FBI TV shows on Netflix, Hulu, or Amazon Prime.
11. Quantico (2015- present)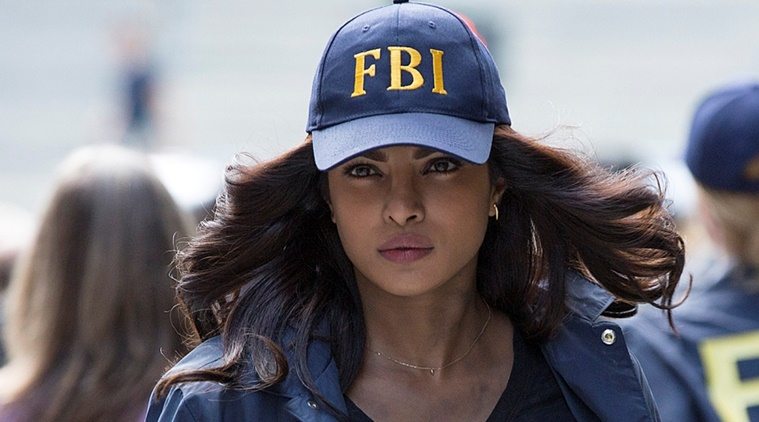 Priyanka Chopra's debut in the American TV industry, 'Quantico' follows the story of Alex Parrish, an FBI agent who gets caught up in the conspiracy of a terrorist attack on Grand Central Terminal. The first season was split into two timelines, which was a smart way of storytelling, interwoven with each other to create more mystery around its characters and situations. It might not have pleased everyone, but 'Quantico' did carve a place for itself in the highly competitive TV industry where most pilots don't see the light of day.
Read More: Best War TV Shows of All Time
10. Blindspot (2015-present)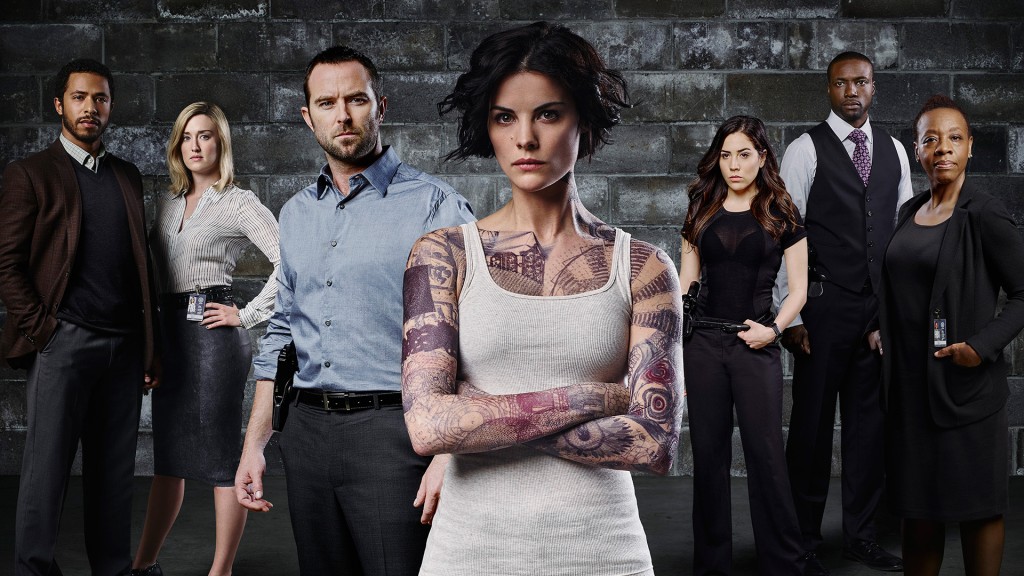 A woman who has no recollection of her own past is found inside a duffel bag on Times Square. Her whole body has been tattooed, but she doesn't remember or know anything about them. One of her tattoos mentions an FBI Special Agent who is then called to recognize her, but he doesn't seem to know her. Soon, they find out that these tattoos are clues to the crimes that they will have to solve.
Read More: Best Old Disney Shows
9. Profiler (1996-2000)
A forensic psychologist, Dr. Samantha Walker works as a profiler for the FBI's Violent Crimes Task Force. With her special insight into the psyche of the criminals, she helps the FBI catch criminals that would otherwise get away with heinous crimes. While she excels at her work, Samantha's real motive to join the FBI is revealed. It turns out, a serial killer had murdered her husband, and she is employing the resources at her disposal to catch that serial killer.
Read More: Best Car TV Shows of All Time
8. Perception (2012-2015)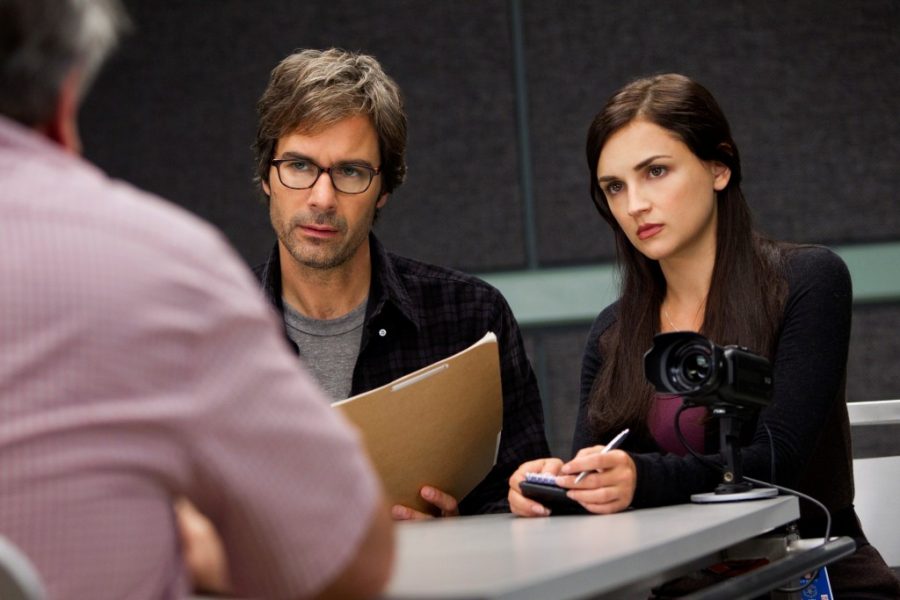 Dr. Daniel Pierce is a genius neuropsychiatrist. But his talent comes at a cost. He suffers from paranoid schizophrenia, which results in him having severe hallucinations. One of the better things out of the hallucinations is a best friend who advises him through his ordeals. And the other advantage is his attention to subtle details that otherwise go unnoticed. Due to this ability, a former student seeks him out to work for the FBI in solving some of the most complex cases.
Read More: Best Science Fiction TV Shows
7. Bones (2005-2017)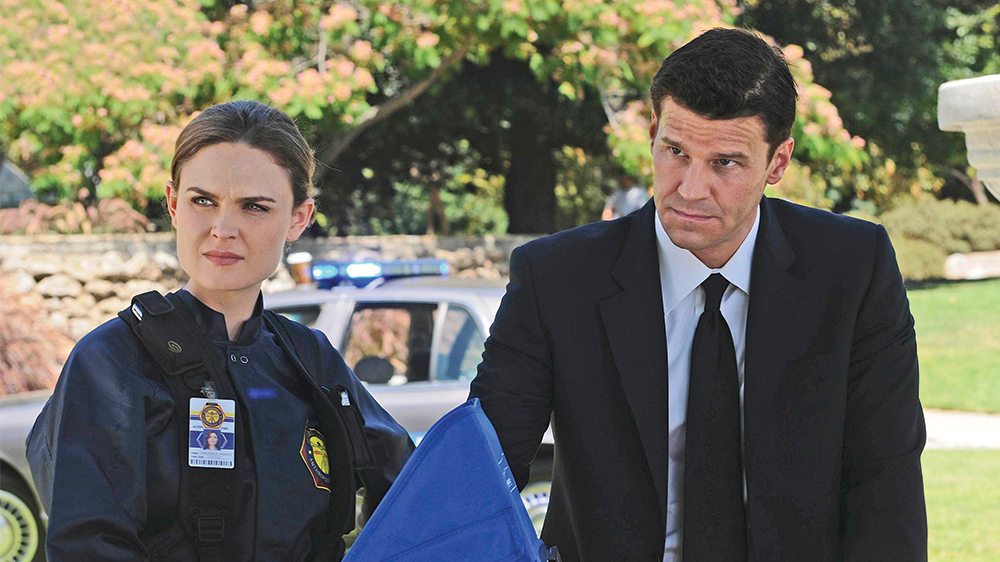 Another beloved crime-drama that ended its run last year, 'Bones' brought something new to the table when it premiered thirteen years ago. Mirroring the work-relationship of the FBI with the Smithsonian Institution, it showed FBI Special Agent Seeley Booth collaborating with forensic anthropologist Dr. Temperance Brenner who was the team leader at the Jeffersonian Institute Medico-Legal Lab. Brenner provided scientific insight into the cases, which then Booth used to track down the criminals.
Read More: Best 70s Cartoon Shows
6. Criminal Minds (2005-present)
With thirteen seasons in its account and another commissioned, 'Criminal Minds' is perhaps the longest-running crime show. And its constant renewals are well-earned. It focuses on the FBI's special Behavioural Analysis Unit, which is a group of profilers. These profilers study the previous crimes, and on the basis of their deductions, they predict the next move that the criminals might make, which in turn helps to catch them.
Read More: Detective TV Shows
5. The Blacklist (2013- present)
While 'The Blacklist' is definitely an intelligent show with a gripping storyline and exciting plot twists, its main charm rests on James Spader's classic and eccentric Raymond "Red" Reddington. Red was a US Navy officer, but something in his life changed everything. He went rogue and later rose to the ranks of the most-wanted list of criminals. While he evaded capture for so long, one day he surrendered to the FBI and offered to help catch some very high-profile criminals, the ones that even the FBI doesn't know about. He had two conditions for this service: first, complete immunity, and second that he would only work with Elizabeth Keen, a new FBI recruit.
Read More: Best Vampire TV Shows
4. White Collar (2009-2014)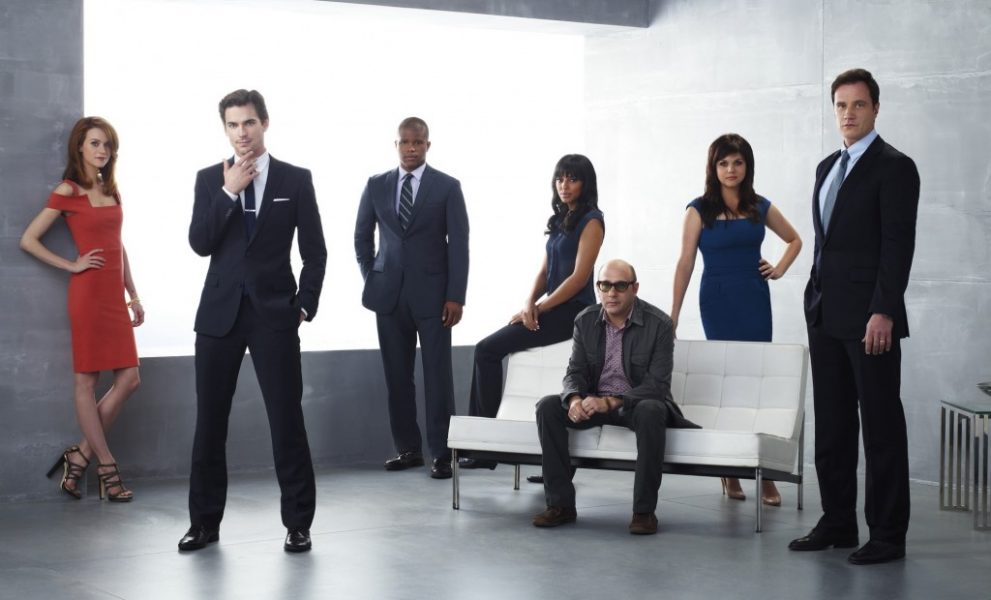 One of the best shows to ever grace the television, 'White Collar' was intelligent, humorous, exciting, and beautiful, all at once. "It takes a thief to catch a thief." This is the mantra that kickstarted this show. Neal Caffery is a conman who evaded capture for a long time until the FBI agent Peter Burke finally outwitted him. But it is not easy to trap Neal in one place. He runs away, and for a while, it seems like he'll be out of the hands of the law for quite some time. But then, Neal surrenders and makes a deal with Peter. He demands to be set free in exchange for helping to catch criminals like him.
Read More: Best Supernatural TV Shows
3. The FBI Files (1998-2006)

While the TV shows try to concoct their own crimes and cases to keep their characters busy, they sometimes derive inspiration from the real cases that the FBI worked on. It is hard to figure out one from the other, except in 'The FBI Files.' This show takes the actual cases that were handled by the FBI and re-enacts them with the actors and the made-up sets. Paying attention to detail and showing the inner workings of the Bureau, this is the show you must watch if you want something more authentic.
Read More: Best Hanna Barbera Cartoon Shows
2. The FBI (1965-1974)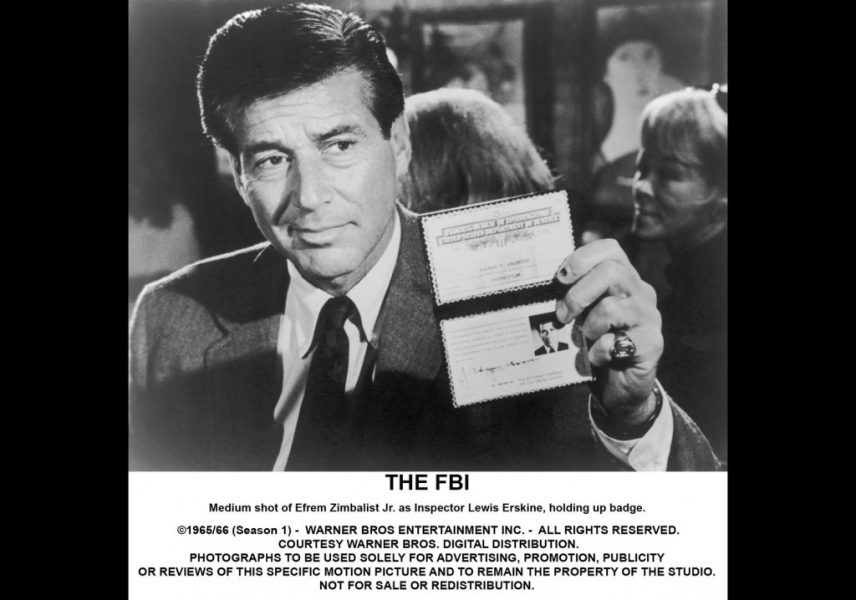 Since 'Mindhunter' is set in the late 70s, there is a very good chance that you'll get to hear some familiar names from it in 'The FBI.' Like 'The FBI Files,' this show used real cases of the FBI as part of their storyline. But while the former was more of a documentary-drama, 'The FBI' was closer to 'Mindhunter' in the style of its storytelling. What adds to the authenticity of this show is that ex-FBI Director J. Edgar Hoover served as a consultant for this show.
Read More: Best Romantic TV Shows
1. Mindhunter (2017)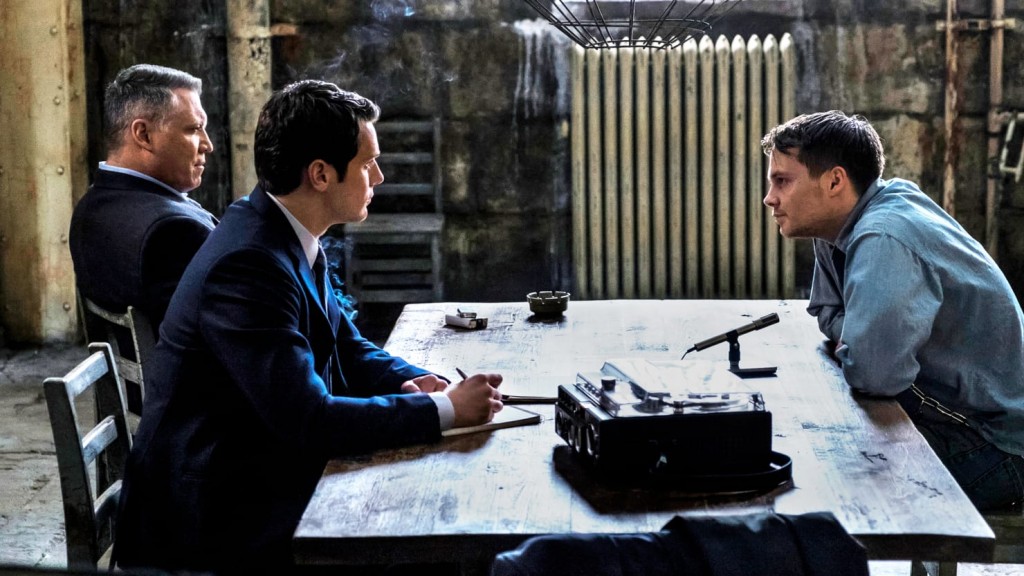 Perhaps the best show to debut last year, 'Mindhunter' does what other shows rarely attempt. Based on the book of the same name and its characters inspired by real-life people, it focuses more on the mental machinations of a criminal than the crime itself. Along with the individual lives of its characters, it also sheds light on the politics inside the FBI and how things get done there. There is not much blood or gore or even action in this show, nothing superficial to incite excitement. But there are performances so strong that they'll send a chill down your spine and leave you gasping for breath like Holden in the last scene of the first season.
Read More: Sexiest TV Shows