Zach Braff is now one of the most known people in Hollywood industry. He has acted in many films and even directed some. He made his directorial debut with 'Garden State', for which he got many appreciation worldwide. He has also been nominated in Emmy Awards for his role in amazing television series 'Scrubs' and has also won numerous awards for many films. He has been a part of around 20 movies and 15 TV series till now.
Zach Braff once was one of the most promising newcomers when he first arrived on the movie scene. But for some reason, he couldn't skyrocket his career like some of his peers. Still, he is hanging on there, especially on TV. Here's the list of top Zach Braff films. You can find some of these Zach Braff movies on Netflix or Amazon Prime.
10. Garden State (2004)
Zach Braff's 'Garden State' is a film that speaks to an entire generation. It's a great little story with just the right balance of comedy and drama, full of quirky characters and interesting performances. Ian Holm demands attention, as always, and Natalie Portman's Sam, while off-putting at first, definitely grew on me as she grew into a real character. 'Garden State' is well worth the watching, if only to remind us that the comatose state most of us live in is only temporary, and the joy of a life well lived is forever.
9. The High Cost of Living (2010)
In the movie "Zach Braff plays a man without boundaries or concern for consequence who is suddenly arrested by his own poor choices." The plot of the film is based on relationships between people who connect, but, just like real life, not quite perfectly. The casting has been done great in the movie with production and direction being finely intimated.
8. The Broken Hearts Club: A Romantic Comedy (2000)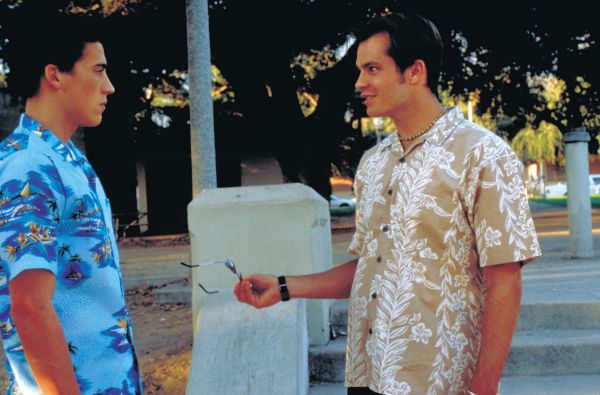 Greg Berlanti's film is worthy of a lot of praise in a society where gay men tend to only fulfill certain stereotypes. The movie starts when all that stuff has already happened. It really makes you think. The script is well written. The touching elements in the film include the loneliness of what one character describes as "10s looking for 11s". It is also fun to see all mainstream actors like Dean Cain, Timothy Olymphant and Andrew Keegan in the movie.
7. In Dubious Battle (2016)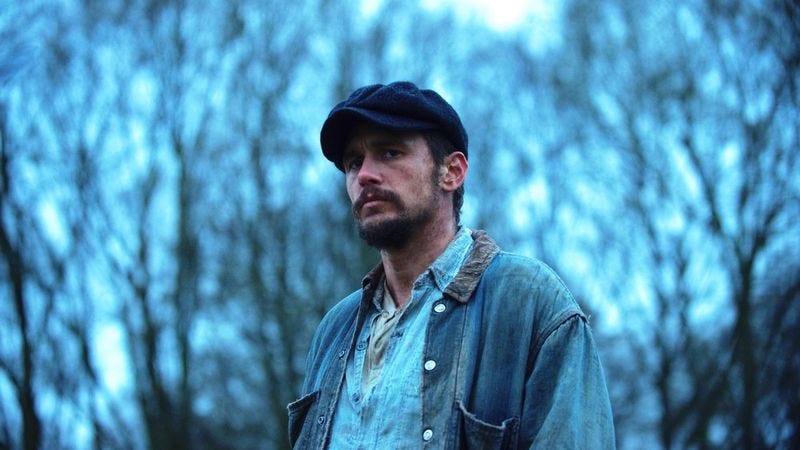 'In Dubious Battle' is based on one of the Steinbeck novels. This film tells the story of a group of workers in an Apple farm in the early 1900's in the United States of America, who demand improved pay and working conditions. As they rise up against exploitation by the farm owner, they pay begin to pay a price they cannot imagine.
6. Getting to Know You (1999)
'Getting to Know You' is based on Joyce Carol Oates literature. The direction of the film is fab with best casting and superior production values in every way. The supporting cast of the film is also uniformly excellent, a tribute not only to the actors themselves, but undoubtedly to the fine directing as well.
Read More: Best Natalie Portman Movies
5. Going in Style (2017)
'Going in Style' is a great film with protagonists – Morgan Freeman, Michael Caine, and Alan Arkin all on-screen together. They have fantastic chemistry, and you really feel like their characters have actually been friends for 30+ years. Under the leadership of Braff, the film turned out to be much more energetic and cheerful. The plot is simple, there are some chuckles along the way and it's mostly fast-paced. The supporting characters are also great, the soundtrack is pretty cool, and the humor is enough to satisfy.
4. Oz the Great and Powerful (2013)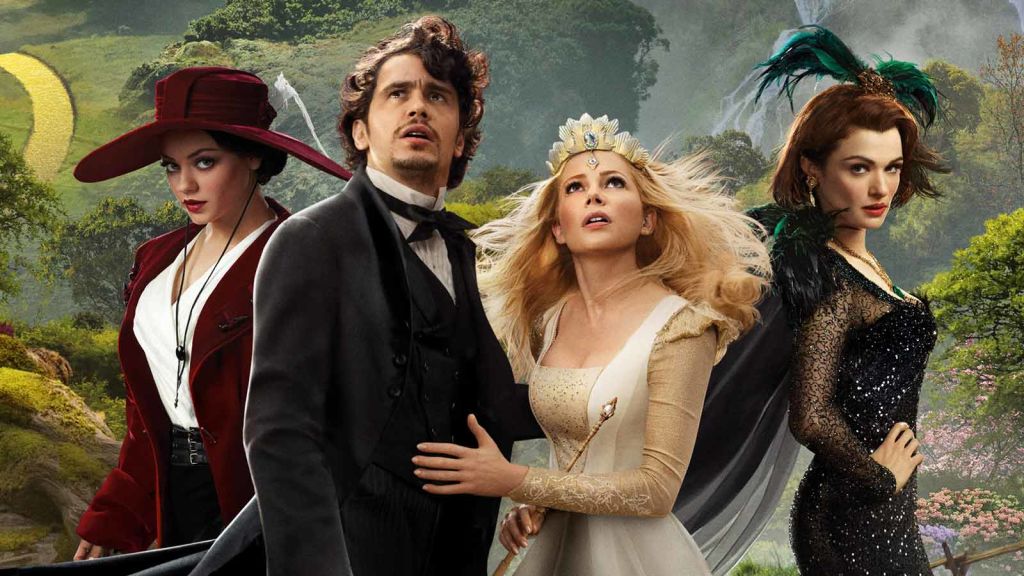 'Oz the Great and Powerful' follows the young Oz (James Franco) as he is swept away to an enchanted land ending up in the middle of a power struggle between three witches. The young Oz is a trickster who deceives those he wants or needs for his own ends. This attitude has consequences and those consequences are what drives the story forward. The character development is amazing and shows exactly why things were they way they are in the Wizard of Oz.
3. The Last Kiss (2006)
'The Last Kiss' succeeds in letting its actors shine, and if anything you should see it for its great soundtrack. In the movie "Braff plays Michael, a 30s man facing the harsh reality that the rest of his life has been plotted out and he longs for something different. Despite having a gorgeous fiancée Jenna (Jacinda Barrett), he finds temptation around the corner." The performances all find the right pitch. Braff is completely believable as the confused young man in search of meaning to his life. Barrett is also heartbreakingly excellent.
2. Manhattan Murder Mystery (1993)
'Manhattan Murder Mystery' is a combination of mystery, suspense, drama, and is best of Woody Allen movie. This light Allen comedy is a terrific mystery story with brilliant touches that will be liked not only by Allen-fans, but by everyone who loves either comedy or mystery suspense. 'Manhattan Murder Mystery' provides a lot of enjoyment, at the expense of a neurotic character whose life is turned into a fun house of comically scary and startling events.
1. The Disaster Artist (2017)
'The Disaster Artist' brings the real-life story of how the 2003 cult movie 'The Room' got made. This movie has the Franco Brothers and Seth Rogen – who all makes perfect stoner comedies. The chemistry between Tommy and Greg is top-notch, and Seth Rogen and the rest of the supporting cast has also done a great job. The last scene of this movie, and what comes after the end card, will absolutely blew you away.
Read More: Best James Franco Movies