James Franco is without question one of the finest actors working today, and among the more curious. In addition to acting and directing, he is a published author, a teacher, often a student with a number of degrees, and always willing to lend a hand when asked by worthy charities.
Franco got his breakthrough role in a big way, cast as James Dean in the Showtime movie James Dean (2000). Immersing himself in the role he was sensational earning a nomination from the Screen Actors Guild, an Emmy nomination, and he won the Golden Globe, All for a Best Actor in. TV movie. Casting directors and film directors noticed, and he found himself cast as Peter Parkers best friend in Spider Man (2002) after auditioning for the role himself. Working steadily through the new century he impressed with performances as a perpetual stoner in the wonderful comedy Pineapple Express (2007), won an Independent Spirit Award for supporting actor opposite Sean Penn in Milk (2008) and gave a searing performance as Aaron Ralston in 127 Hours (2010) earning his first Academy Award nomination for Best Actor. Franco was brilliant as the energetic joker who is trapped by a rock in a crevice and cuts off his arm to stay alive. Here's the list of top 10 James Franco movies that showcase his acting talent.
10. Spider Man (2002)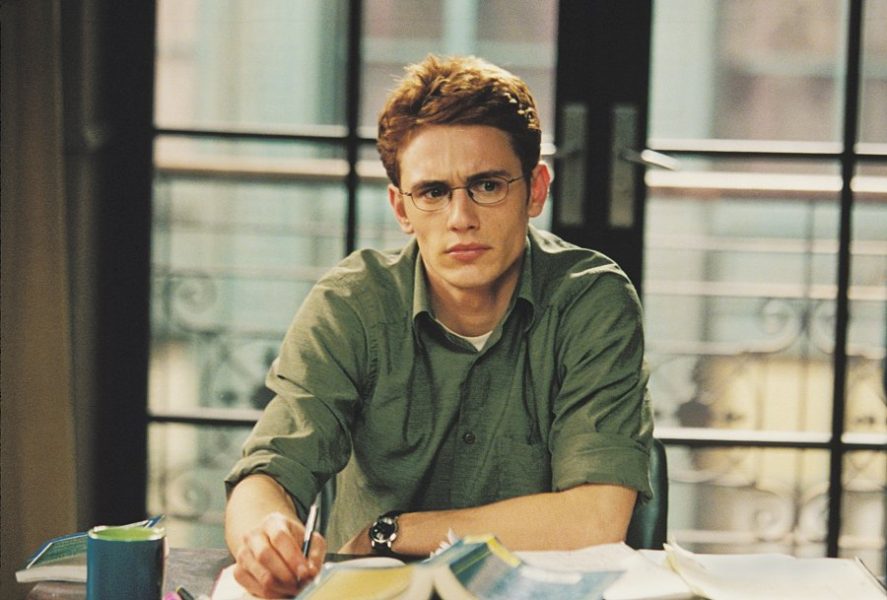 Though he auditioned for the lead he was cast as the best friend of Peter Parker, the obscenely wealthy Harry Osborne, who unknown to him, his father is the Green Goblin, a super criminal. He protects Peter, helps him whenever he can but when he discovers Peter was responsible for his father's death, their friendship comes into peril. The film, after James Dean (2000) placed Franco on the map of rising stars and he has not disappointed.
9. This is the End (2015)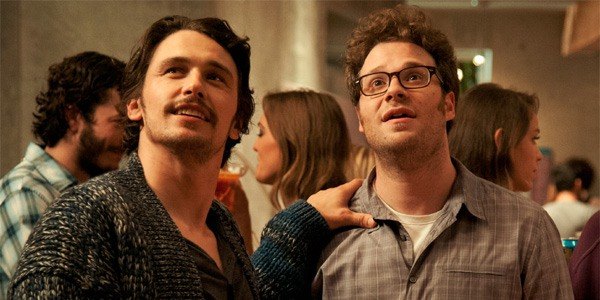 Portraying himself amongst friends in this goofy film about the end of the world, the friends got a chance to have some fun with their personas and reputations. The dialogue, often improvised is mostly the group bickering at each other, some of them jealous over James new house and the fact he gets all the girls. However he has troubles of his own when his house is trashed, unwelcome guests show up and generally all hell breaks loose. Surprisingly unaffected, Franco is outstanding as a version of himself.
8. 11. 22. 63 (2015)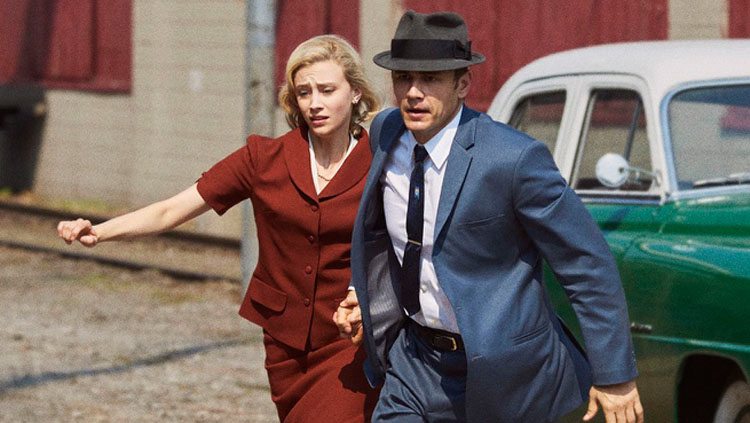 In this huge mini series, a fine adaptation of the massive Stephen King book about time travel, Franco is the young man taxed with going back in time to kill Lee Harvey Oswald, preventing the assassination of President Kennedy. Shown a portal that takes him back to 1960 he finds work as a teacher and waits for that fateful day, living near and in Dallas. He falls in love, finally telling her the truth and what he must do. But time fights back and has a way of protecting fate. Franco was outstanding in the film, displaying both grief and regret at what happens and what he is forced to abandon.
7. True Story (2015)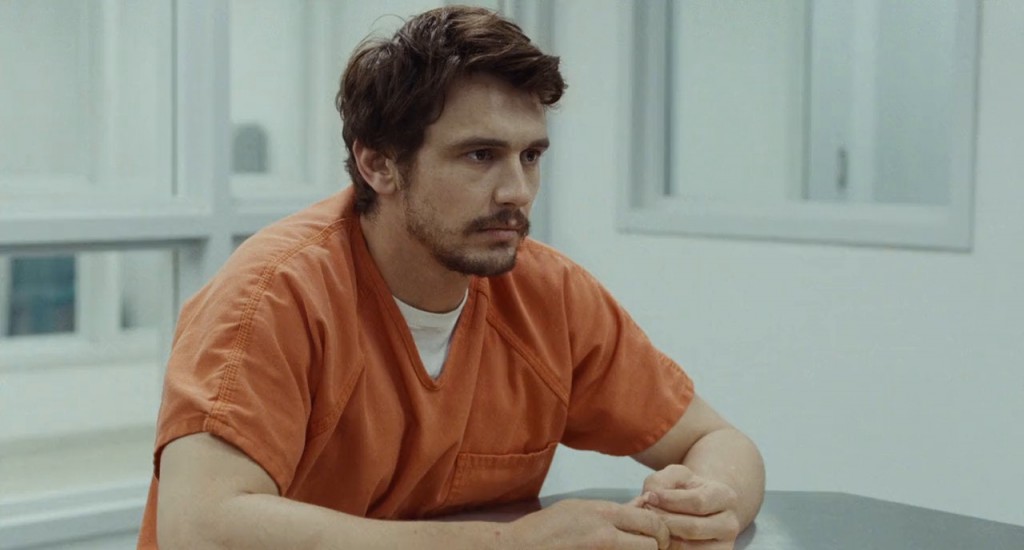 As a killer on death row, his eyes are dead, feeling long since gone from them, he views his fellow-man as nothing more than bugs to be manipulated and squashed. This is his most frightening and darkest performance. With limited screen time, he haunts the heart of the film, working his dark ways on a news reporter, putting the man's reputation in peril just because he can. Franco is frightening in the film, a good-looking psychopath.
6. Milk (2008)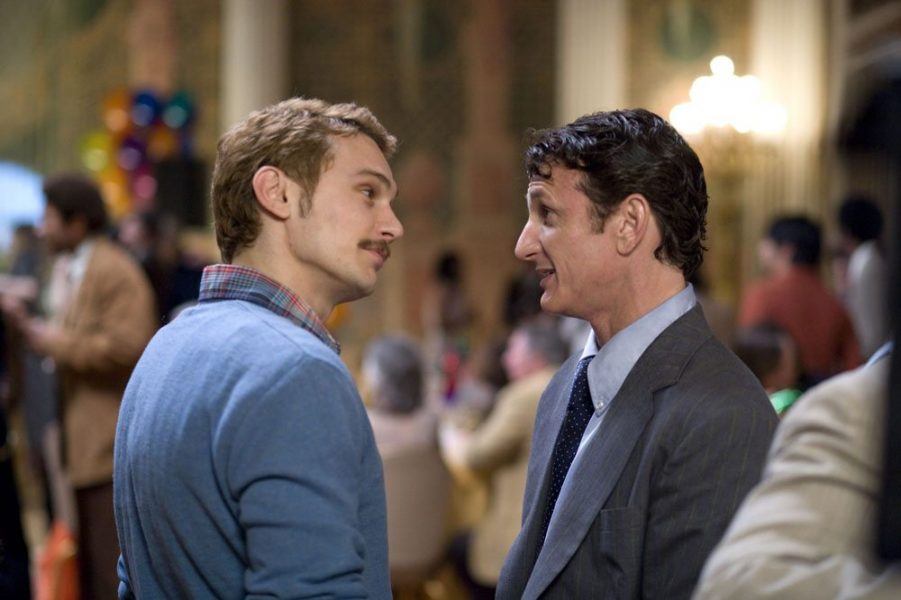 Portraying Scotty, the lover of Harvey Milk (Sean Penn) the two meet in New Orr but move to San Francisco's Castro Street where Harvey becomes famous as a gay politician. Initially Scotty supports him, but tires of the losses and the strange array of people who come to their camera shop. They split, but remain close friends because they know one another so well. It is a bold set of performances for both actors, and they are each superb, their chemistry immediate and lasting. Franco won an Independent Spirit Award, Penn his second Oscar.
Read More: Chloe Grace Moretz Movies
5. Pineapple Express (2007)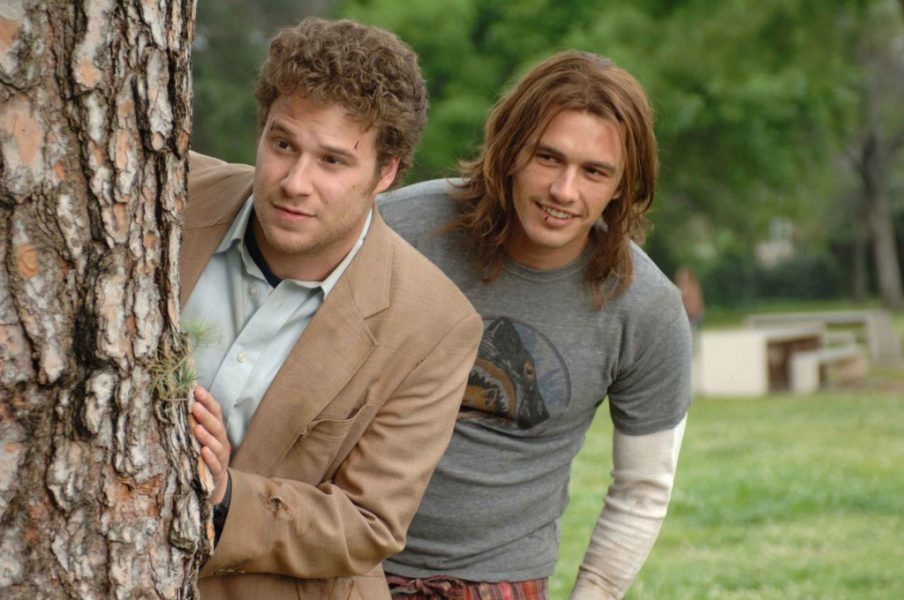 In a very funny performance, as Sol, a proud stoner who deals marijuana, Franco proves to be a comic delight. His love for old TV is known at once and he adores his grandma but what he loves best is marijuana, which he makes a living selling. When a vicious drug dealer comes after he and his friend, played by Seth Roger, their friendship is put to the test. Franco is very funny here, displaying genuine comic talent in the role of Sol.
4. James Dean (2000)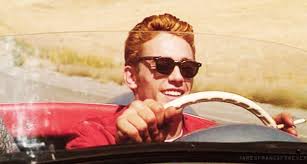 Many actors before and since Franco have attempted to portray the legendary actor, but only Franco truly caught his wounded soul. Canadian actor Stephen McHattie came close in a 1976 TV movie, but never truly became Dean as Franco did. Troubled, mercurial, not even Dean really understood his talent and how to use it, but a trio of directors did. Elia Kazan, Nivholas Ray and best of all George Stevens cast him in roles that showcased his gifts, no one more than Stevens with a Giant (1956). Franco captures the turmoil of Dean in struggling with the death of his mother and estranged relationship with his father. Never resorting to imitation, the actor slips under the skin of Dean to perfection.
3. Spring Breakers (2012)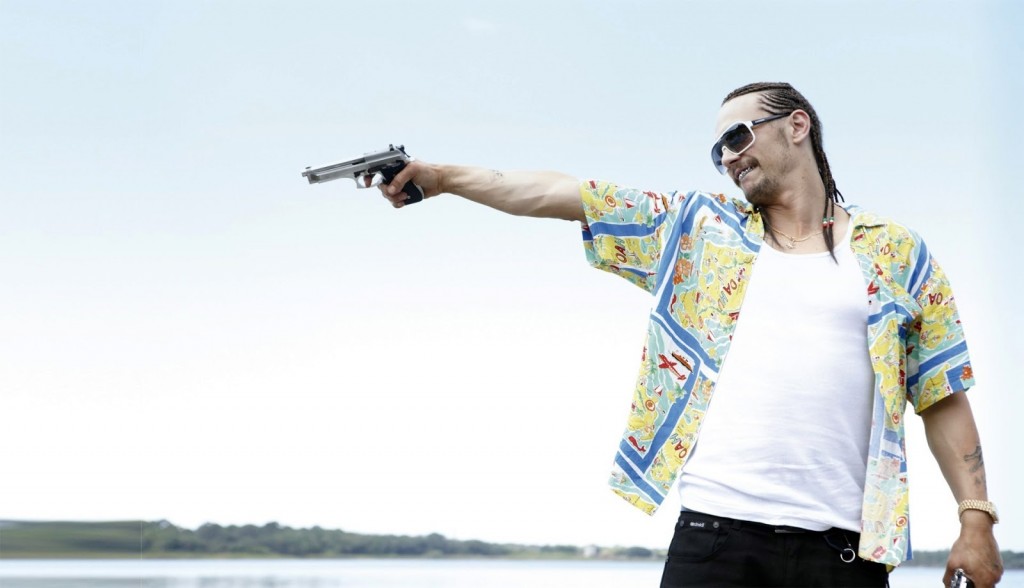 In a bizarrely brilliant performance as a white drug dealer who thinks he is black, Franco is brilliant as Alien, but also alarming, intense and sleazy. Wearing corn rows and gold grills in his mouth on his teeth, talking like a black man from the ghetto, the actor is transformed in the film, and possessed of a criminal mind. His room is littered with designer clothing but also a solid supply of weapons that are necessary work. He targets a group of young girls during the infamous spring break who get themselves in trouble. Bailing them out, he takes them under his wing, convincing them to help him in his business, because after all, he helped them. A predator, he radiates danger. Several critics groups gave him their Best Supporting Actor Award, but the Academy blew it by ignoring him.
2. 127 Hours (2010)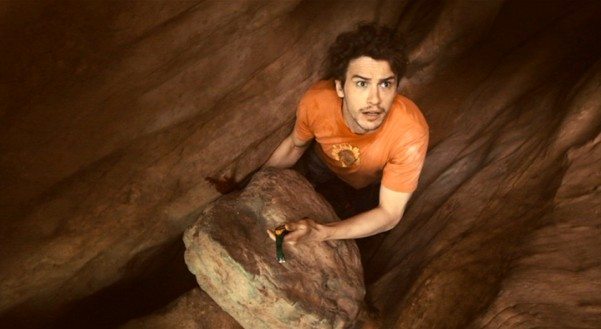 Trapped in a deep rock crevice by a boulder for most of the film, Franco is superb as Aaron Ralston, a young rock climber, outdoorsman who very nearly died. After a fast paced, high energy opening, suddenly, without warning, he is trapped in a narrow crevice in an isolated canyon, where he remains for 127 hours. Knowing he will die if he has to spend another night, he breaks his arm, takes a pocket knife and cuts it off so he can be free. The moments of the arm being cut off are harrowing, acted to perfection by the actor. How do you begin to act pain we cannot imagine? Watch him, he does. What I remember best are the moments he is freed, and though exhausted, suffering massive blood loss, pain we cannot imagine, he walks to find help. He walks. The actor is astonishing in the film, creating a young man driven by sheer will to survive.
1. The Disaster Artist (2017)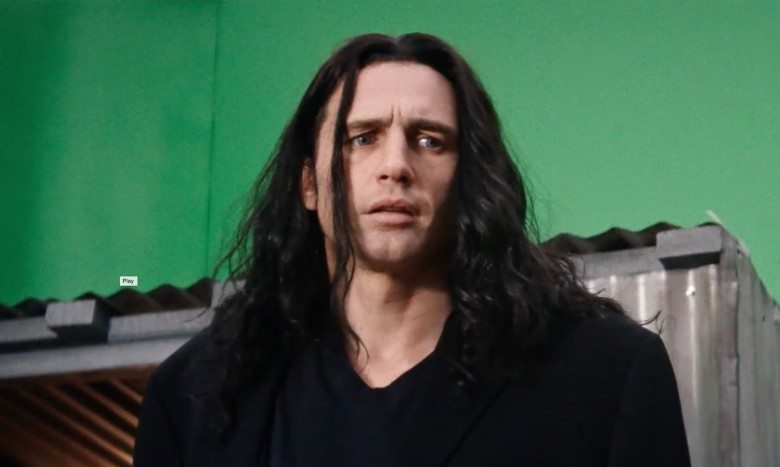 Stay and watch the end credits to see the recreations of scenes from The Room (2003) compared to the real thing to fully appreciate what Franco accomplishes here. The actor is extraordinary as Tommy Wiseau, an ambitious actor wanna be with no talent, but deep pockets, deep enough to spend six million dollars on his own creation. That creation has been hailed the worst film ever made, an unintentionally hilarious film that has become a cult classic on the Midnight screening circuit. Franco is drop dead brilliant, perfect as Wiseau, uncanny really, nailing the strange accent, the walk, the absolute self-absorption and mounting paranoia, and the burning ambition of a guy who really deep in his heart, just wanted to belong.
Read More: Jesse Eisenberg Movies