'Big Brother' Season 2, the American version of the famous Dutch reality TV series, premiered on CBS on July 5, 2001. The show featured twelve strangers living together in a custom-built house, isolated from the outside world and constantly filmed for 24/7 entertainment. The revamped format emphasized the competition aspect, with HouseGuests participating in various challenges for power and nominating each other for eviction. The HouseGuest with the most votes would be evicted from the house until only two HouseGuests remained. A lot of time has passed since season 1 ended, so it is natural to wonder what happened to the Season 2 House Guests in the show. If you're curious about the same, here's everything we know.
Where is Dr. Will Kirby Now?
Dr. Will Kirby is a prominent Aesthetic Dermatologist, reality TV personality, and Associate Clinical Professor of Dermatology. In addition to his medical career, he is the Chief Medical Officer at LaserAway, a popular aesthetic dermatology group. Dr. Kirby has authored several medical textbook chapters and published dermatology articles in 'The Journal of Cosmetic Dermatology,' focusing mainly on laser tattoo removal.
Dr. Kirby has even appeared in various TV shows and movies, including 'The Book of Boba Fett.' Apart from his numerous accomplishments, he was named the health and beauty reporter for Life and Style magazine in 2019. As the nation's leader in aesthetic dermatology, Dr. Kirby is uniquely qualified to provide expert insights and advice on the latest trends and innovations in the beauty industry. He was engaged to Erin Brodie, a two-time winner of the reality series 'For Love or Money,' in 2011 and married her in 2017. The couple has two children.
Where is Nicole Schaffrich Now?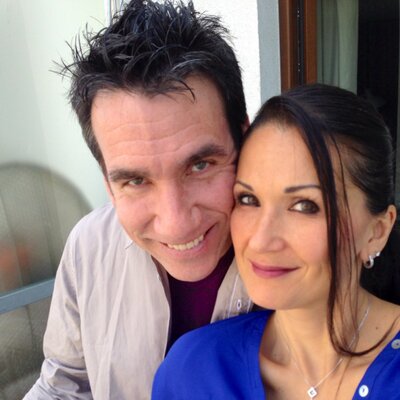 Nicole Nilson Schaffrich is a writer, producer, and personal chef born on February 3, 1970, in Pontiac, Michigan. During her stint on the show, she gained a reputation as a strategic player and became known for her memorable catchphrase, "What up, Kaysar?" After her appearance on 'Big Brother,' Nicole pursued a career in radio, working as a DJ for WWWQ FM Radio.
Nicole even delved into reality television, working as a writer and producer for the show 'Reality Dish' in 2003. Aside from her work in the media, she is a personal chef, having trained at the New York Restaurant School. Nicole has worked for high-profile clients, including celebrities and executives. She continues to use her culinary skills to bring joy to people's lives through her cooking.
Where is Monica Bailey Now?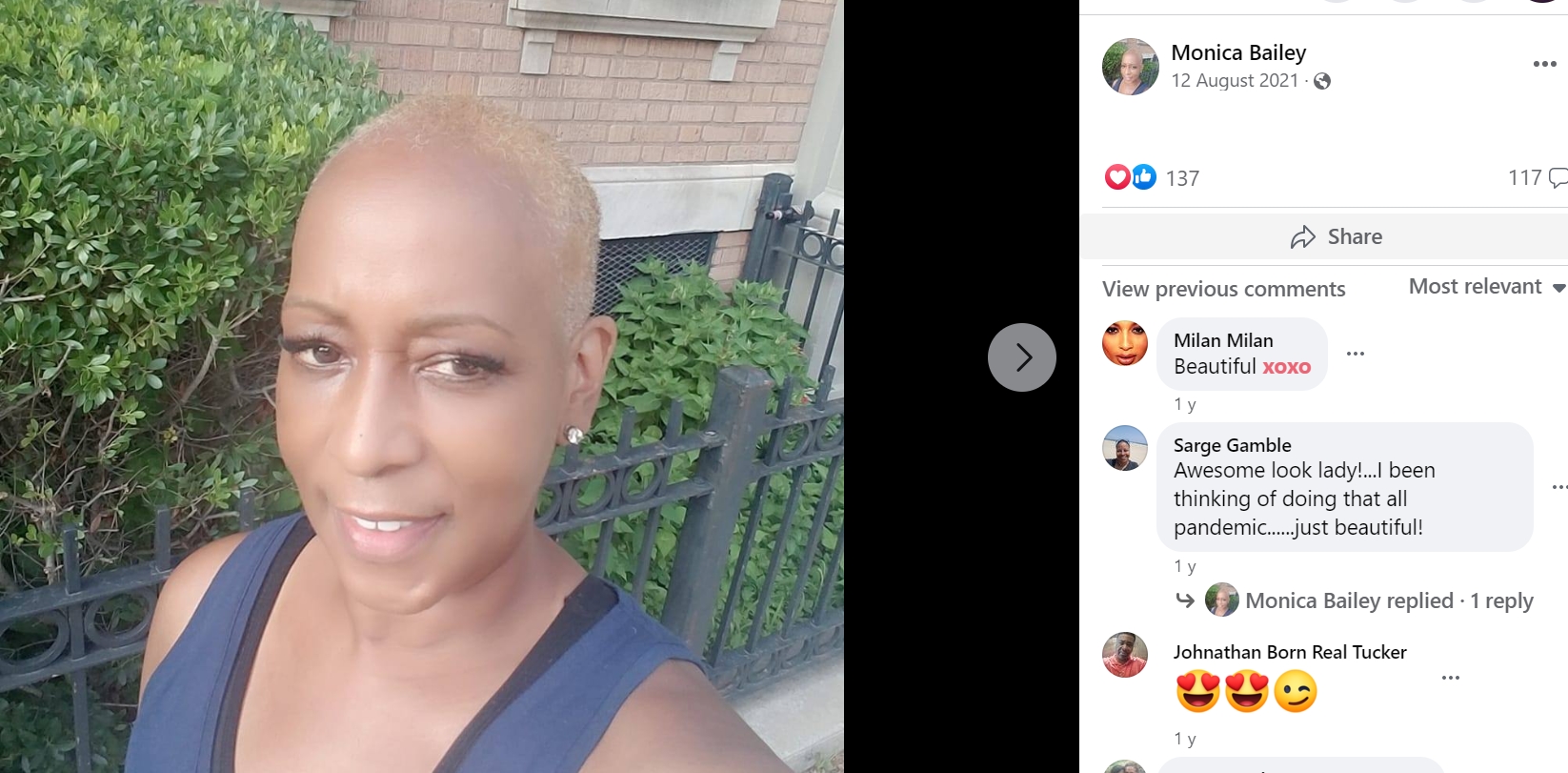 Monica Bailey was a New York-based Candy Store Manager who gained recognition for her role in the show. Furthermore, she starred in the 2008 movie 'Manhattanites.' Bailey is known for her sharp wit and candid personality, which helped her stand out in the show. She is passionate about community service and has volunteered for several non-profit organizations. Bailey likely continues to manage her Candy Store in Brooklyn and is active on social media, sharing updates on her life.
Where is Hardy Ames-Hill Now?
A Indiana University of Pennsylvania graduate, Hardy Hill is the Vice President of Mortgage Lending for Guaranteed Rate Affinity, licensed to lend in Pennsylvania, Maryland, and Delaware. His goal is to simplify the mortgage process for his customers, thoroughly educate them about their options, and ensure they feel comfortable with their chosen loan program. With his team, Hardy works with first-time homebuyers and seasoned owners to meet their home financing needs.
Hardy has also worked as a Mortgage Partner for Traditions Bank and provided consultative services for sales and hospitality organizations as the Owner of Hill Hospitality Group. In this role, he conceptualized and executed business-specific strategies to create a guest-centric environment, established positive, long-term business relationships, and implemented operational policies and procedures to develop a clear understanding of the direction of business products and services.
Where is Bill "Bunky" Miller Now?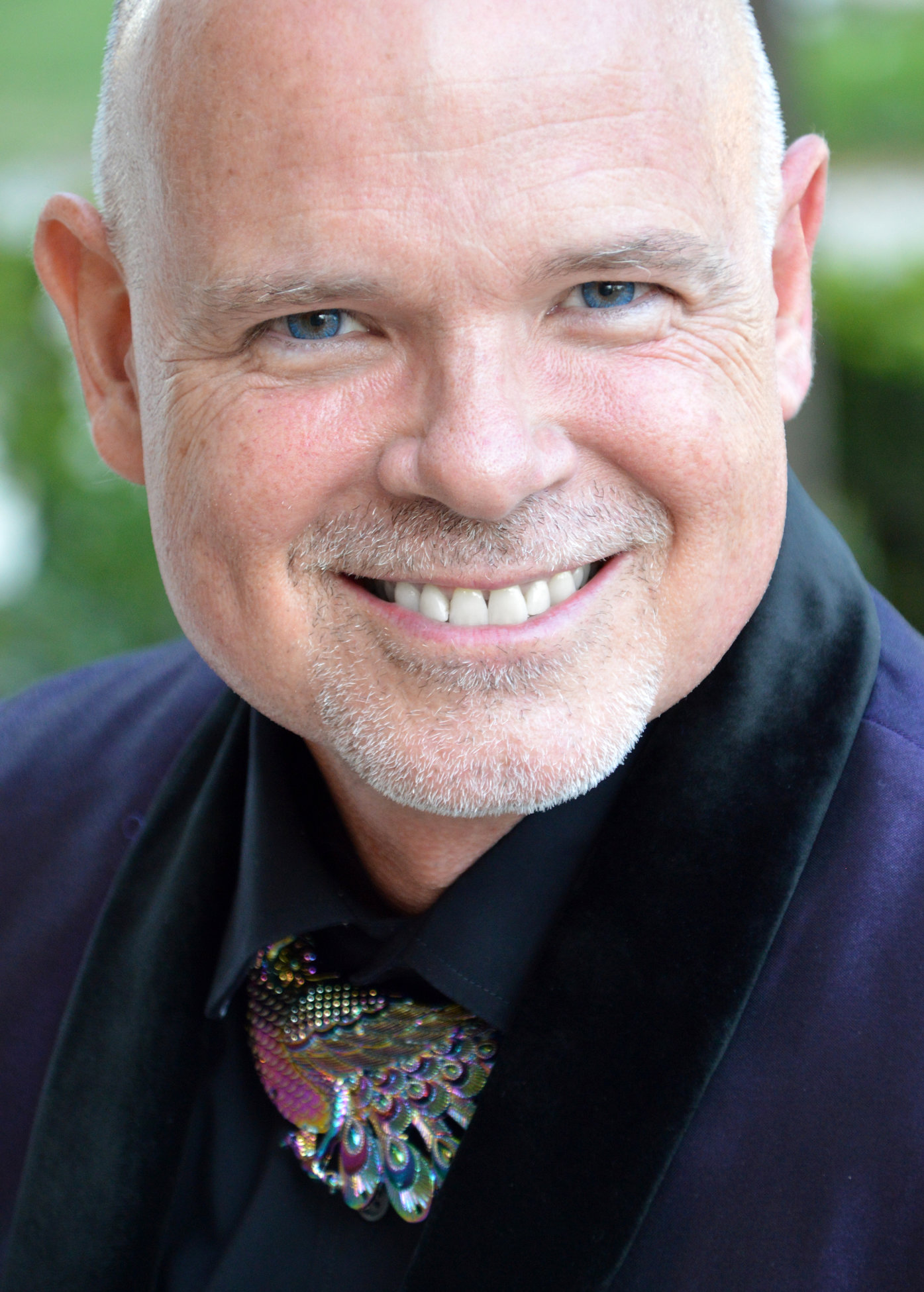 Bill "Bunky" Miller is a man of many passions and interests. With a background in Business Operations and Project Management, he has also found joy in comedy, fundraising, volunteering, and creating art. He believes in dreaming big and not taking life too seriously, always making time for laughter, love, and a smile. Bunky has lived in various places throughout his life, starting in Ohio in 1989, then moving to Florida in 1993, North Carolina in 2003, California in 2017, and Arizona in 2019.
Bunky currently resides in California. He embraces each new location as an opportunity to explore, learn, and grow, always seeking new experiences and connections. Bunky's positive attitude and zest for life are contagious, inspiring those around him to live each day to the fullest.
Where is Krista Stegall Now?
Krista Stegall is a self-employed professional who was a morning show co-host for Citadel Broadcasting from January 2003 to January 2004. Besides, she worked as a radio show personality in Lafayette, Louisiana. Krista's educational background includes a two-year degree in Finance from Louisiana State University. In her most recent role, Krista has been self-employed, although it's unclear what type of work she does.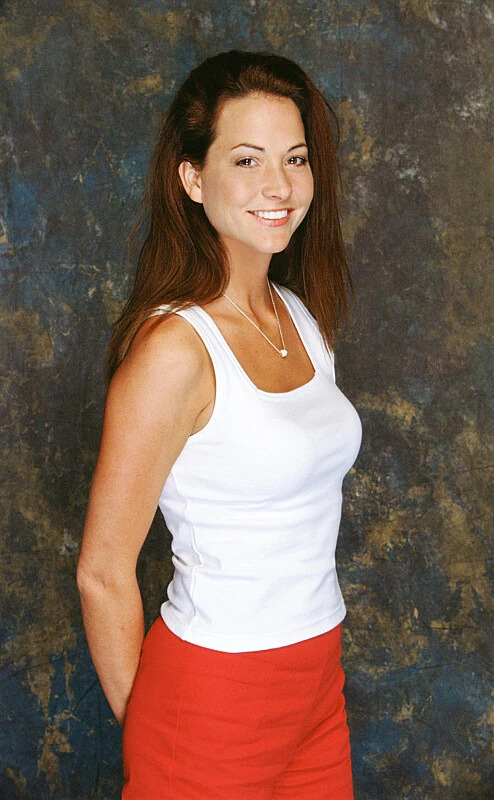 Krista's work experience includes more than five years of on-air broadcasting experience, showcasing her skills in communication and entertainment. Her education in finance may have provided a solid foundation for her business endeavors as a self-employed professional. In 2015, Krista was arrested in Louisiana due to a warrant in a neighboring town. It is alleged that she filed a false police report against her ex-husband, claiming his house was unfit for their children, when in fact, it was fine when cops checked. The warrant was issued, and Krista was booked for criminal mischief and unlawful entry, as she allegedly tried to get into his house at some point.
How Did Kent Blackwelder Die?
Kent Blackwelder was a memorable contestant on the show. He was known for his strong Southern accent and straight-talking, no-nonsense attitude. Despite only lasting five weeks in the Big Brother house, Kent made a lasting impression on viewers and his fellow HouseGuests.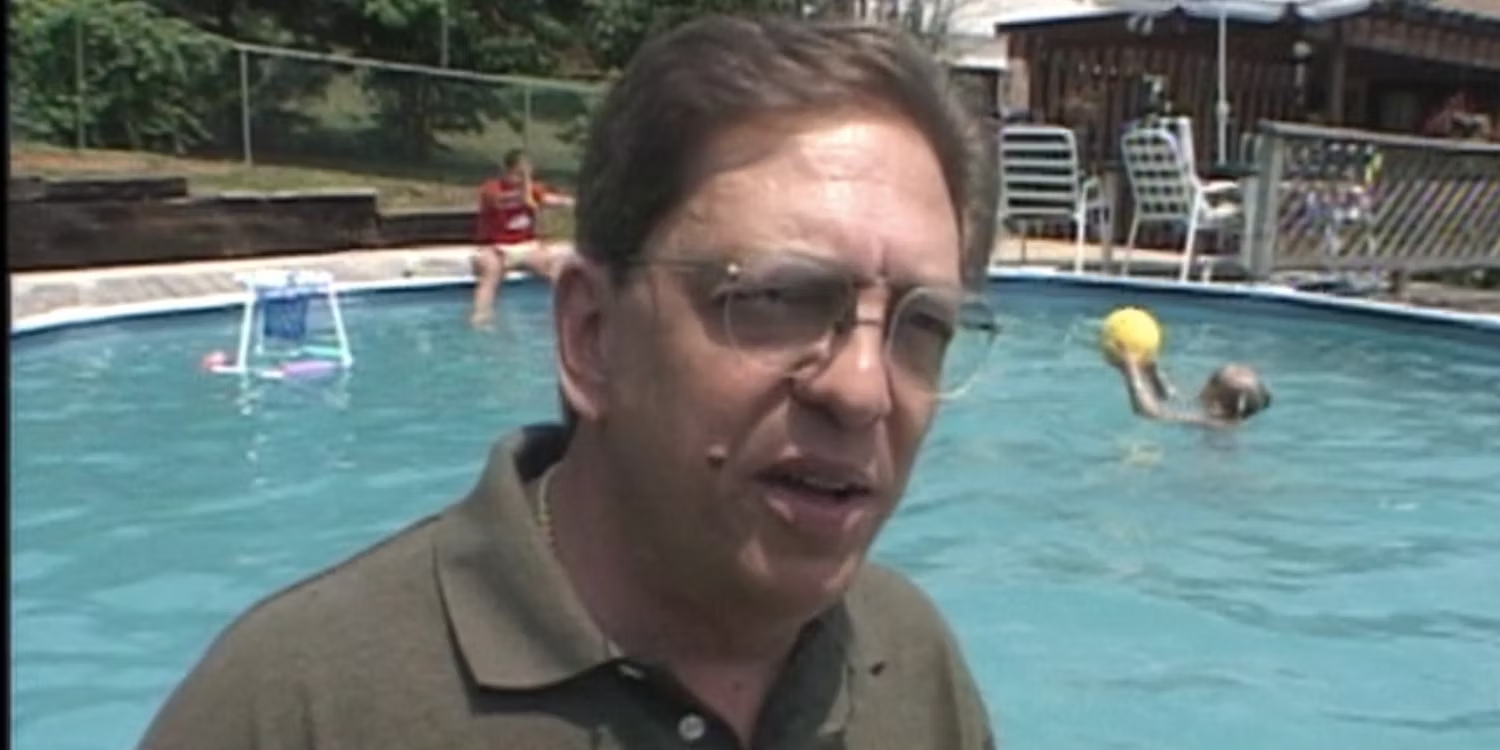 After leaving the show, Kent returned to his hometown of Magnolia, Arkansas, where he lived a quiet life out of the public eye. Sadly, news of his passing in 2017 shocked fans of the show, who remembered him fondly. According to reports, Kent passed away at 62 from a heart attack. His legacy on 'Big Brother' lives on through the memories and stories shared by his former housemates and fans of the show. Kent's down-to-earth personality and memorable quotes are remembered and celebrated by his loved ones and those who watched the show.
Where is Mike "Boogie" Malin Now?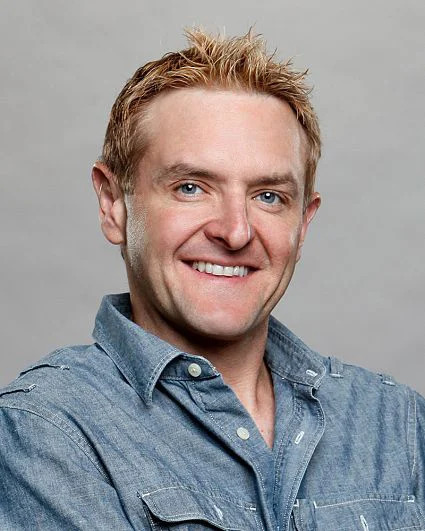 Mike "Boogie" Malin is best known for appearing on several seasons of the reality show 'Big Brother.' He first appeared on the show's second season in 2001, where he won the first Head of Household competition and formed the Chilltown alliance with fellow HouseGuest Will Kirby. Malin's returned to the show for its seventh season and won the game, solidifying his status as a 'Big Brother legend.' Born in Los Angeles, California, he has also had a successful career as a bar owner.
However, in 2021, Malin's reputation took a hit when he was found guilty of stalking fellow contestant Dr. Will Kirby. According to reports, he sent harassing and threatening messages to the Aesthetic Dermatologist, even going as far as to show up at his home uninvited. Malin was sentenced to probation for two years and ordered to stay away from Dr. Kirby and his family. Despite his legal troubles, he remains a popular figure among fans of the 'Big Brother' franchise.
Where is Shannon Dragoo Now?
As of 2020, Shannon Dragoo was a paramedic living in Florida. Her mother, Cynthia, shared in an interview that the former 'Big Brother' star is married and has two children. Apart from balancing time between her profession and her loved ones, Shannon apparently still pursues her passion for fitness and maintains the same physique she had all those years back.
Where is Sheryl Braxton Now?
Sheryl Braxton is a Realtor currently affiliated with United Real Estate Gallery. She has been working as a Sales Associate at EXIT Real Estate Gallery since March 2015, which she founded. Located in Jacksonville, Florida, Sheryl brings over 8 years of experience in the real estate industry.Before her current role, she served as a Realtor Sales Associate at Florida Homes Realty and Mortgage from March 2014 to April 2015.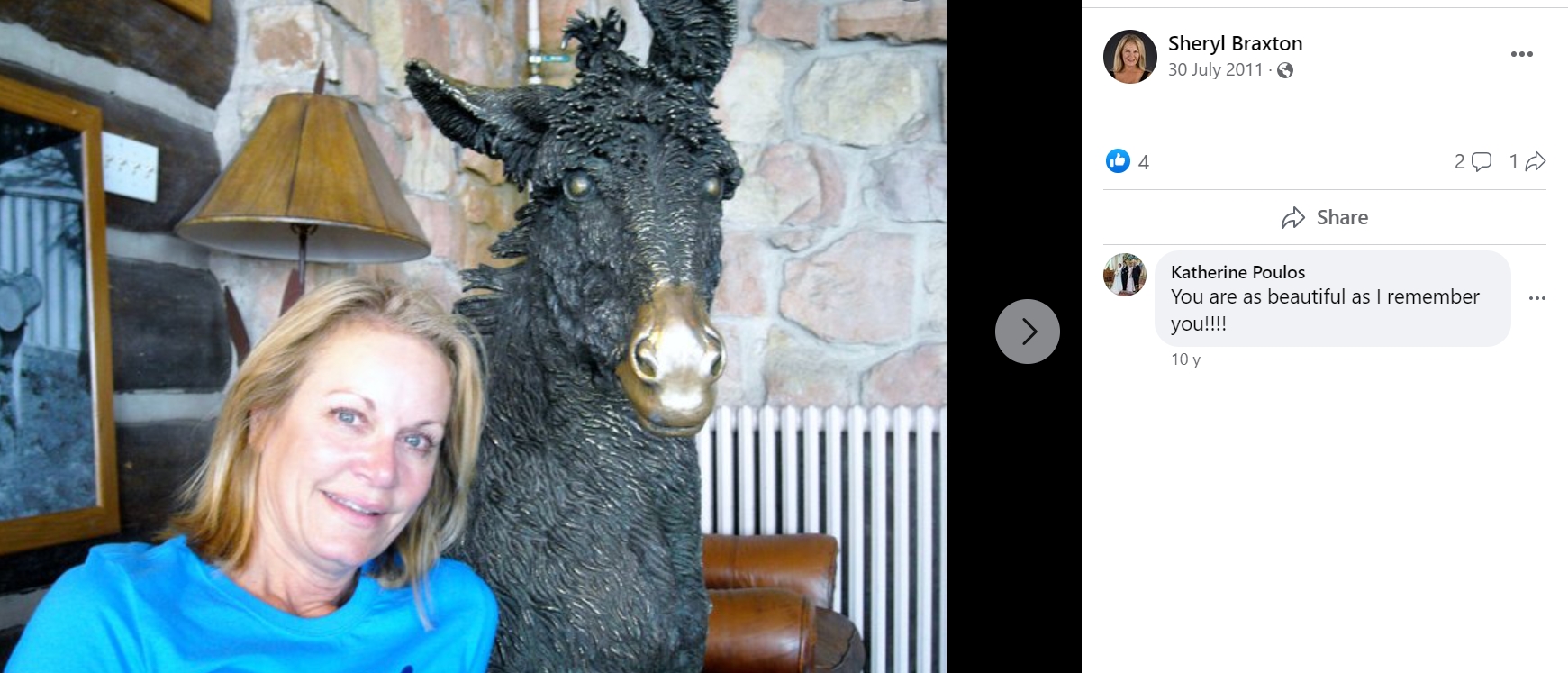 Earlier, Sheryl pursued a nursing degree at Dekalb Junior College. She hails from Decatur, Georgia, but currently resides in Ponte Vedra Beach, Florida. Although Sheryl keeps her personal life private, it is known that she is married and has a daughter who got married in 2012 and a son named Harrison. Sheryl remains dedicated to providing exceptional service to her clients in the real estate market.
Where is Justin Sebik?
Justin Sebik became infamous in the 'Big Brother' house for threatening fellow contestant Krista Stegall with a knife. This resulted in a lawsuit and was followed by another notorious incident outside the show, where he faced assault charges for allegedly attacking his then-girlfriend. Nevertheless, Justin supposedly changed his ways drastically after that, as a 2011 report suggested that he had tied the knot and was blessed with a beautiful daughter, with another baby on the way. That said, he keeps a low profile and does not seem to be on social media.
Read More: Big Brother Season 3: Where Are They Now?