'Big Brother' is a reality TV series that follows a group of contestants (House Guests) living together in a lavish custom-built house, locked away without any contact from the outside world. The House Guests are filmed 24/7 while all sorts of drama ensue during their stay. There is a standard voting procedure to eliminate House Guests throughout the season, and the one who manages to be the last one remaining, evading all the elimination processes, is declared the winner and gets to take home a grand cash prize of $500,000.
Season 1 of 'Big Brother' appeared on CBS back in 2000 and dominated reality TV, making it one of the most-watched reality TV series of all time. A lot of time has passed since season 1 ended, so it is natural to wonder what happened to the OG House Guests in the show. If you're curious about the same, here's everything we know.
Where is William Collins Now?
William Collins, AKA Will Mega, was the first House Guest to leave season 1. Since he was banished from the House, multi-talented Will has been focusing on his career as an actor, politician, public speaker, and activist. After he left the series, he returned to his hometown in Pennsylvania, where the outspoken personality raised his voice against discrimination faced by the Black community.
Will has appeared on 'Like Mike,' 'The Book of Nimrod,' and 'American Zealot.' Additionally, Will has made appearances on 'Queen Latifah Show,' 'BET Tonight the Early Show,' 'Howard Stern Show,' and others. You can check out more on his website Will Mega Speaks, where the reality TV star talks about his life in detail.
Where is Jean Jordan Now?
Jean Jordan was placed ninth on the show and was nominated twice after receiving 78% of the votes. Not much is known about Jean after she left the House. As per reports, she went back to Minneapolis in 2005, where she seemingly resumed her career as an exotic dancer. Currently, she has changed her name to Jordan Parker Bereni and is an environmentalist and activist working towards the cause of reducing plastic usage.
She is also the Executive Director of Green City Campaigns. As the Founder and Director of Bring Your Bag Chicago since 2013, the former reality star said, "I would never say that plastic is evil. Plastic is actually an incredible invention. It has played a pivotal role in the advancement of society. There are good ways to use plastic, and there are bad ways to use plastic. Disposable plastic, when unnecessary, is a bad way to use plastic."
Where is Karen Fowler Now?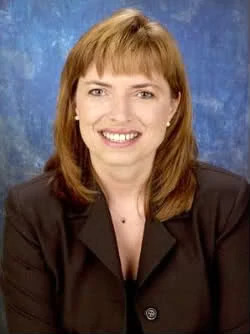 Karen Fowler was the third person to be banished from the House. Her time in the House was very dramatic as other Guests and fans witnessed her separation from her husband, Tom Fowler, while on the show. After the show, she moved in with her fellow co-star Britanny Petro who was banished from the show right after her. A report in 2018 claimed that Karen had seemingly reconciled with her husband, with whom she shares four children, Jill, Jeremy, Nathan, and Ashely. Apart from being a homemaker, Karen served as the Announcer in the TV series, 'Sponk!' She is currently a resident of Illinois.
Where is Brittany Petros Now?
Brittany Petros (also goes by the name Bitt Petros) made quite the name for herself after her appearance on 'Big Brother' season 1. She stuck with the film industry, where she works on and off-screen. Her on-screen performances include, 'Day of Our Lives,' 'Suspect: True Crime Stories,' and others. She has worked in the field of Location Management in different productions including, 'The Fabelmans,' 'The Suicide Squad,' 'Birds of Prey,' and others.
Where is Cassandra Waldon Now?
The beautiful Cassandra Waldon won fans' hearts on the show with her amazing personality. After leaving the House, Cassandra worked as a Communications Director at the United Nations in New York. However, Cassandra passed away in a tragic car accident in Rome on September 25, 2019, leaving all her fans shattered by the news.
Where is George Boswell Now?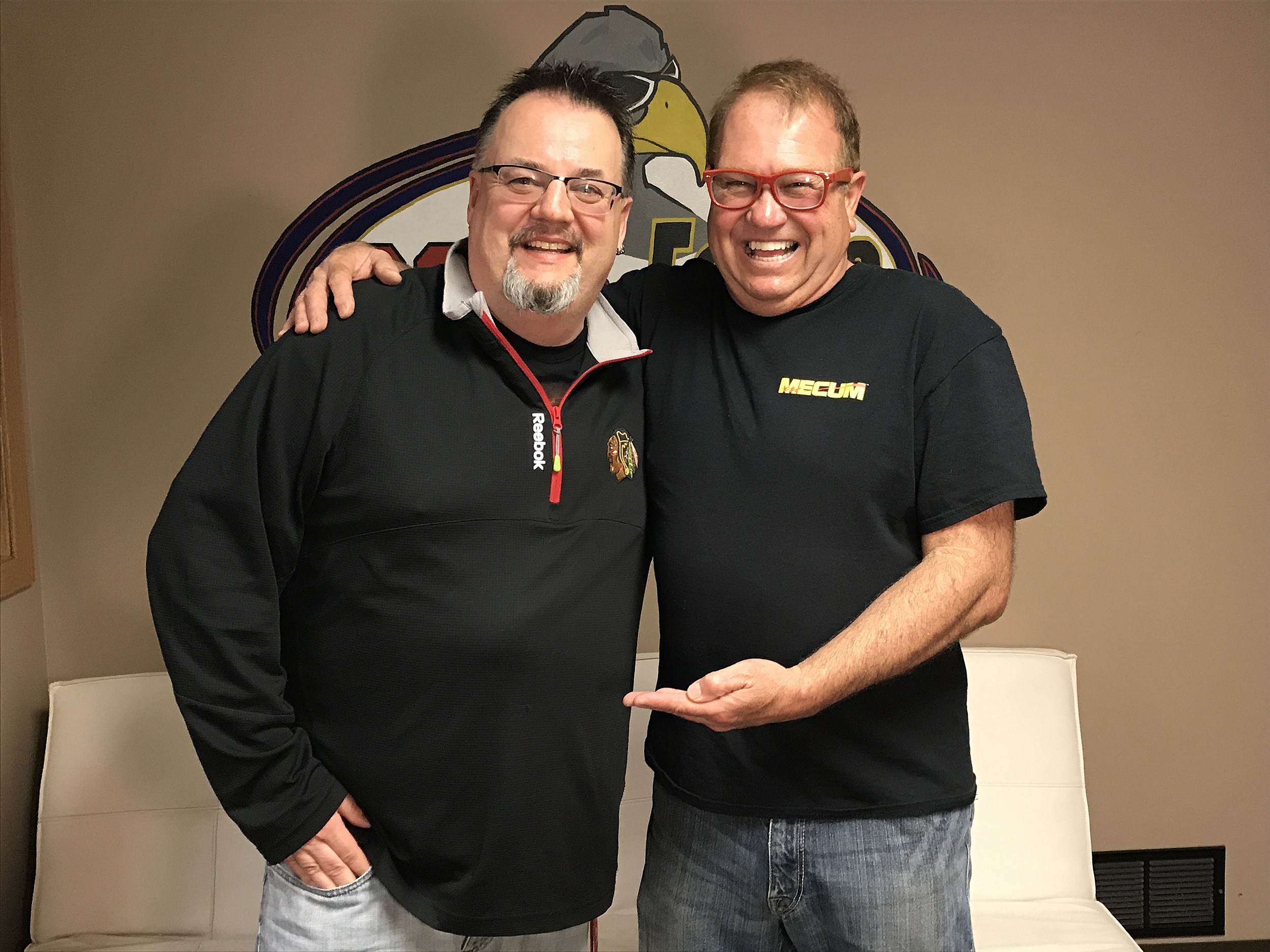 George Allen Boswell was one of the show's most entertaining and goofy contestants. He received his nickname "Chicken George" due to his fascination with chickens on the show. Currently, George is living his best life with his daughters and is working for Mecum Auto Auctions, which was featured on Discovery HD Theatre. Prior to coming on the show, he worked as a roofer. Then he changed his career and joined the world of promoting houses. He had also appeared on Season 7 of the show, where she stood fifth.
Where is Jamie Kern Now?
Jamie Kern earned the fourth position in season 1. She married Paulo Lima, and now she goes by Jamie Kern Lima. She started as a morning news anchor and switched to testing makeup to help with blotchy red skin, a condition known as rosacea. She created IT Bye Bye Foundation and told the company to L'Oreal for 1.2 billion dollars in 2016. She continued to be the CEO (the first-ever women CEO of a brand associated with L'Oreal) until she stepped down in 2019. She also appeared on 'The Ellen Show' in 2021.
Where is Curtis Kin Now?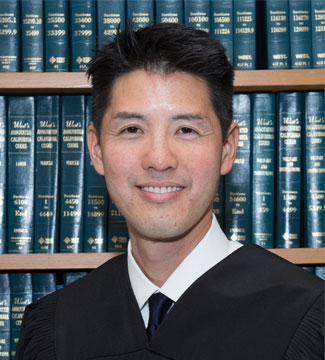 Curtis Kin took home $50,000 dollars and was placed third on the show. He was also the first Asian-American to appear on 'Big Brother.' He was a practicing lawyer prior to his appearance on the show and continued to pursue his career in Law. Judge Kin has experience as a litigation associate at the New York law firm Cravath, Swaine & Moore. He was appointed as a Judge for the Los Angeles County Superior Court in California in July 2013, where he is still working as a Judge. He is also an Adjunct Professor at the Caruso School of Law.
Where is Josh Souza Now?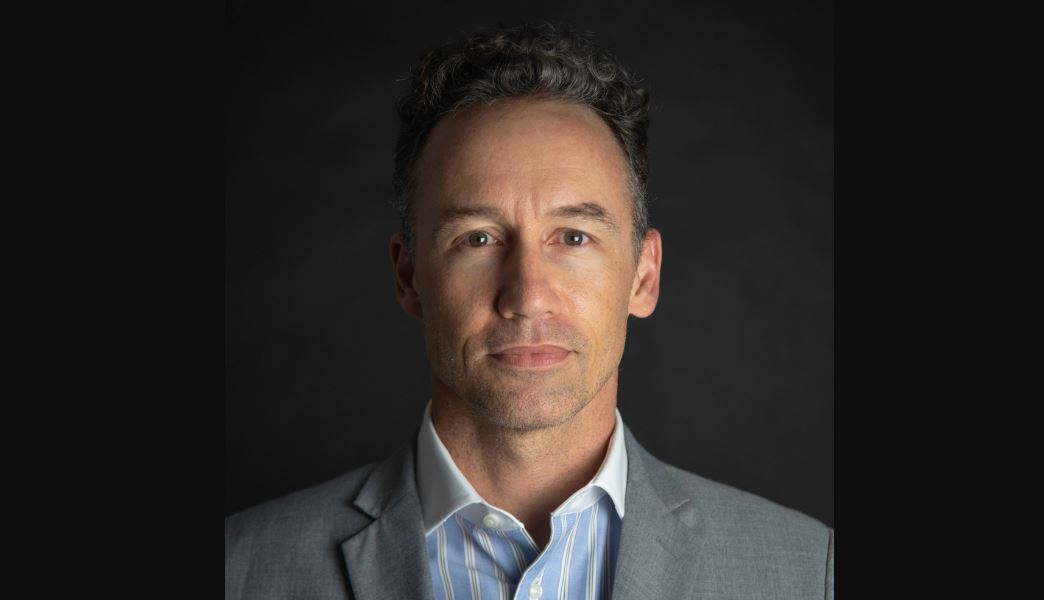 Josh Souza won $100,000 and the title of season 1's runner-up. Since then, Josh has worked on a range of other projects and positions, including trying his talent and luck in Real Estate. He appeared as himself in a 'Blind Date' episode in addition to a few episodes of reality TV shows, including 'Real Hot,' 'Kill Reality,' and 'Reality Unleashed.' He also produced the TV movie 'The Scorned.'
Josh founded the modeling agency Ocean Models in Miami Beach in 2010. He created a reality show about the company and later sold and distributed the show. From 2006 to 2010, Josh was a Real Estate Executive and led sales and marketing teams.
Where is Eddie McGee Now?
Bagging $500,000 and the winning title, Eddie McGee is an actor and producer, and writer. He has made appearances in different productions including, 'Roa to Terzetto,' 'One Last Time,' 'The Shooters Nail,' 'Renko,' 'The Human Race,' 'Confidant,' 'The Angel,' 'Drop Dead Roses,' 'NCIS: Los Angeles,' and others. He also produced productions, including 'Unexpected,' and 'Swipe.'
Read More: Is Big Brother Real or Scripted?