If there's one thing Netflix's 'Bill Russell: Legend' makes perfectly evident, it's that the titular NBA champion, coach, and civil rights activist led a life that can only be described as deeply impactful. After all, every step he took was to ensure social change for the betterment of not just his family, his community, the game of basketball, and the entire sporting industry but also people in general. Yet for now, if you simply wish to learn more about the individuals carrying on his legacy in their last name — his children William "Bill" Jr., Jacob, and Karen Russell — we've got you covered.
How Did William "Bill" Russell Die?
Born to William "Bill" Russell and his college sweetheart Rose Swisher a year into their marriage (December 9, 1956) on November 2, 1957, William "Bill" Felton Russell Jr. was their firstborn. The couple was thus more than excited to start this new chapter, especially since they'd already decided to plant roots in Mascahustats owing to the athlete's Boston Celtics drafting the summer prior. However, since the Russells always preferred to keep their personal experiences well away from the limelight, we only know Bill was often affectionately, unironically referred to as "Buddha."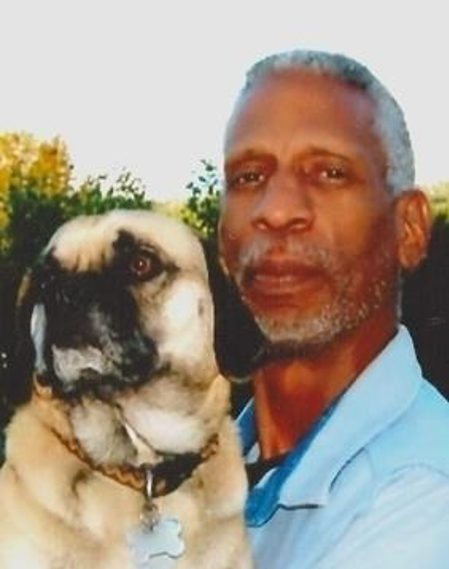 The truth is Bill followed in his family's footsteps in terms of his choice to lead a quiet life, but he reportedly never shied away from admitting their identity or sharing the same generous nature. It hence comes as no surprise the Reading Memorial High School as well as Seattle Central Community College graduate was also known as "Dollar Bill" for invariably helping those down on their luck. That's despite the fact he personally had a merely comfortable lifestyle based in St. George, Utah as a proud truck driver at Cox Trucking, which he had truly developed an interest in early on.
Unfortunately, everything changed in late 2015 as Bill was diagnosed with stage four stomach cancer that had already spread to his liver, especially as it was too advanced to even consider surgery. Therefore, on January 25, 2016, the 58-year-old passed away peacefully in his sleep in the comfort of the Mountain West place he'd learned to call home alongside some of his closest loved ones. He is survived by his younger brother Jacob, his baby sister Karen, the love of his life Sherrill Hansen, his son Sean Tyler Russell, and two pet dogs/fur babies, Pugsley as well as Lilly.
Where is Jacob Russell Now?
Although the middle child of Bill Sr. and Rose Swisher (born on July 6, 1959), Jacob is arguably the simplest member of the prominent Russell family in almost every sense of the term. He actually enrolled at the School of Art Institute in Chicago for a Bachelor's in Design-Visual Communications upon graduating from California's Galileo Academy of Science & Technology, just to then kickstart his career. Yet it's important to note that the happily married Seattle, Washington resident has since been serving at King County's Metro Transit, where he currently holds the post of Transit Operator.
Where is Karen Russell Now?
Born on January 20, 1962, Karen is not just Bill Sr. and Rose's youngest child but also their only daughter, meaning she was ostensibly always extremely close to both her parents. It thus comes as no surprise that she often shares her memories with them on her social media platforms, as seen below, all the while fulfilling her duties as a writer, voting advocate, public speaker, and consultant. In fact, she is even a qualified attorney as she earned her Juris Doctorate (JD) degree from Harvard Law School after obtaining a Bachelor's in Philosophy as well as Government from Georgetown University.
Coming to the particulars of Karen's profession, she frequently appears on networks such as MSNBC and CNN as a legal-political analyst, plus she often provides commentary on basketball-related matters on ESPN. As if this isn't enough, her written pieces have been featured in the New York Times, the Seattle Times, and the Huffington Post, amongst many other publications, and she has a TEDx talk on Mentoring. Moreover, the Next Gen: #BLM founder helps clients manage, execute, as well as maintain inclusive initiatives as a freelance consultant while also helping democratic women vote full ballots as an activist. The former practicing attorney is hence the epitome of an empowered woman through and through.
Read More: Bill Russell's Wives: Where Are They Now?