With 'The Torso Killer Confessions' exploring the way Richard Cottingham reigned terror across New York and Jersey from 1967 to 1980, we get a true insight into the dark side of human nature. That's because this two-episode A&E special chronicles not only the reality behind his victim count but also his ever-changing modus operandi (MO), making everything all the more atrocious. Amongst those to thus feature in this original to help personify the same was victim Nancy Vogel's son, Bill Vogel — so now, if you wish to find out more about him — we've got you covered.
Who is Bill Vogel?
Although Bill was merely five when his entire world turned upside down owing to the sudden loss of his 29-year-old married mother, he still remembers a vast majority of those tumultuous days. "1967 was a different world," the New Jersey native stated in the production. "In Little Ferry, we had the typical Italian set-up of a two-family house, with a finished base…, and my grandmother lived upstairs; we lived in the middle." It was actually almost idyllic for them, especially as they were a close unit while still being independent, plus even his 9-year-old sister had some freedom.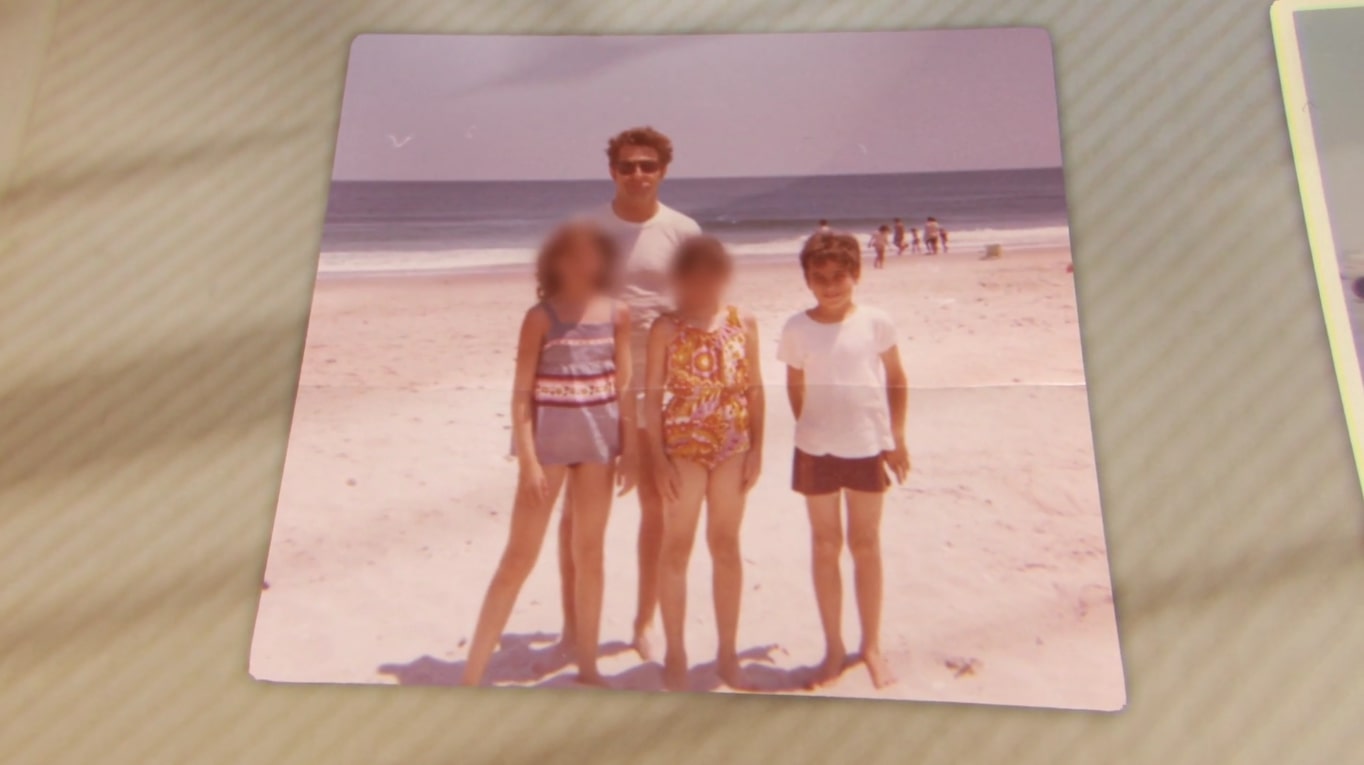 All this also seemingly enabled Nancy to happily do things for and care for her kids without hesitation while still being a housewife, which is why Bill deemed her "the perfect mom" in every way. "We used to every year go to Wildwood, and have fun on the beach… and then it was a day or two before Halloween," he said in the docuseries, referring to the fateful October 28, 1967, evening. The mother of two had apparently left home to play bingo with a few friends at the local church to wind down following a busy Saturday, sadly never to return, be seen, or heard from alive again.
Bill's sister was the first to notice and inform their father that their mother still wasn't home by the time it was 2-3 in the morning, driving the entire family to search for her by any means possible. He revealed, "My father and… my mother's brother went to the police department, they were driving around town looking for her, calling friends and relatives she might've been with," but to no avail. It was hence chaos in the Vogel household, just for things to worsen once Nancy's nude and bound body was found shoved behind the passenger seat of her abandoned car on October 31.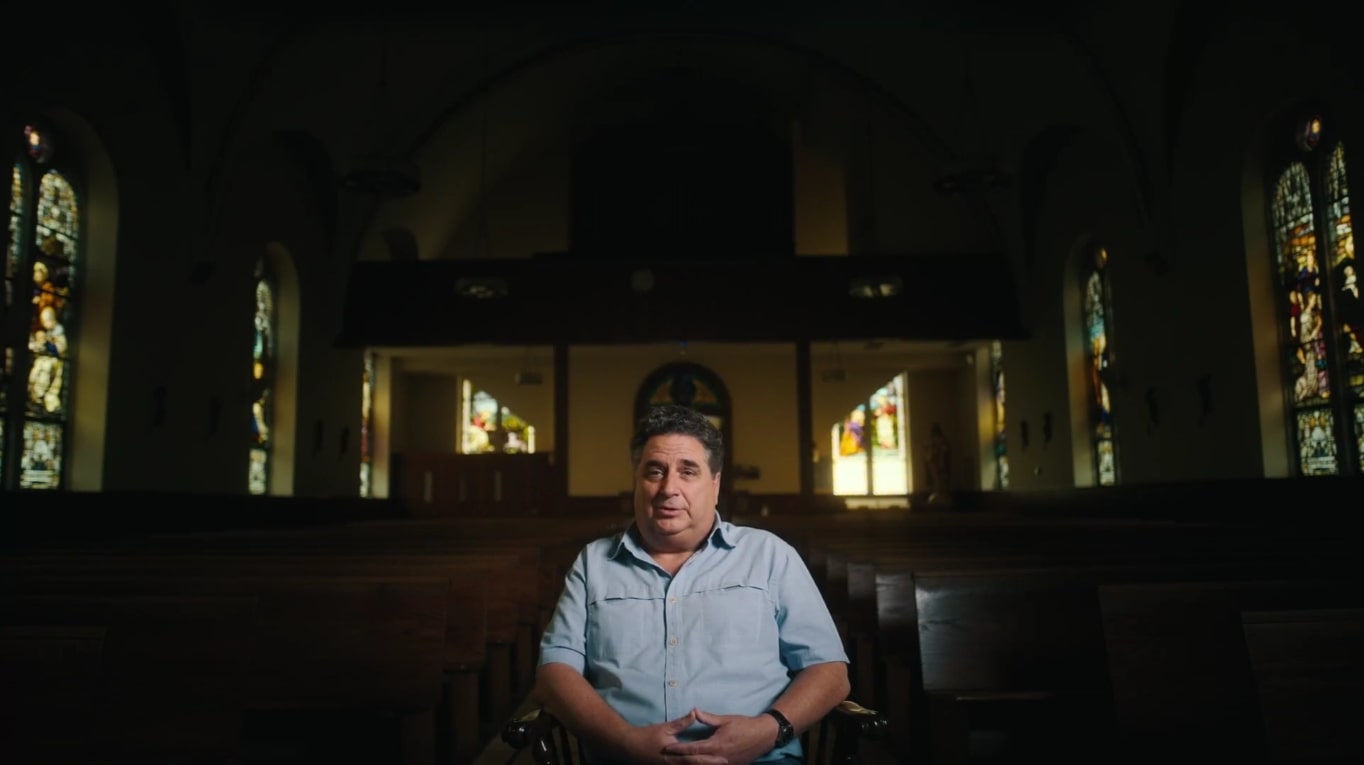 However, the worst aspect for Bill as well as her loved ones was that the officials could not identify a likely suspect, let alone her actual perpetrator, despite their best efforts for decades to come. In fact, it wasn't until Detective Robert Anzilotti of the Bergen County Prosecutor's Office (BCPONJ) got convicted serial killer Richard Cottingham to open up in 2010 that the truth finally unraveled. The latter had sexually assaulted Nancy before strangling her to death inside her own vehicle upon coming across her at the Valley Fair Department Store while she was picking up some essentials.
Where is Bill Vogel Now?
It was in August 2010 when the Vogels got complete closure, with Richard pleading guilty to the 1967 murder and the presiding judge ordering him to look Bill straight in the eye to apologize. Therefore, of course, the latter believes Detective Robert to be an unsung hero of this entire matter, as made evident through his personal narrative in 'The Torso Killer Confessions.' Coming to his current standing, from what we can tell, it appears as if Bill continues to reside in New Jersey, where he's focusing on not just his career but also his little family, all the while keeping his mother alive in his heart.
Read More: Where is Richard Cottingham's Family Now?